AFTER KICKING OFF ITS SECOND EDITION, DRY RECOUNTS THE VALUE OF CRAFTSMANSHIP WITH CHRISTELLE KOCHER AND CHANEL'S TRAILBLAZING FASHION MÉTIERS D'ART FROM THE CULTURAL GROUND OF VENICE
Text by: Chidozie Obasi
There is something in contemporary culture's out-there abstraction that weirdly parallels the obsession of classicism and avant-gardism that several creators are exploring.
Thus, what is it that makes artisans, the leaders of intellectual craftsmanship, decide to show in Venice, a city famed for its poetic underpinnings paired with artsy stimuli? As the second edition of Homo Faber progresses – titled Living Treasures of Europe and Japan, celebrating European and Japanese arts and crafts through fifteen exhibition spaces that shine a light on trailblazing artisans and objects from both realms – no real answer emerges.
What the craftspeople made was certainly a lot more substantial than anything that has graced the city since lockdown: from Grégoire Scalabre accumulative composition, inspired by Greek mythology (and the Venetian lagoon), which consists in a piece of 60,000 porcelain miniatures densely assembled on a large-scale crucible, to Katsuyo Aoki's bone-white organic swirls and porcelain objects (done with the aim to evoke simplicity, elegance and re-writing the codes of complexity, through linear forms), the bracing mimicry of art becomes a welcome respite.
In turn, luxury Houses from around the world presented many offerings: some fine jewellery, others accessories, a few embellishments. Also thrown into the equation were Couture dresses, embellished by micro details that started life in that very moment.
The latter phenomenon, conceived on tried-and-tested ground, was something that Chanel explored deeply, returning to concepts of the past: As a privileged partner of Chanel since the 1960s, when Gabrielle Chanel first entrusted André Lemarié with the making of her iconic fabric camellias, the House of Lemarié joined the Fashion Métiers d'Art in 1996. In its ateliers at le19M – the new Parisian building dedicated to the Métiers d'art – Lemarié continues to put its expertise at the service of Chanel and other major luxury names, thus ensuring the preservation and all-important handing down of its techniques.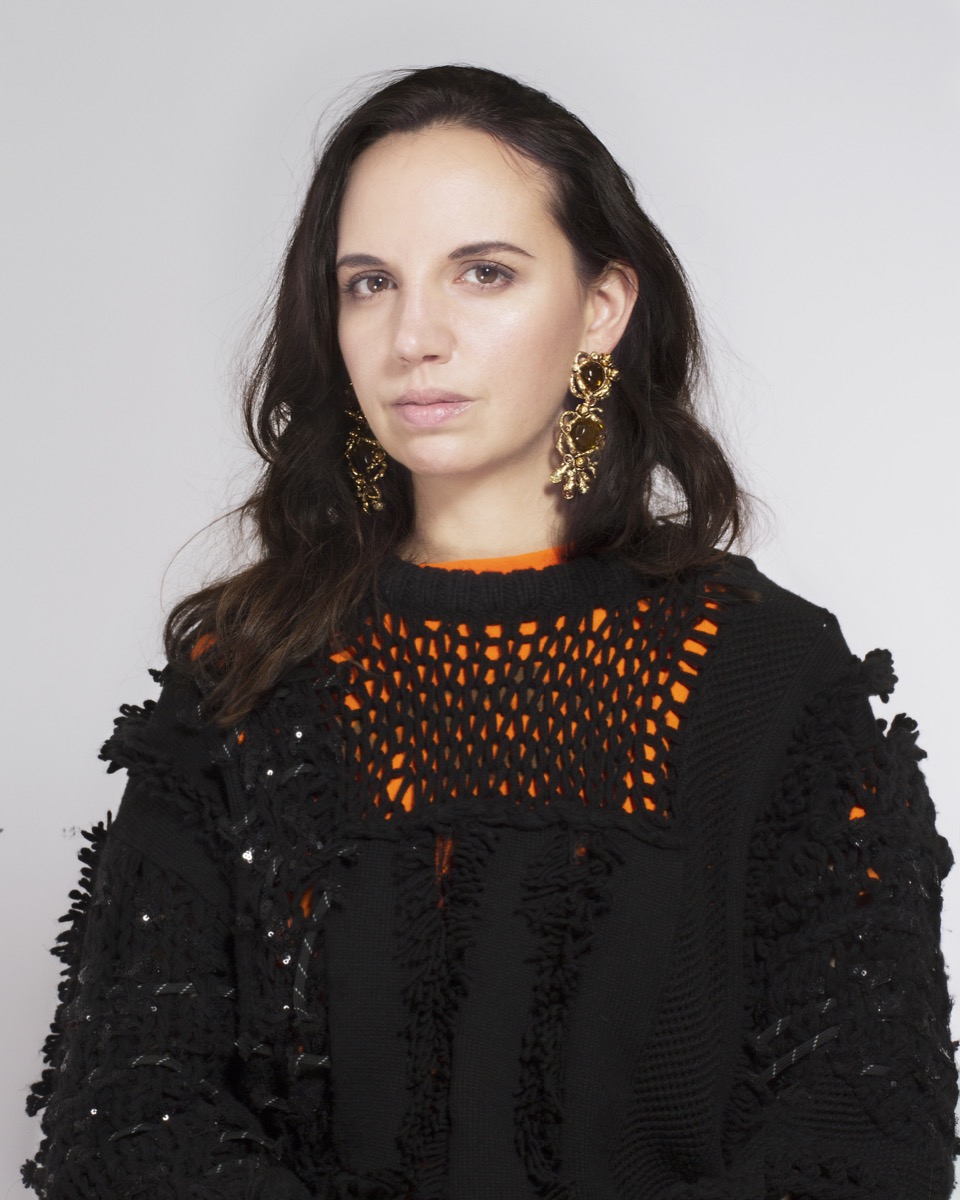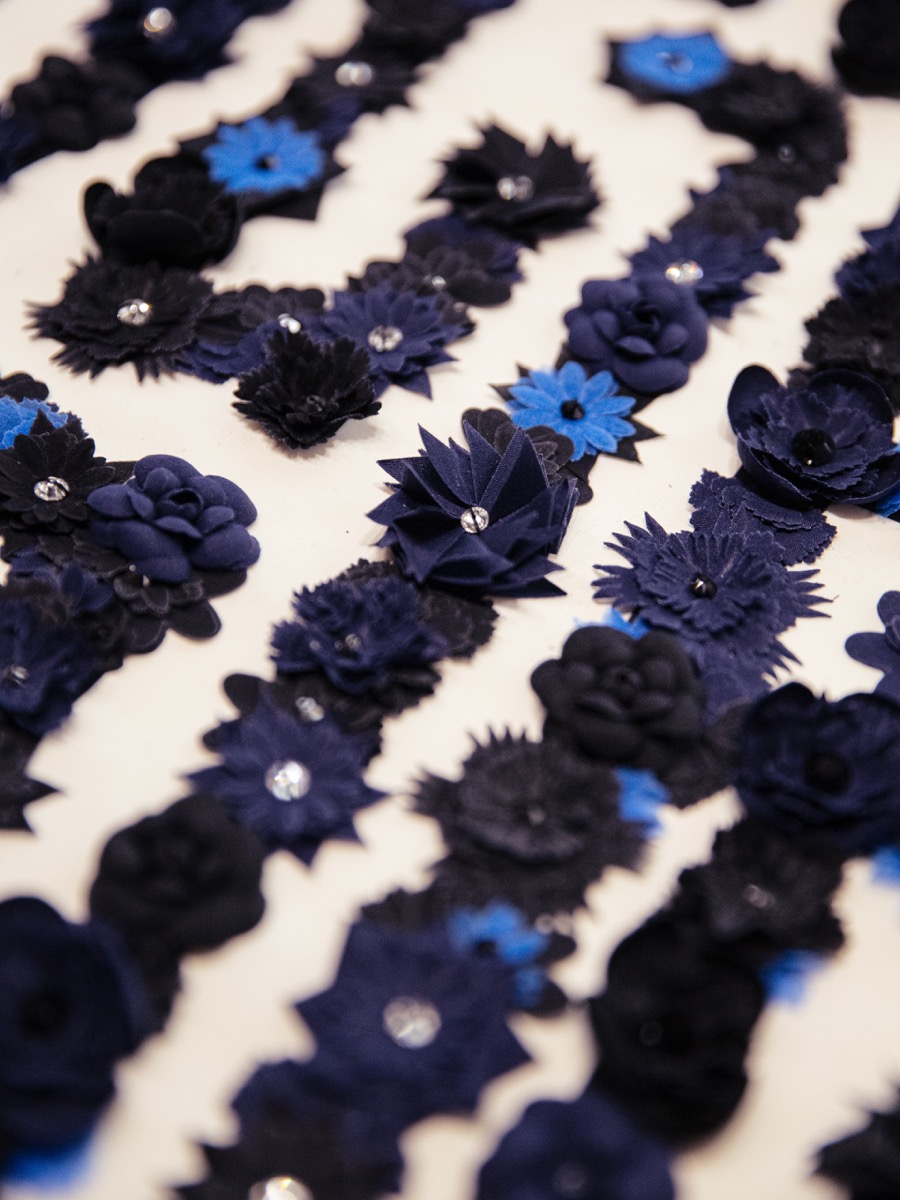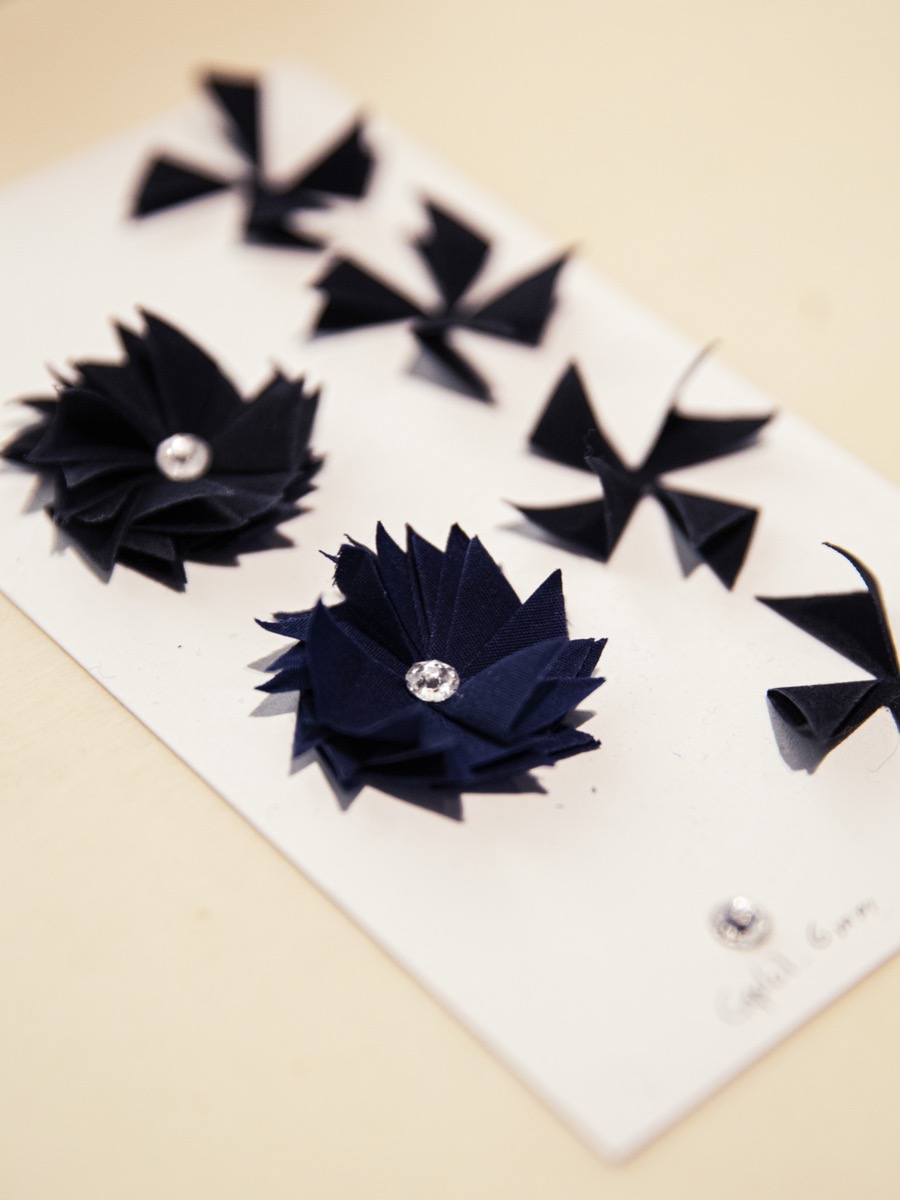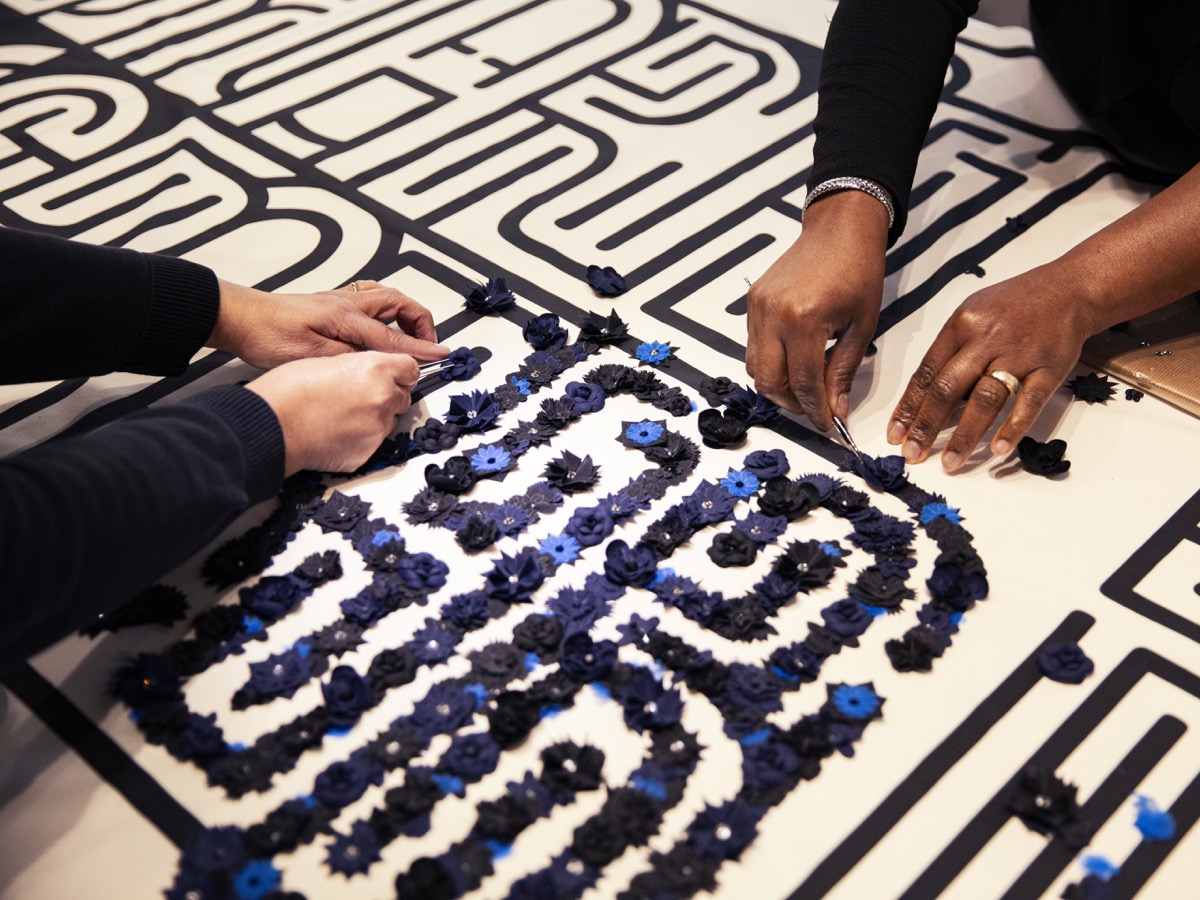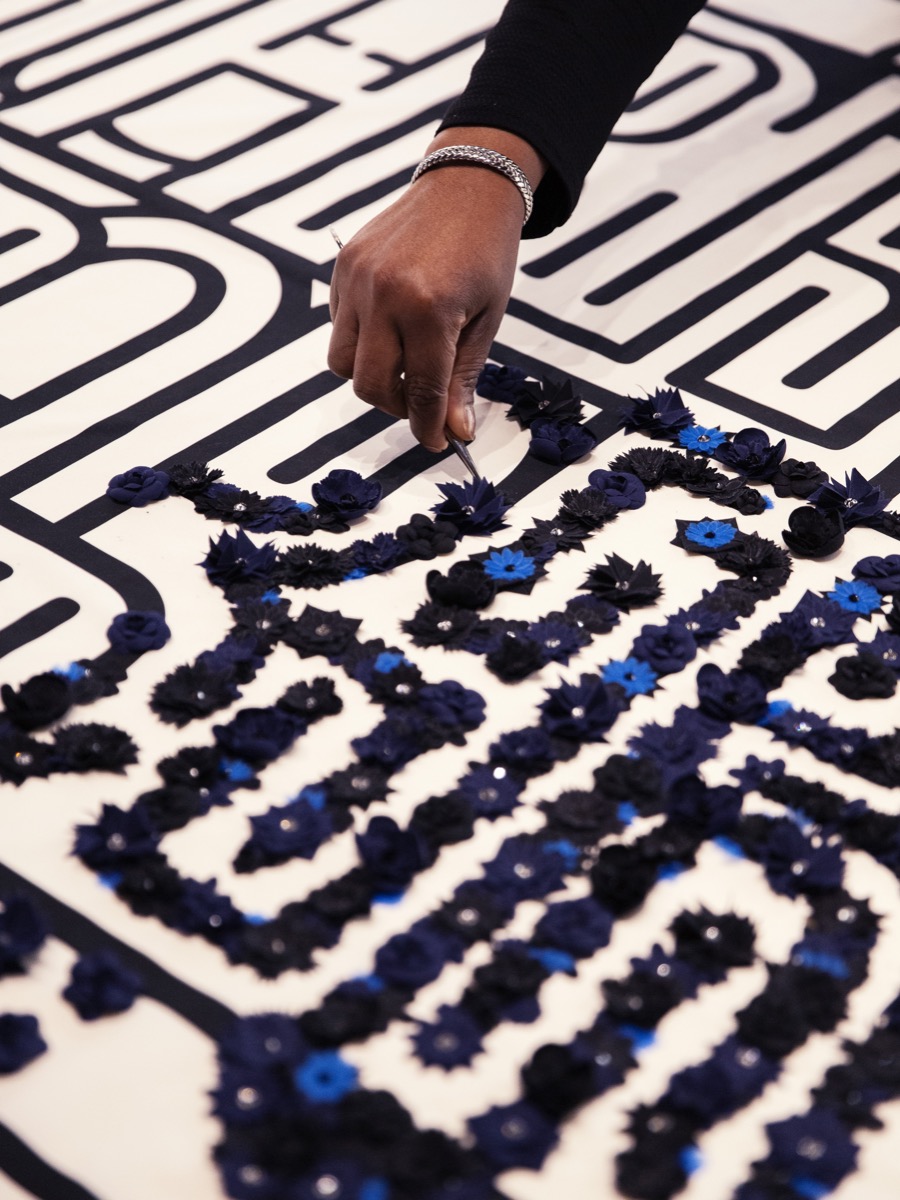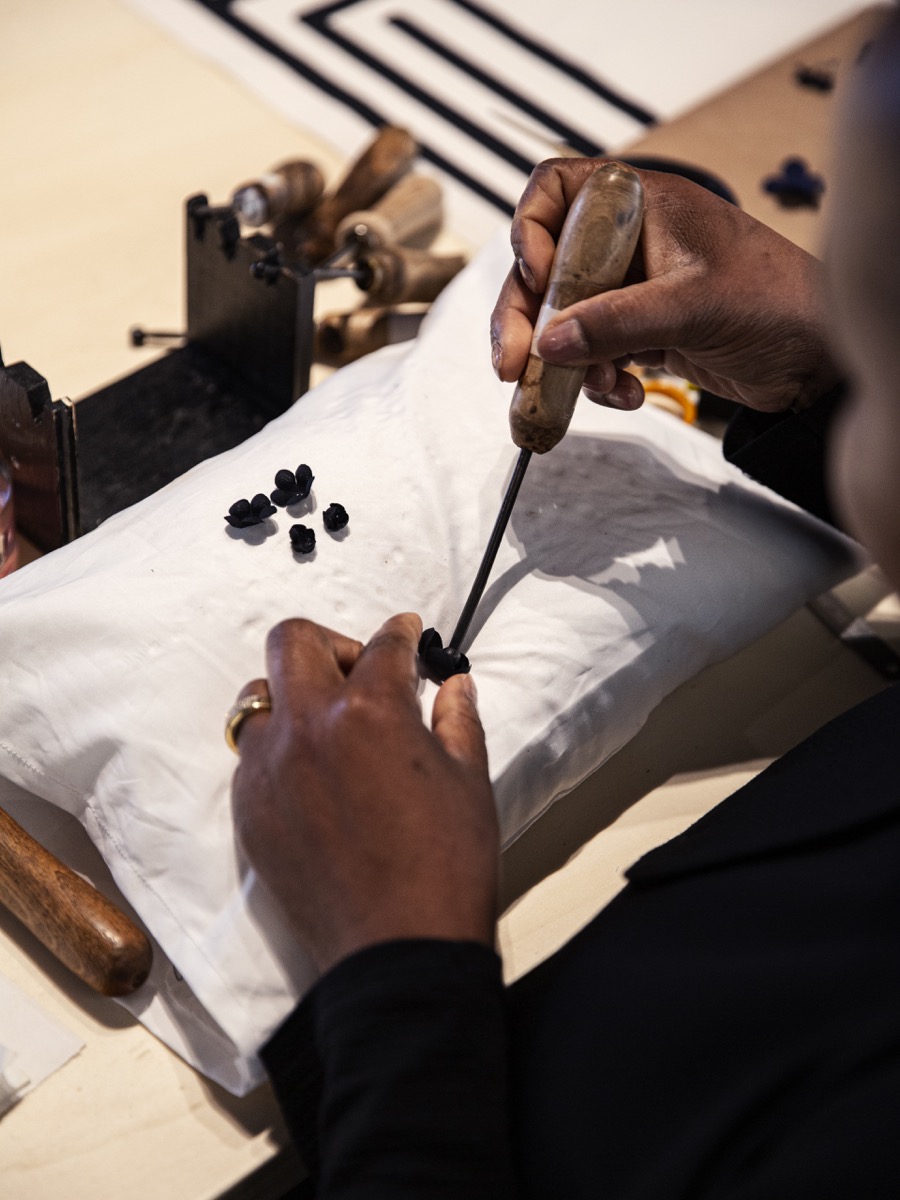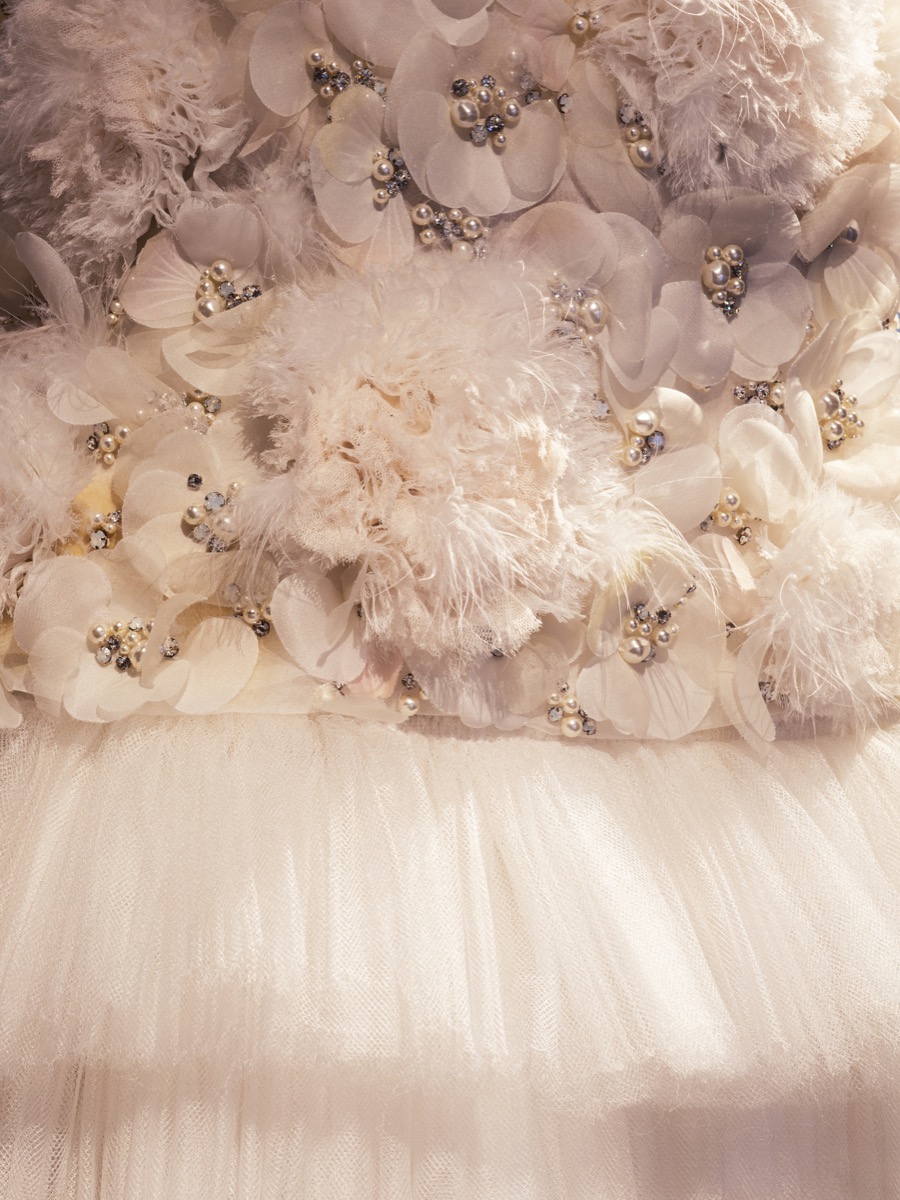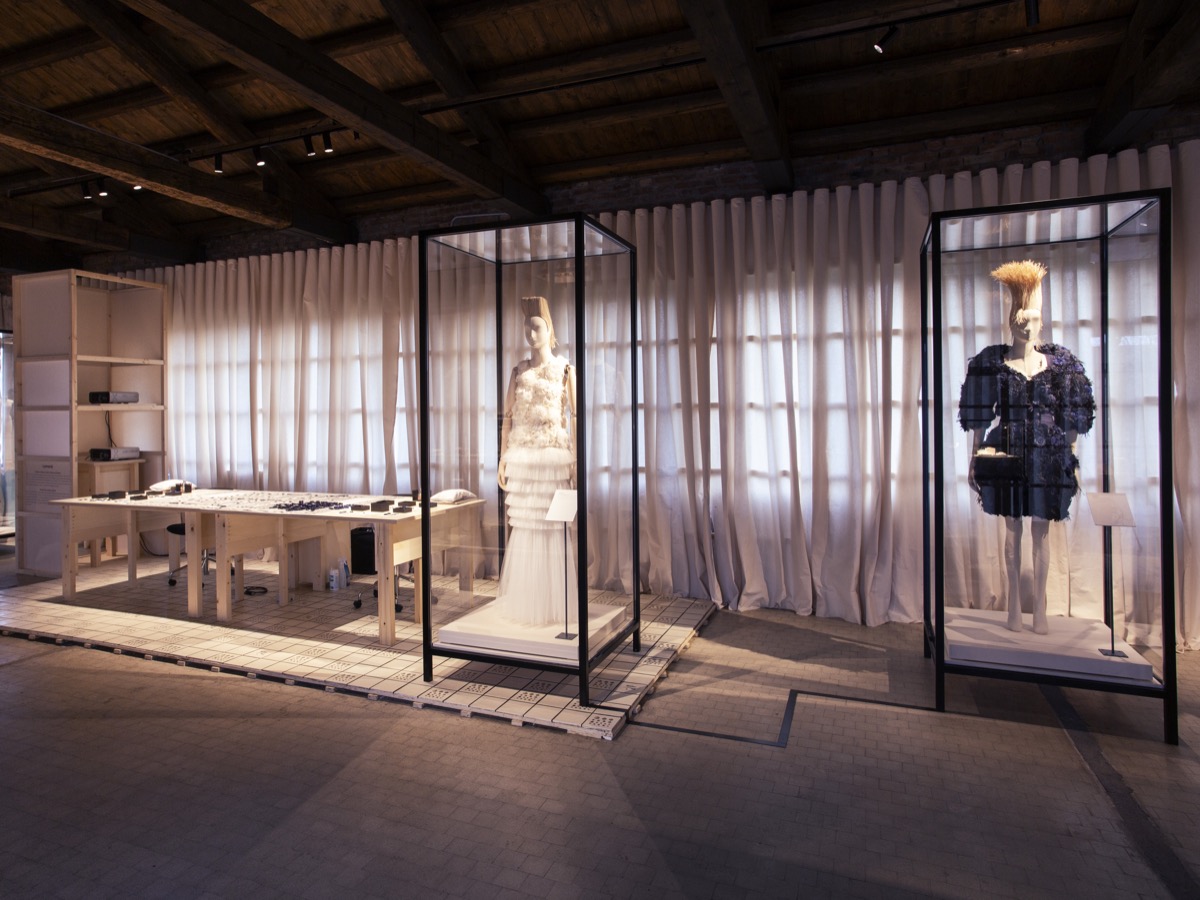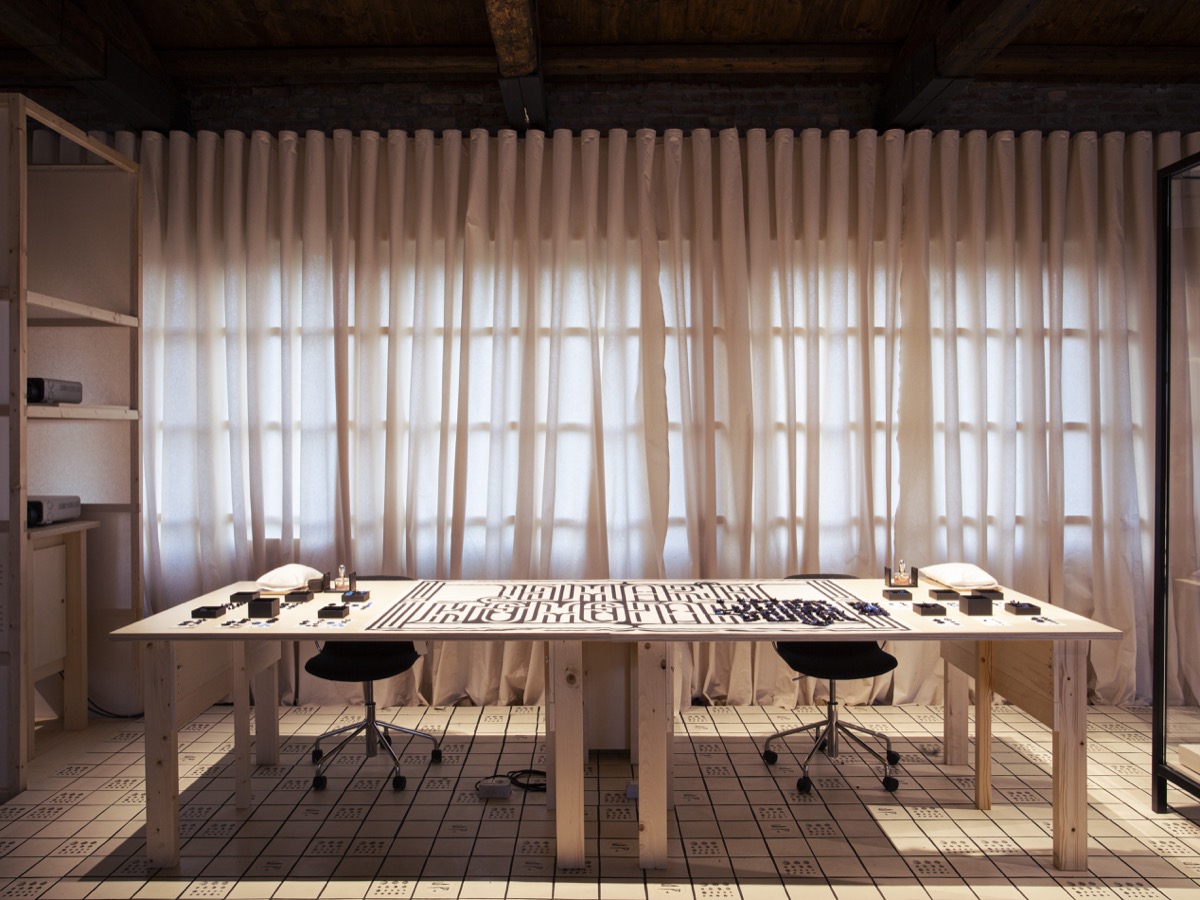 Portrait de Christelle Kocher, 2016
P.S.Lemariè Chanel Homo Faber 2022 by Christelle Kocher
P.S.Lemariè Chanel Homo Faber 2022 by Christelle Kocher
P.S.Lemariè Chanel Homo Faber 2022 by Christelle Kocher
P.S.Lemariè Chanel Homo Faber 2022 by Christelle Kocher
P.S.Lemariè Chanel Homo Faber 2022 by Christelle Kocher
P.S.Lemariè Chanel Homo Faber 2022 by Christelle Kocher
P.S.Lemariè Chanel Homo Faber 2022 by Christelle Kocher
P.S.Lemariè Chanel Homo Faber 2022 by Christelle Kocher
Still, those themes of the past didn't stop imagination from running riot, serving up poised narratives to explain the importance of craftsmanship's projection into the future. When it comes to craftsmanship, the possibilities are of course endless, which is sometimes how this exhibit felt. There were some truly excellent pieces–the paintings and graphic sheets, in particular–but it's clear Chanel's installation got the message (it nestles in the former Scuola Nautica building on the island of San Giorgio Maggiore).Perhaps the overall sense commented on the resources a modern craftsman's need to keep art alive. Not speed, nor bravado, but rigorous self-discipline, for example.
(Plus the wisdom of people's commentary, which flooded aplenty on the second day of the opening because in the space, a demonstration-like atelier with Lemarié artisans allows visitors to observe two of the essential gestures among its four specialities–flowers, feathers, couture sewing and pleats by the pleater Lognon–a unique opportunity to discover how the petals are made, shaped one by one, as well as the couture sewing savoir-faire, illustrated here by the application of fabric flowers).
When the event draws to a close on May 1st, 2022, the work created by the artisans will bring a flowerbed to life, forming a Lemarié Homo Faber motif designed by Christelle Kocher, the atelier's Artistic Director.
"It was a great opportunity for us at Lemarié to show our craft and take part in this sensorial experience," reckons Kocher. "Showing the technique of camellia-making now, under a new lens, just like we did over 100 years ago feels incredible, especially being in a space of such scale and prestige. We all know that the past always projects into the future, and for us it's very important we keep materialising artisanal work by training people constantly, because we are house that is growing and we need workers with a vocation [and a dedication] to be inspired by hand-crafts, something which in a world of today, permeated with technology, makes total sense. Making something valuable requires lots of time […] In terms of inspiration, I looked at the garden that faces the key entrance of the main exhibit, which looks like a labyrinth, an influence that stems from the city itself."
Deep thinking apart, this is a symbolic anthem of the power of craft, fashion and reconciliation in any you care to mention. In a shrewd world, it takes wise skill to aim for that.
*Notes to editors: The excerpt of the quotes in the feature has been carried out via phone interview in April 2022. Christelle Kocher is a French designer who graduated from Central Saint Martins, with 15 years of industry experience across the luxury sector, launching her label in 2015. She has been Artistic Director of the Maison d'Art Lemarié since 2010.