The new collection "FACE" by BAO BAO ISSEY MIYAKE creates a game of colours and geometries giving life to a bag with various expressions (literally).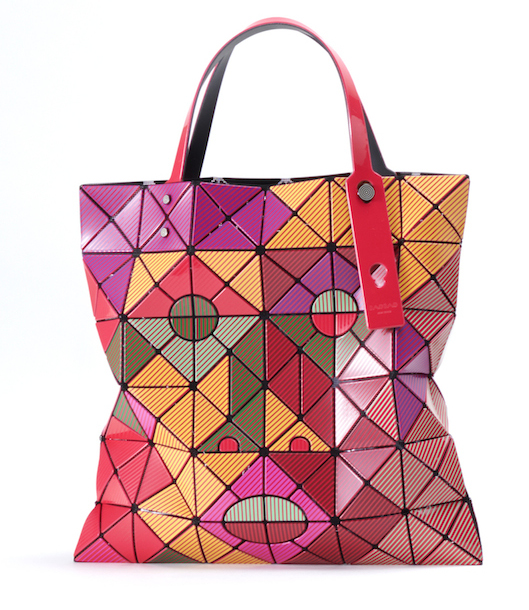 Among iconic triangular patterns with origami effect that distinguishes the Japanese designer, a human face shows up changing its expression depending on how the bag is filled. Like a painting that changes its appearance when translated into a 3D sculpture. In the front-bag we see a female face, on the back a masculine one, blending Pop Art colours and shapes with somatic features that recall a tribal mask…
The collection comprises different artistic references and inspirations: from Roy Lichtenstein's advertisement-like-faces, to the sharp outlines of Julian Opie's minimal portraits, till the 3D sculptures of Naum Gabo in which nylon filaments create spiral sculptures involving the space in the artwork itself.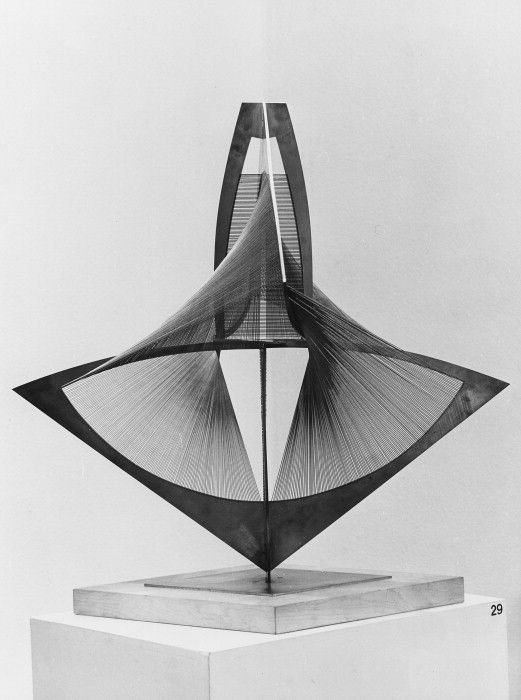 The FACE bag is available in tote and clutch models, in red, green, black and multicolour/blue.