FROM THE HECTIC LIFE IN THE ENGLISH CITY, A GIRL REFINDS HERSELF IN THE AUTHENTICITY OF A NEW "DOLCE VITA"… DISCOVER KING ADZ'S SHORT FILM FOR LOTTO'S SS20 COLLECTION
Text by: Fiammetta Cesana
The "scruffy chic" of trap culture, disco nights, drinks at the bar with friends, and then, the need for authenticity, for new emotions, for the genuine meals of an Italian granny, for a ride on a Vespa along the canal…
"The Runner" is the story of a 2020 English girl – Kaya Stone – curious, a lover of life, always in a hurry. Her existence is colorful and draws on different tastes and dreams, just like Lotto Sport's new "Athletica" Spring Summer 2020 collection.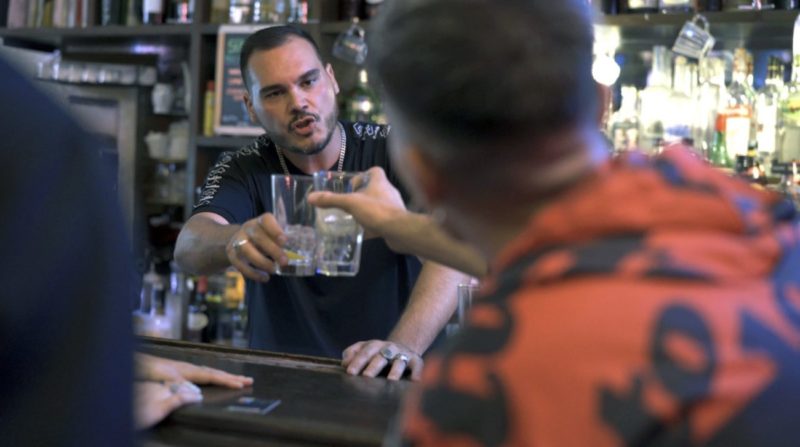 The message in-between fashion and sport of the Italian brand is told by the English director King ADZ's film, where the apparent contradictions of the girl's way of living and dressing are actually the perfect portrait of today's cultural contaminations and stereotypes. Together with Kaya, other international celebrities and influencers show up including Hush, Donae'o, Gunther Celli, Il Tre, Ensi and Vivi Marcucci.
With contagious attitude and self-confidence, the city runner passes from one world to another. From the life built on her social networks to the most authentic emotions, truly and spontaneously, shared with new and old friends… from the comfort and freedom of sportswear to the search of a sophisticated "fancy" style… from the frenzy vibes of the UK streets to the slow beauty of a holiday in Italy.
King ADZ, who has always committed his work to the exploration of streetwear, dedicates this short film to the various current urban realities, experienced by the protagonist throughout aesthetics, music, food and travel. The mix is exciting, full of opposite genres which end up attracting one another in the harmonious dissonance of millennials.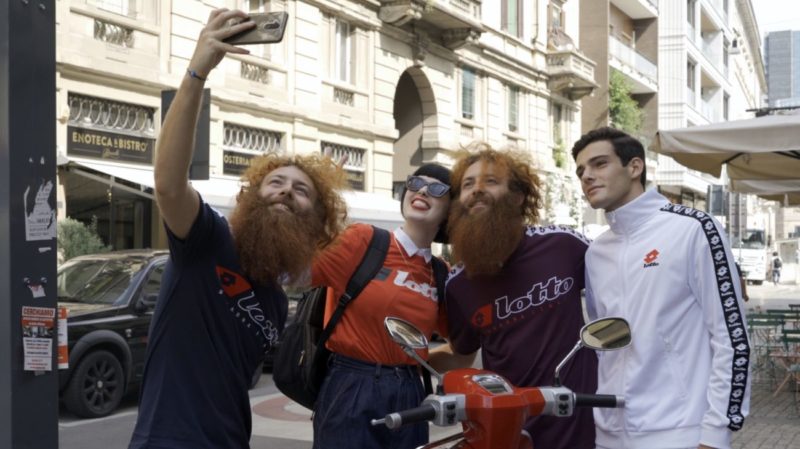 …In the earphones an upbeat music to boost the run, and in the background a sweeter melody guiding towards a thoughtful moment to dedicate only to yourself. The girl swings between a life "in the window", of which we all can't do without anymore, made of the fragments of beauty and smiles that we accurately choose to frame on our Instagram profile, and then the life experienced on one's own legs, made of dreams, of efforts, of true contrasting feelings. Italy gives her the discovery the beauty of "this other" life, a gift that she will always bring with her so as never losing the right trajectory of the run.
For more info about King ADZ's film and SS20 collection "Athletica" by Lotto Sport visit: Lotto_The Runner