In a fashion world where everyone seems to take himself too much seriously, looking at Palomo Spain show is always entertaining.
If in his previous Pre Spring 2018 the designer Alejandro Game Palomo put the light on his Country (Spain, indeed) the key words for this collection are the three D's: Diva, Decadent and Delirious.
Models had their catwalk in a hotel full of blooms and flowers, the Madrid's actual Hotel Wellington.
Again the purpose of the collection is to destroy the boundaries between genders, so if a person wants to enjoy a party he doesn't have to worry if a long sequined dress would suit better than a pair of Bermuda shorts with high heeled boots.
Metallic fabrics, patinas, prints and bored princes, where their queen is the icon Rossy de Palma.
What makes Palomo Spain valuable is that every piece is very well made: this tacky world is an excuse to tell a story made of nostalgia and luxury.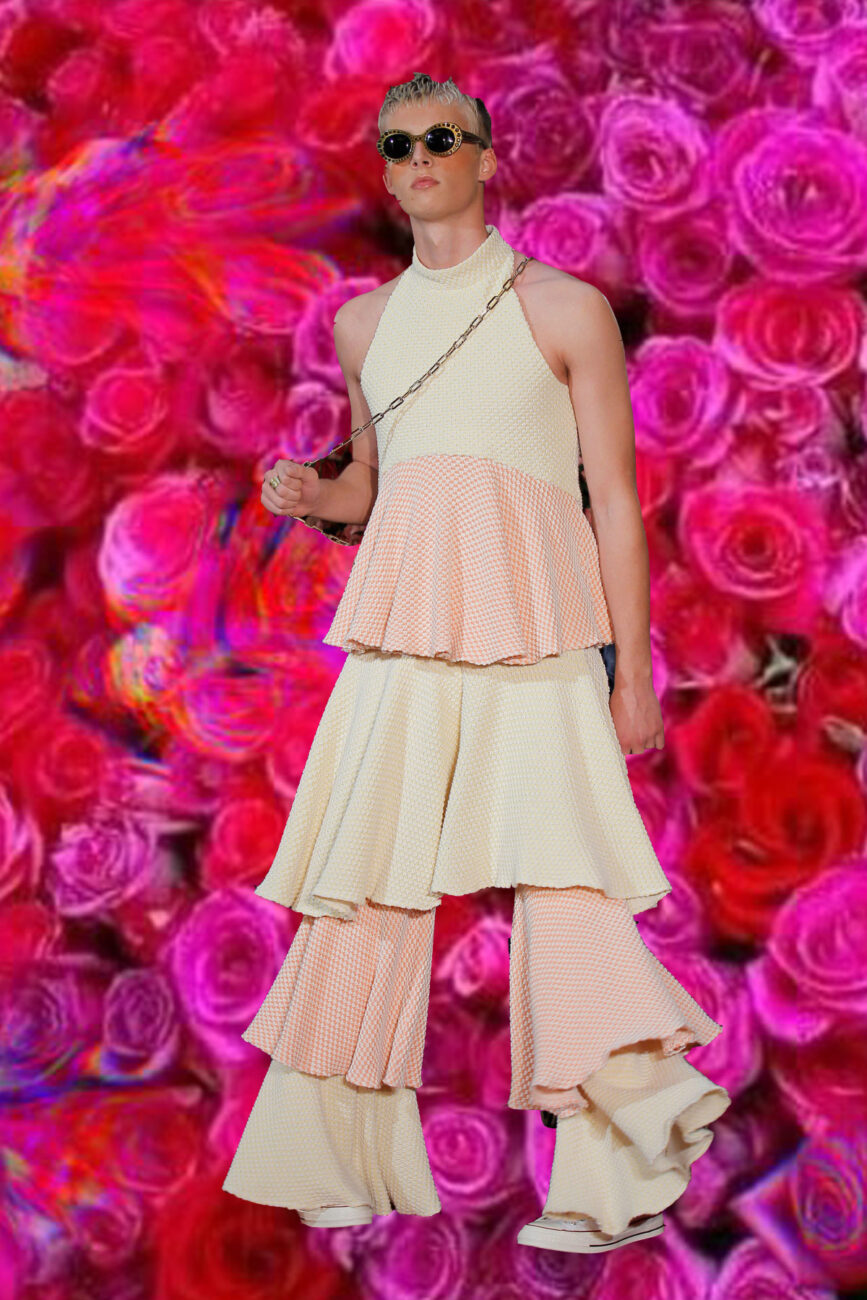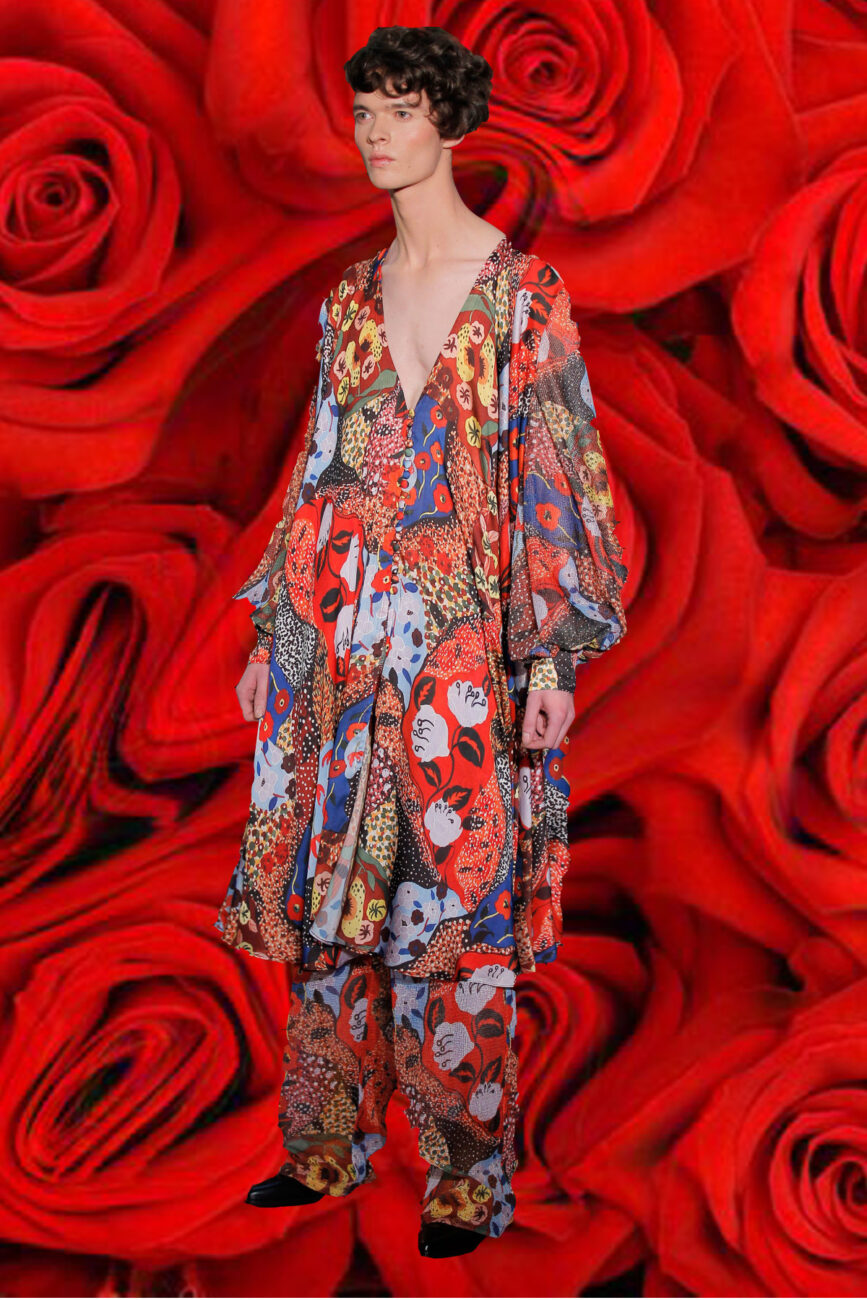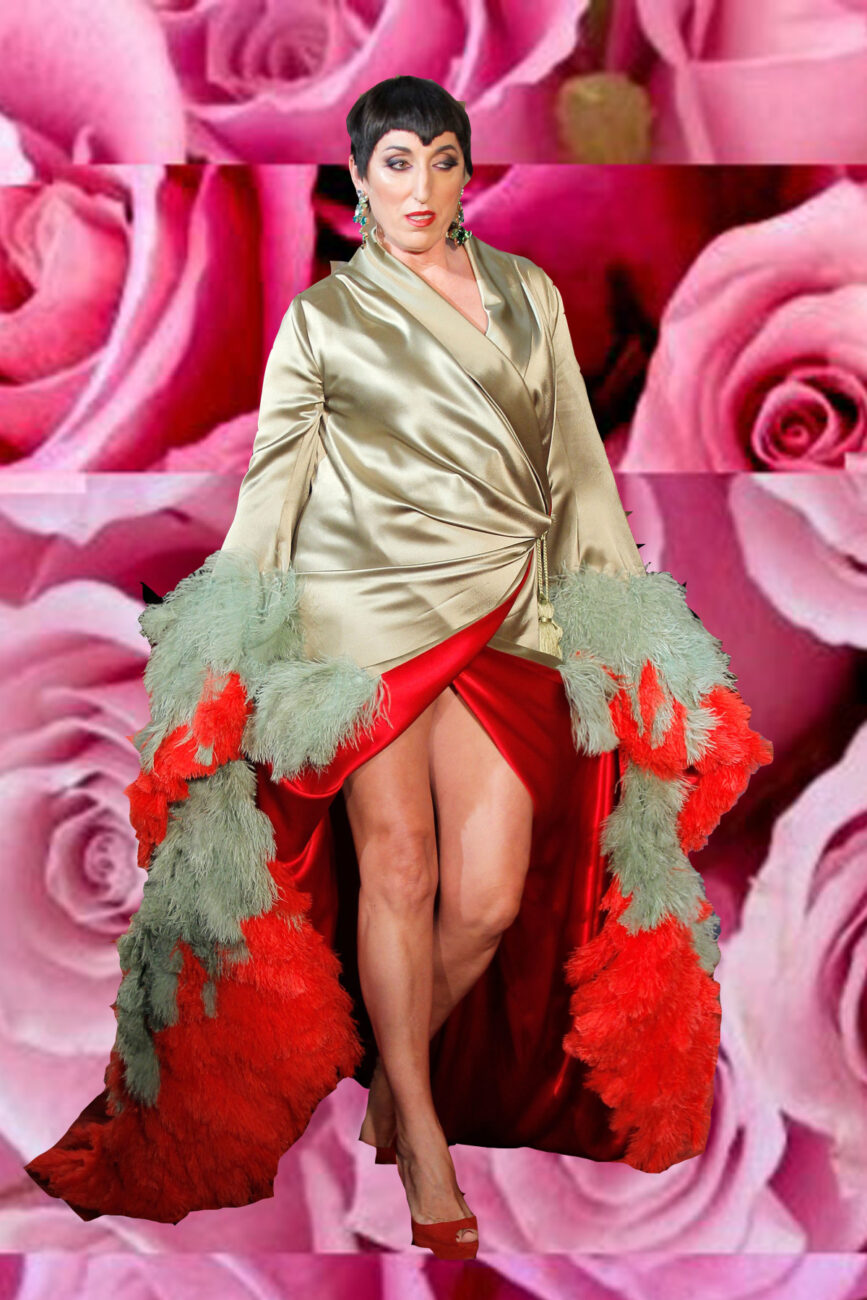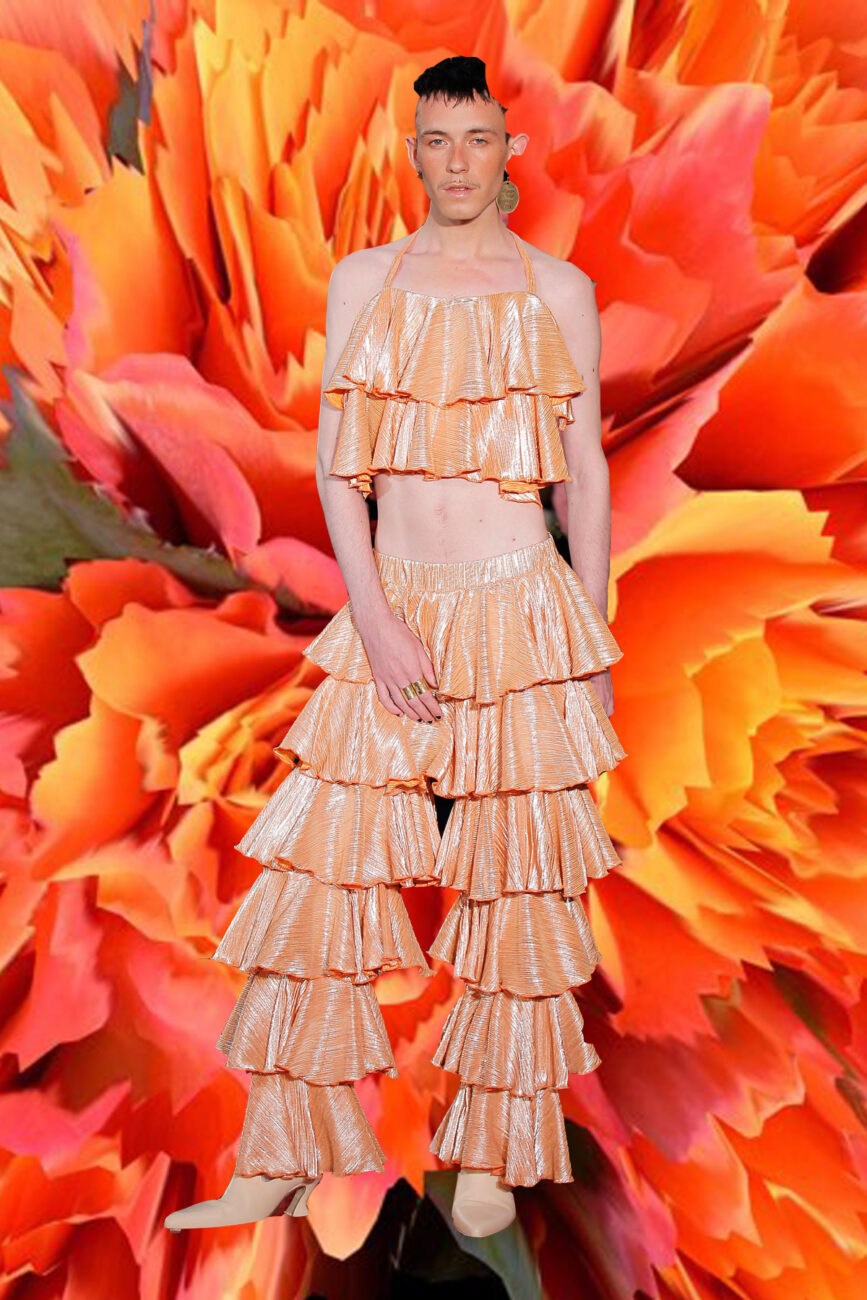 Palomo Spain Fashion Week Nyc Spring Summer 2018
Palomo Spain Fashion Week Nyc
Palomo Spain Fashion Week Nyc Spring Summer 2018
Palomo Spain Fashion Week Nyc Spring Summer 2018