MSGM FW 19/20 Menswear Collection – Video show and backstage Milan Fashion Week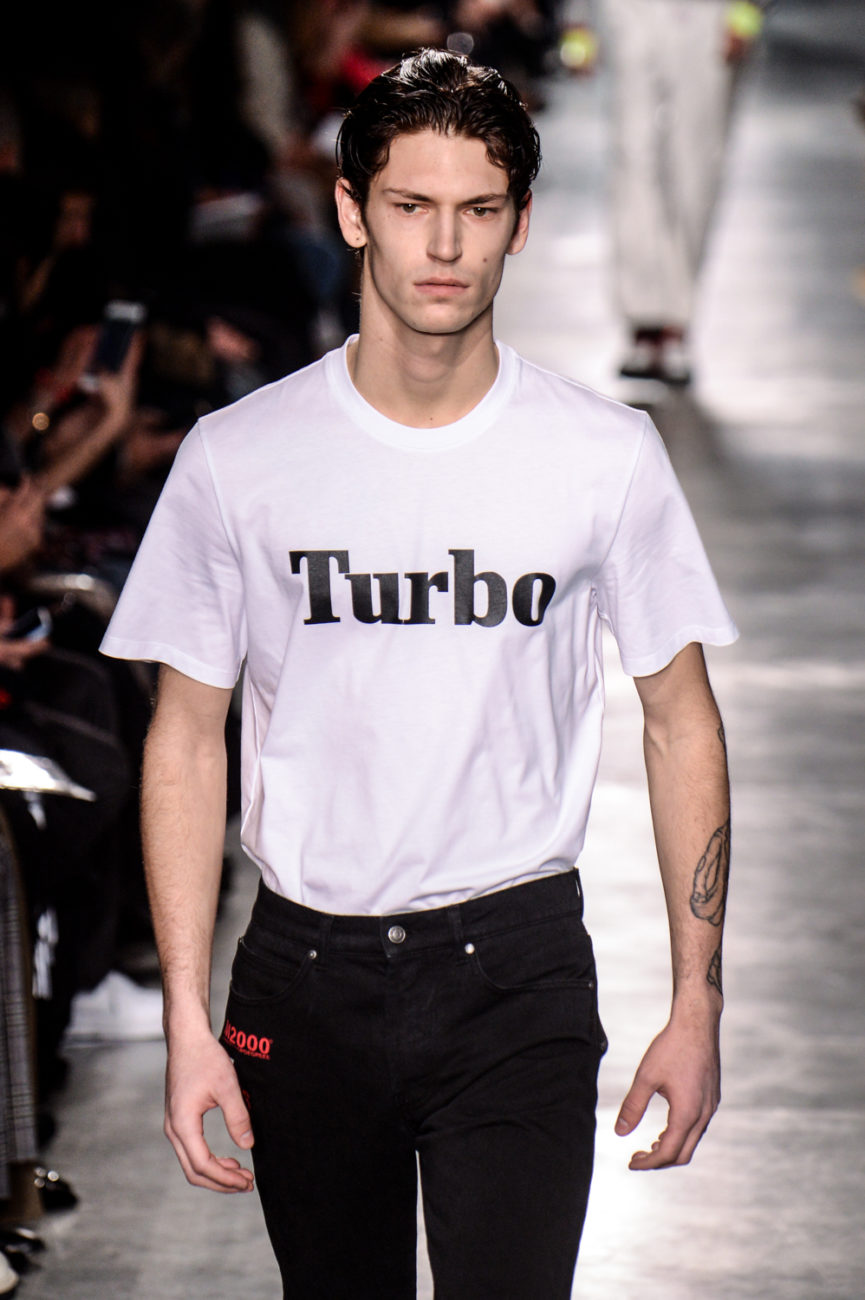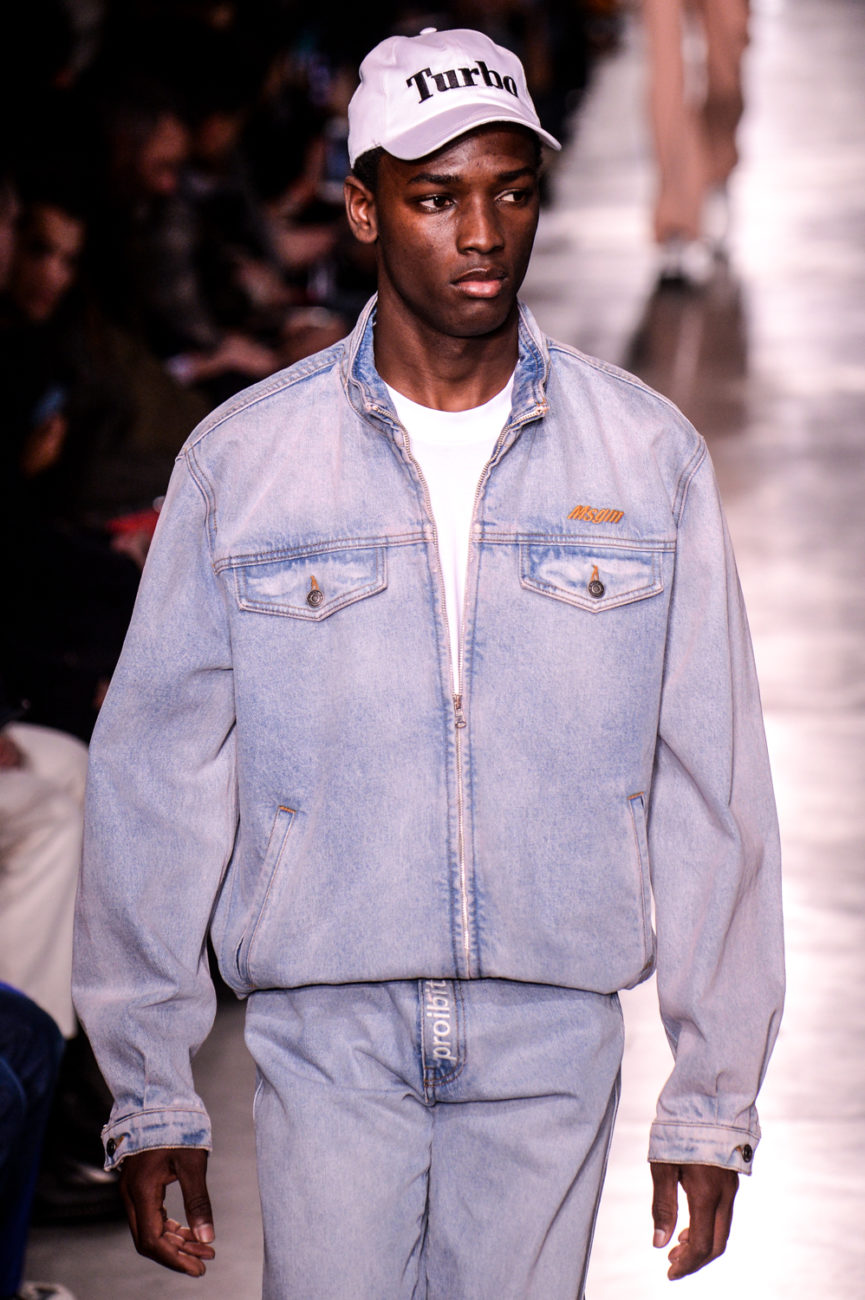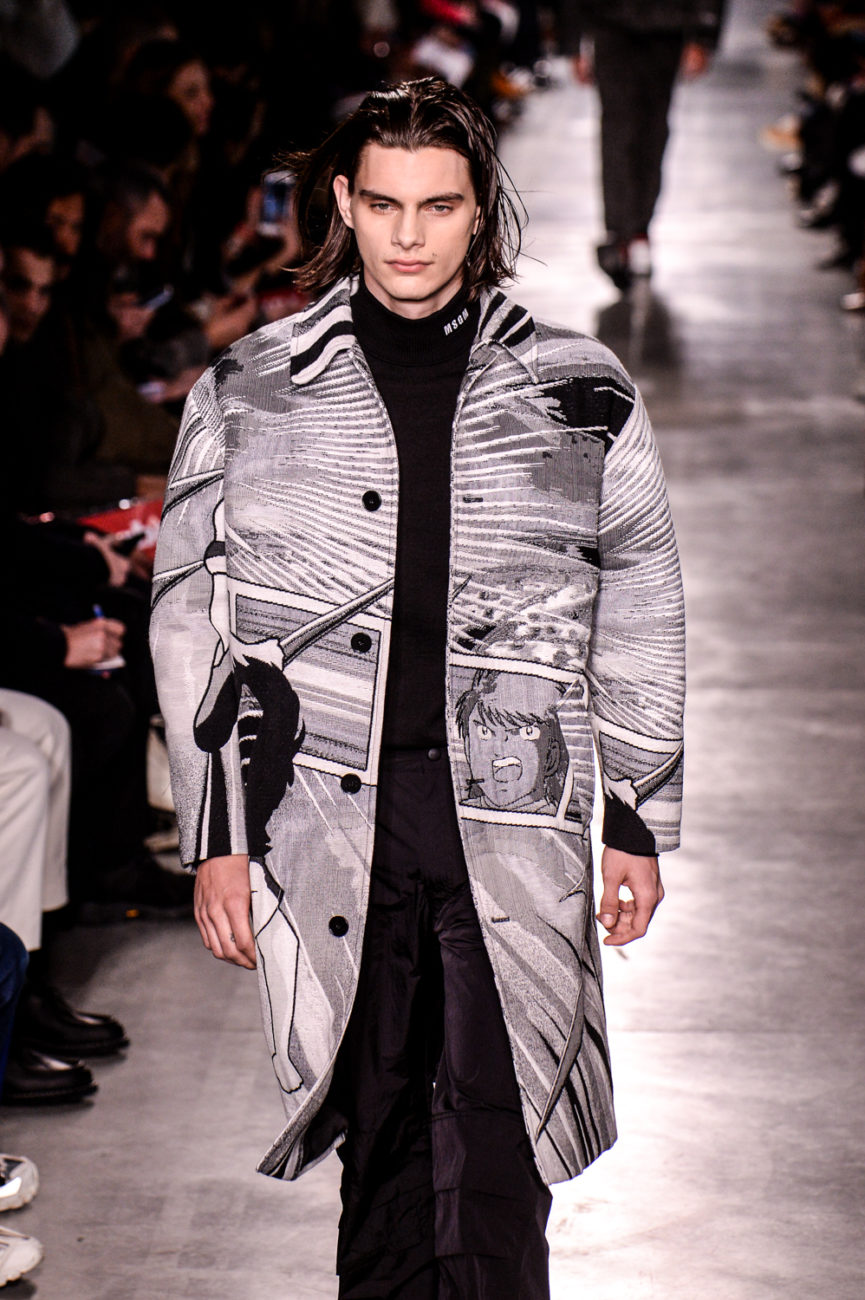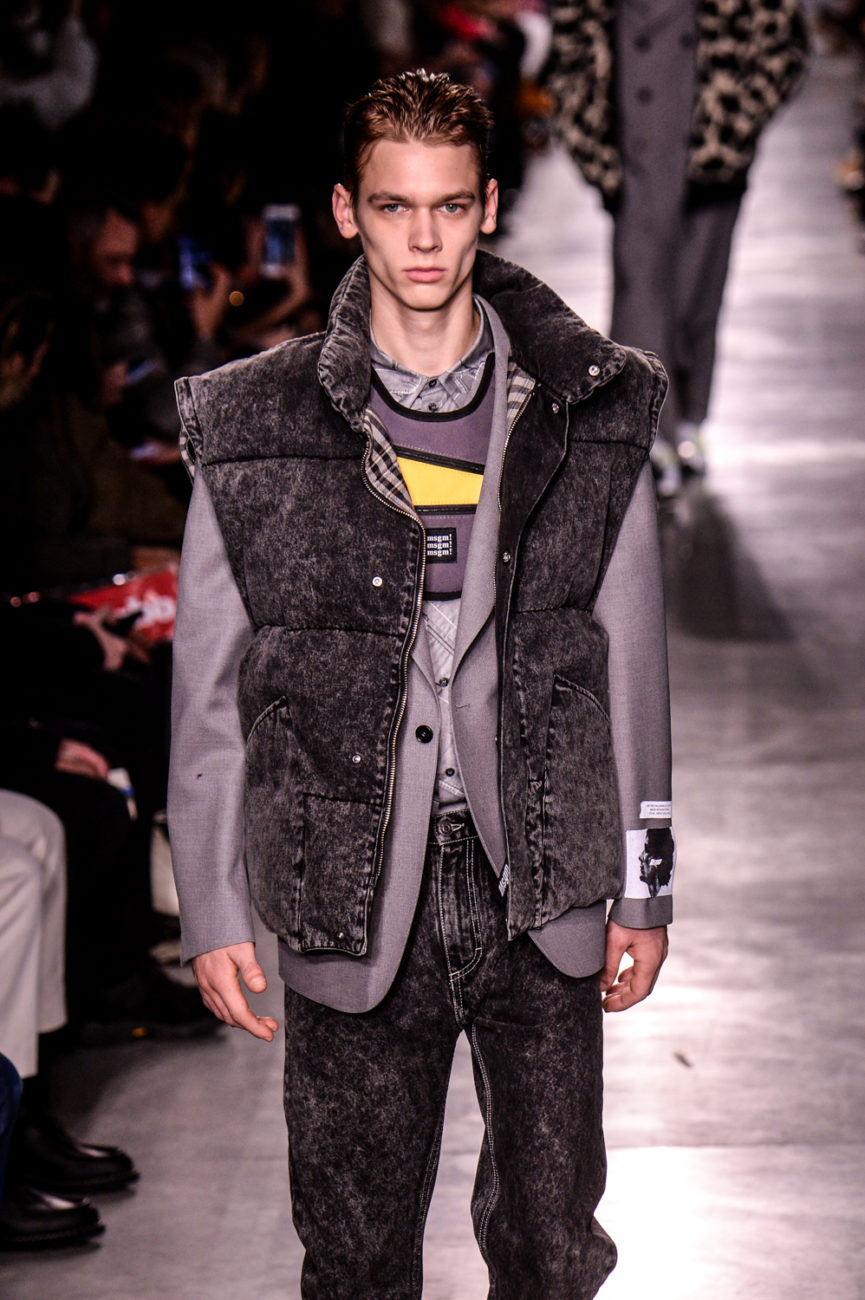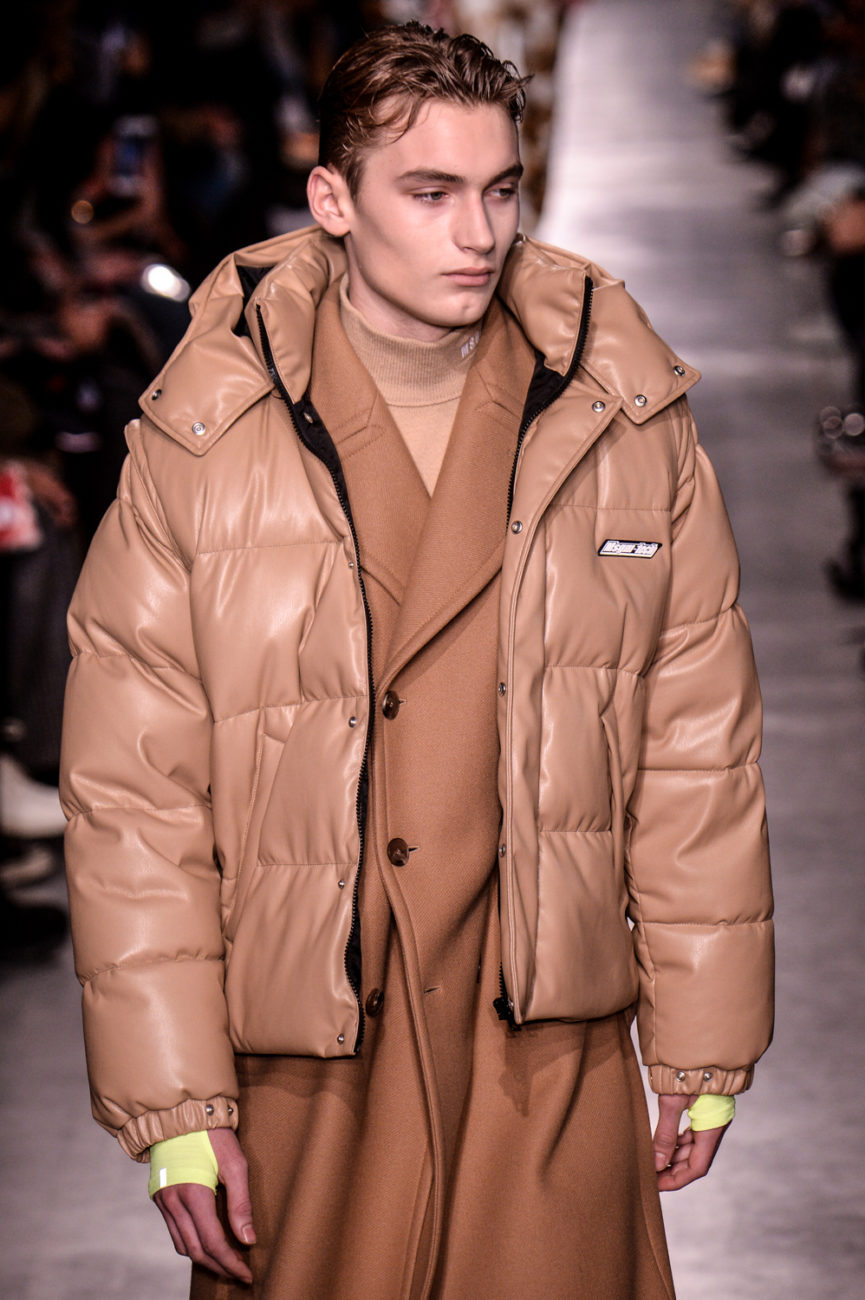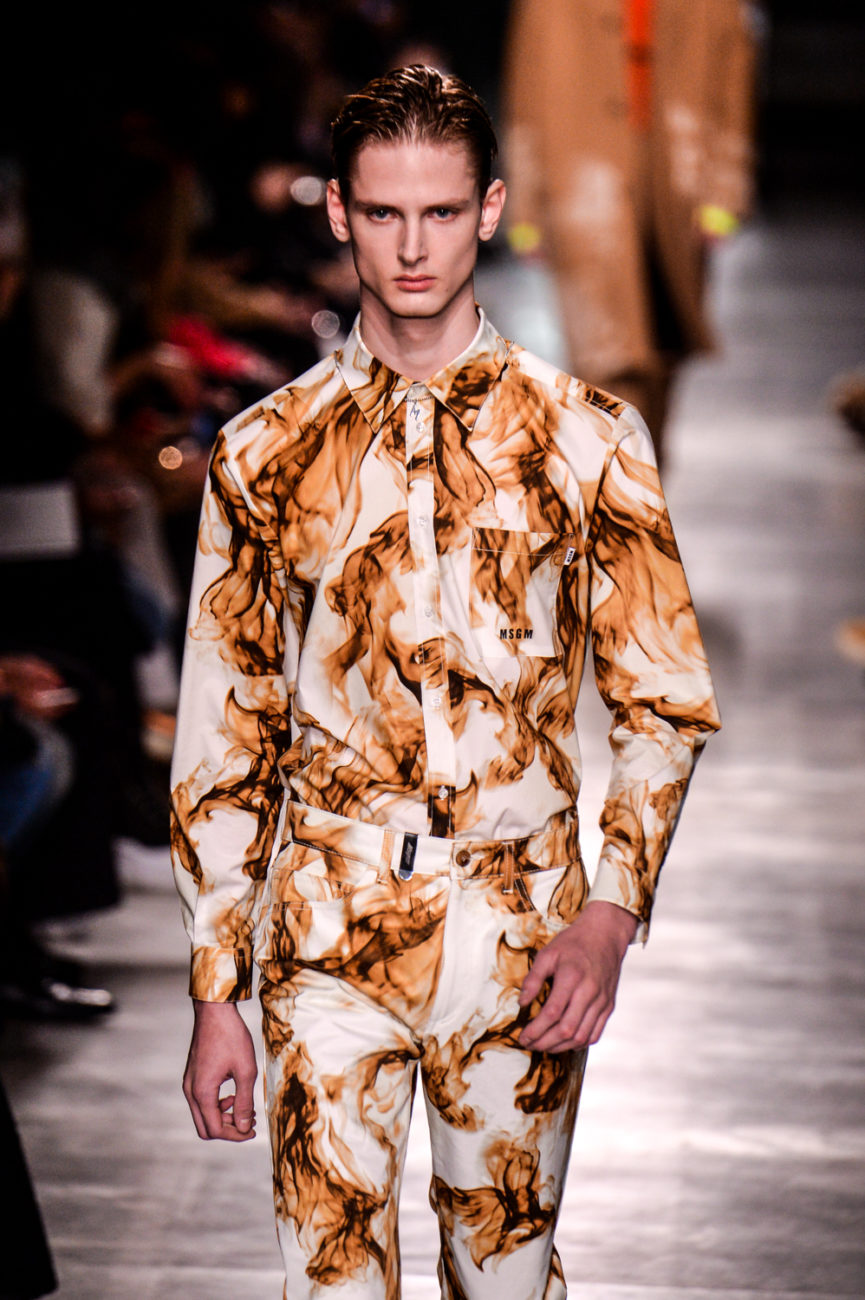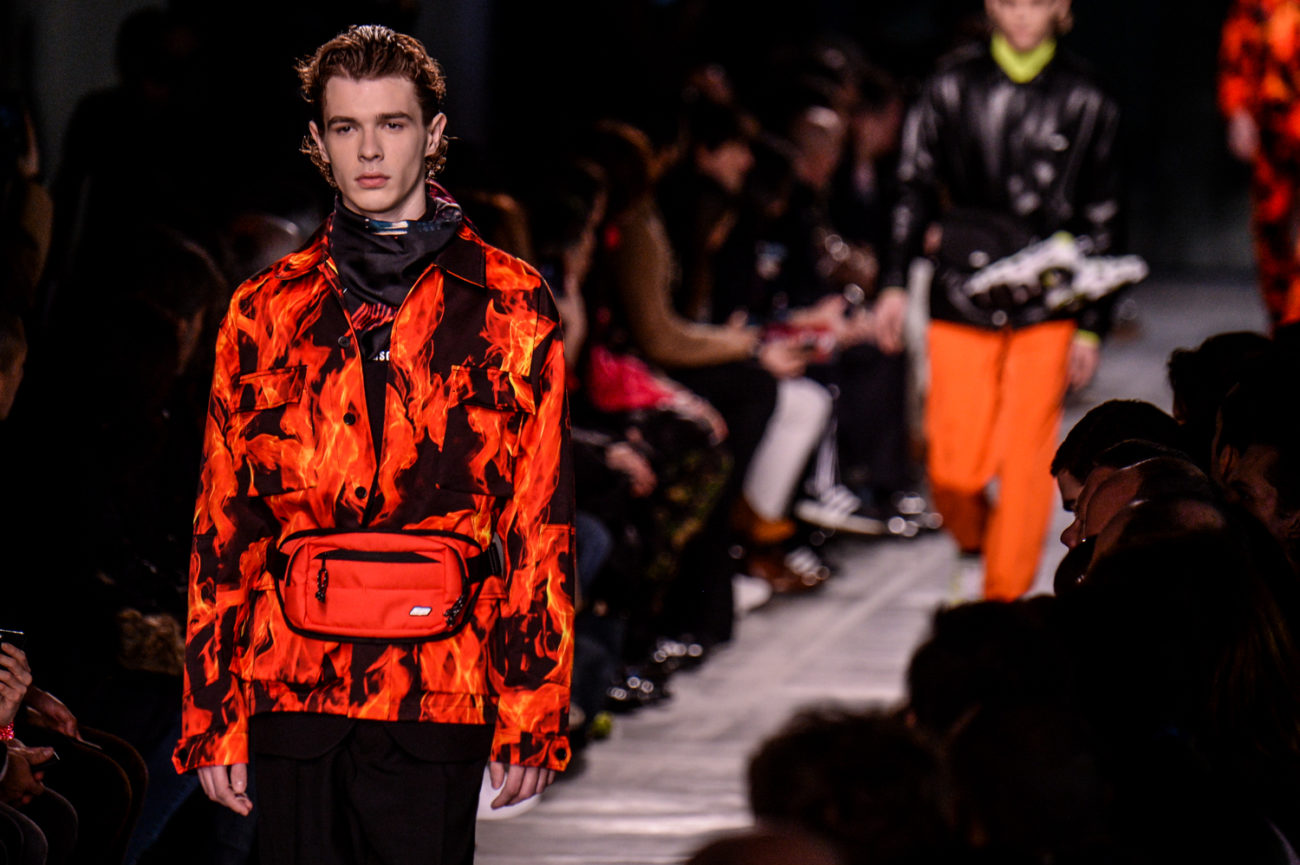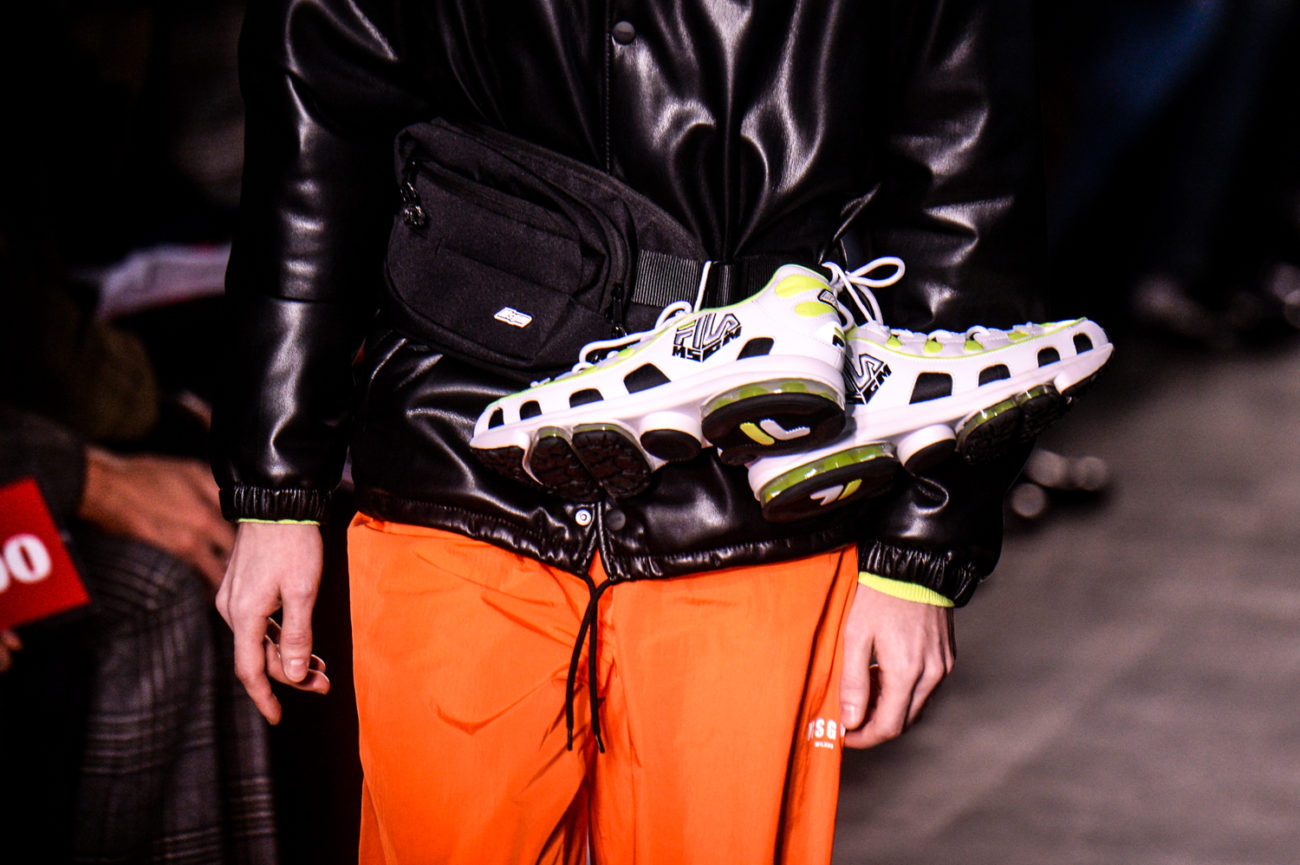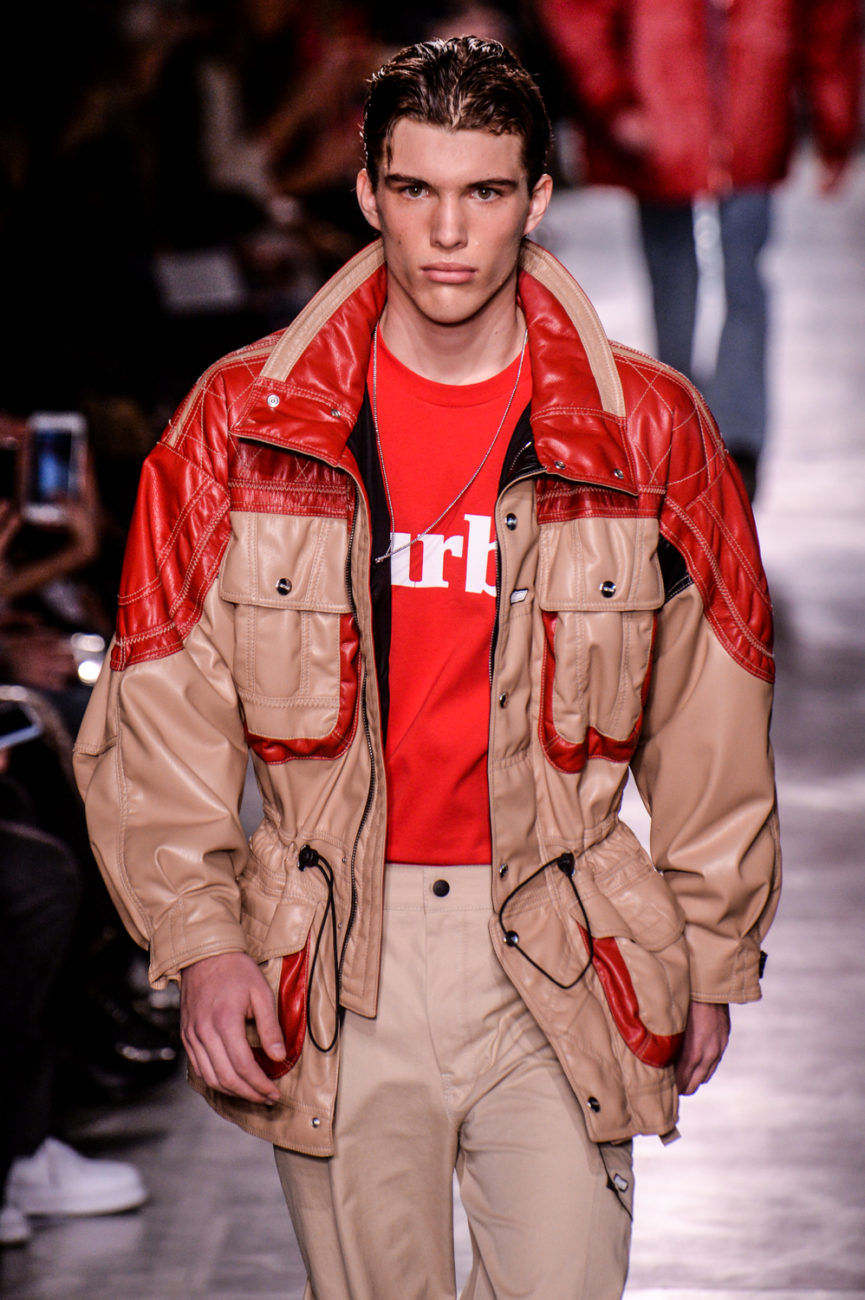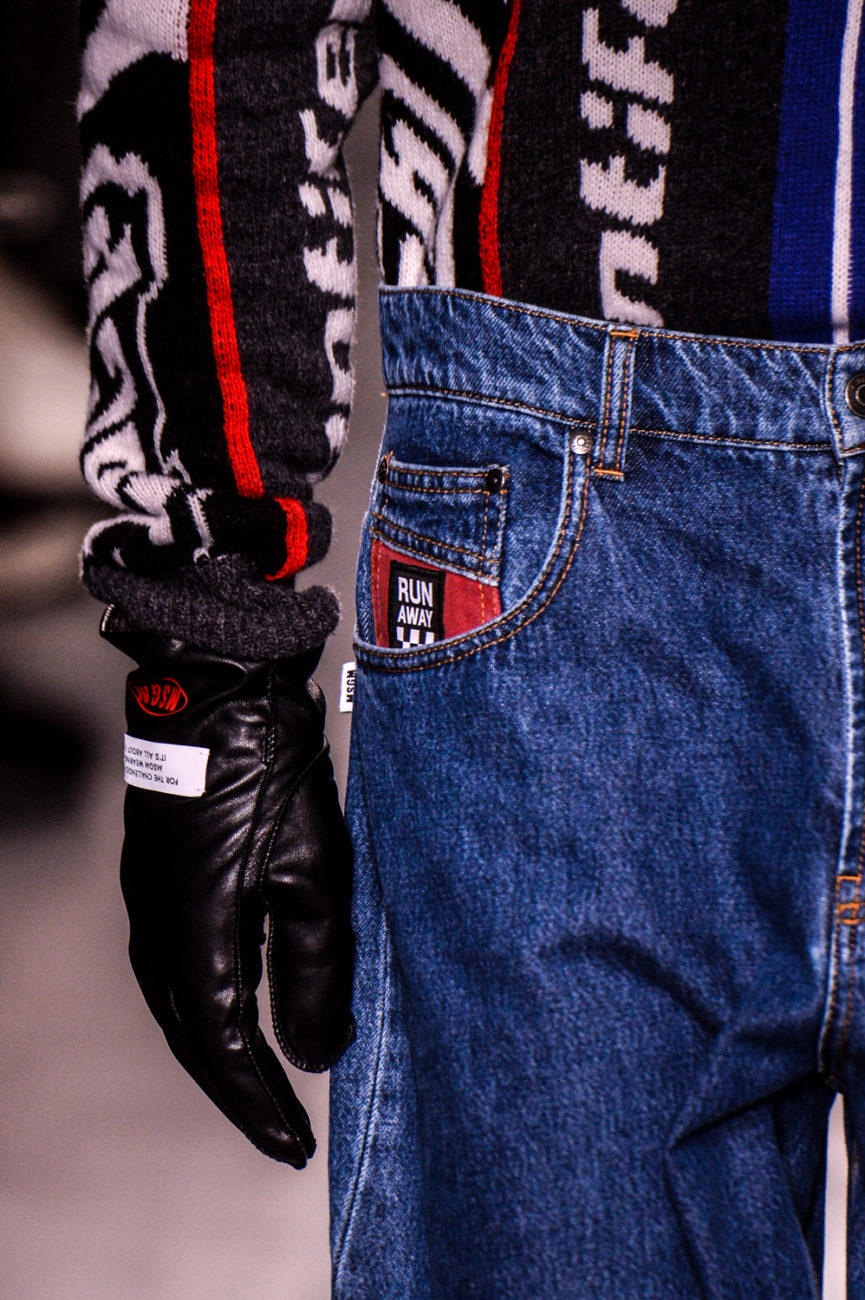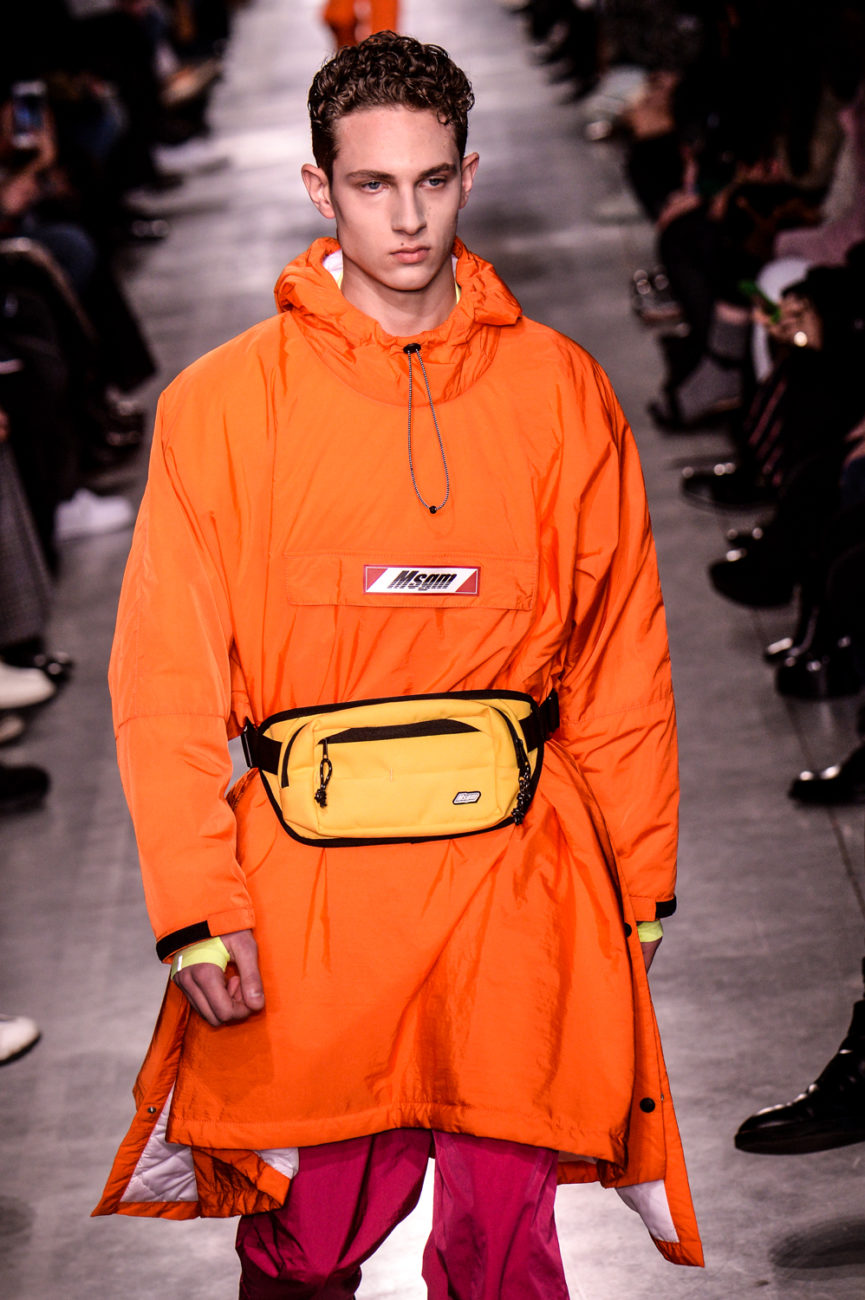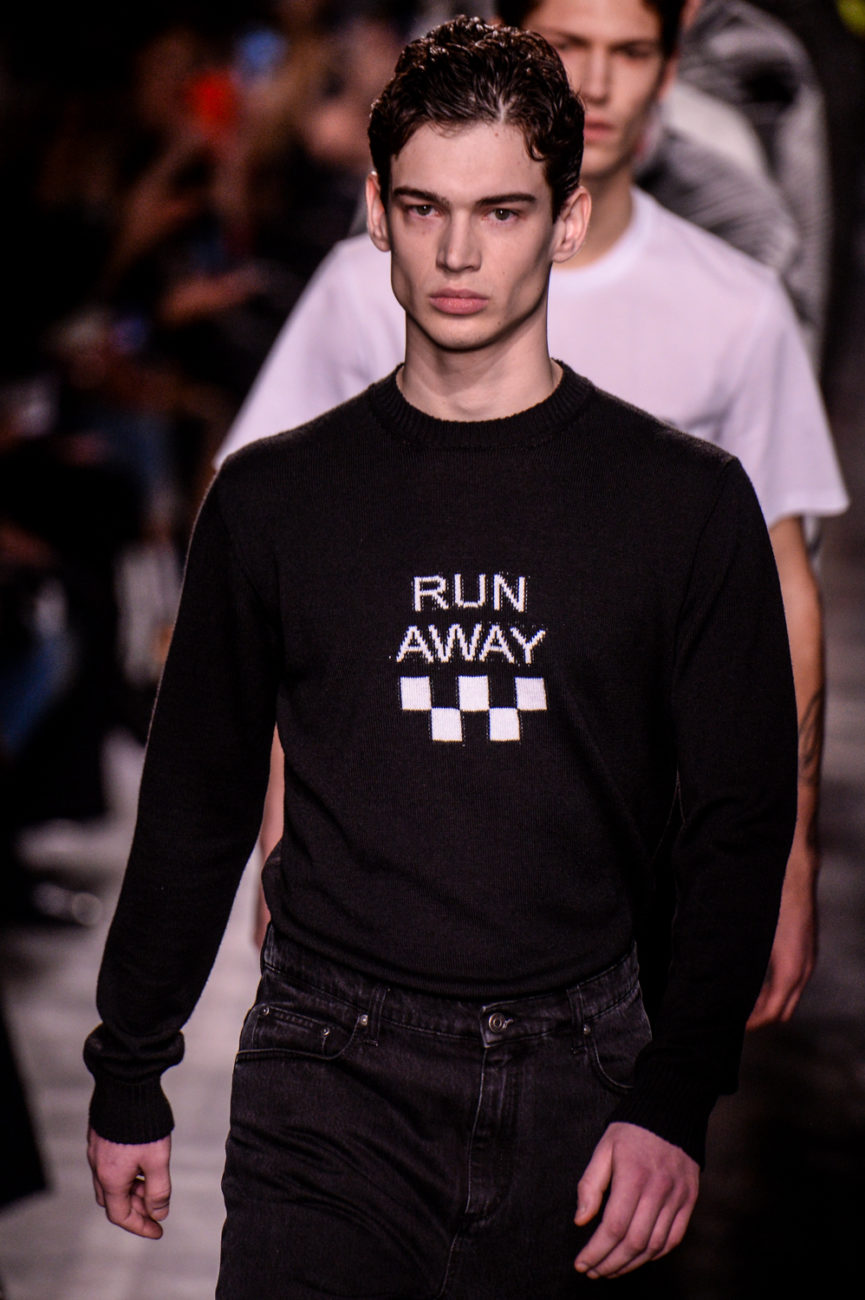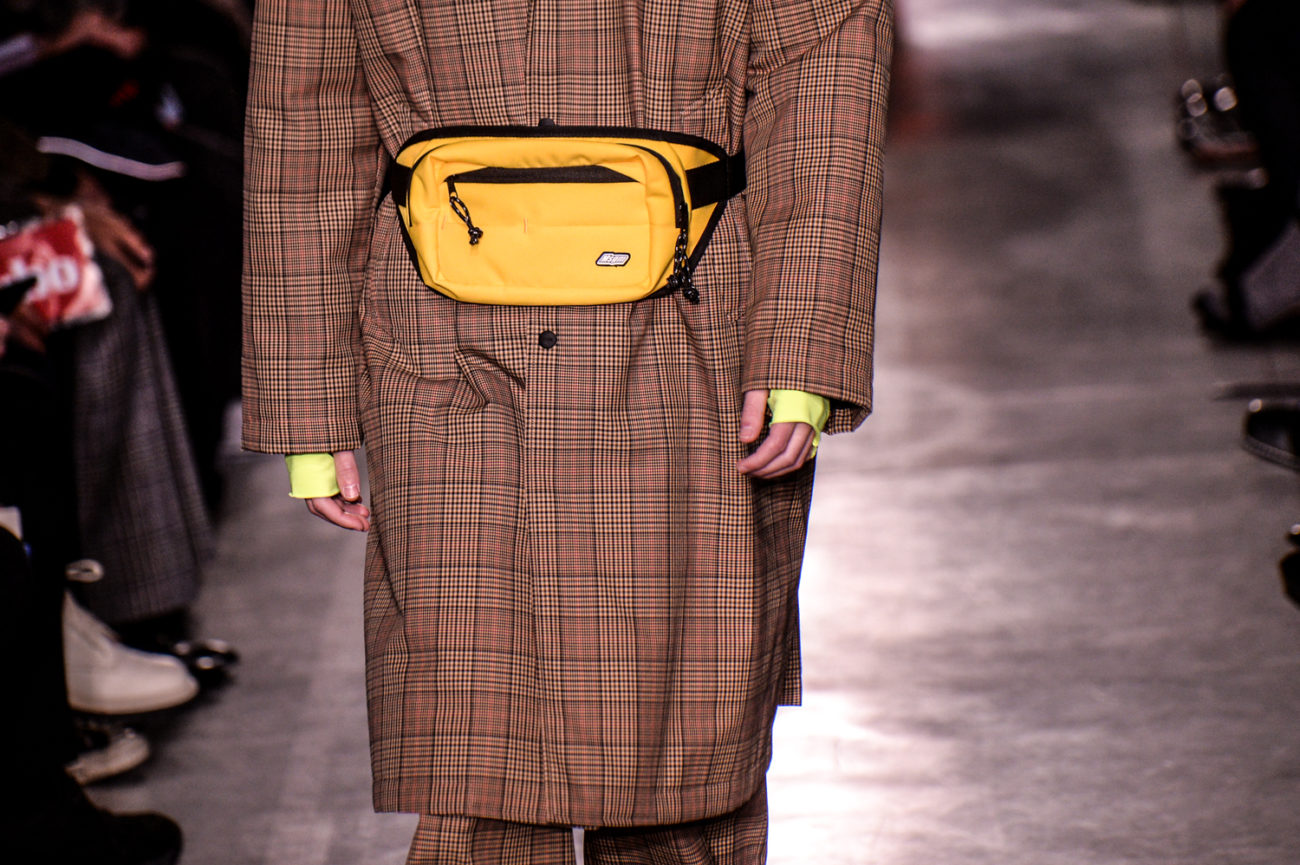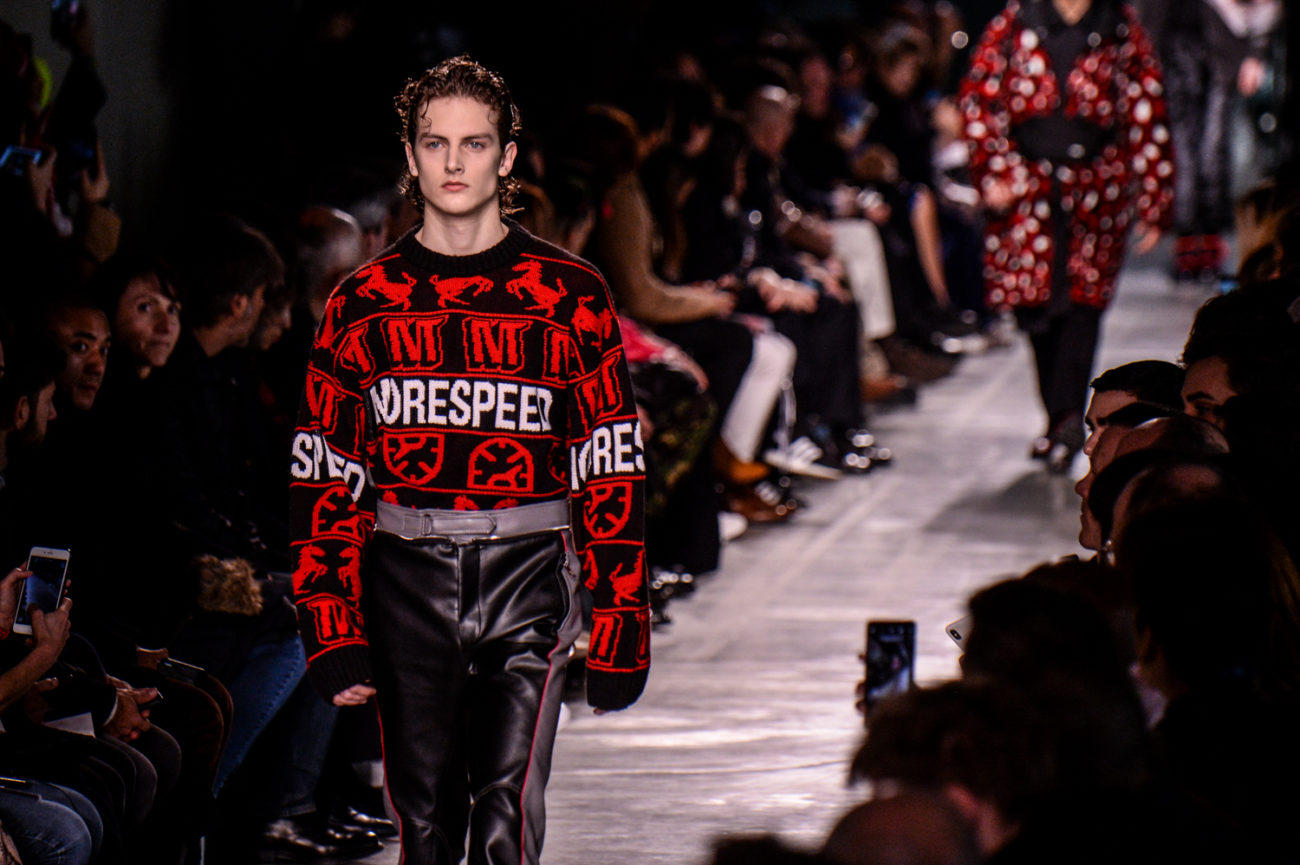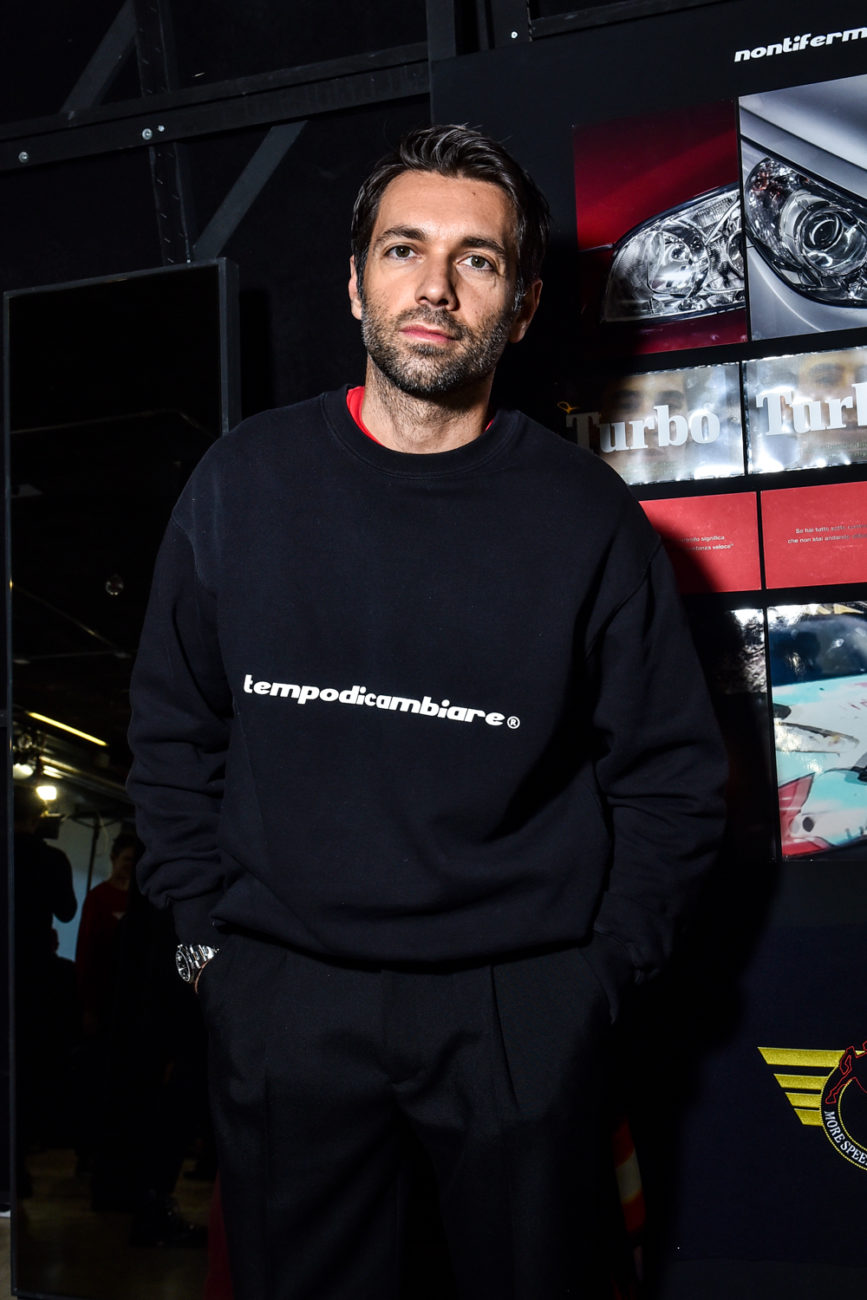 MSGM FW 19/20 menswear collection Photo by Niccolò Cacace
MSGM FW 19/20 menswear collection Photo by Niccolò Cacace
MSGM FW 19/20 menswear collection Photo by Niccolò Cacace
MSGM FW 19/20 menswear collection Photo by Niccolò Cacace
MSGM FW 19/20 menswear collection Photo by Niccolò Cacace
MSGM FW 19/20 menswear collection Photo by Niccolò Cacace
MSGM FW 19/20 menswear collection Photo by Niccolò Cacace
MSGM FW 19/20 menswear collection Photo by Niccolò Cacace
MSGM FW 19/20 menswear collection Photo by Niccolò Cacace
MSGM FW 19/20 menswear collection Photo by Niccolò Cacace
MSGM FW 19/20 menswear collection Photo by Niccolò Cacace
MSGM FW 19/20 menswear collection Photo by Niccolò Cacace
MSGM FW 19/20 menswear collection Photo by Niccolò Cacace
MSGM FW 19/20 menswear collection Photo by Niccolò Cacace
MSGM FW 19/20 menswear collection Photo by Niccolò Cacace
"If everything is under control, it means that you're not going fast enough." This is the MSGM latest menswear collection's motto, totally inspired by the fast world of Formula One.
In a world where everything goes too fast, if what you do is perfectly punctual it means that you are out of time.
The concept of Speed is easily to recognize in different pieces' collection: from the slogans – "More Speed" and "Turbo" – emblazoned on oversize knitted jumpers and cotton T-shirt to the flames motif total look.
Eco-label side-stripes pants refer to those dressed up by racing pilots as well as the gloves and the scarfs.
If for last woman collection Massimo Giorgetti used Japanese anime "Mila and Shiro" prints, MSGM man shows "Holly and Benjie" on his coats and shirts.
The color palette stretches from iced grey to beige, from red to dark blue and black, passing through, of course, the beloved bright tones of neon orange and pink.
Finally, it cannot miss some of the sportswear's must of the last years: the bum bag, the animal prints and the sneakers, made in collaboration with Fila.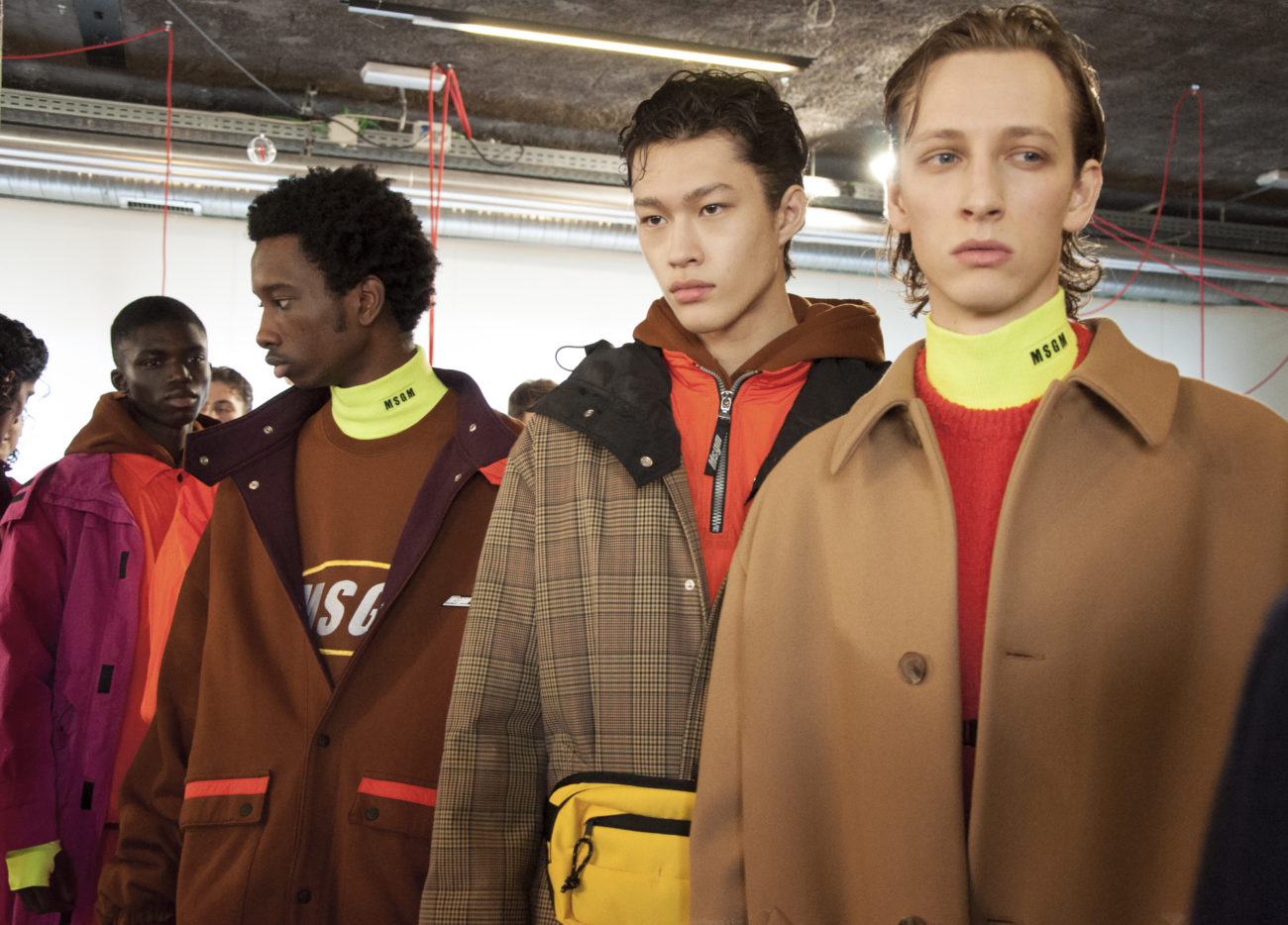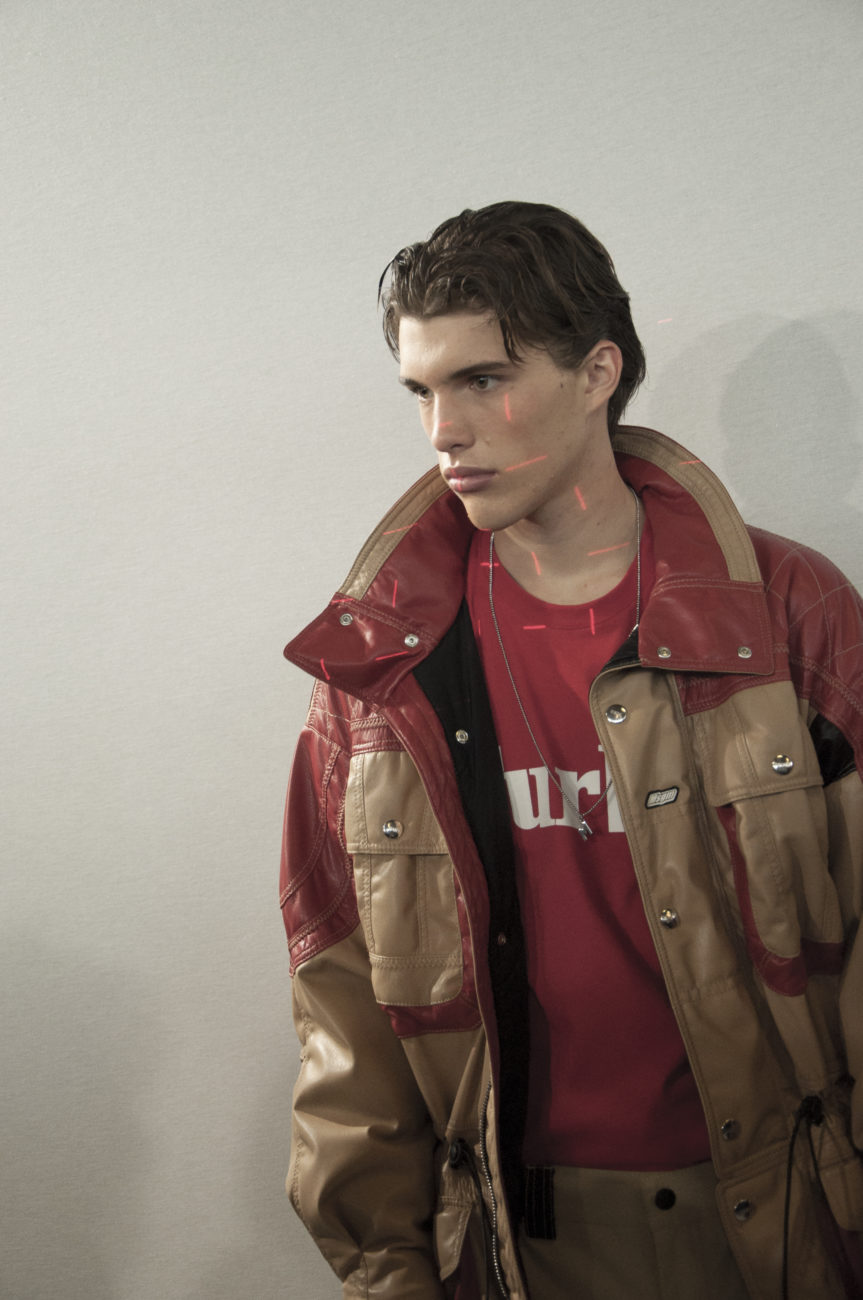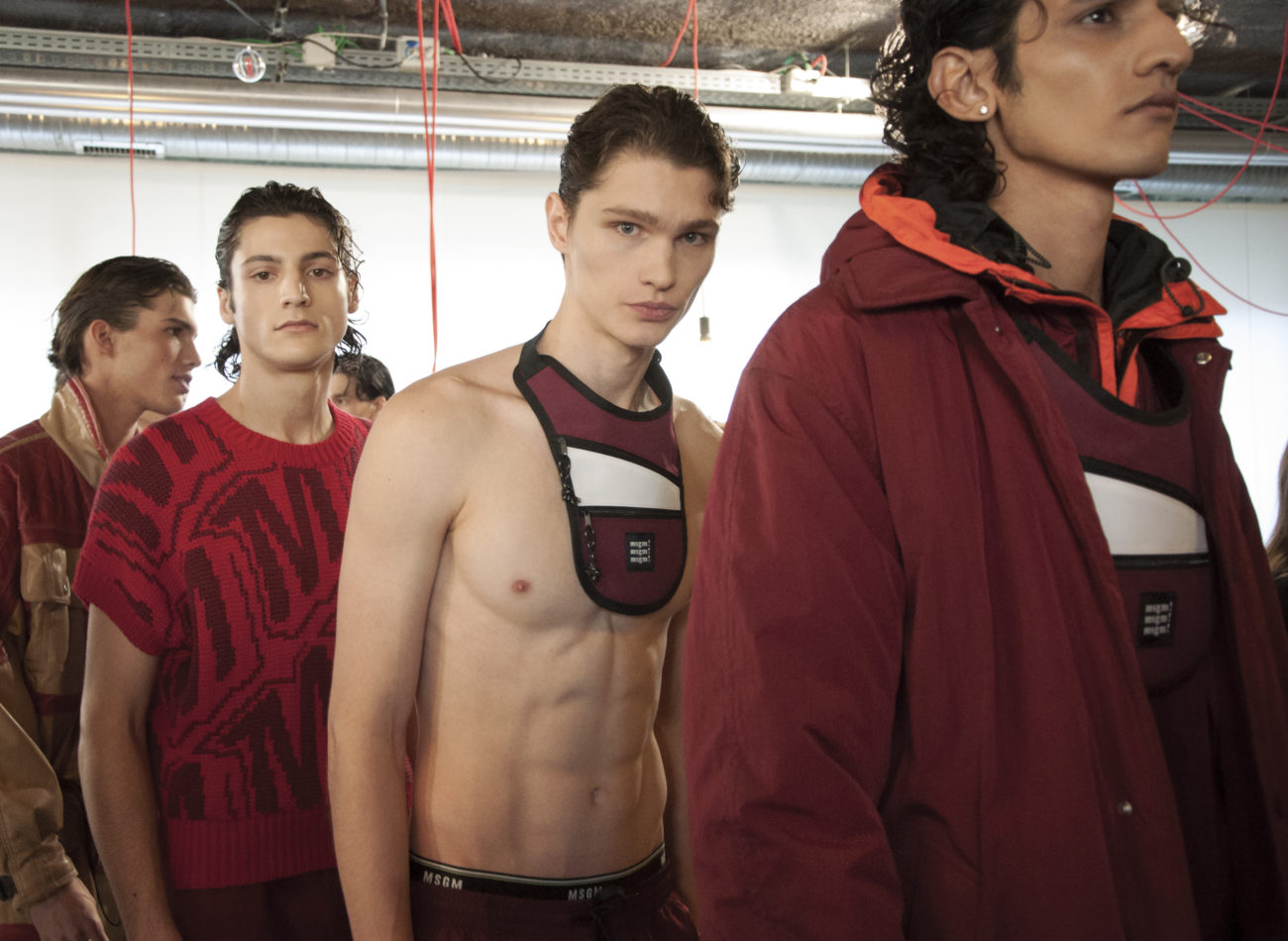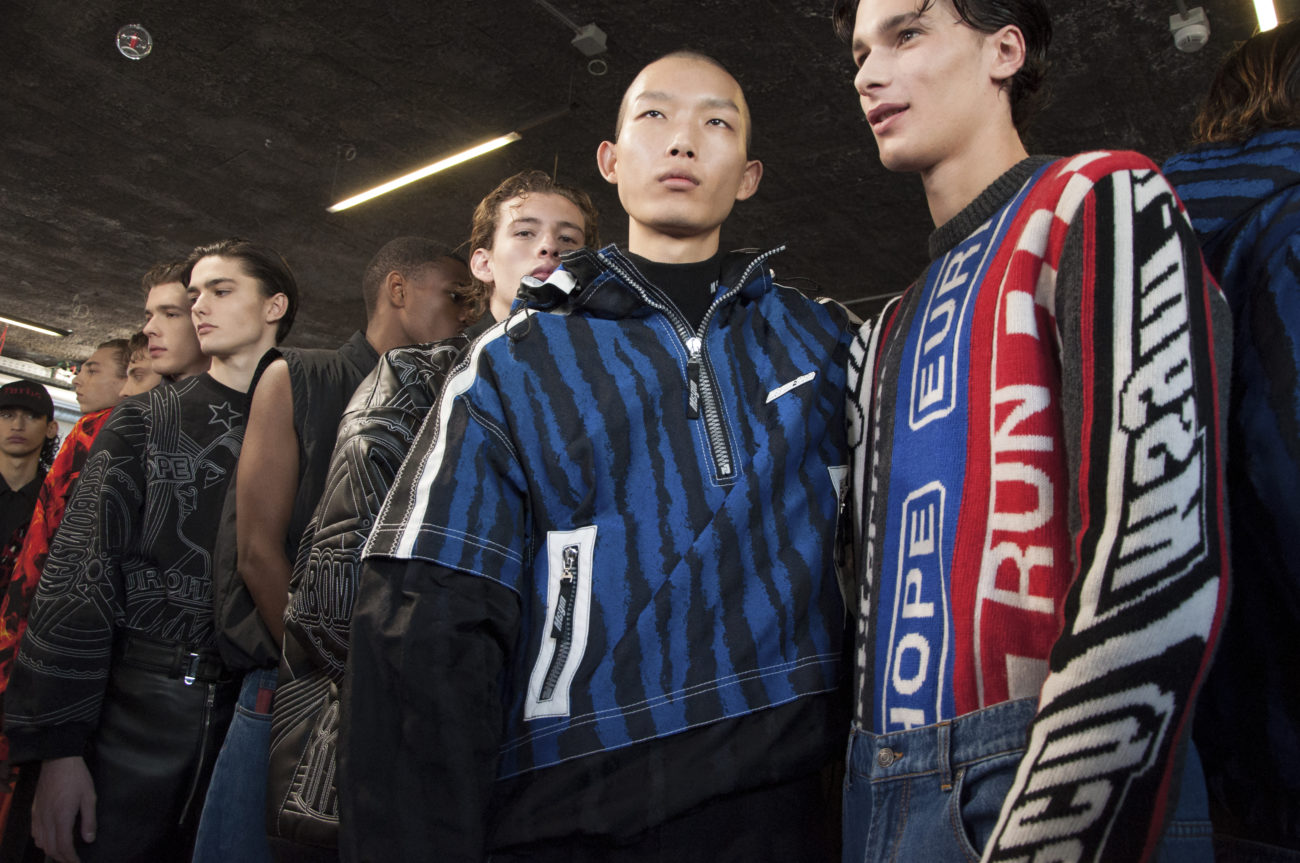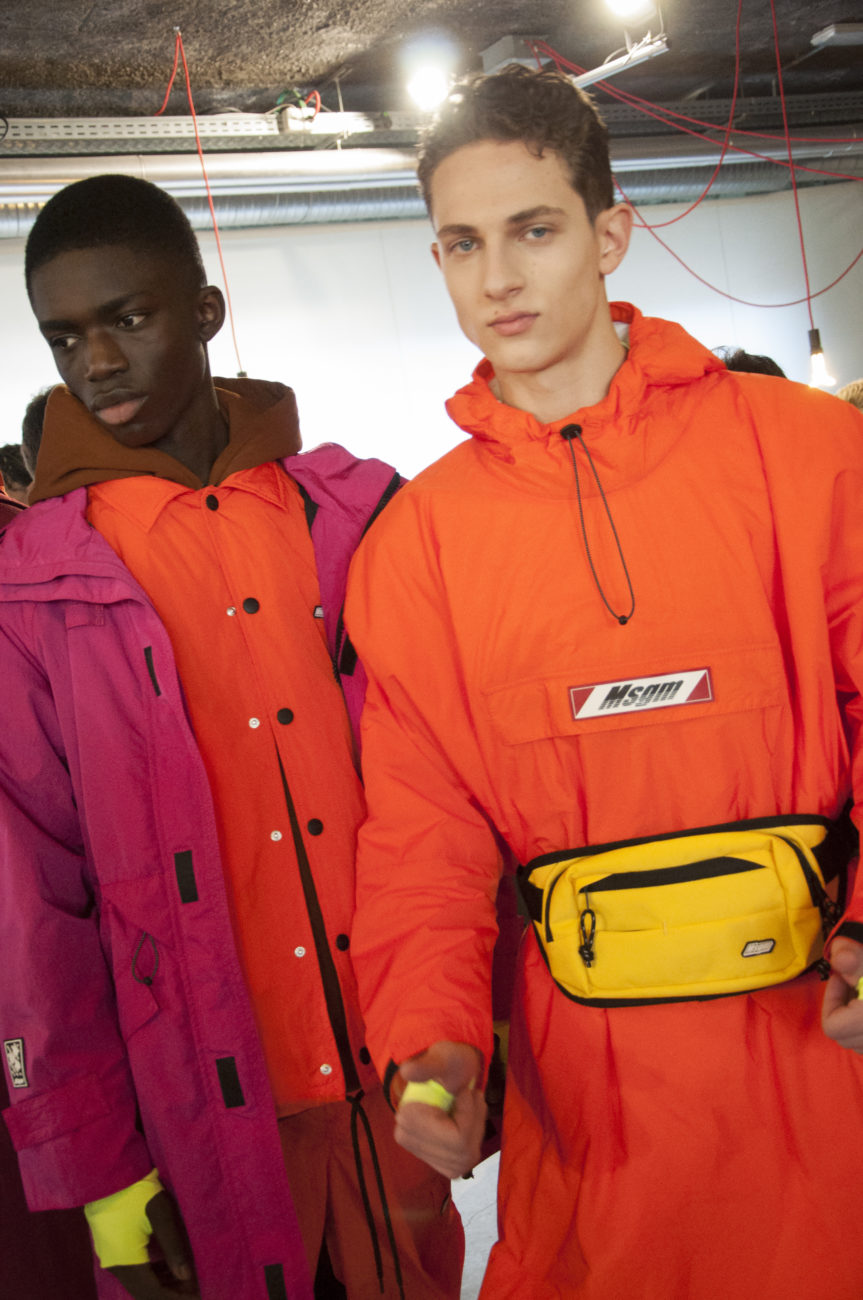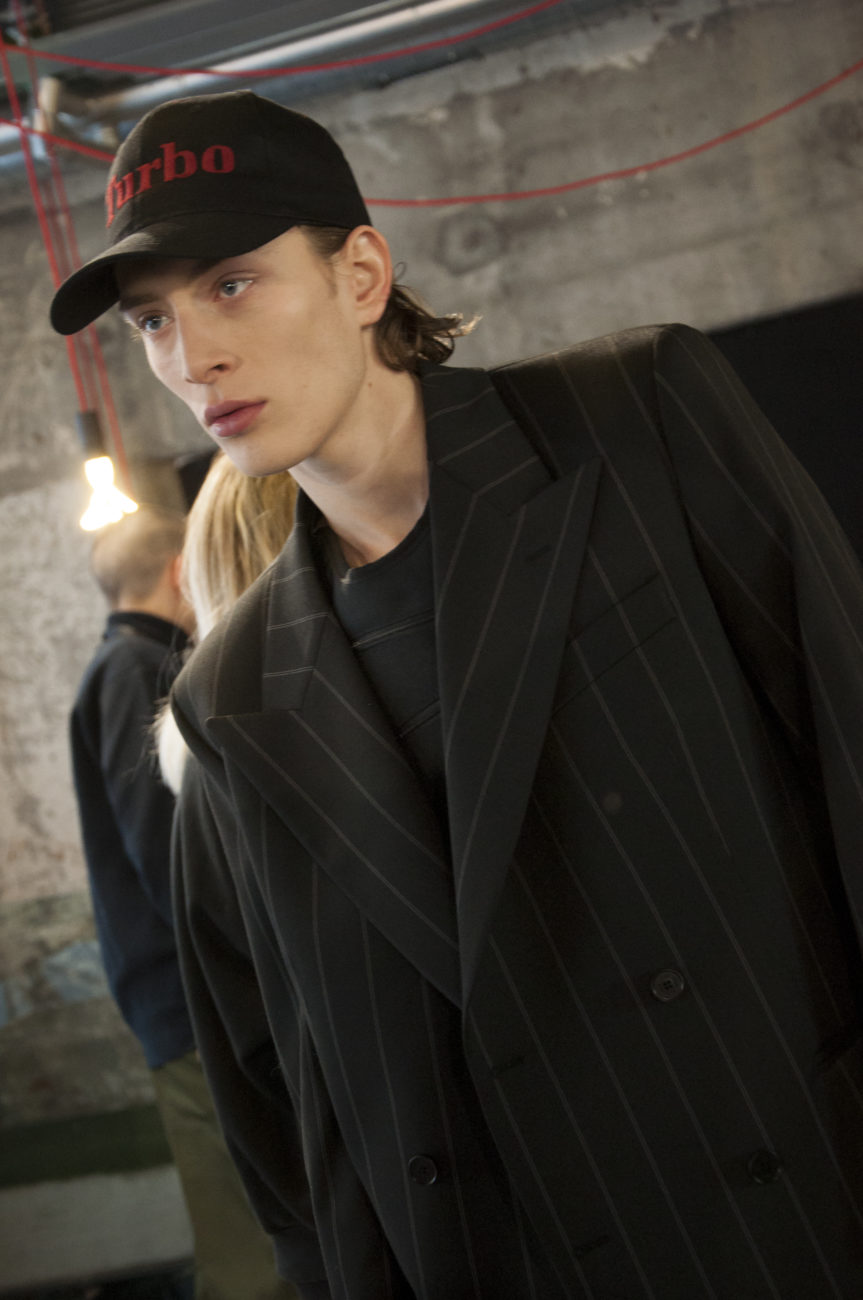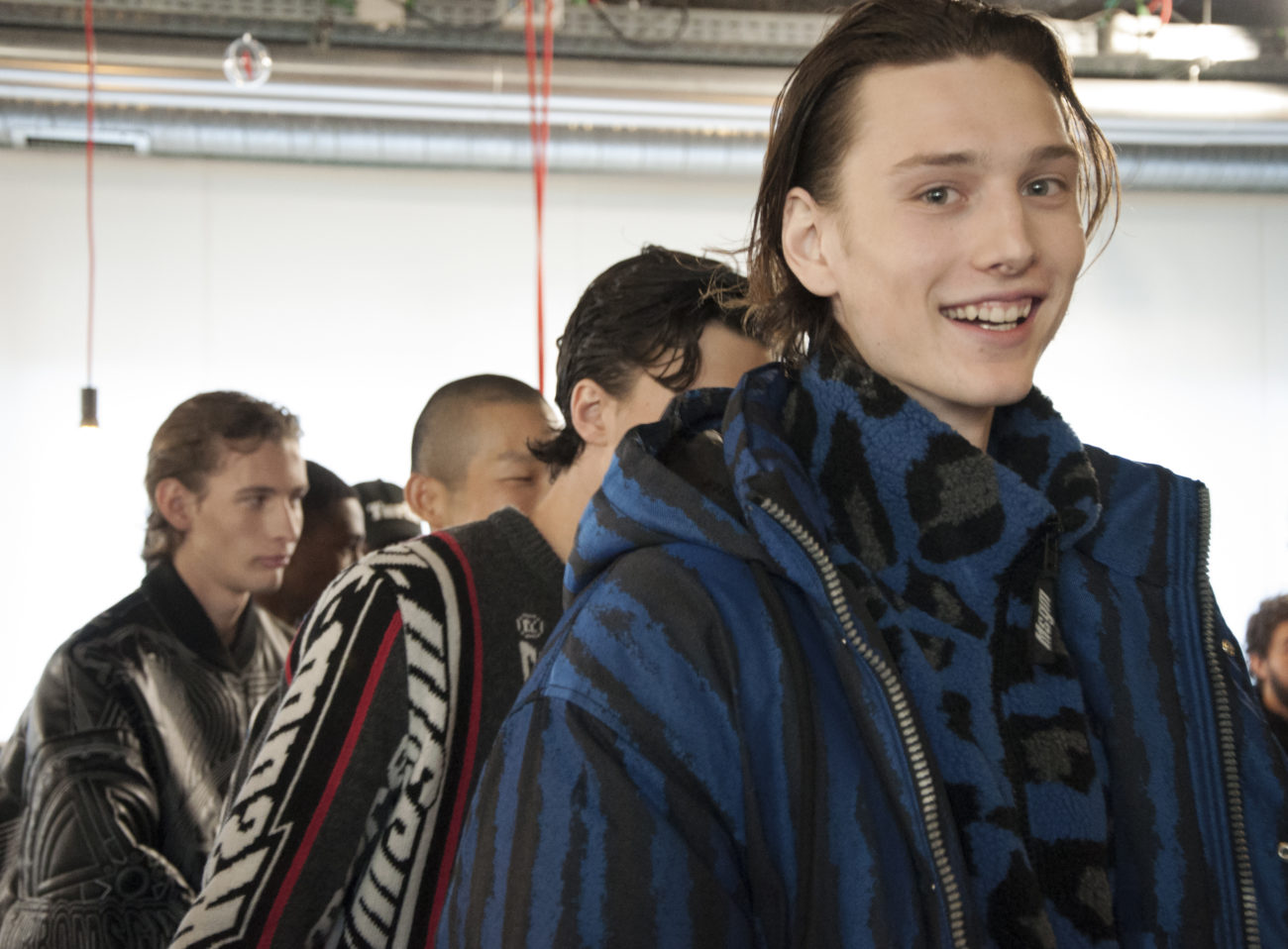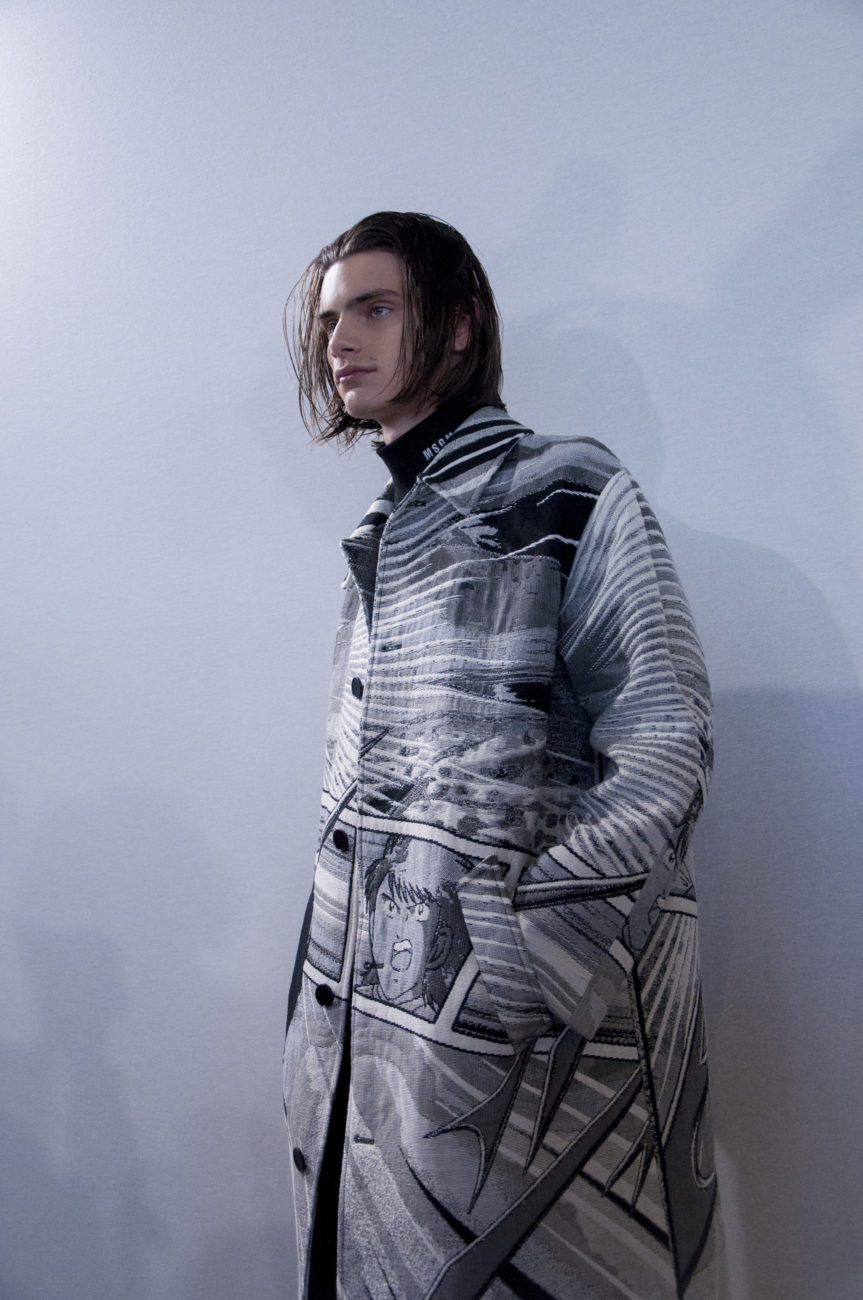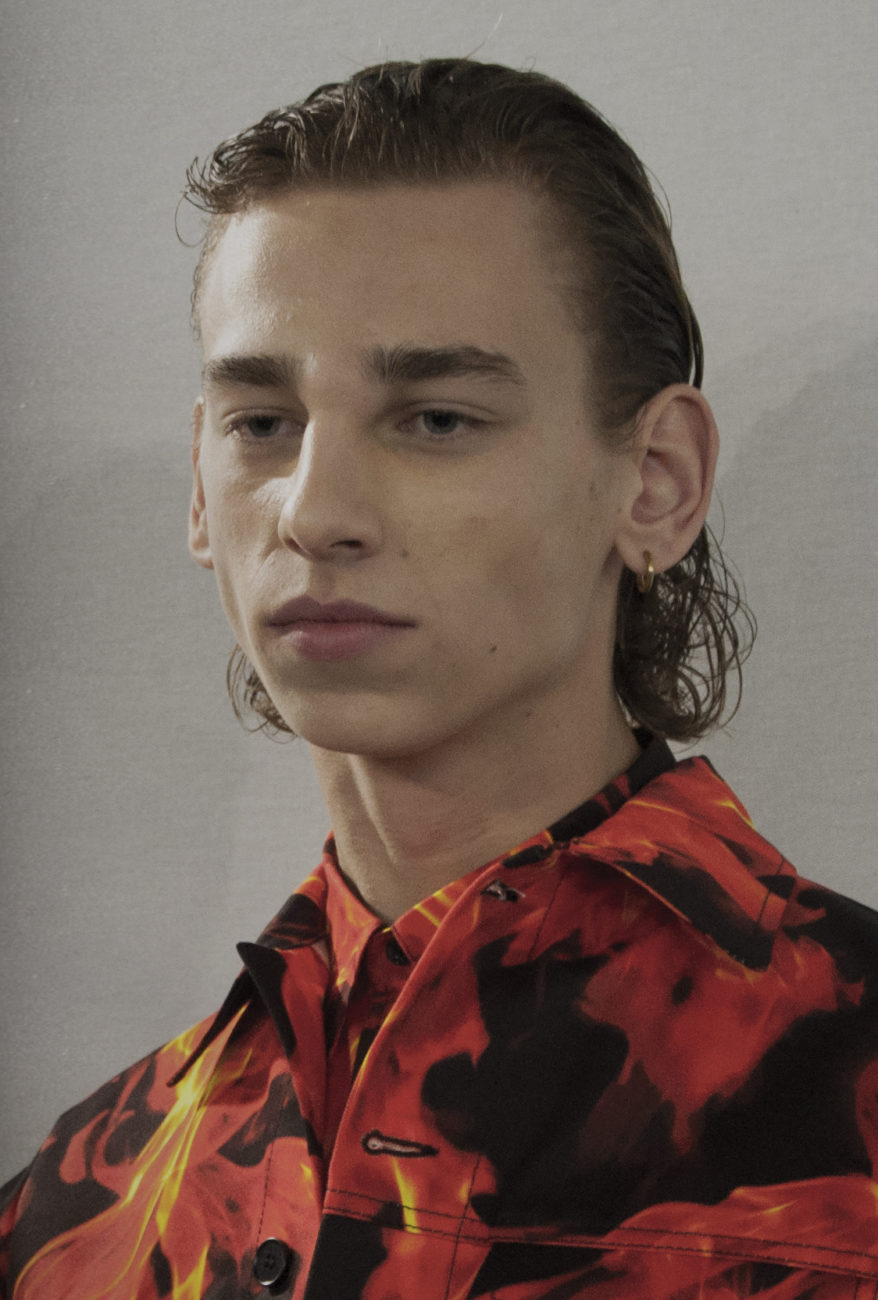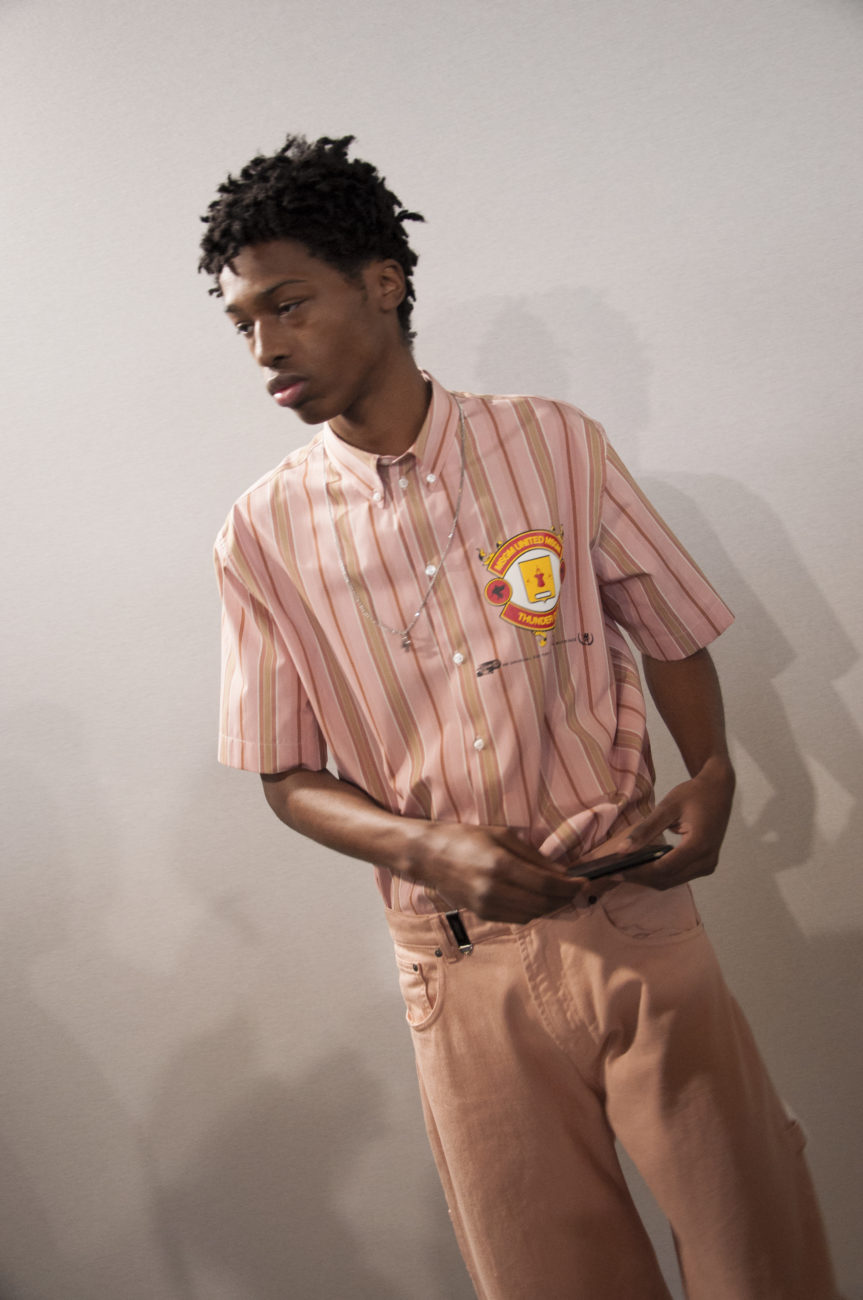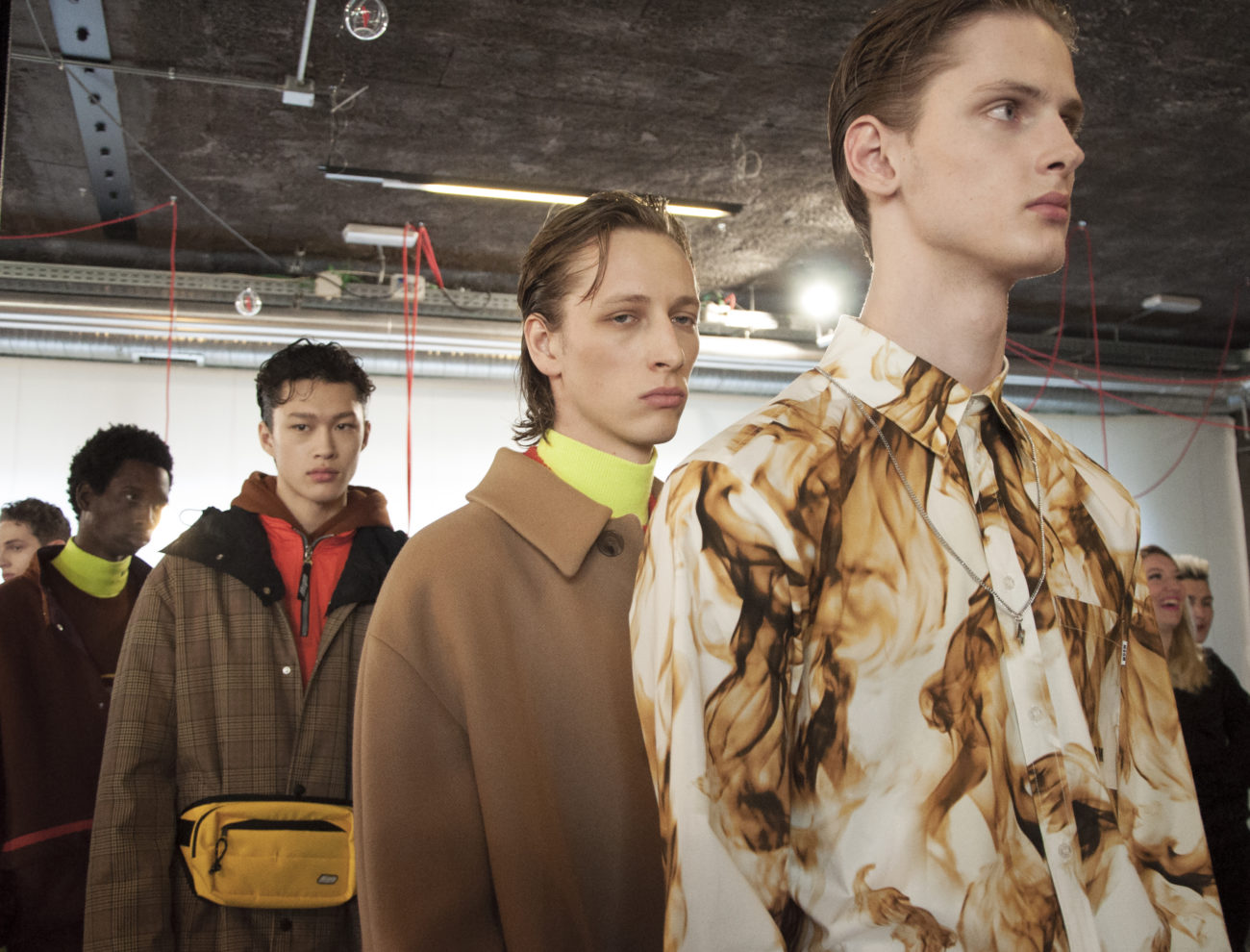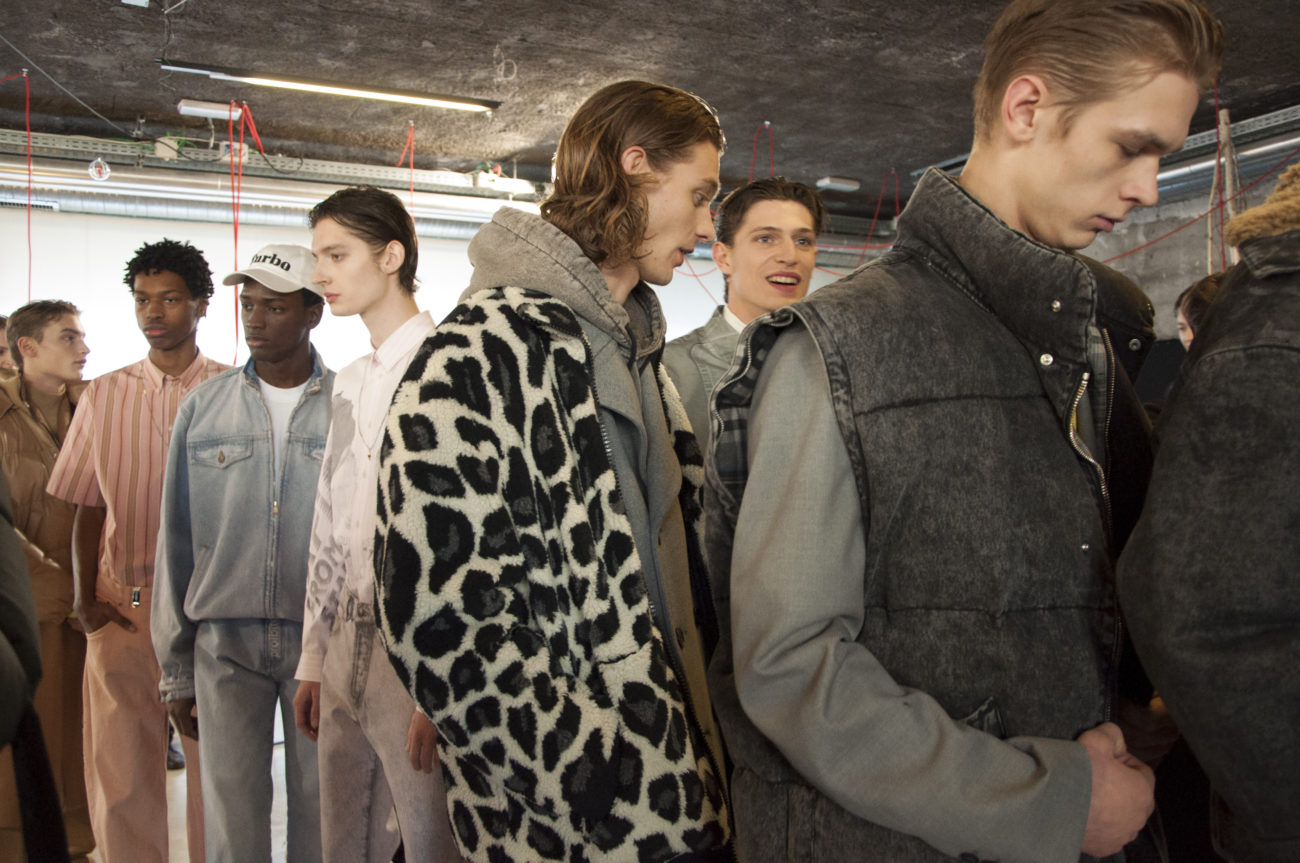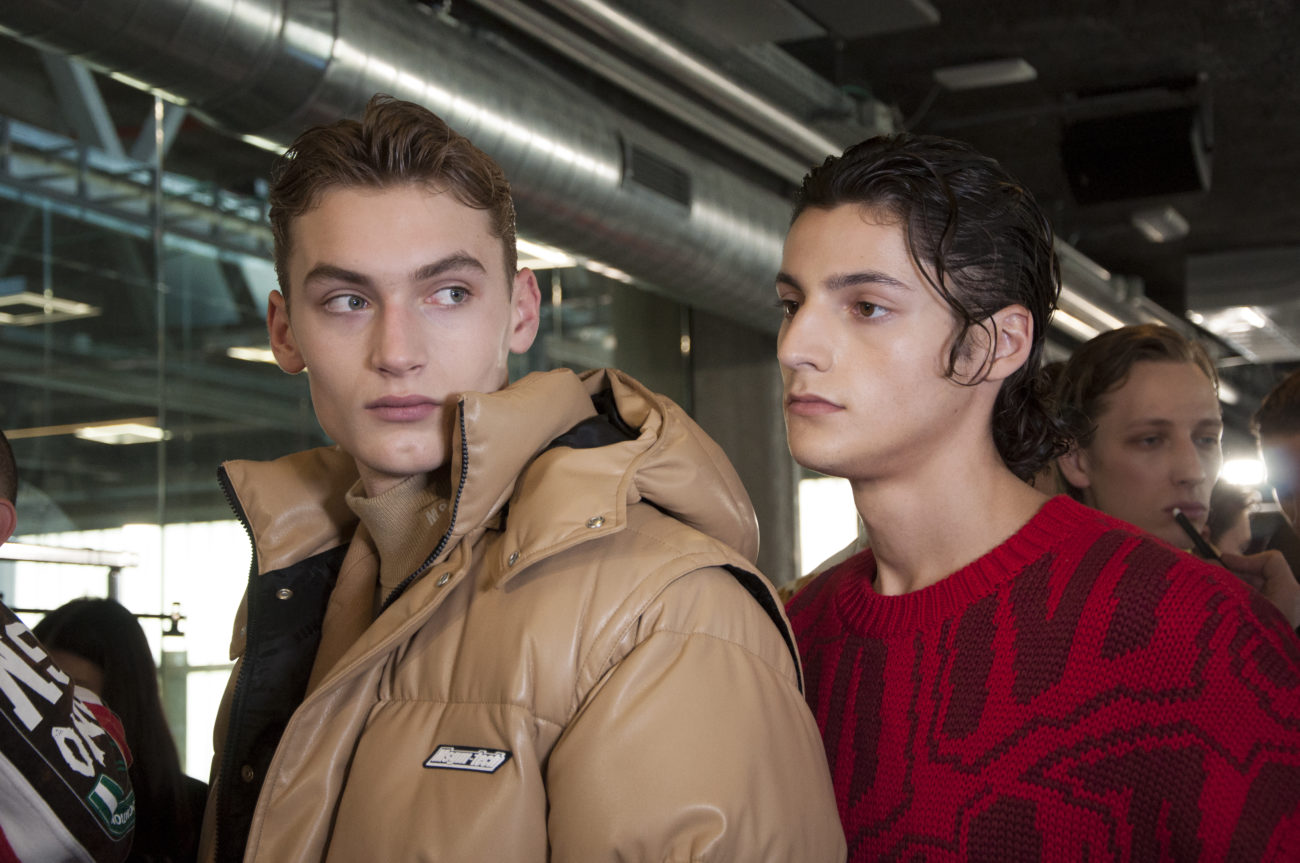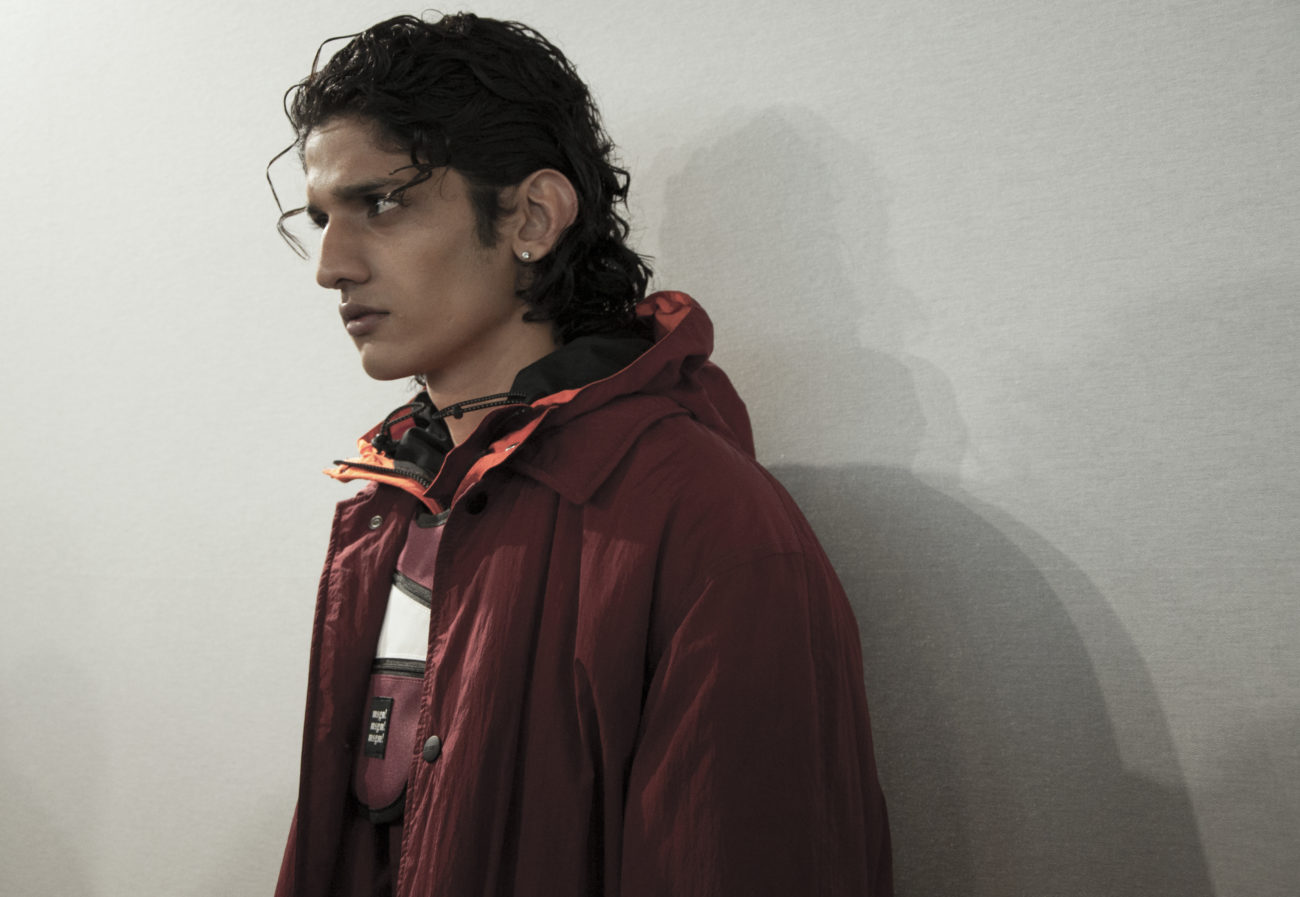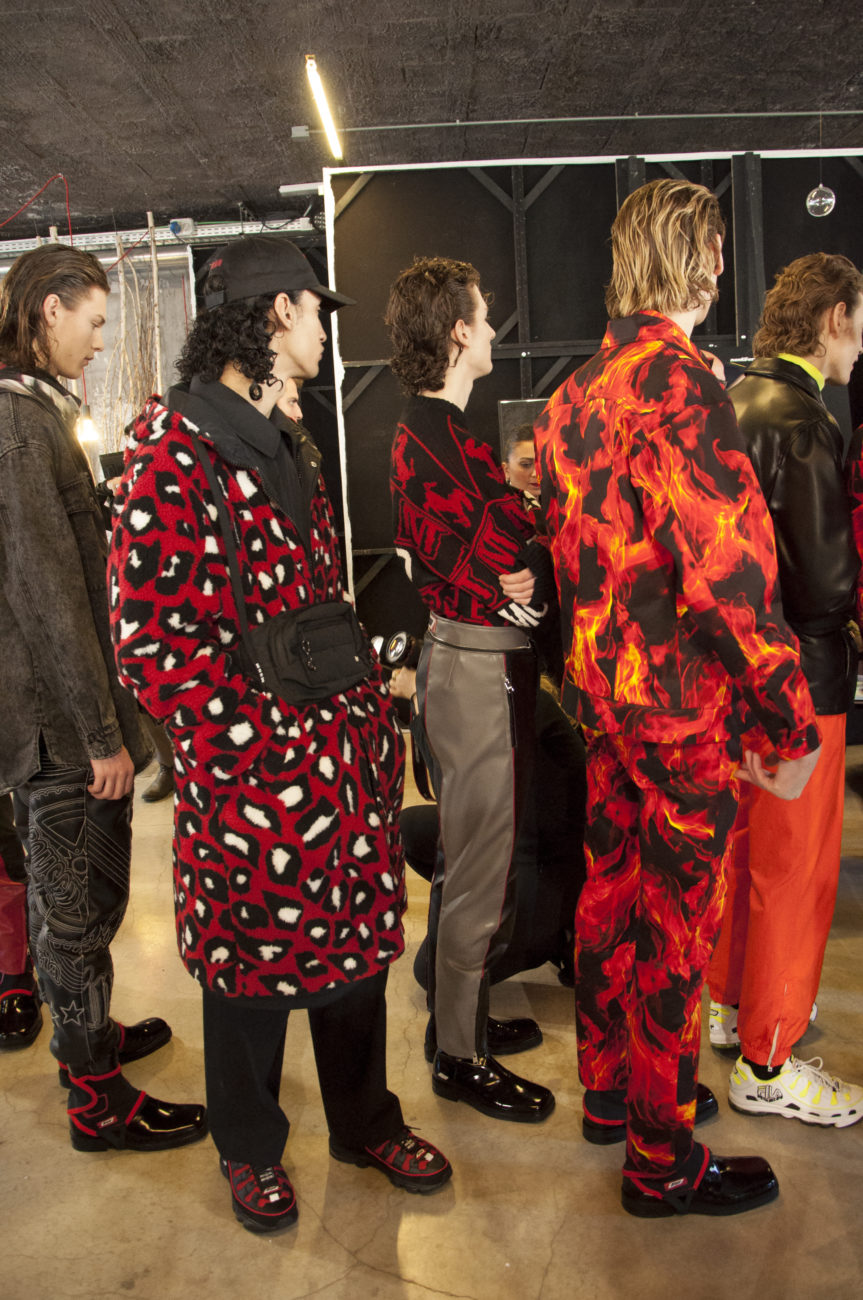 MSGM FW 19/20 menswear Photo by Pia Opp
MSGM FW 19/20 menswear Photo by Pia Opp
MSGM FW 19/20 menswear Photo by Pia Opp
MSGM FW 19/20 menswear Photo by Pia Opp
MSGM FW 19/20 menswear Photo by Pia Opp
MSGM FW 19/20 menswear Photo by Pia Opp
MSGM FW 19/20 menswear Photo by Pia Opp
MSGM FW 19/20 menswear Photo by Pia Opp
MSGM FW 19/20 menswear Photo by Pia Opp
MSGM FW 19/20 menswear Photo by Pia Opp
MSGM FW 19/20 menswear Photo by Pia Opp
MSGM FW 19/20 menswear Photo by Pia Opp
MSGM FW 19/20 menswear Photo by Pia Opp
MSGM FW 19/20 menswear Photo by Pia Opp
MSGM FW 19:20 menswear Photo by Pia Opp
MSGM FW 19:20 menswear Photo by Pia Opp
Fashion Editor @francesco_vavallo
Backstage Photo: Pia Opp
Show Photo @thenicspics
Video @simomlcrw
Powered by @lookmi.it