Discover the backstage video of our Gucci – Dapper Dan shooting on issue 9… and several unpublished photographs!
The Catwalk of Intertwined Destinies
Text by: Matteo Guarnaccia
[…] Taking the sporty look as the basic chassis, Dapper Dan grafted on new and unusual elements, altered volumes, stitched together parts of garments from different designers, added unlikely materials such as fur and lurex, created Frankenstein structures, and reassembled the pieces of the sartorial jigsaw puzzle turning them into real stage props. He was Duchampian in his approach, wallowing in the vast sea of Ready Made, until he found his "trademark": getting hold of brands from the stern European fashion houses, knocking off fake copies and offering them bold-facedly for sale in full view. The hip hop culture, obsessed with the need to show off the acquisition of a new status, loved exaggeration and rejected understatement, so they adored being able to display top company logos as a pass into the drawing-rooms of privilege. Logo mania exploded, (in reality it was the poor ridiculed "sandwich bar fashionistas" in Italy who can lay claim to initiating the trend) and Dapper Dan became a virus, infecting all kinds of articles, from caps to spare wheel covers in SUVs, with a torrent of designer label monograms and fonts that had until then been relegated to behind the scenes in the fashion world. The misappropriation sparked legal action by the companies involved, who were far from happy to provide creative fuel to the "Harlem haberdasher", and as a consequence his business was forced to close and his products were destroyed.
And so we come to today: Gucci (one of the pirated brands of the time) is now parading outfits at its shows that openly make reference to Dan Dapper Dan – it should be noted that the talented designer Alessandro Michele has always been a keen collector and fan of subcultures. When it became public, the recycler himself was called on to design a collection for the Maison. […]
To read out the whole article, order our 9 issue here: Collectible DRY magazine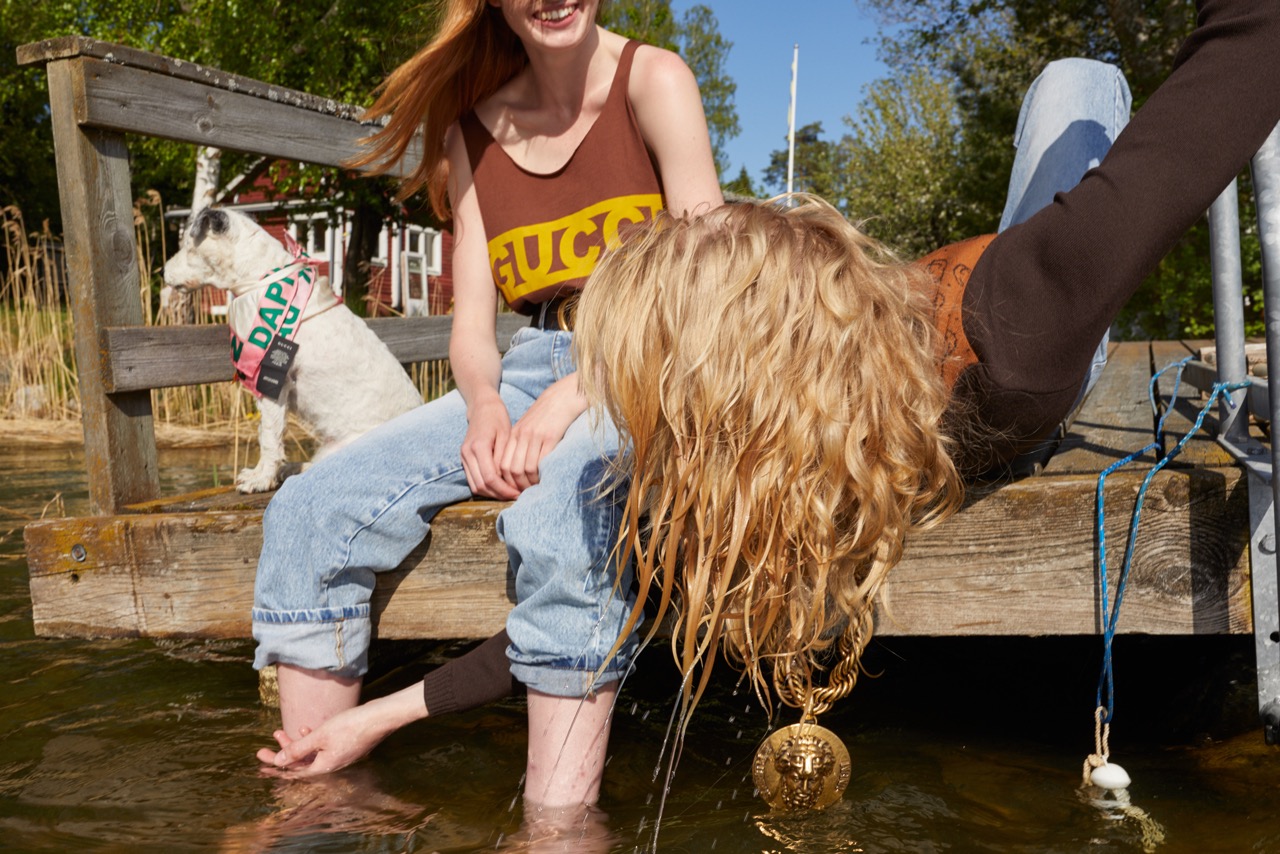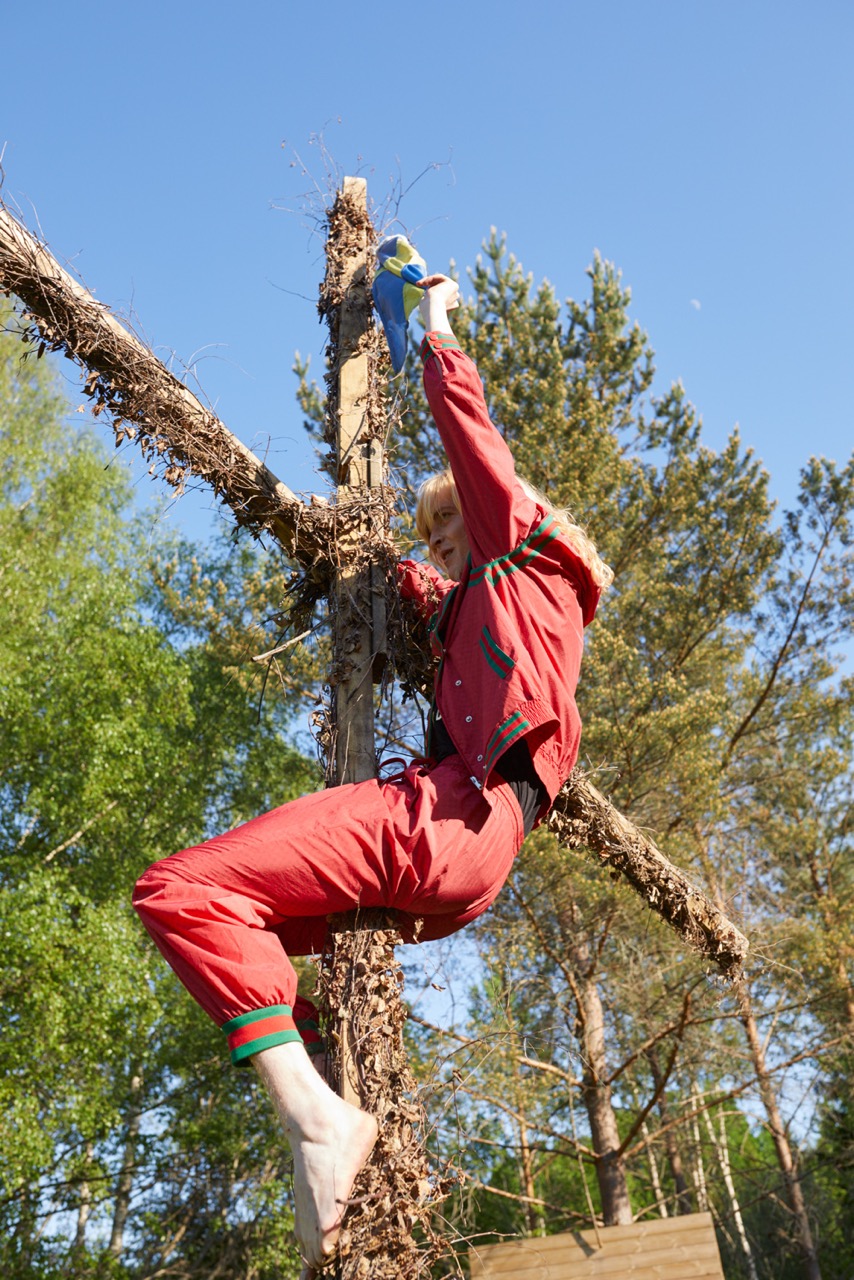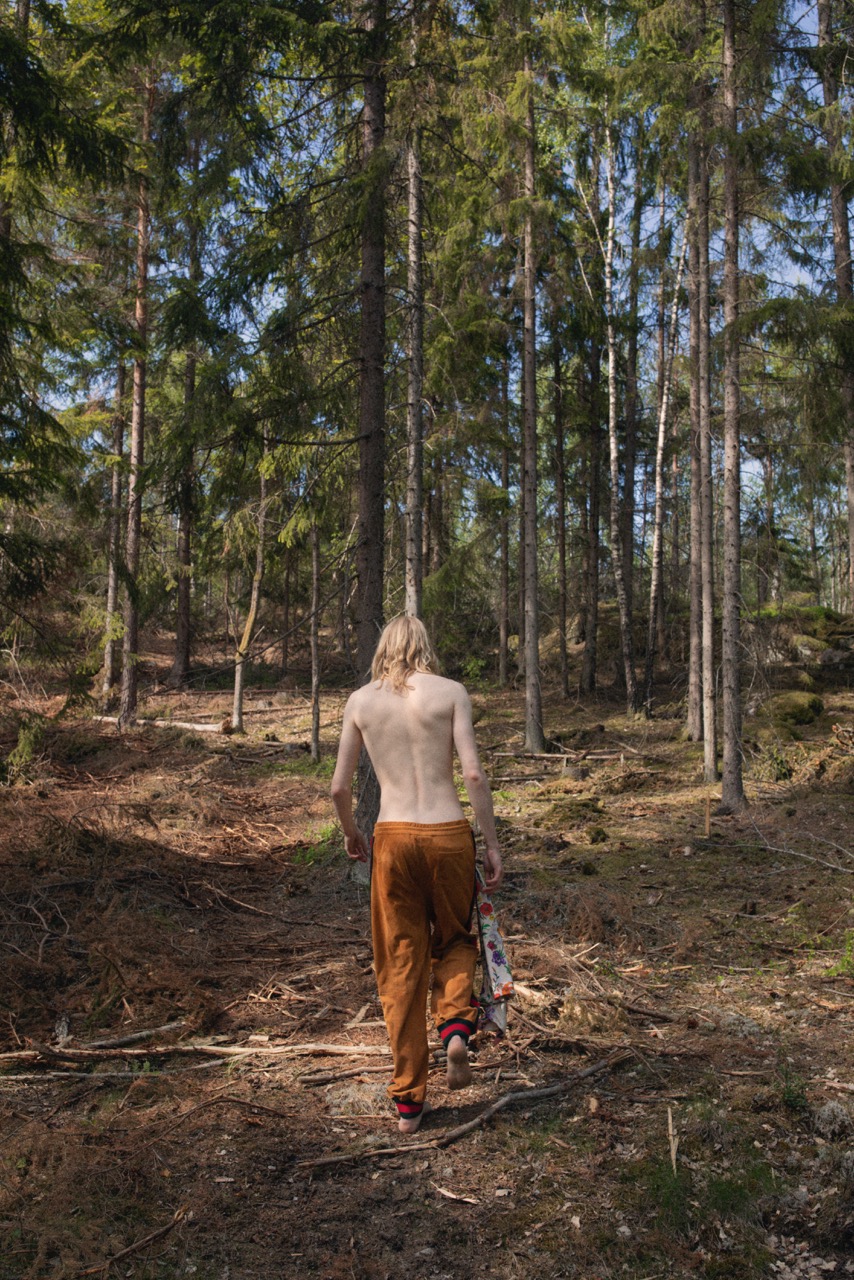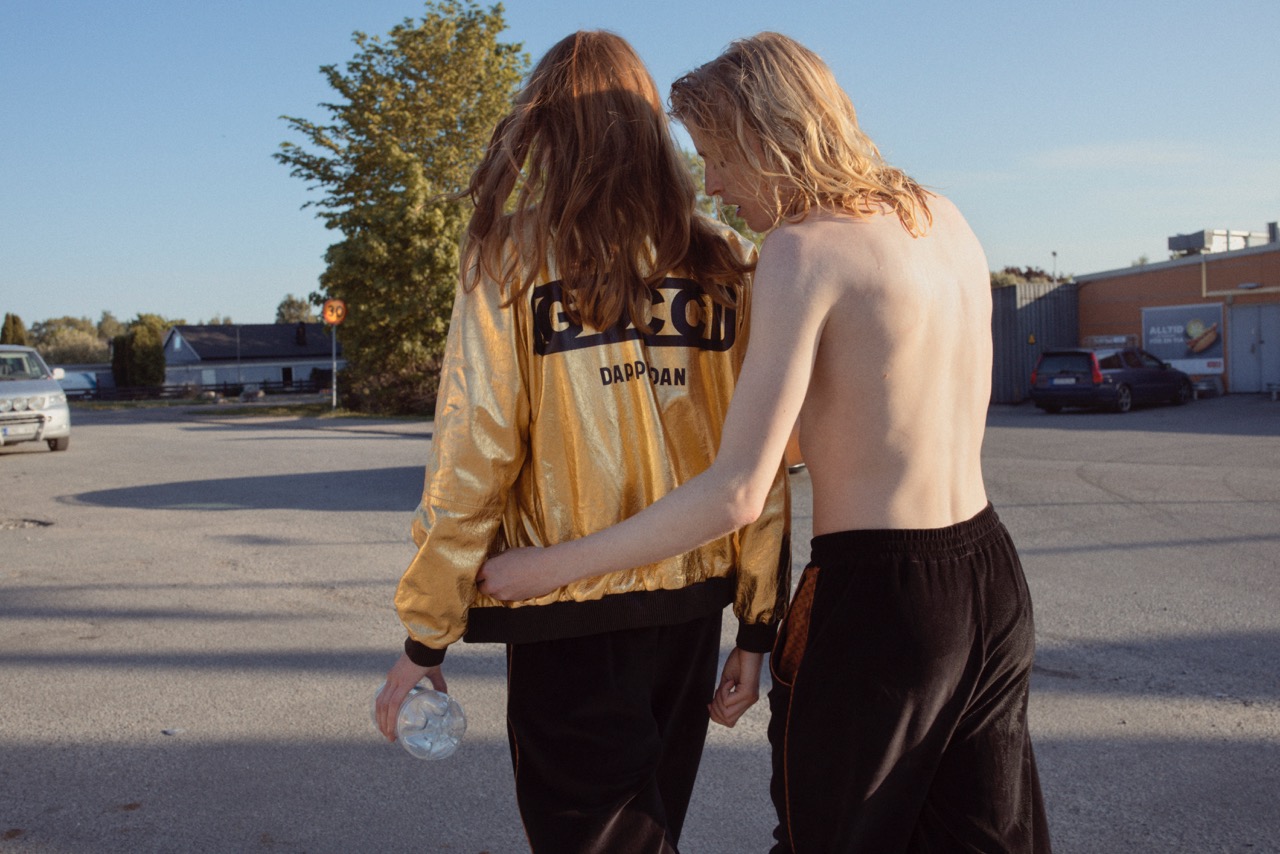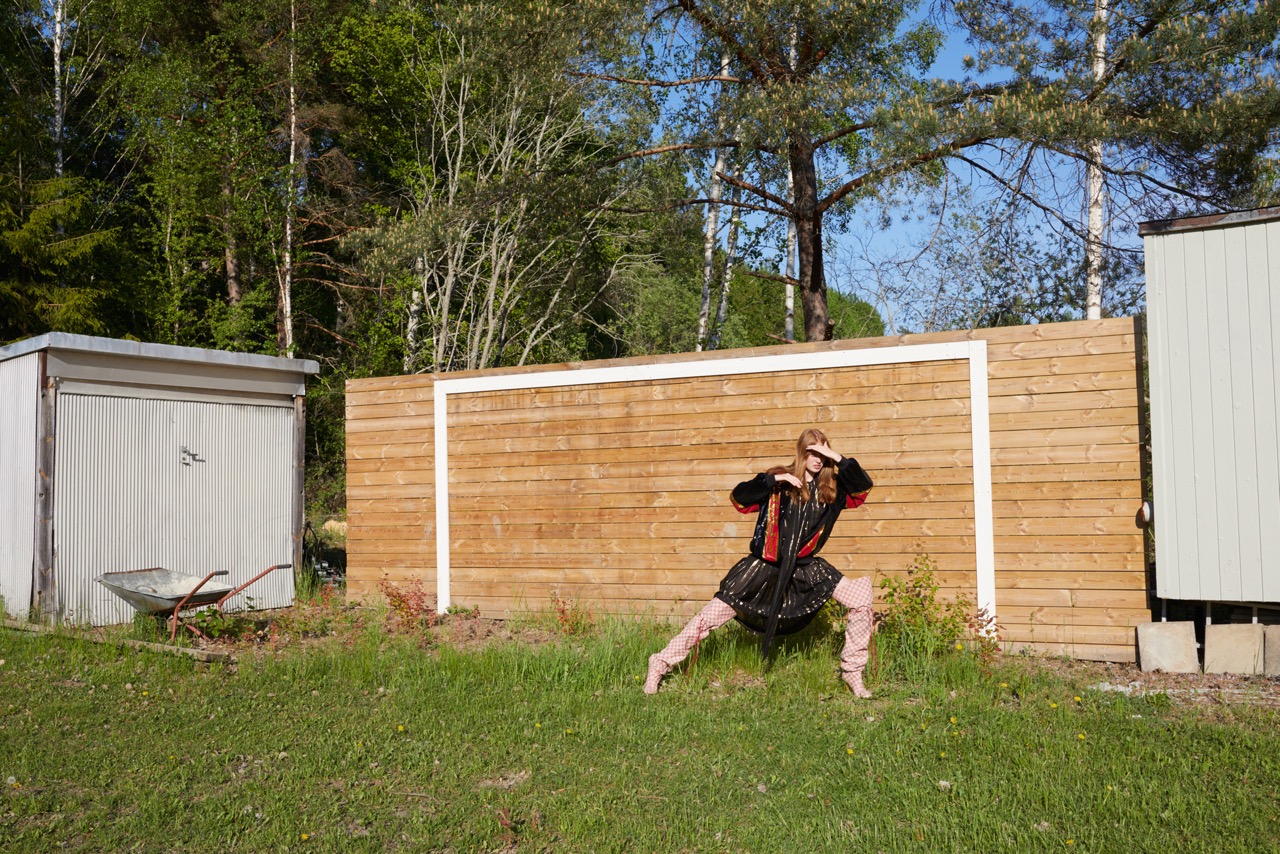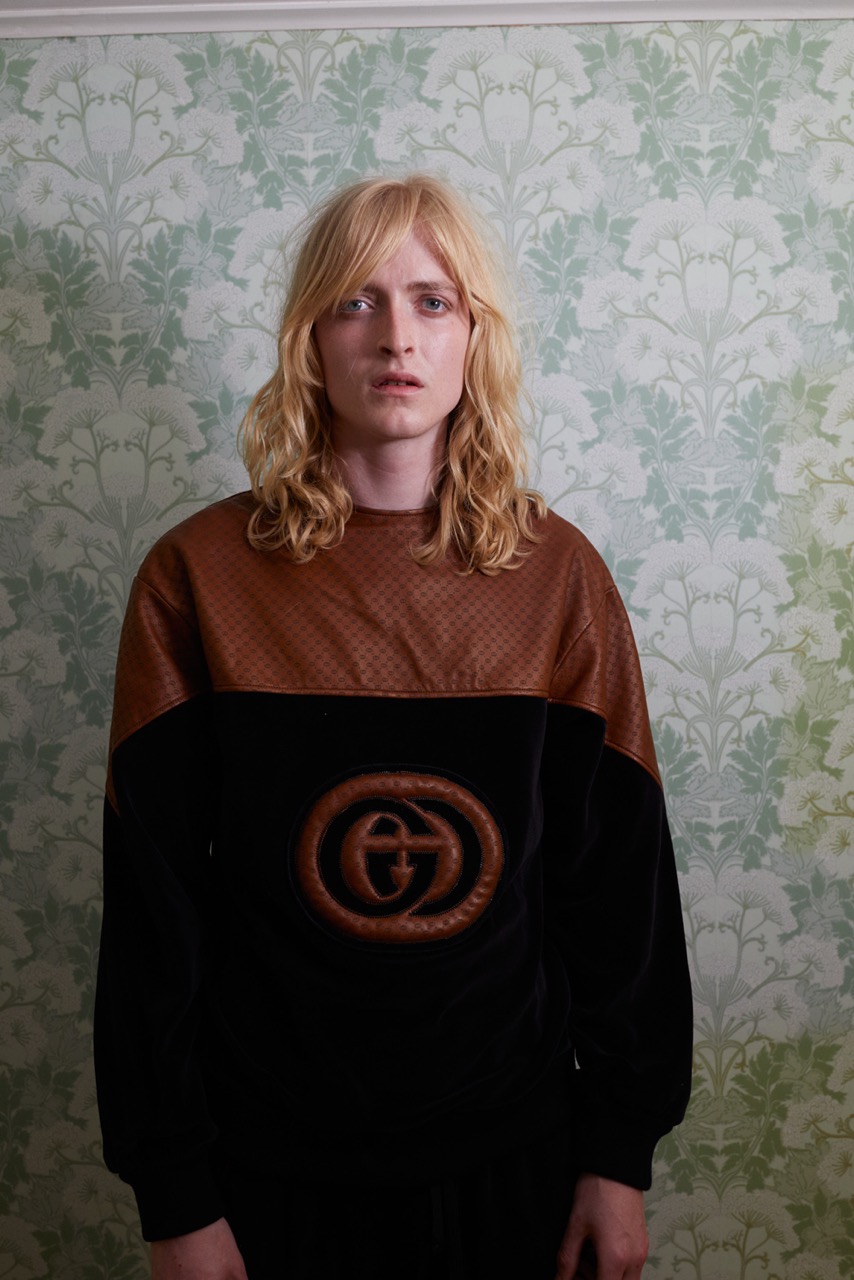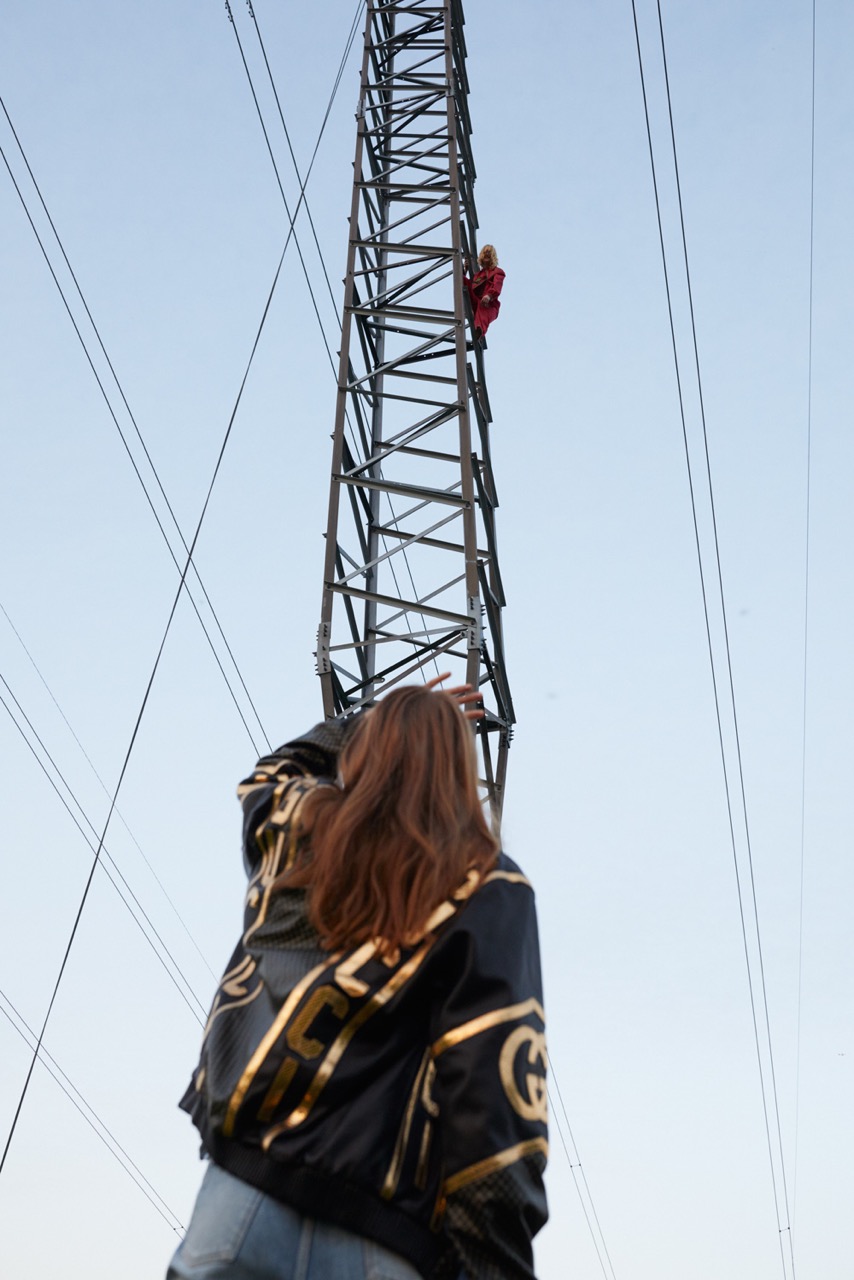 Gucci_Dapper Dan_Collectible DRY shooting_issue9
Gucci_Dapper Dan_Collectible DRY shooting_issue9
Gucci_Dapper Dan_Collectible DRY shooting_issue9
Gucci_Dapper Dan_Collectible DRY shooting_issue9
Gucci_Dapper Dan_Collectible DRY shooting_issue9
Gucci_Dapper Dan_Collectible DRY shooting_issue9
Gucci_Dapper Dan_Collectible DRY shooting_issue9
Director: Anton Renborg
Filmaker: Puntos Norberg
Fashion: Leonardo Persico
Models: Samuel Serafin Bietendhader and Emmy Kruger
Make Up and Hair: Sherin Forsgren
Music © Augen, track Untertan
Thanks Ludovica Gusti