UPCYCLED by MIU MIU – HOW TO GIVE VINTAGE CLOTHES A SECOND LIFE AND TURN THEM INTO ARTWORKS
Text by Diletta Accorroni
Thanks to a romantic and sustainable project, 80 preloved fashion pieces have been reworked and magnificently transformed into an exclusive Miu Miu Collection, available in selected boutiques all over the globe.
Upcycled by Miu Miu perfectly embodies the brand DNA, with the addition of a green twist. Actually, the beautiful finds have been carefully picked across vintage shops and markets worldwide. Most of them are anonymous and date back from the 30s to the 80s. Once restored, clothes have been re-fashioned and, ca va sans dire, embellished with the iconic Miu Miu embroideries. Each garment is entirely unique, numbered and all of them are carefully completed by hand.
Adjusted through the Miu Miu philosophy, the lives of garments worn and loved in the past are extended, renewed and sustained, with the noble aim of enhancing the lives of the women who will wear them by return.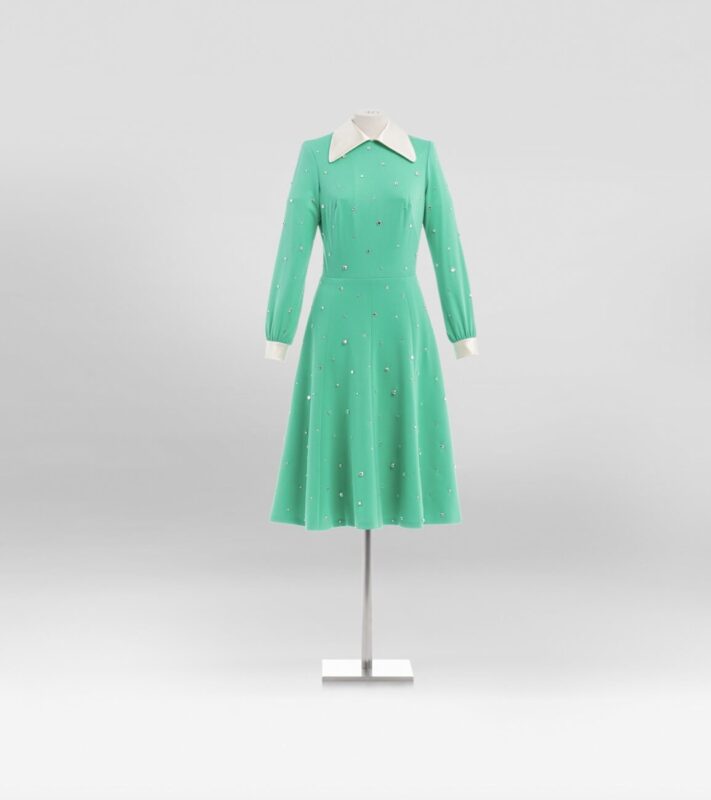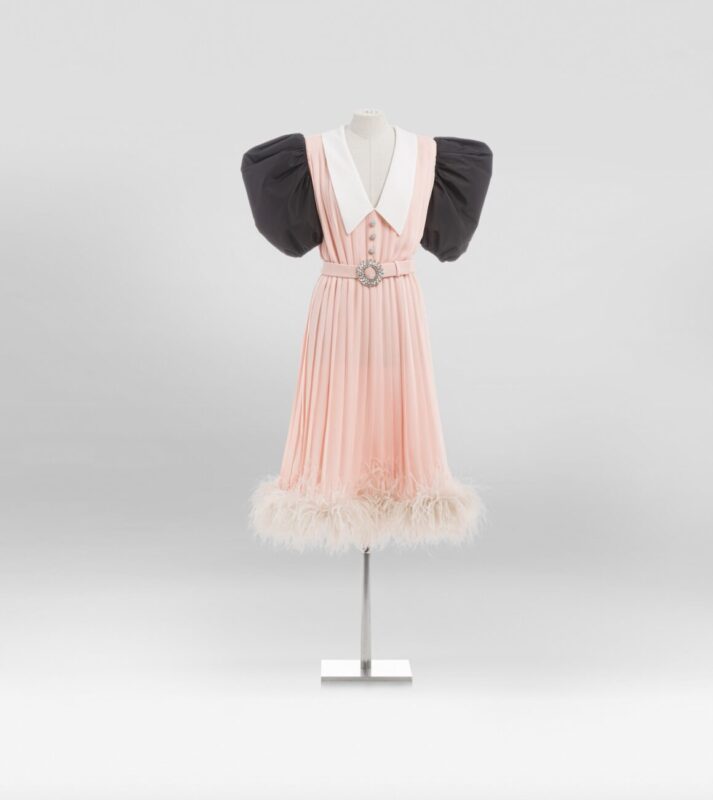 You can find the dresses in the following Miu Miu boutiques: Milan, London, Paris, Moscow, New York, Shanghai, Hong Kong, Tokyo and St. Moritz.
To find out more visit: MiuMiu.com