ANDREA CREWS SS 2018 SPECIAL
Listen, you know this: If there's not a rebellious youth culture, there's no culture at all. It's absolutely essential. It is the future. This is what we're supposed to do as a species, is advance ideas.
Photos by: Lorenzo Marcucci
Styled by: Riccardo Slavik
Andrea Crews SS18 brings us back to school with a collection that fuses deconstructed school uniforms, university sweats, sportswear collaborations with Sergio Tacchini and New Man and a nod to hardcore punk's Straight Edge subculture with prints by artist Pablo Cots.
Asymmetrical buttons, raw edged, cropped, jackets and tops simulate students customizing their uniforms, with stripes and pleats adding a twisted college feel and a more constructed, twistedly sartorial look to the collection, steering it away from classic streetwear.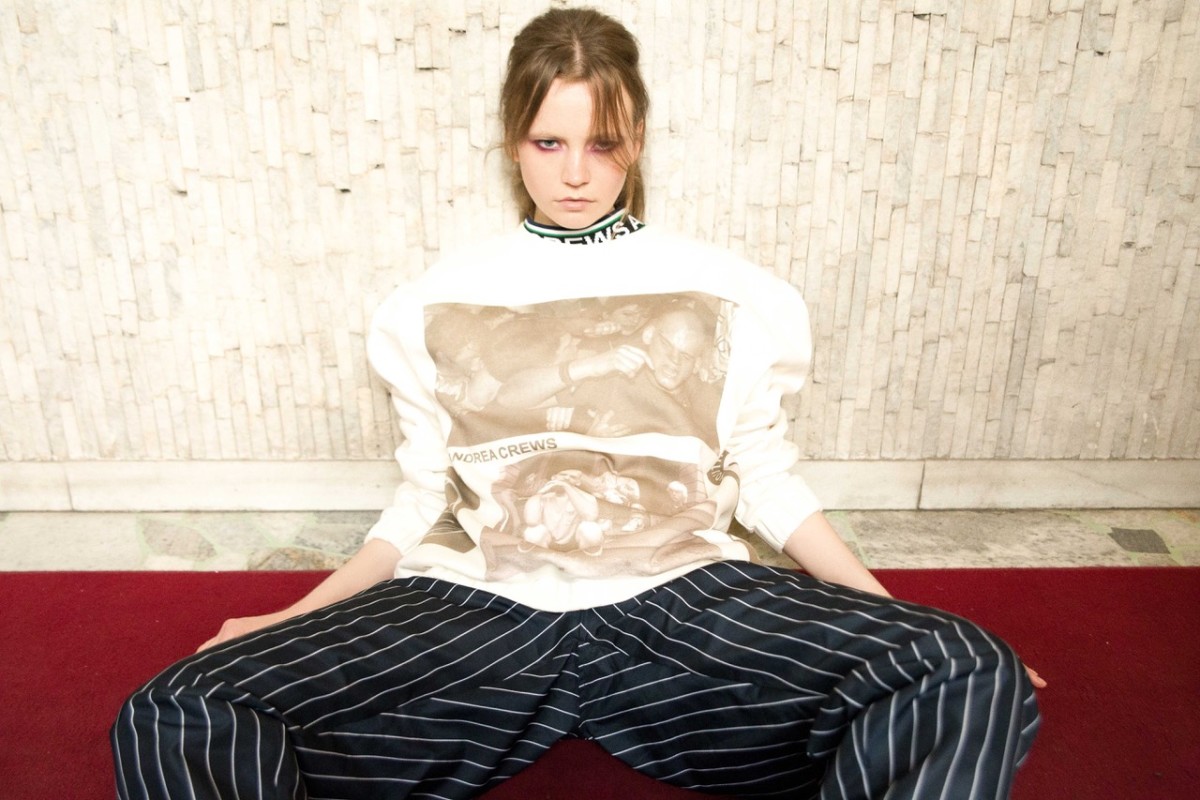 'Straight edge (sometimes abbreviated sXe or signified by XXX or X) is a subculture of hardcore punk whose adherents refrain from using alcohol, tobacco and other recreational drugs, in reaction to the excesses of punk subculture. For some, this extends to refraining from engaging in promiscuous sex, following a vegetarian or vegan diet or not using caffeine or prescription drugs. The term straight edge was adopted from the 1981 song "Straight Edge" by the hardcore punk band Minor Threat'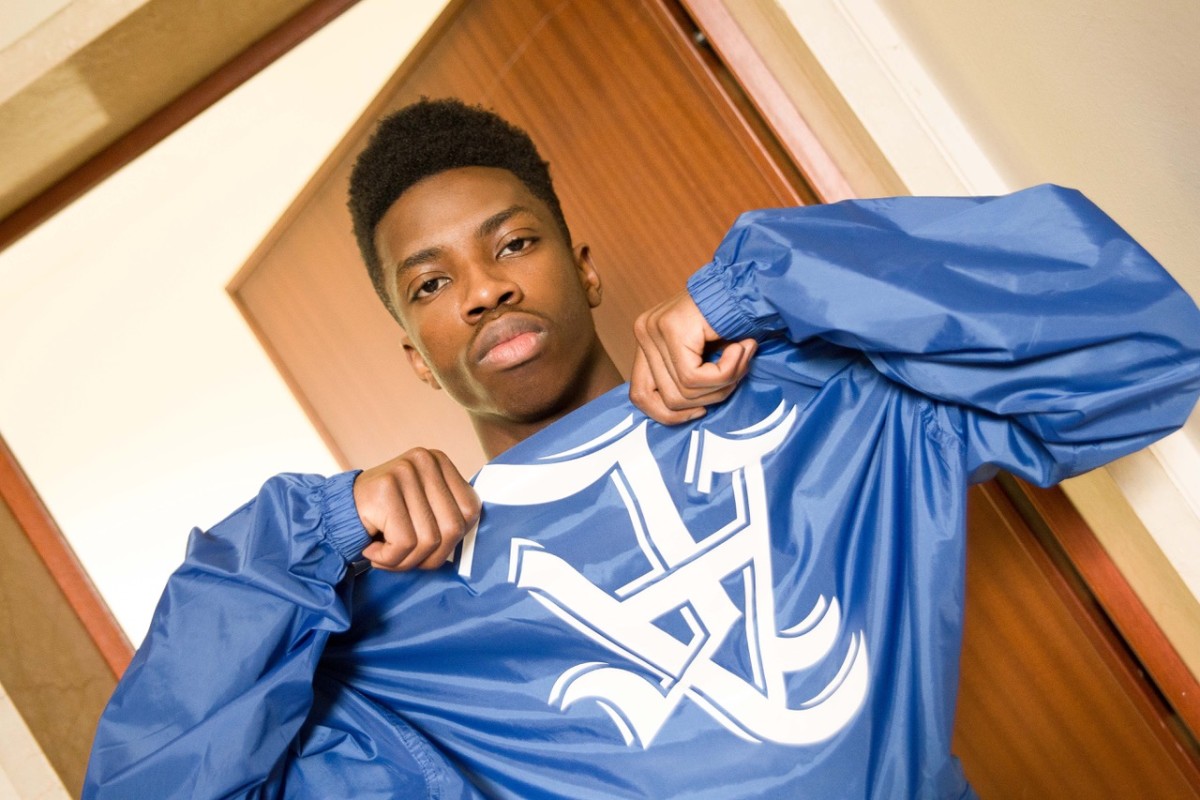 "I'm a person just like you
But I've got better things to do
Than sit around and fuck my head
Hang out with the living dead."
Straight Edge, Minor Threat
Models:
Andrea, Edward M, Fran Ck, Gianmarco, Gyorgy, Sethu, Vitor @ Boom
Alina @ Independent, Ekaterina @Fashion
Hair & Make-up Stefano Tambolla @ dayanabeautyluxury.com using Urban Decay Cosmetics
Photographic assistant Francesco Anglani
Special thanks to Marcona 3
Text Riccardo Slavik