BEATLES' HOTTEST HIT "LET IT BE" IS 50 – HERE'S EVERYTHING YOU NEED TO KNOW
Text by Chidozie Obasi
April and May of 1970 are two incredibly dramatic months for the Beatles aficionados. If on April 10th in a famous interview in the Daily Mirror Paul McCartney announced his exit from the band, making the end of the Fab Four official, almost a month later, on May 8th, "Let It Be," the band's last official act, was published. Last to be printed, actually, since it was recorded in January 1969, before "Abbey Road" (released on September 26 of the same year), which is considered by many as the band's real last chapter. The production of "Let It Be" had been shelved and then resumed after about a year, marked by quarrels and external intrusions…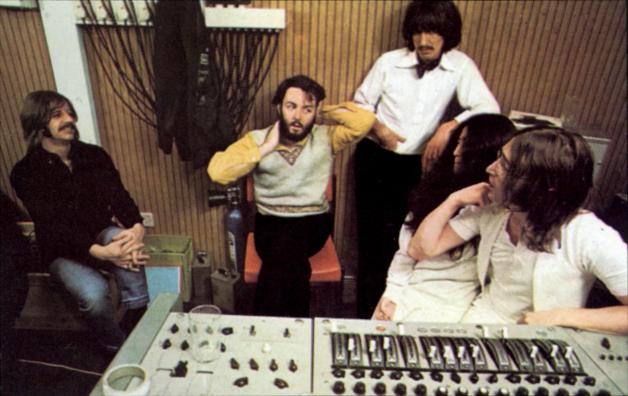 The album was recorded almost live in January 1969 in Apple's studios. At that time the Fab Four were already in crisis: Paul McCartney was pushing to resume concerts, George Harrison, increasingly frustrated by the tiny frame that was given to his compositions, was opposed to a return to live. After an all-out disagreement with John Lennon he left the band. Lennon, for his part, did not hide his desire to go on a solo career and his intolerance was dictated by the choices of Paul who was increasingly trying to take on the role of leader. Lifting up the tears was Ringo Starr, who was trying to intermediate. The situation was so complicated that in the end, the recording tapes were left abandoned in the closets.
Meanwhile, a few months later, in June, producer George Martin was called back by Paul with the goal of starting from scratch and recording a brand-new album. This was the birthplace of Abbey Road.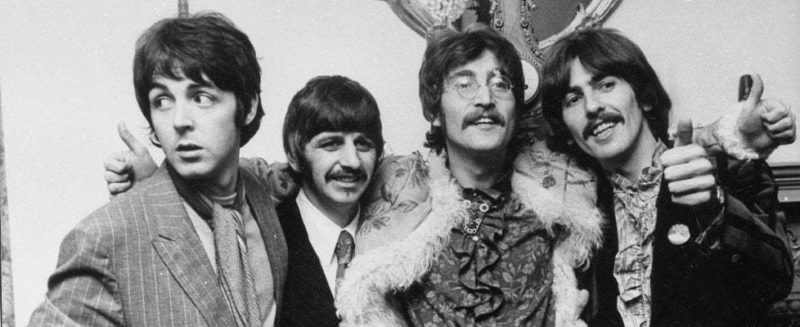 To complete the work of "Let it be," a tutelary deity was called, Phil Spector, creator of the so-called "Wall of sound" (for his way of layering the sound), Lennon and Harrison (of which he later produced the solo rehearsals "Plastic Ono Band" and "All things must pass") convinced him to rework tapes: and he did it his way, superseding in the editing and adding orchestral parts and choirs (his characteristic attribute). The best identified is the insertion of the strings of "The Long and Winding Road" without McCartney's knowledge (once he heard the result he was horrified). Macca never digested these choices, so much so that in 2003 he released the "naked" version of the album, more faithful to the initial project and without overdubs.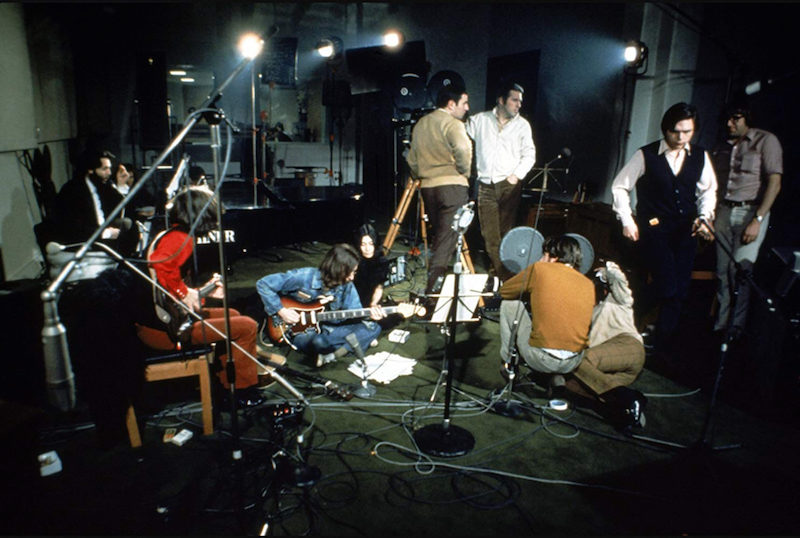 The album was released simultaneously with a documentary, directed by Michael Lindsay Hogg, which recounted the recording sessions, including the legendary concert on the roof of Apple Records' Savile Row headquarters in London. After 50 years, Peter Jackson, director of the "Lord of the Rings" trilogy, is working on a new edition of the documentary thanks to the collaboration of Paul, Ringo, Yoko Ono and Olivia Harrison. The director has been given 55 hours of unused footage that could give a new reading on the final phase of the Fab Four and provide fans with a precious gift.