EVAN MOCK, NOT ONLY A SKATEBOARDER, SURFER OR MODEL, IS GETTING MORE AND MORE ATTENTION BY IMPROVING HIS SKILLS AS A PHOTOGRAPHER
Full interview and shooting on Dry 12!
Evan grew up on the north shore of Hawaii in Oahu and started skating at the age of 12. With a riding style often described as "fearless", he learned to surf before he could properly swim, and now spends his spare time shark diving. When he decided to lop off his shaggy dark lengths in favor of a buzz neon pink cut on a trip back home, he knew dramatic change was afoot. Most notoriously, capturing the attention of music trailblazer and hair chameleon Frank Ocean was beyond his wildest imagination.
You are a skater and a surfer too… When did your love for sport begin? Would you ever be able to get rid of it?
Growing up in Hawaii I was basically born in the Pacific Ocean so everything that I do came naturally at an early age. The older kids were all so good at both surfing and skating so I became obsessed with being just as good the cool, older kids.
I can't see myself ever losing anything I'm doing right now. I'm honestly enjoying every second of each new thing I pick up and I'm so easily inspired by everything that I would never really see a need to get rid of the things I love.
From land to water, you seem to love outdoor life and nature. What does sustainable life mean to you?
You get out what you put in, in both earth and life. I will always continue to treat both with respect and kindness.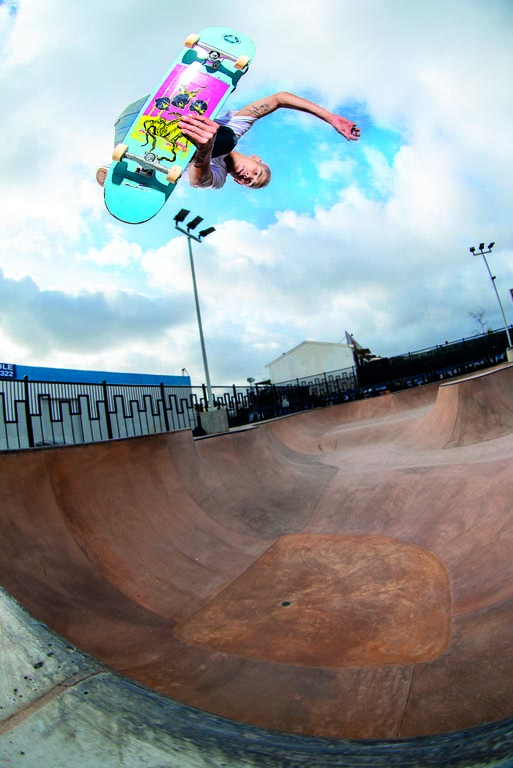 Amongst sport and modeling, your passion for photography is paving its way. What do you love most about this creative practice?
Once again, growing up in Hawaii I was around my heroes of all different worlds – surfing, skating, photography, art – so being creative I guess you could say was just what we did without knowing. Photography was one of those things I could use as self-expression. Aside from the documentary side of photography, I just want to create a moment that will last forever.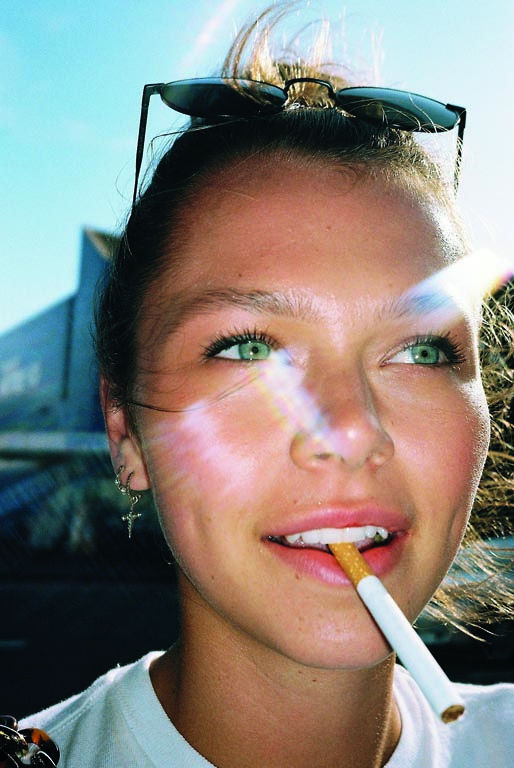 How much social media are important to you?
There's pro's and con's to social media. My advice is that you control it and not the other way around. It's a great way to connect yourself and post the things you've been working on but it's best not to rely on it as a whole. You need to look at it as more of a video game – the people on there are not real and most of the things posted on there aren't (the car they drive or the crew they hang out with, etc.) But all in all it's pure entertainment, so for that reason I love it.
Surfing pictures shot by Evan's sister Alana Spencer
Skating pictures shot by Evan's friend Richie Valdez
Cover: Evan Mock, Photo by Richie Valdez, Collectible DRY issue 12