VIRGINIA SAN FRATELLO AND RONALD RAEL IMPRESSED THE WORLD'S CONSCIENCE BY INSTALLING SEESAWS ON THE BORDER FENCE BETWEEN US AND MEXICO
Text by: Fiammetta Cesana
Opposing the growing nationalist tendencies to separate, limit, and exclude, the world of art today sees no boundaries. Technical restrictions are overcome by social and cultural relevance. What matters it to make something meaningful.
The California-based architects Virginia San Fratello and Ronald Rael successfully accomplished the feat, joining contemporary groups of talents which place their art at the service of social and political change.
On Monday, they reached across the division between Mexico and the US transforming the fence into an international playground. Where Ciudad Juárez, Chihuahua, borders with Sunland Park, New Mexico, the two cut the border with three pink seesaws allowing children and adults on both sides to play and swing together.
The increasingly militarized area became the symbol of Trump's racist and intolerant policies. But, since for every action there is an equal and opposite reaction, the US President's hateful behavior is generating a series of artistic initiatives in favor of inclusiveness, freedom and democratic purposes: in 2017, the artist JR created a picnic table with a giant photograph of dreamy eyes on the border in Tecate, Mexico, and ERRE and Margarita Garcia Asperas hosted a dinner on the Mexican side of the border over a huge mirror "Re/flecting the border", and earlier this year Cosimo Cavallaro built a cheese version of Trump's wall.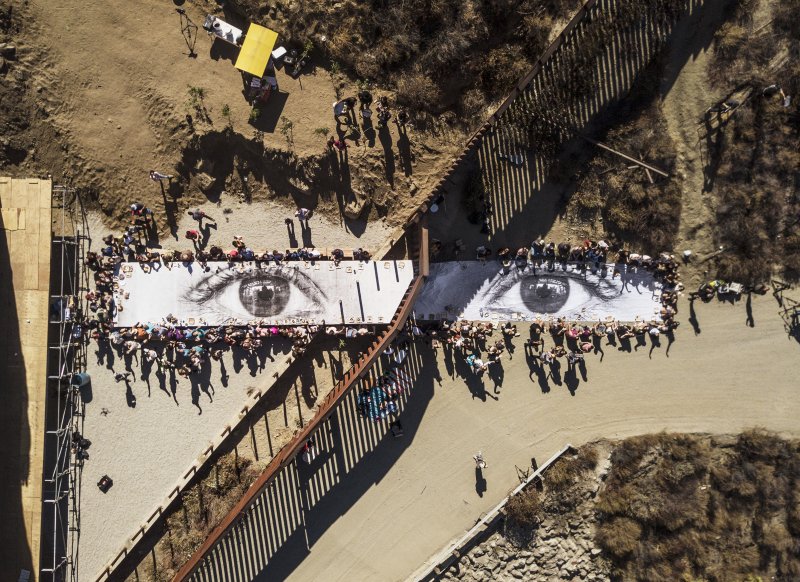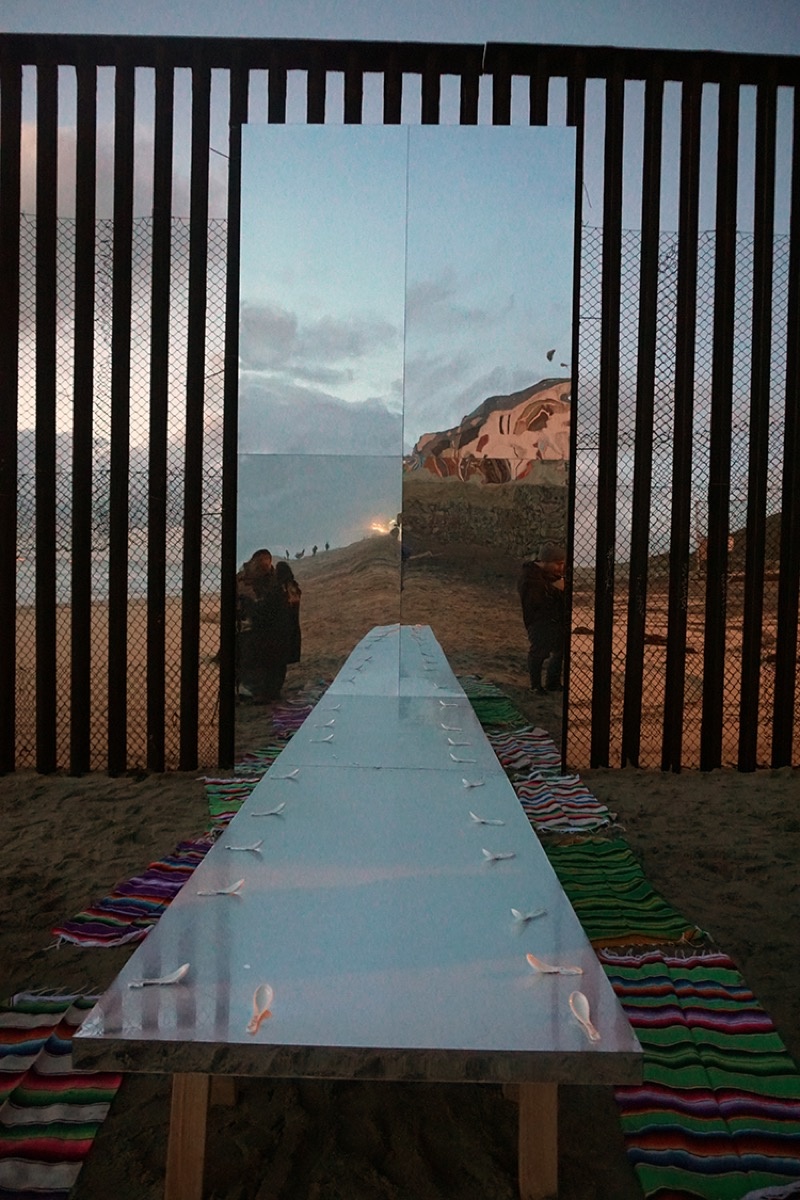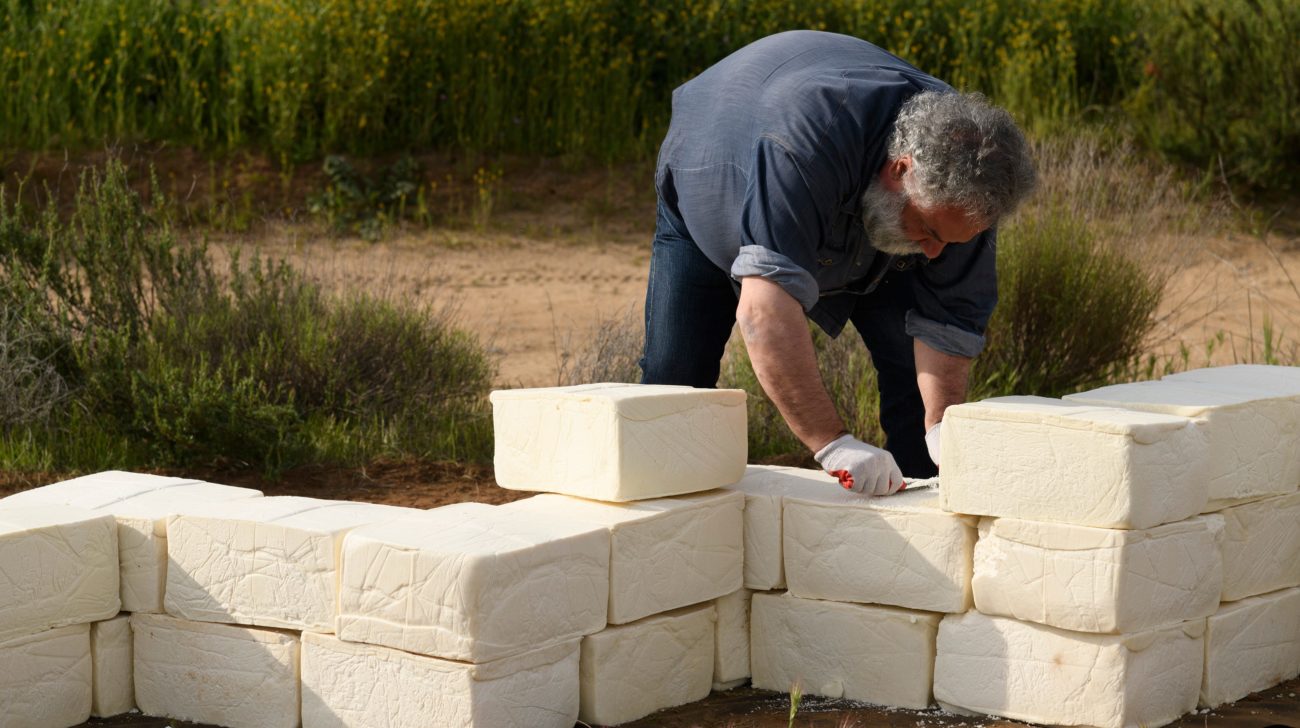 JR_picnic_photograph_US Mexican border_Tecate_2017
ERRE_Margarita Garcia Asperas_Re flecting the border_US Mexican border_2017
Cosimo Cavallaro_cheese wall_Trump border_2019
The cross-border pink seesaws carry out this impactful sentiment fed by artists, in the attempt to raise awareness and actively fight against the new American version of the Iron Curtain.
San Fratello and Rael's action goes beyond creative sense, beyond cultural categorizations, beyond political establishment and even military orders… it actually goes beyond. It finds a way to overcome boundaries, to break the wall, making art the mean to question reality and start the change.