"THE DARK SIDE OF PASSION" PROJECT EXPLORES EMOTION WHICH PUSH US TOWARDS THE FREEDOM TO UNLEASH OUR IDENTITY
Whatever you love, sport, dance or fashion, the dark side of our passion doesn't want to wait and always attempts to express itself in a most honest and direct way. Two dancers of the Ural Opera Ballet foretaste their emotions of good-looking and provocative winter appearance in the middle of August in the city central park. Should they wait until winter comes?
Photography: Danil Dukarev
Art direction: Danil Kuzvesov
Design Odyssey Studio
Models: Elena Trubetskova
Rafaela Morel
In collaboration with the company Dragonfly, leading Russian manufacturer of extreme sport equipment based in Ural's chief town Ekaterinburg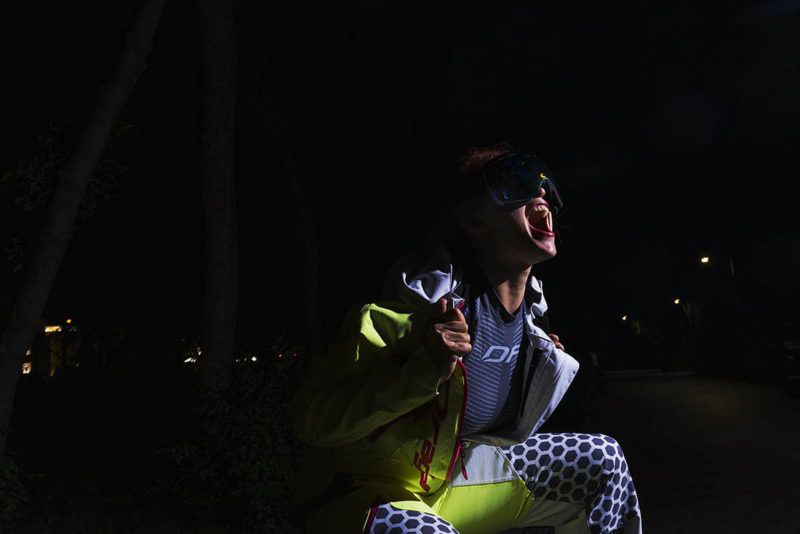 Rafalela, what happens when your passion over takes your rationality?
"I experience something new and I fearlessly feel pleasurable emotions. The feeling is stronger than when I think for a long time about something and limit myself in expressing it."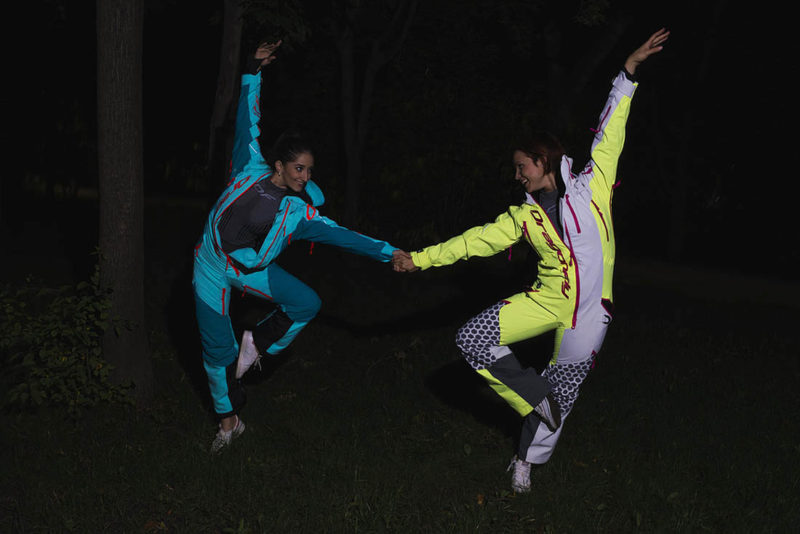 Elena, could you express in few words how you felt dressing up with the cool extreme ski mono-suit in August?
"First of all I had a lot of fun! At the end, if you feel like a skier – try to express it in doing your best in that moment!"