A culinary Berlinale
Text by: Charlotte Garlaschelli
For several years already the Berlin Film Festival has been offering a tasty chance to enjoy food-themed cinema. The Kulinarisches section of Berlinale 2018 has made a careful selection from hundreds of films from all over the world, focusing on just ten works about delicacy. The title of this year's Kulinarisches is Life is delicate: it aims at highlighting the complexity of life's flavour, represented by stories of life dedicated to food and food service. Because food is not just nourishment, but it is a symbol of a relationship with the world. The food prepared by a mother, a chef, a host, a friend represent the complex relationship of delicate decisions, often suggested by memory and forgetfulness. One could also say, by taste.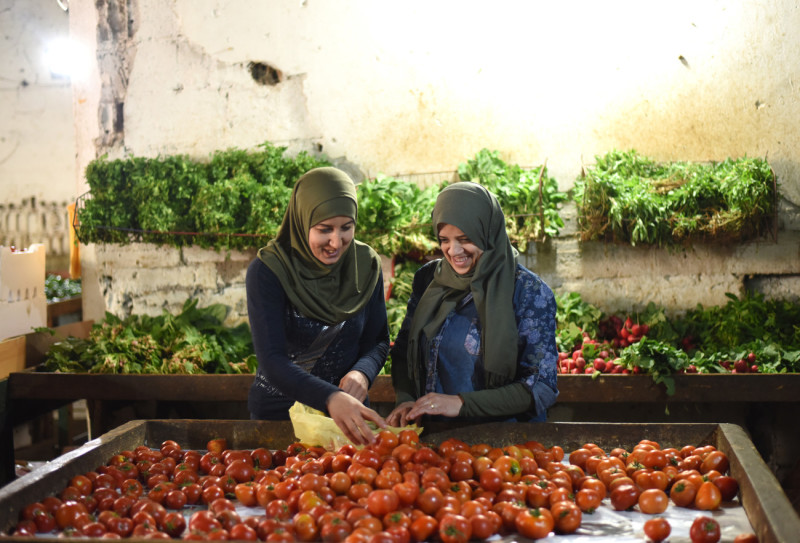 'I sell memories that last.' Alain Ducasse describes his gastronomic work with these words. French director Gilles de Maistre made a documentary about him, La quête d'Alain Ducasse. It describes his tireless work, constantly travelling across five continents and his 23 restaurants, searching for new raw materials and new discoveries. As the chef himself tells us, "I have been tasting for fifty years now, and I can still discover something new". In 1986, after an airplaine crash in which he was the sole survivor, he started developing his idea of cooking, the concept of his restaurants, menus, training courses… A story of success rightfully rewarded with Michelin stars.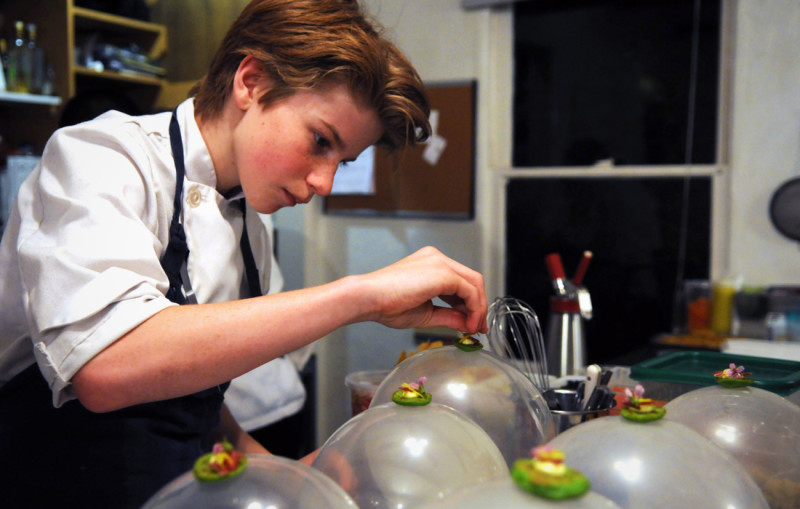 The giant Ducasse is not the only big chef of this selection. There is also Flynn McGregor in Chef Flynn directed by American 1998-born Cameron Yates. At the age of 10, he transformed his parents' living room into a successful pop-up restaurant called Eureka. Now he is an acclaimed chef in New York and opened his Gem restaurant in the Lower East Side. Emily Railsback's intense, inspiring and well-directed Our Blood is Wine explores traditions, habits and intimate memories of Georgian wine production together with sommelier Jeremy Quinn. This local tradition dates back to 8000 years ago and almost disappeared in the Soviet age. Today it is faintly resisting to foreign invasion and keeping alive the national identity of winemaking. A similar recovery of memories for Cuba Food Stories, telling the stories of fishermen, coconut milk producers and old recipes which managed to preserve their identity thanks to the communist regime.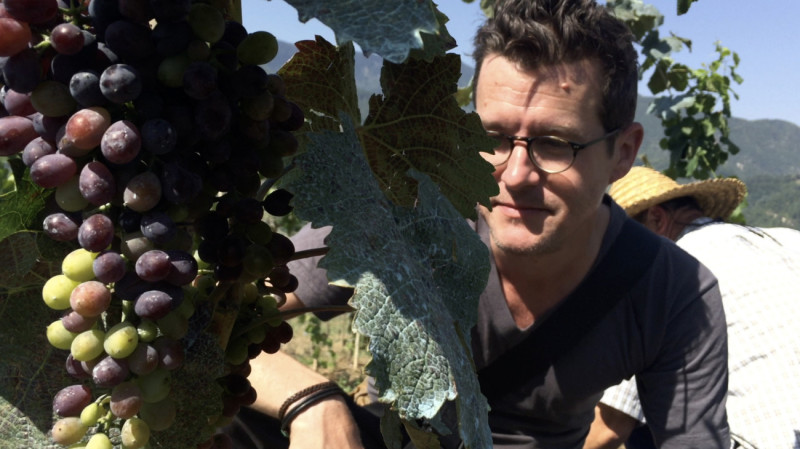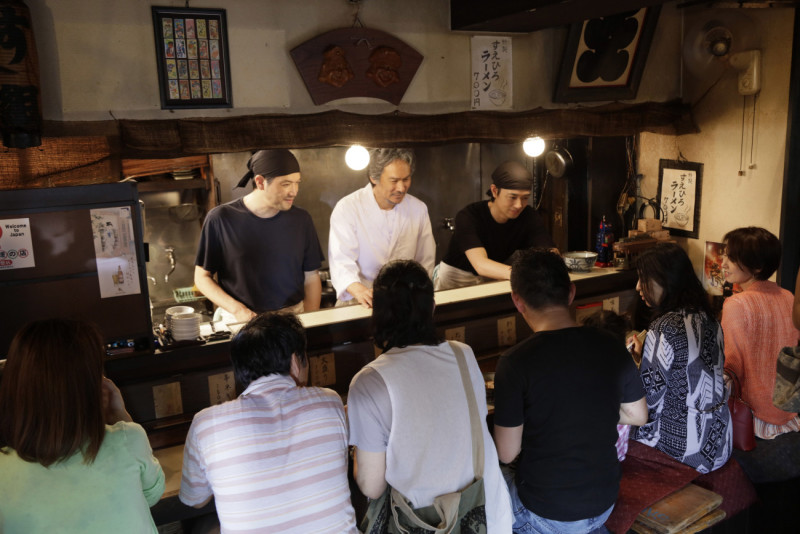 The fiction film Ramen Teh takes us East, with a story about Singaporean chef Masamoto, whose parents are Japanese and Chinese. Ramen soup is steeped in history and culture, as it represents personal and political events, tracing fear and memories of the Japanese invasion of these islands. British director Thomas Morgan represents Middle East with his work Soufra. The film tells the story of two refugee women near Beirut, of their social redemption, friendship, collaboration, but also intelligence and adaptation.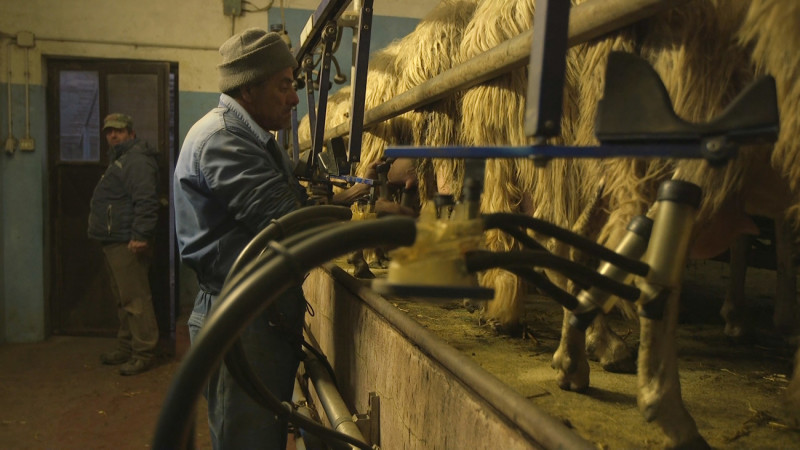 Two documentaries complete this tasty journey in the world of food: Patrimonio, directed by Americans Lisa F. Jackson and Sarah Teale, and the Italian film Lorello e Brunello by Jacopo Quadri. The latter is immersed in the wonderful setting of the Tuscan landscape and is quite ironic in narrating the injustices of a globalised world, which puts at risk the work and precious knowledge of those who cannot compete with large companies.
Thus, the Culinary section of the 68th Berlinale comes to an end, with its long-lasting partner Slow Food in the role of a suitable supporter for the festival's focal message, a message it has now been promoting and endorsing for several decades.