DUrING THE EVeNT OF WhITE CARRaRA DOwNTOWN, THE MaRBLE IS PROTaGONIST ALSO IN ThE SoLO OF MIcHELE CHIOsSI "CARrARA IMPERiAL"
Text by: Fiammetta Cesana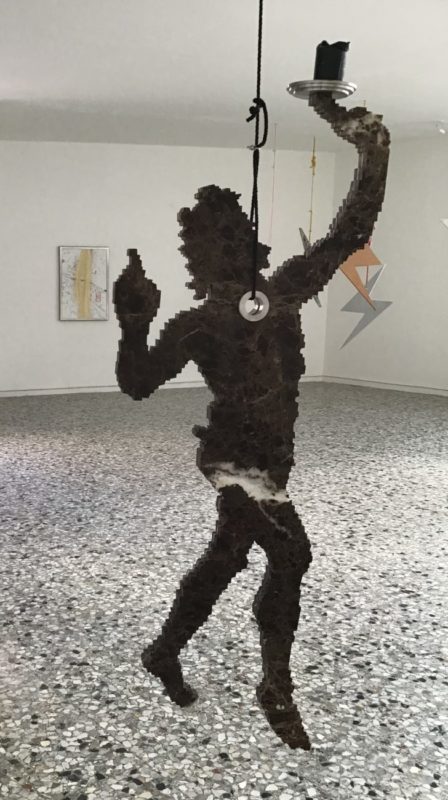 For the third year the White Carrara Downtown is taking place with a week of shows, meetings and installations revealing the beauties of the world capital of marble. Amongst the event the exhibition Carrara Imperial of Michele Chiossi is inaugurated at Palazzo del Medico by Votrê cultural Association.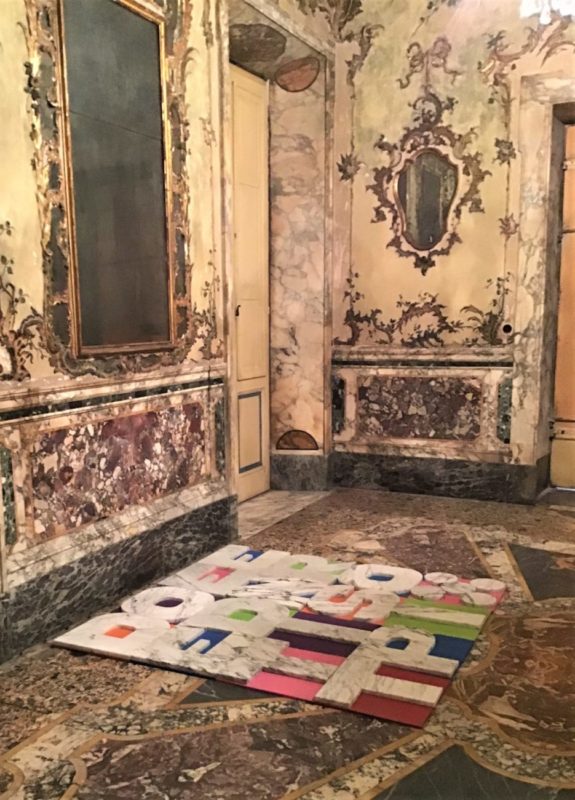 This is also the third time that the Tuscan sculptor has a solo in Carrara, staging an exhibition, with the curation of Vittoria Coen, where the city's white fortune is the absolute protagonist. Remembering last year's "Materia Divina" in the close village of Montemarcello, where a group of artists employed the marble through different art forms and perspectives, this time Carrara and its "divine" treasure turn into a solid mean, in every way, to question contemporary times.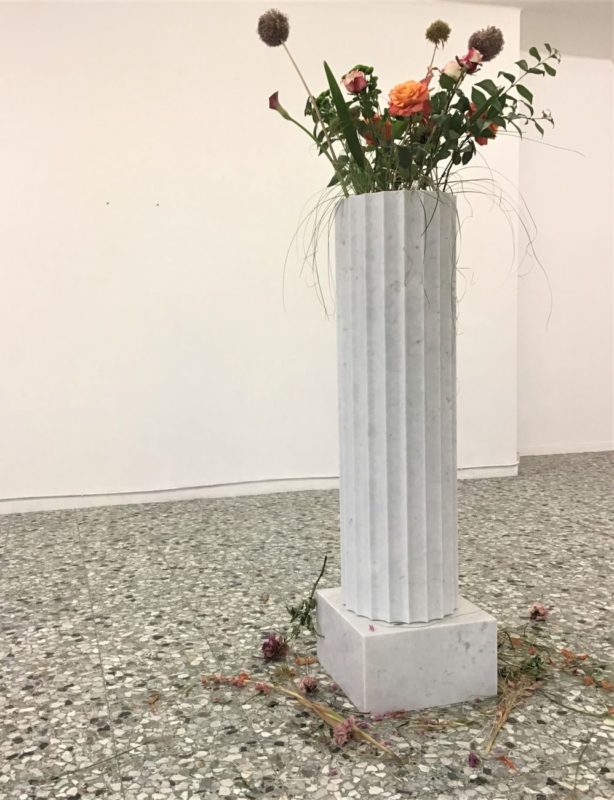 Born in 1970, Michele Chiossi has pursued a particular research on our social constructions, starting just form the way we eat and drink. He produces unique still life, where the line, especially with the zigzag course, and dots, considered as complemental to the line itself, are his own sculptural alphabet. For Carrara Imperial, he uses all these elements, combined with the use of both natural and artificial lights alongside the intervention of flowers and wax, to express a critical view over todays' cultural stalemate.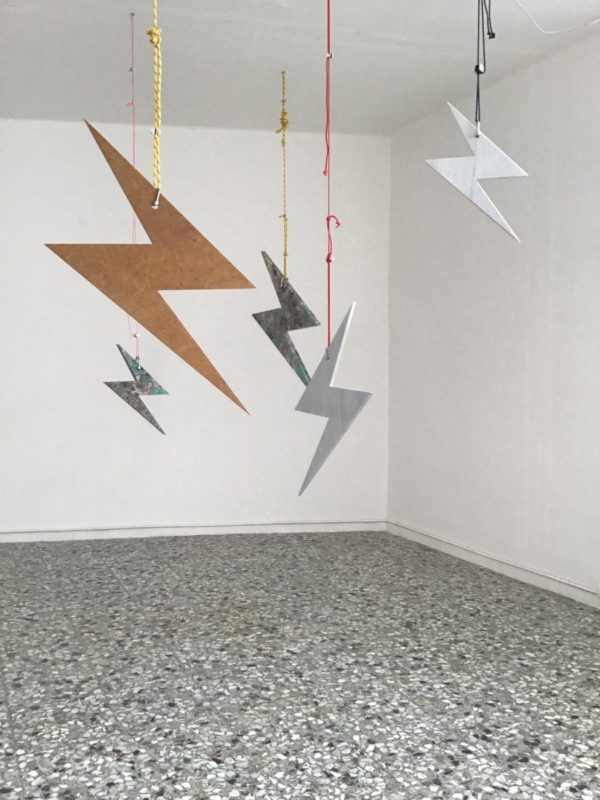 Chiossi's analysis is particularly addressed to western society but he implements references of eastern realities too, making his work more reliable and understandable. Doing this, the choice of marble is anything but random. Since our ancestors, Roman and Hellenic, the marble has been used to produce an ever-lasting art which greatly reflects the history of its time. And now, two thousands years later, in world of liquid bonds and increasingly temporary situations, this precious metamorphic rock still represents the durability – today we'd say sustainability – of meanings.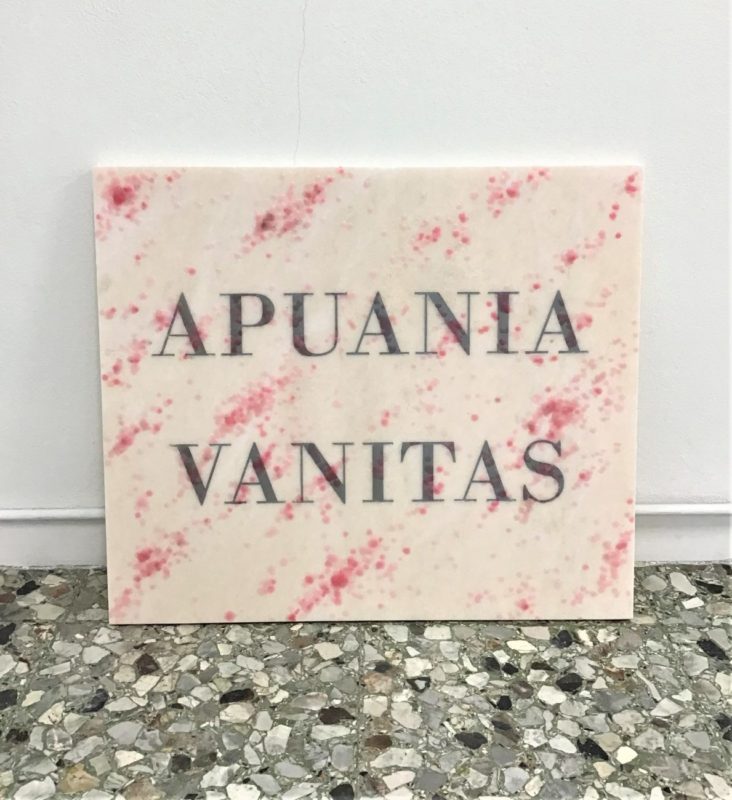 Contrary to fleeting social and artistic trends, the sculptor has been able to capture through the strength and timeless beauty of marble the spirit of our times. By presenting a variety of pieces, including ten new ones and other more historic, Chiossi creates a constant dialogue between materia and time.