"The road has taught me what I know today – For years I've travelled with my cameras capturing moments of time with the people the road has led to me – These are the stories I have waited to tell."
Serena Morton II presents Hunter Barnes – 15 Years, a mesmerizing and timeless collection of Hunter's black and white silver gelatin photographs made and hand printed by the artist and featured in Roadbook, his acclaimed 2015 hardback edition published by Reel Art Press.
"Stunning black and white photos of pure Americana – Hunter Barnes has devoted his life to documenting American subcultures for the past 15 years." Esquire USA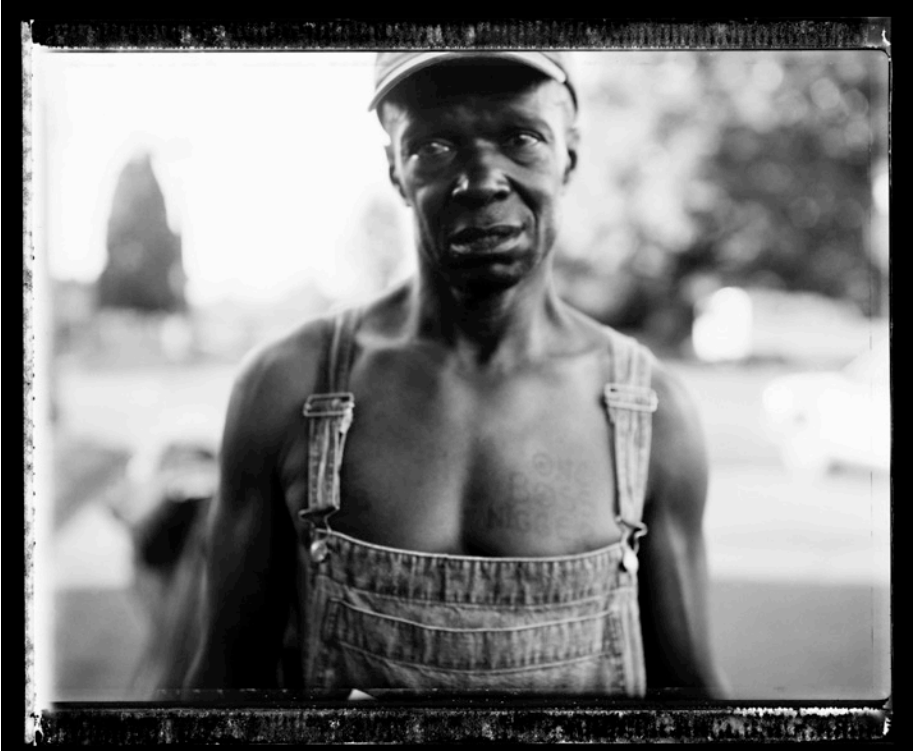 Hunter Barnes is one of the most significant and interesting documentary photographers working in America today. His beautifully sensitive photographs document aspects of America's disappearing sub cultures and fringe groups. The exhibition – spanning fifteen years on the road – documents the people and aspects of American culture and communities so often ignored by the mainstream. Hunter Barnes' artistic gaze focuses on the faces of proud and diverse groups of people who are consistently misrepresented in the modern American narrative.
Hunter cherishes the friendships he builds with people who recognize his sincerity and allow him access to their fascinating private worlds. After establishing their trust over meaningful dialogue and shared experiences, they allow him to frame them as they are and where they dwell. As Nathaniel Kilcer writes in his foreword to Hunter's book A Testimony of Serpent Handling (published in 2012), "Hunter leads with modest curiosity, expectation suspended, the journey his calling. He seeks out forgotten quarters and the stories concealed there."
"Hunter Barnes has spent a decade photographing groups that determinedly reject mainstream life – the gun-toters, bikers and the serpent-wielding pastors. He spends years earning their trust before taking their pictures." The Guardian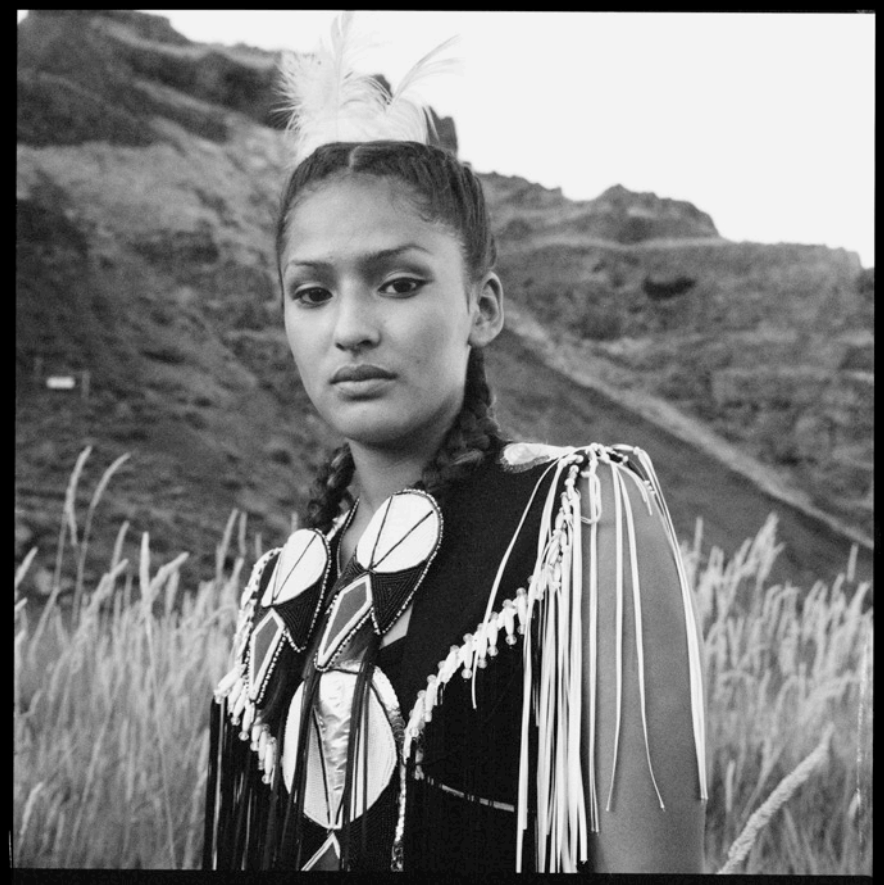 Hunter Barnes – 15 Years will coincide with the release of a limited edition of his hardback 2015 publication Roadbook. Each edition is signed and numbered by Hunter Barnes. These luxury collector's items are each presented in a bespoke slipcase. Each edition includes a limited edition, numbered photograph unique to that edition. The photographs are fiber based silver gelatin archival prints, hand printed by the artist from an edition of 4.
Exhibition Information:
Hunter Barnes – 15 Years
3 June – 23 July 2016
Serena Morton Gallery II, 345 Ladbroke Grove, London W10 6HA.
Open Tuesday to Friday 10-5pm, Saturday 11-4pm,