Fragrances are messages in a bottle: wearing them is like making a wish. To travel, perhaps
Words by Sandra Bardin
In their way, all fragrances are a statement: of seduction, the sensual and enveloping bouquets; of class, the fragrances of fashion brands; of belonging to a tribe, the labels of stars and pop stars. But it is the titles dedicated to places or travel that are the most explicit. Be they cities, beaches of the heart, or exotic destinations, the fragrances that convey their suggestions are olfactory madeleines: to recall a wonderful experience lived, to foretaste it if only dreamt of, to inebriate oneself with it even before arriving at the destination. Thirty years ago Calvin Klein launched Escape, a banner of freedom and adventure rather than a tourist program: it was an incredible success.
But the pleasure of escaping every day on perfumed wings continues to inspire creatives, often with entire collections.
Les Eaux de Chanel is eau fraîches inspired by Gabrielle Chanel's beloved places, all of course very fashionable: so after Paris-Biarritz, Paris-Deauville, Paris-Venise, Paris-Riviera and Paris-Édimbourg, here is the new Paris-Paris, a fresh floral bouquet of intense Damask rose and lively pink pepper on an elegant patchouli base, which shines pinkish in the classic Chanel collection bottle. The fragrance is coordinated with Lait pour le Corps and Gel Douche Corps et Cheveux.
Like a hymn to the region that is the cradle of masterpieces of art, nature, and beauty, Tuscan Creation is the Salvatore Ferragamo collection that celebrates the symbols of the land where the brand was born. Ten Eaux de Parfum tells the essence of Tuscany, evoking places, environments, and traditions. Among the titles: Bianco di Carrara, a floral-ambery bouquet of marble luminosity; Calimala (the street of Florentine merchants), a triumph of roses on a base of oriental notes and vanilla; Punta Ala, the Mediterranean freshness of Hesperides, jasmine and olive leaves.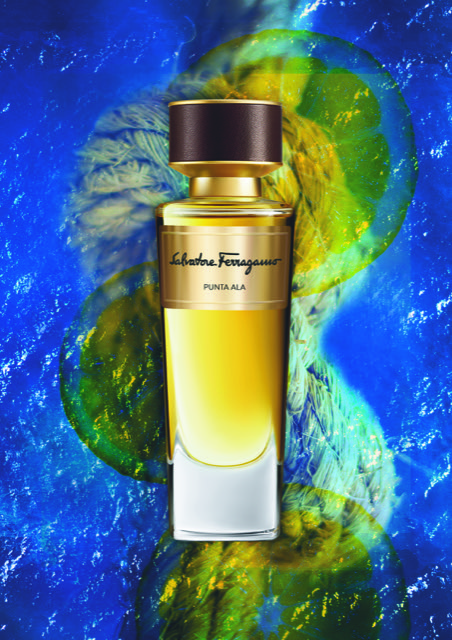 All you have to do is wear Eden-Roc, the new Dior fragrance celebrating the 150th anniversary of the famous Hotel du Cap-Eden-Roc, to feel projected into that paradise on the Côte d'Azur where aristocrats, stars, and celebrities seek luxurious relaxation in the breath of nature. A floral-woody-marine bouquet that recreates Mediterranean delights by combining a salty note with sunny aromas of jasmine and coconut, Eden-Roc is the perfect genderless holiday fragrance. The Collection Privée Christian Dior.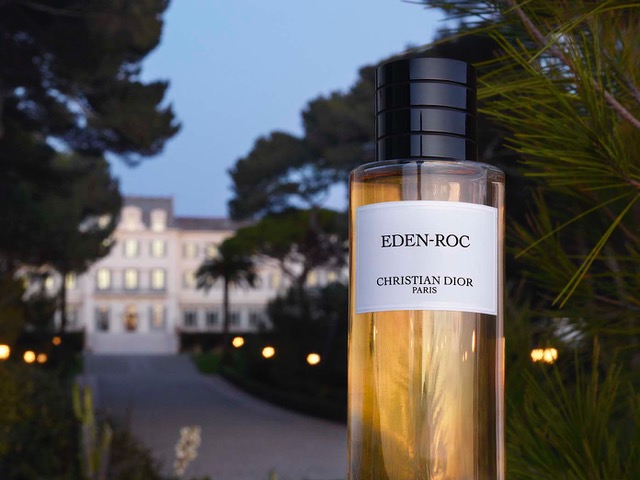 Programmatic name for Nomade, the Eau de Parfum Naturelle by Chloé is dedicated to a female audience with a modern sensibility, curious about travel and new encounters. Fresh from bergamot and sensual from jasmine on the sweetness of dates and precious woods, the all-vegan bouquet is formulated with 100% natural fragrances and a packaging that combines luxury and respect for the environment.