On the occasion of the imminent closing of Silent Revolutions — on display at Houston's Menil Drawing Institute until April 11 — the Renzo Piano-designed museum teamed up with Collezione Ramo for three live-streamed evenings dedicated to 20th Century Italian drawing
Text by: Gilda Bruno
How many drawing-themed exhibitions have you visited in the past few years? Curator Irina Zucca Alessandrelli asked me frankly over an email. "I reckon one or two," I thought in my mind while trying to bring some clarity to vague memories.
Running at the Menil Drawing Institute, Houston, between November 14—April 11, 2021, Silent Revolutions: Italian Drawings from the Twentieth Century is the largest retrospective ever organised on this particular art form to have been showcased in the United States. Emerged from the curatorial expertise of Edouard Kopp, Chief Curator at the Menil Drawing Institute, and Irina Zucca Alessandrelli, Curator at Milan's Collezione Ramo, the exhibition combines a meticulously selected pick of works belonging to both art institutions, including 70 drawings by Umberto Boccioni, Alighiero Boetti, Giorgio de Chirico, Lucio Fontana, Jannis Kounellis, Maria Lai, Carol Rama, and more.
Silent Revolutions: Italian Drawings from the Twentieth Century
The on-site installations, which claim the underestimated relevance of 20th Century Italian drawing across the world, will be accompanied by three Zoom events exploring the many facets of this artistic medium and its repercussions on today's artistic scenario.
"Italy has had a succession of artistic movements that reached international fame for nearly 100 years in a row," Curator Irina Zucca Alessandrelli explained to Collectible DRY. "On April 7, 8, and 9, different panelists will shed light on a given artist or artwork from this period revealing the insights they collected on the topic over months of research. Featuring professors, art historians, curators, and journalists, the symposium wants to celebrate the brilliant spark that turned Italian art from the past century into a global object of admiration."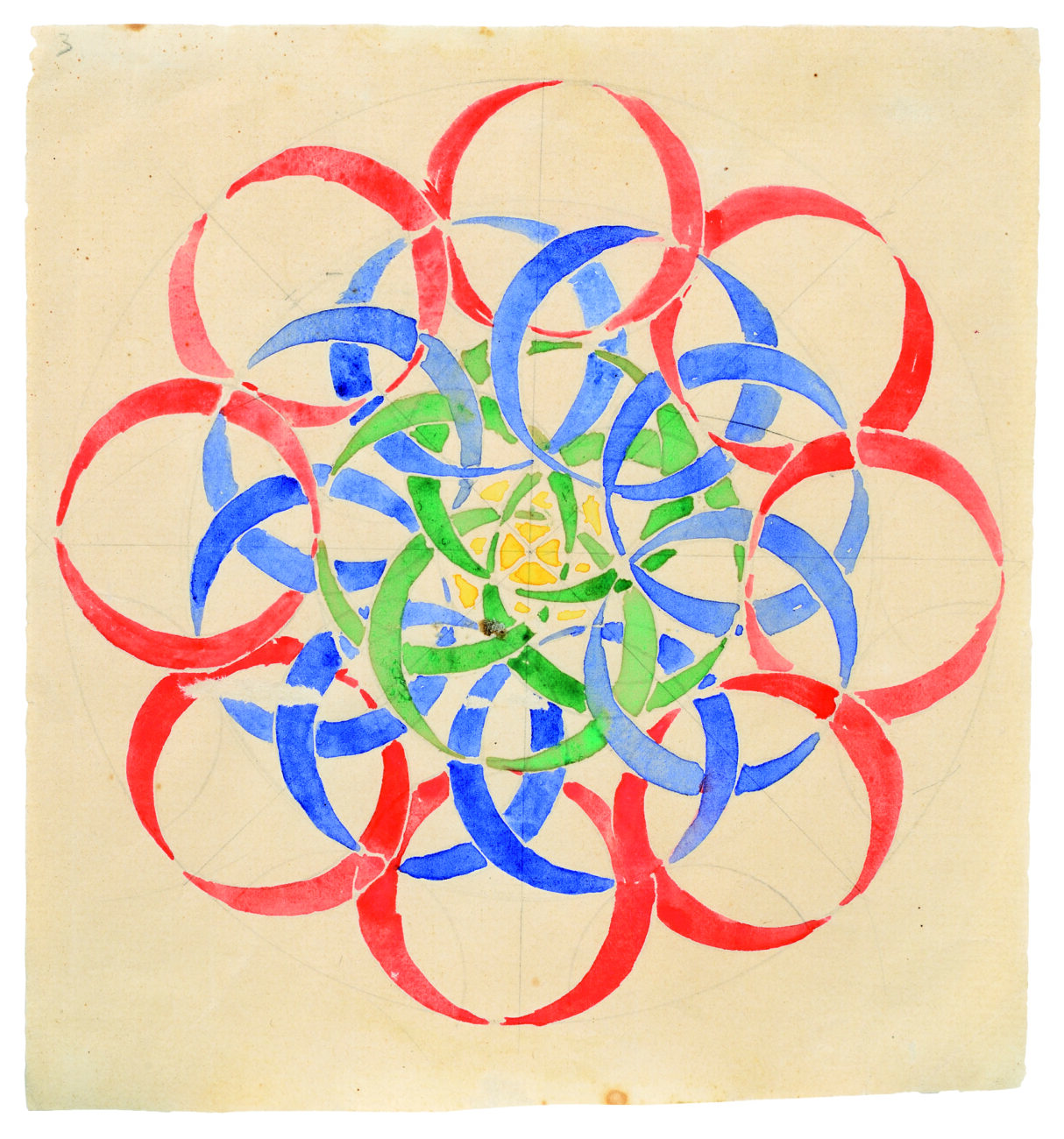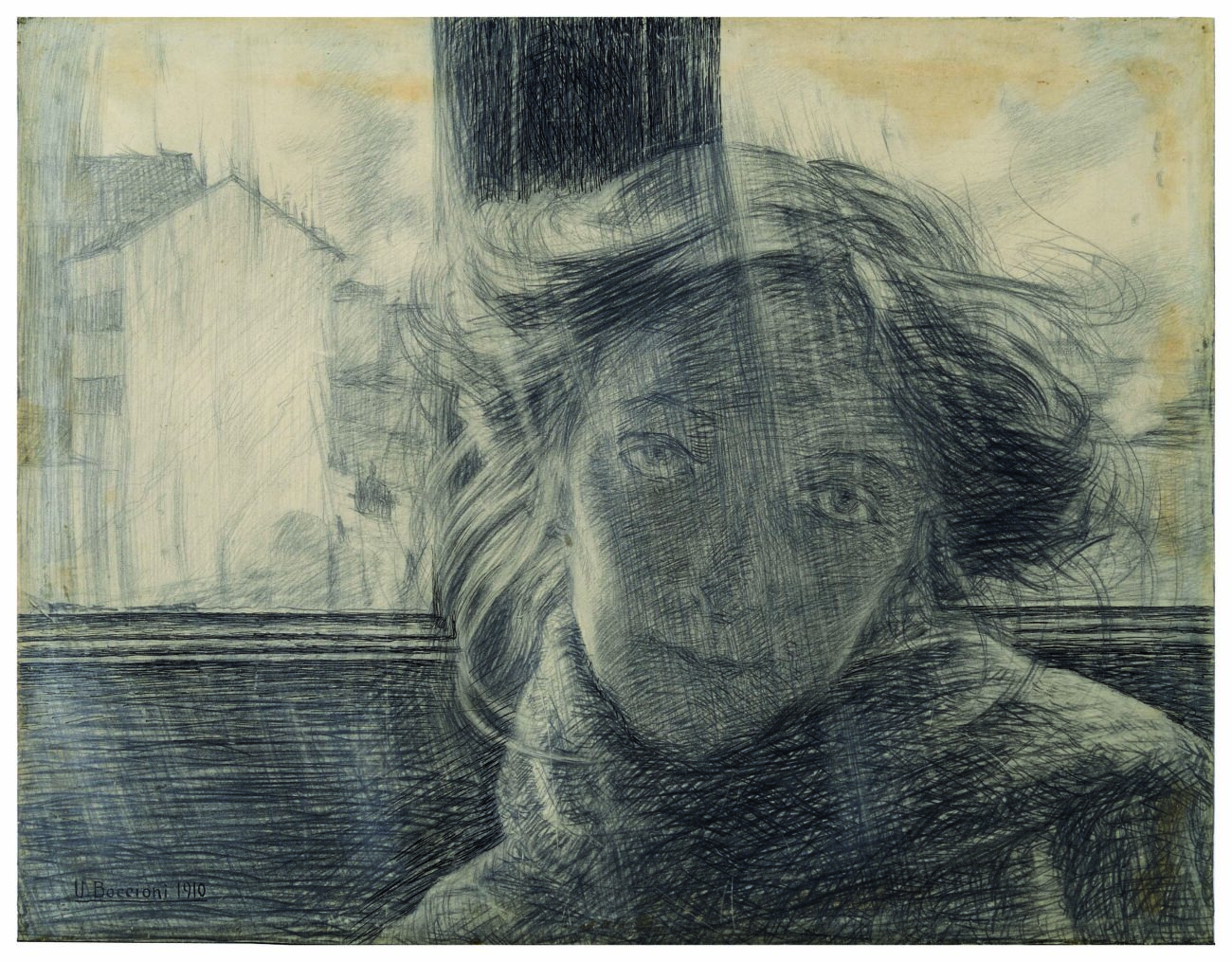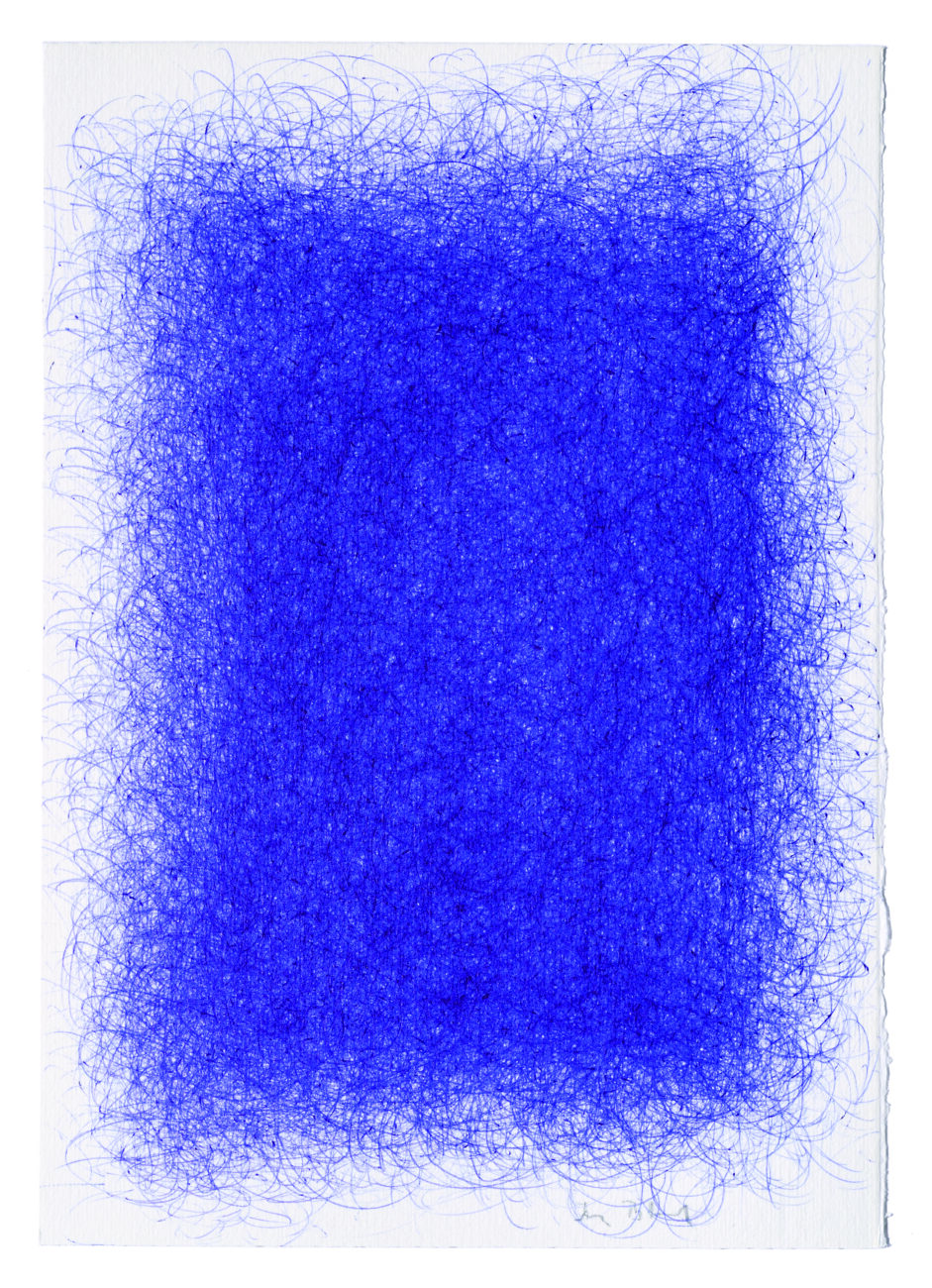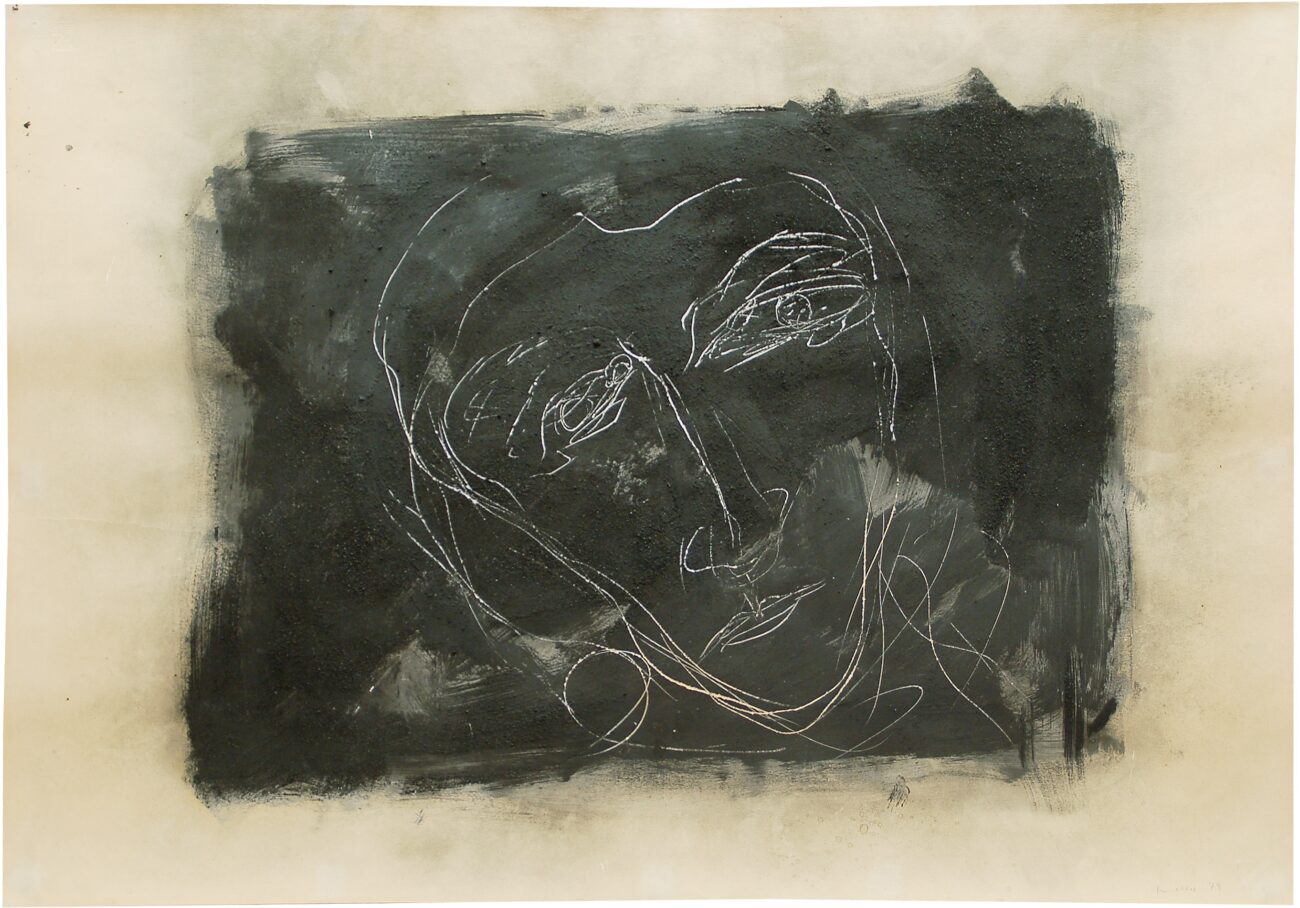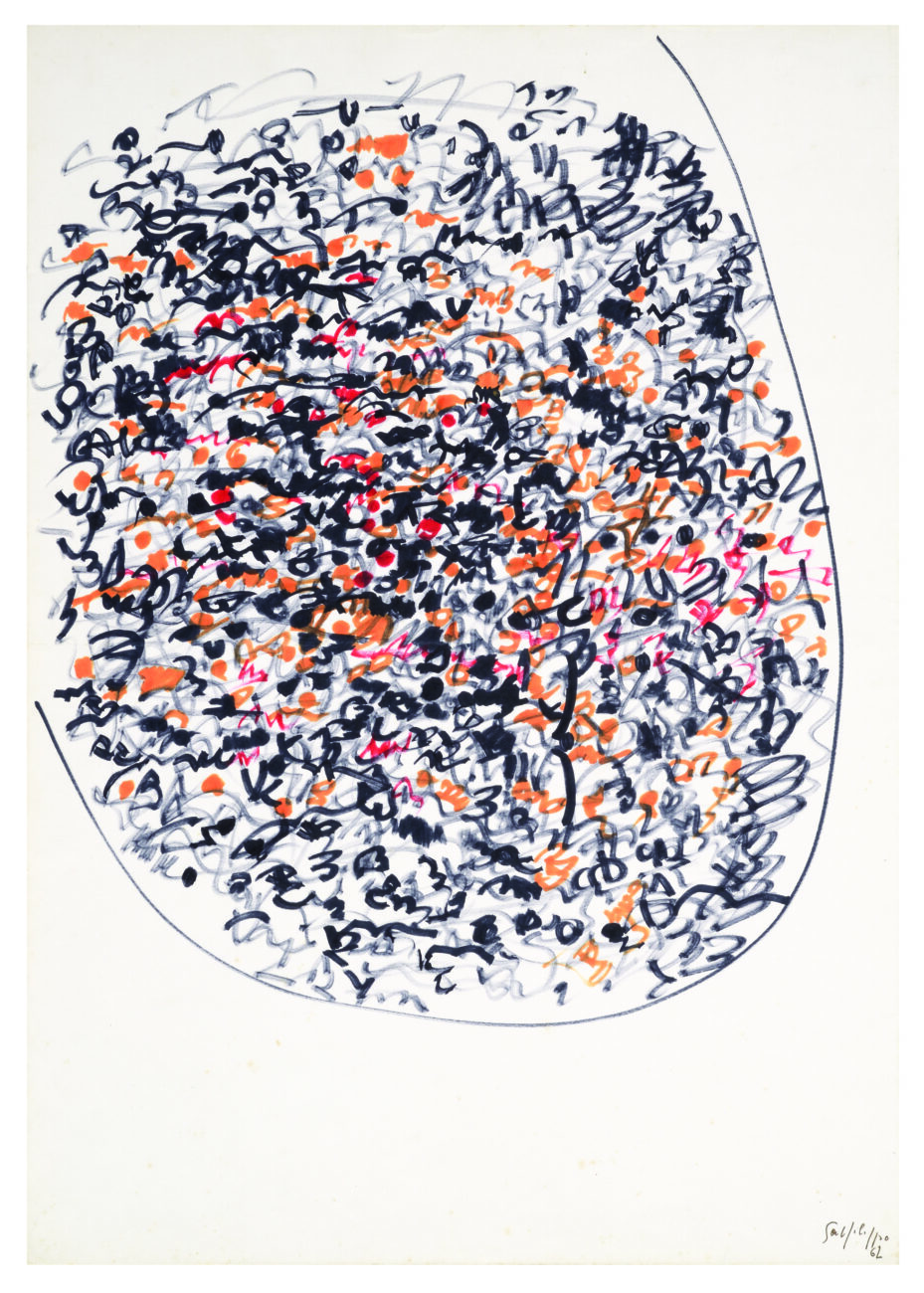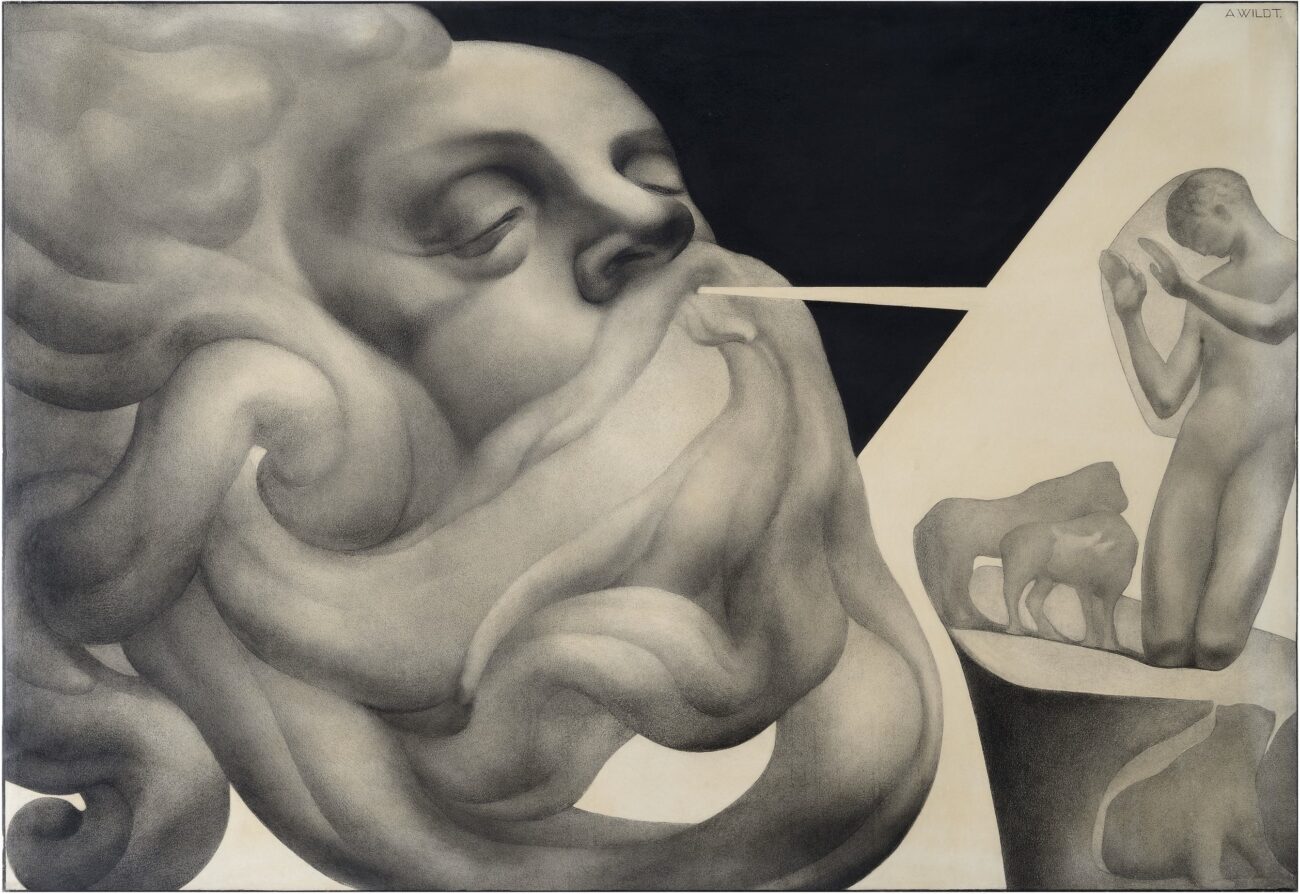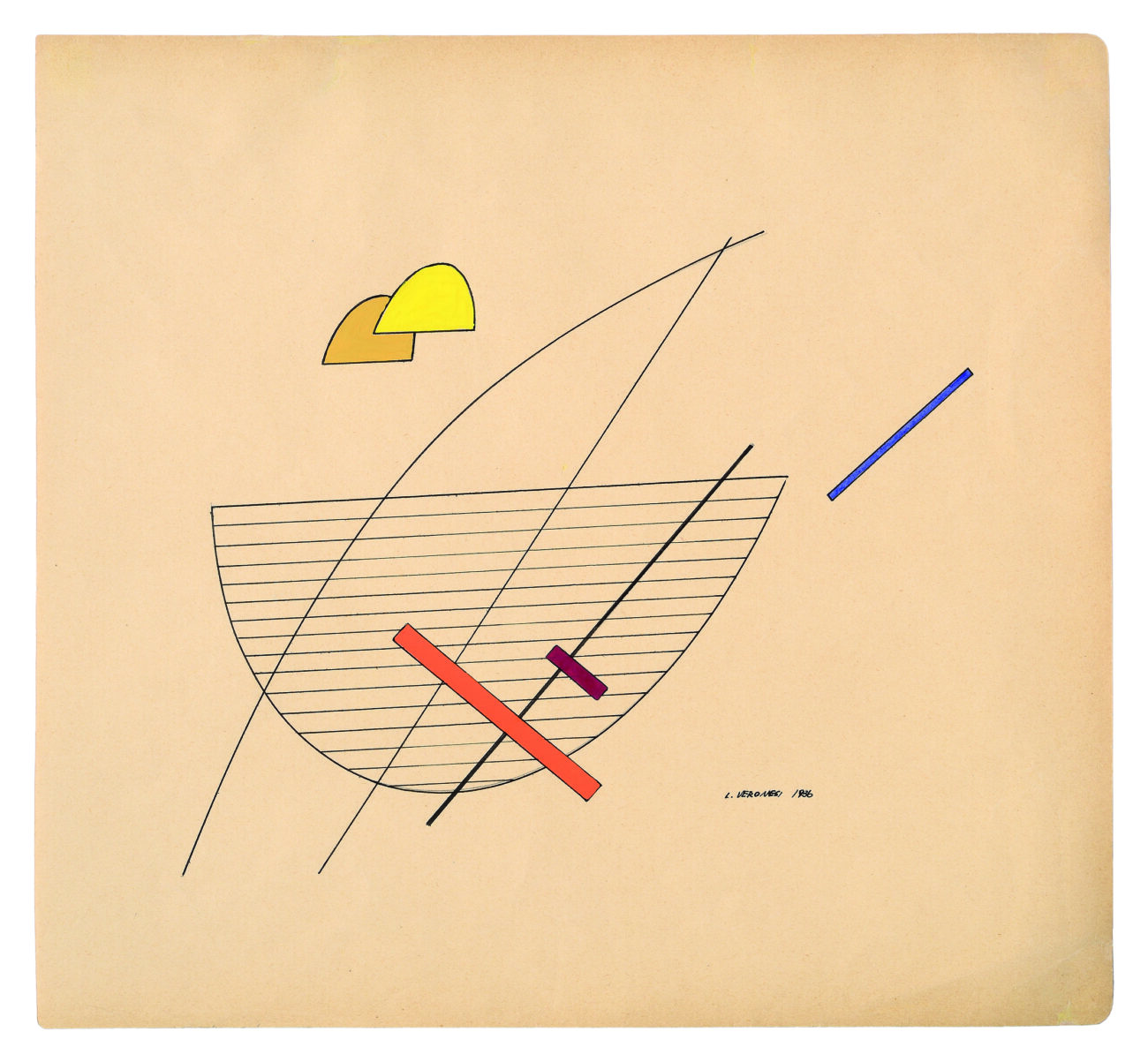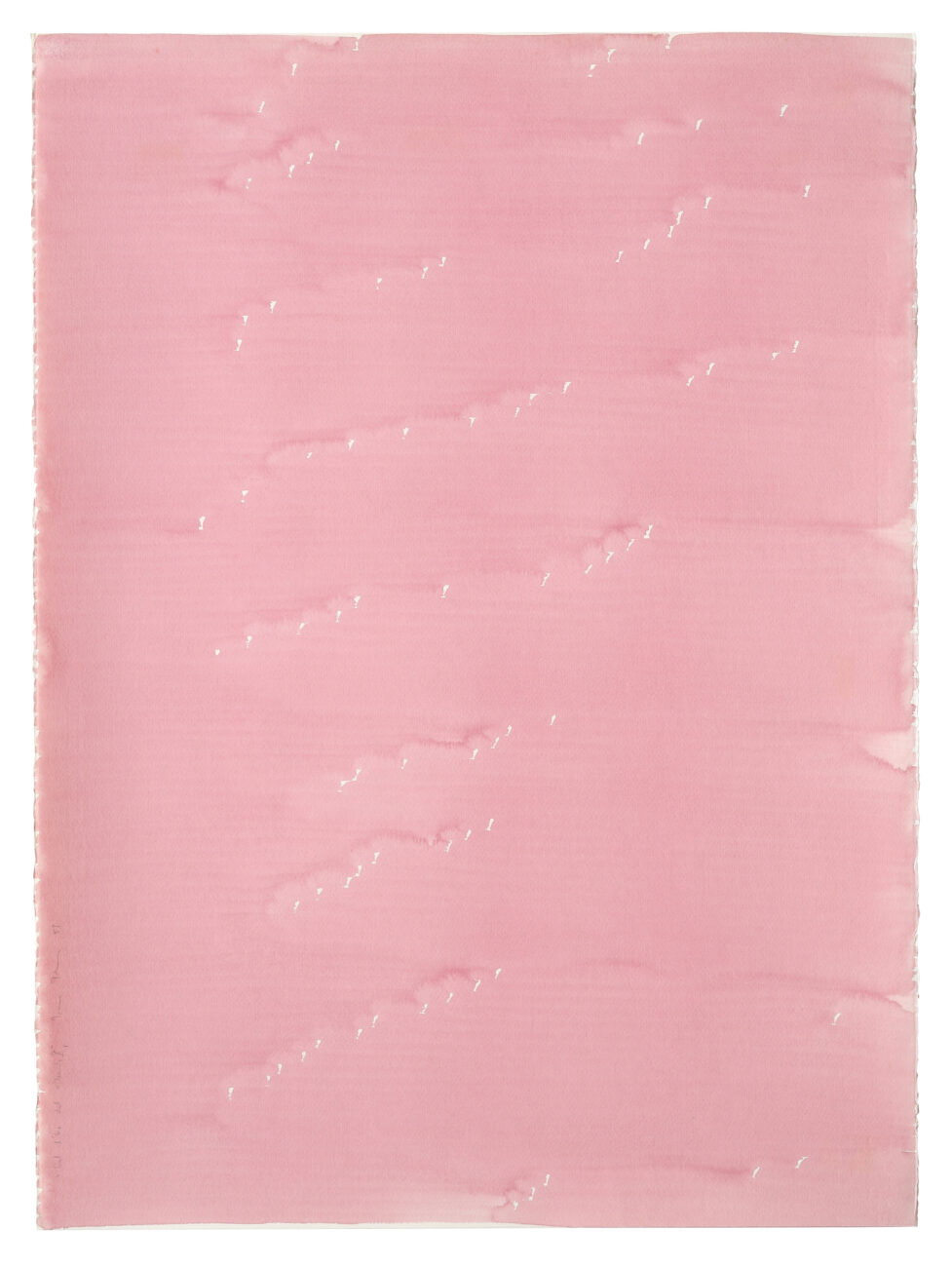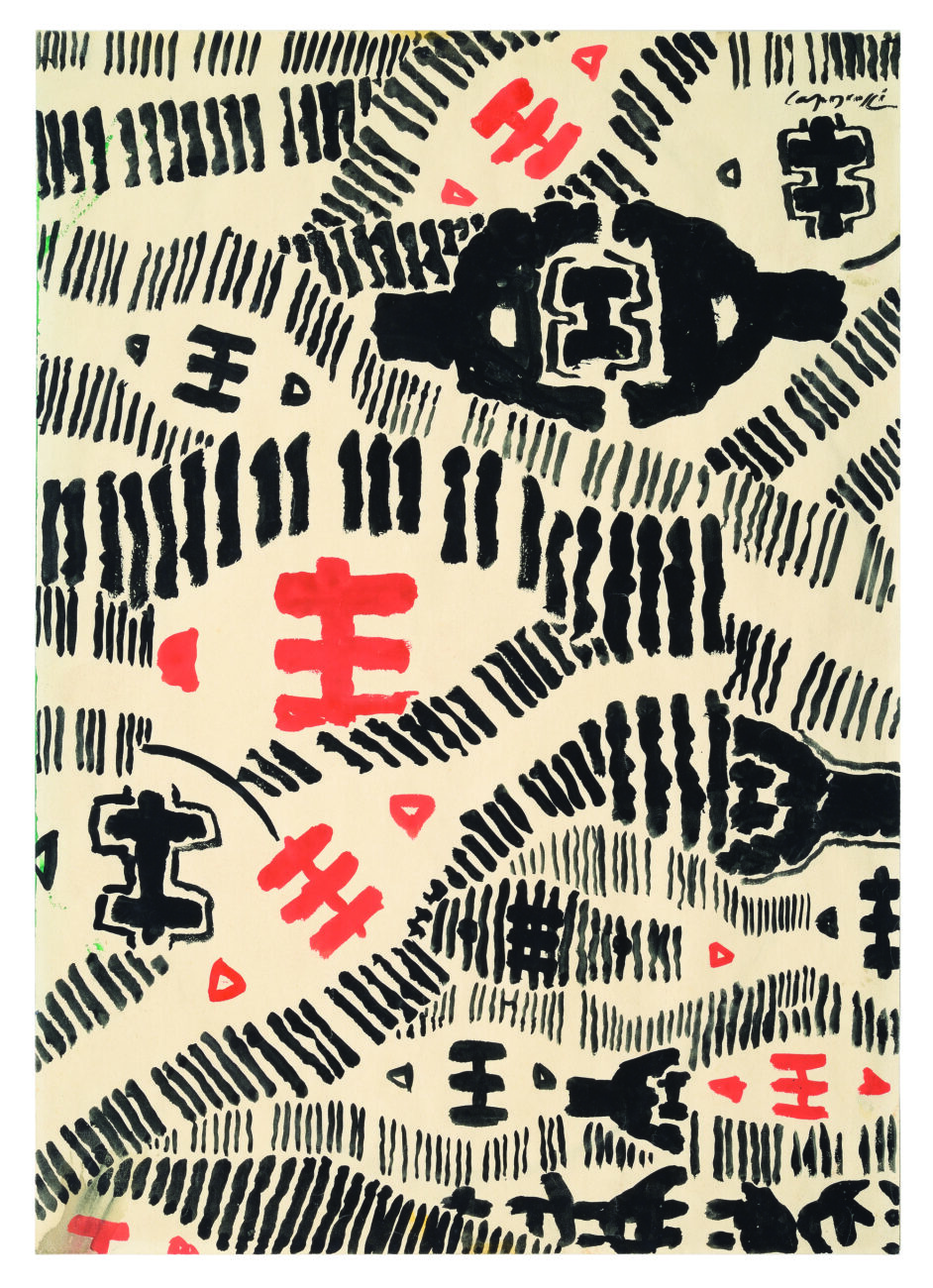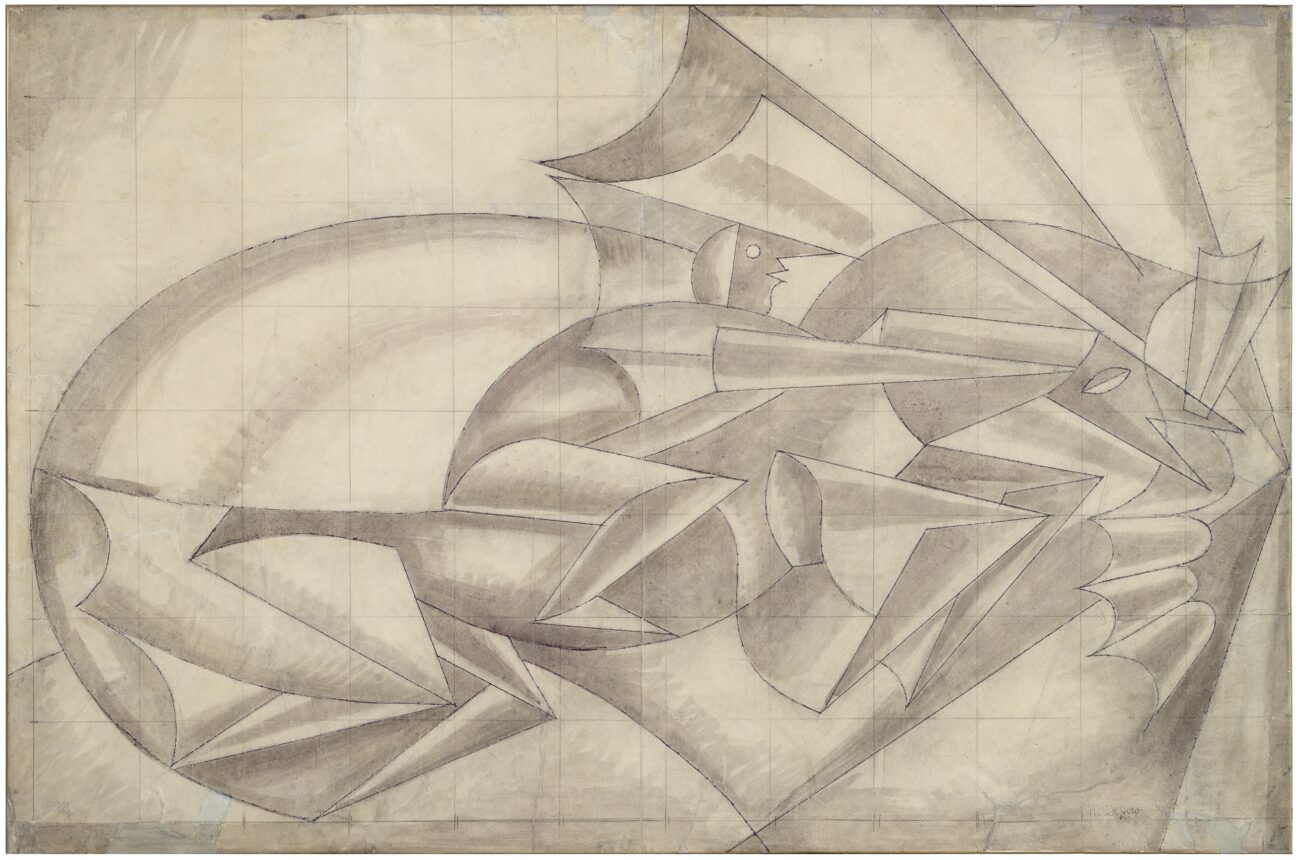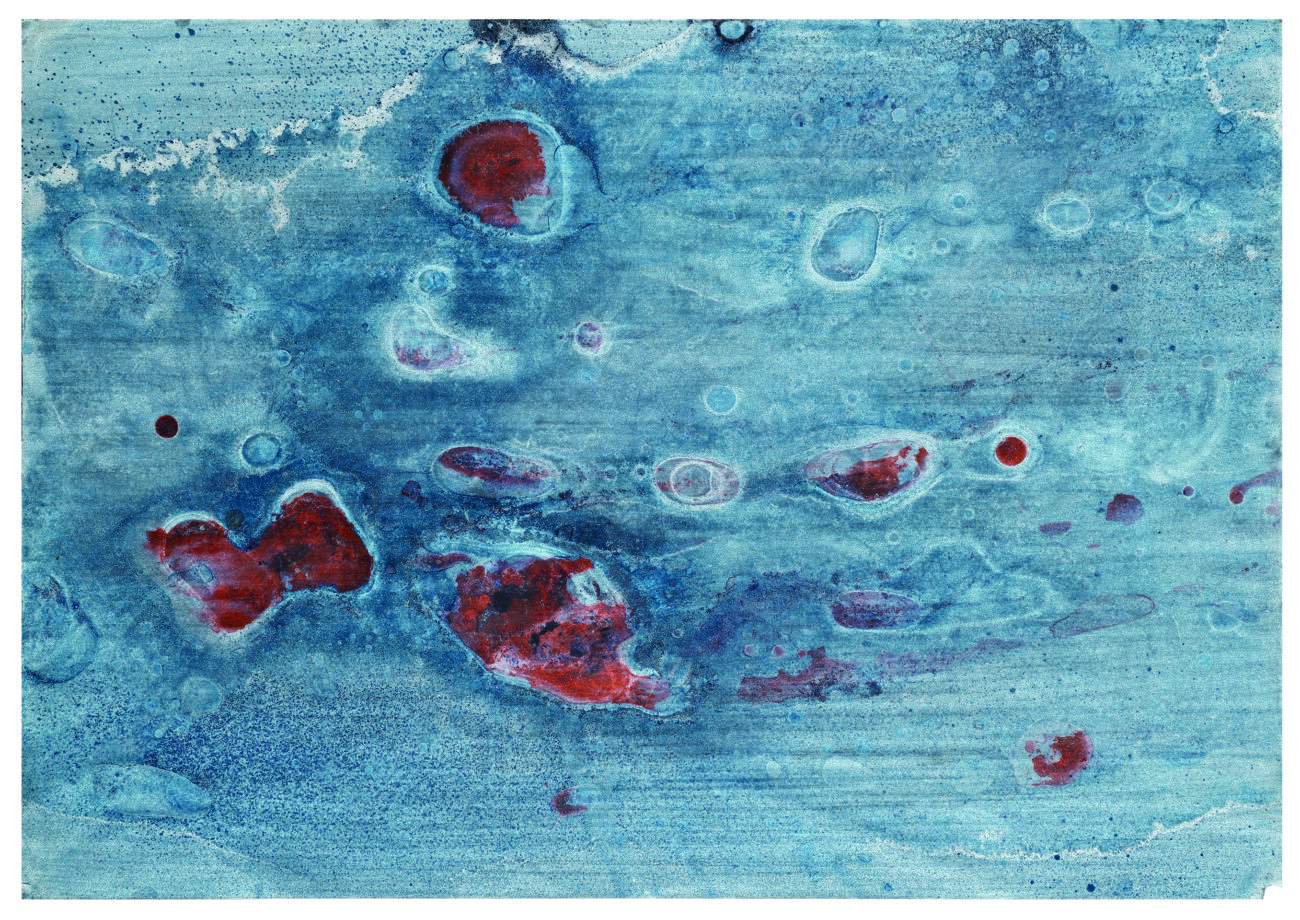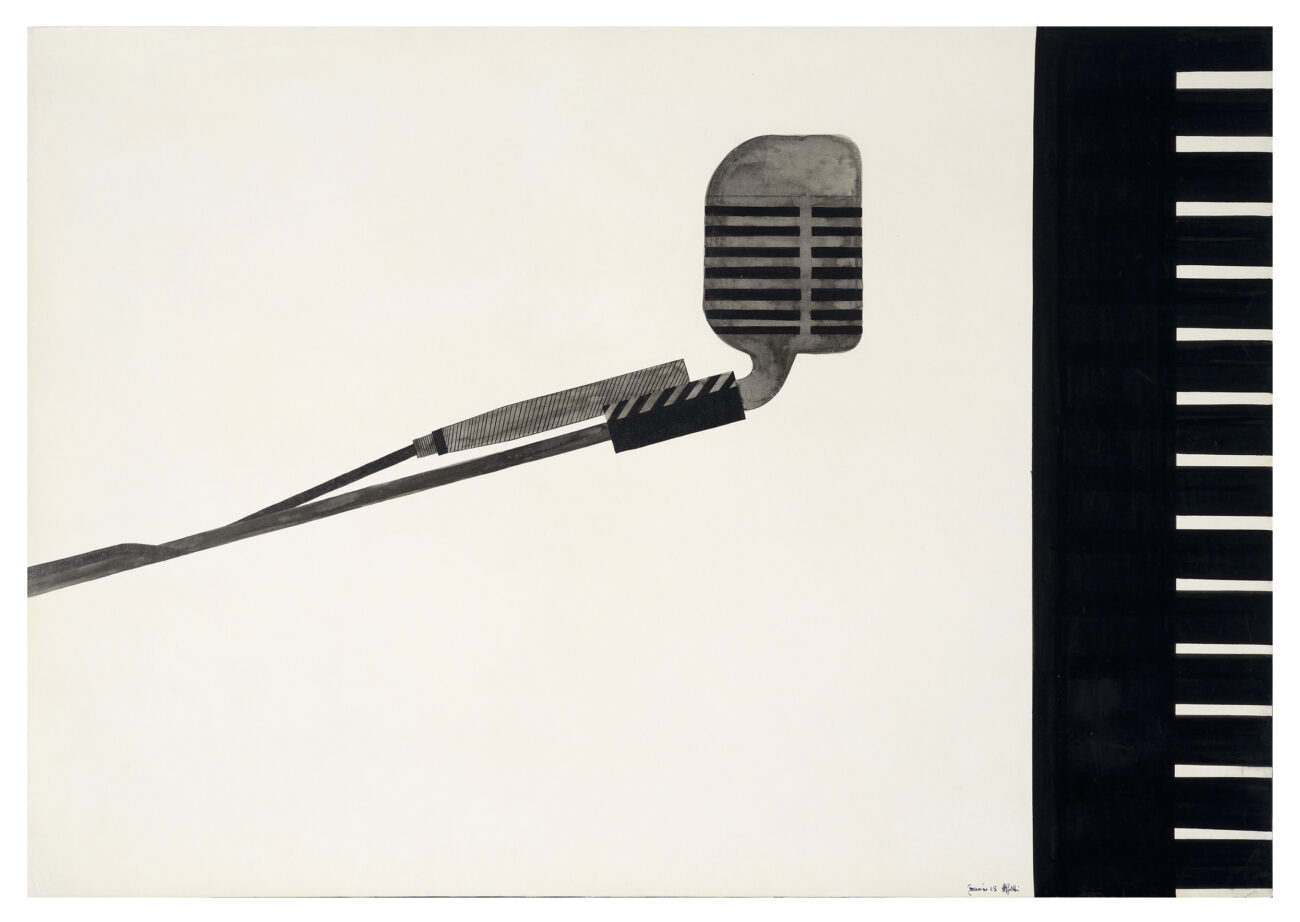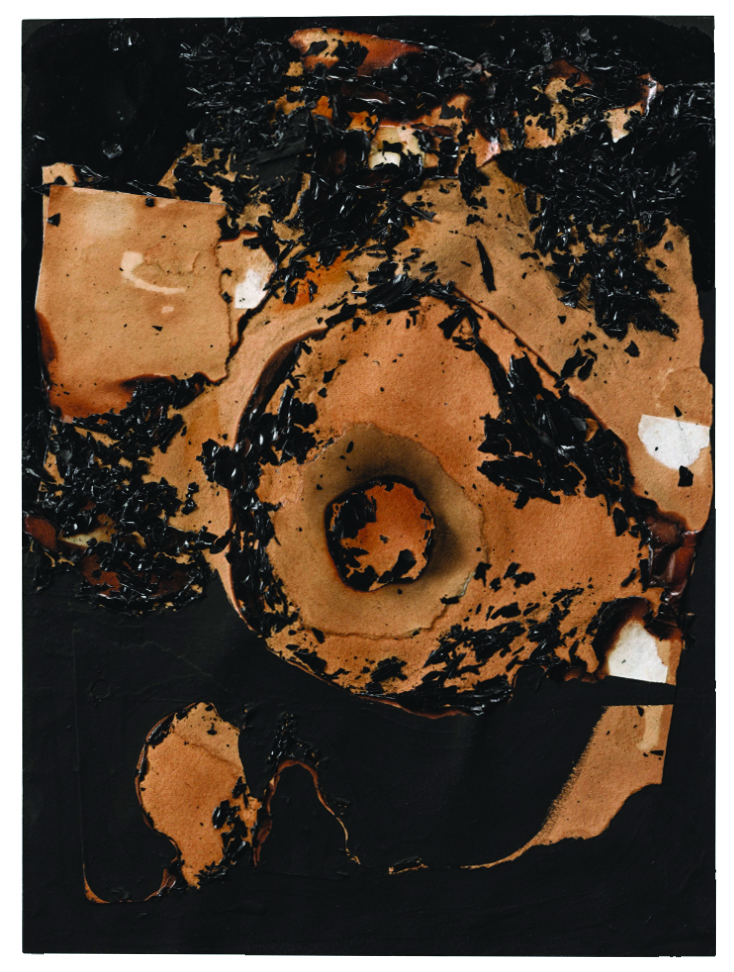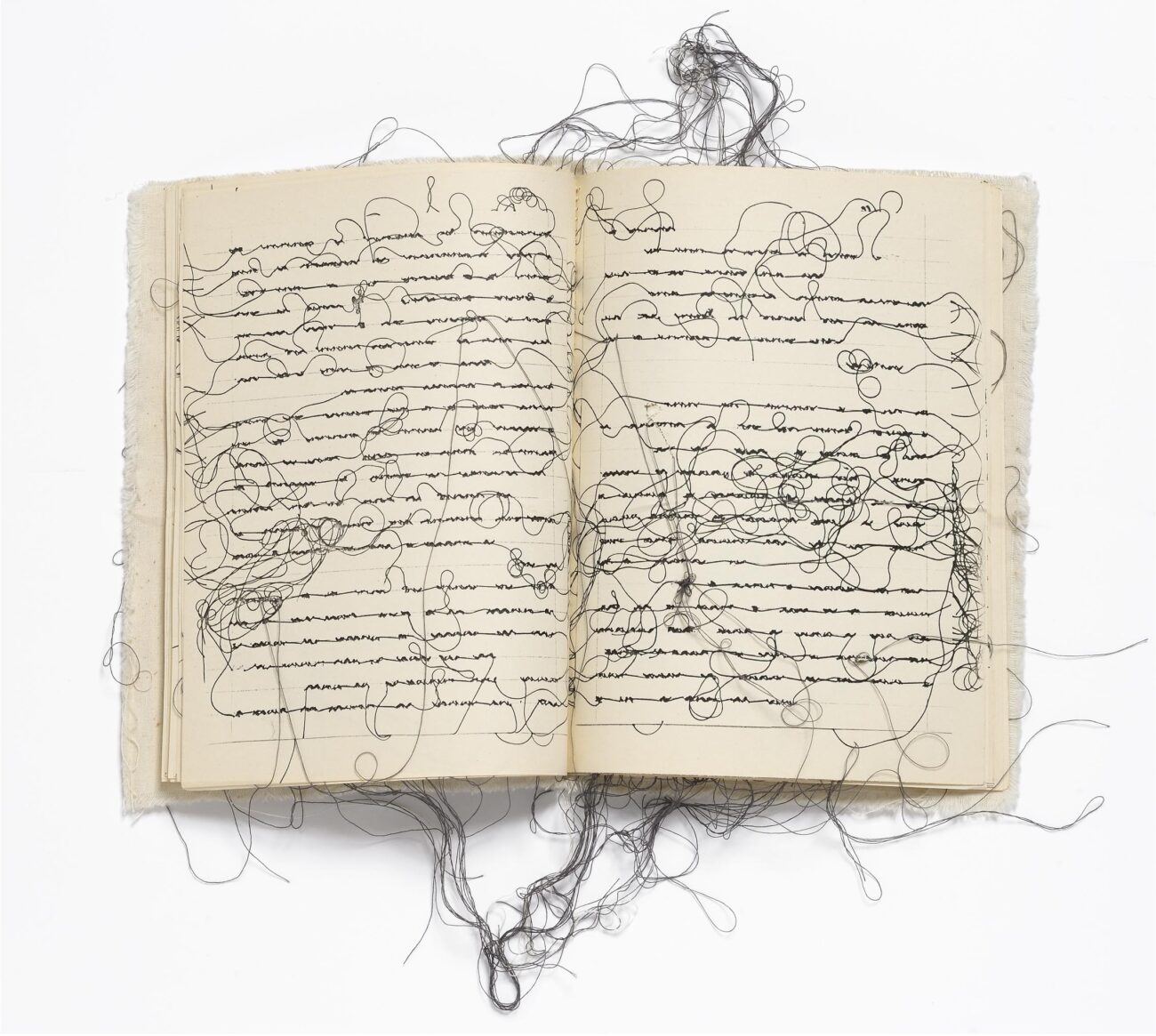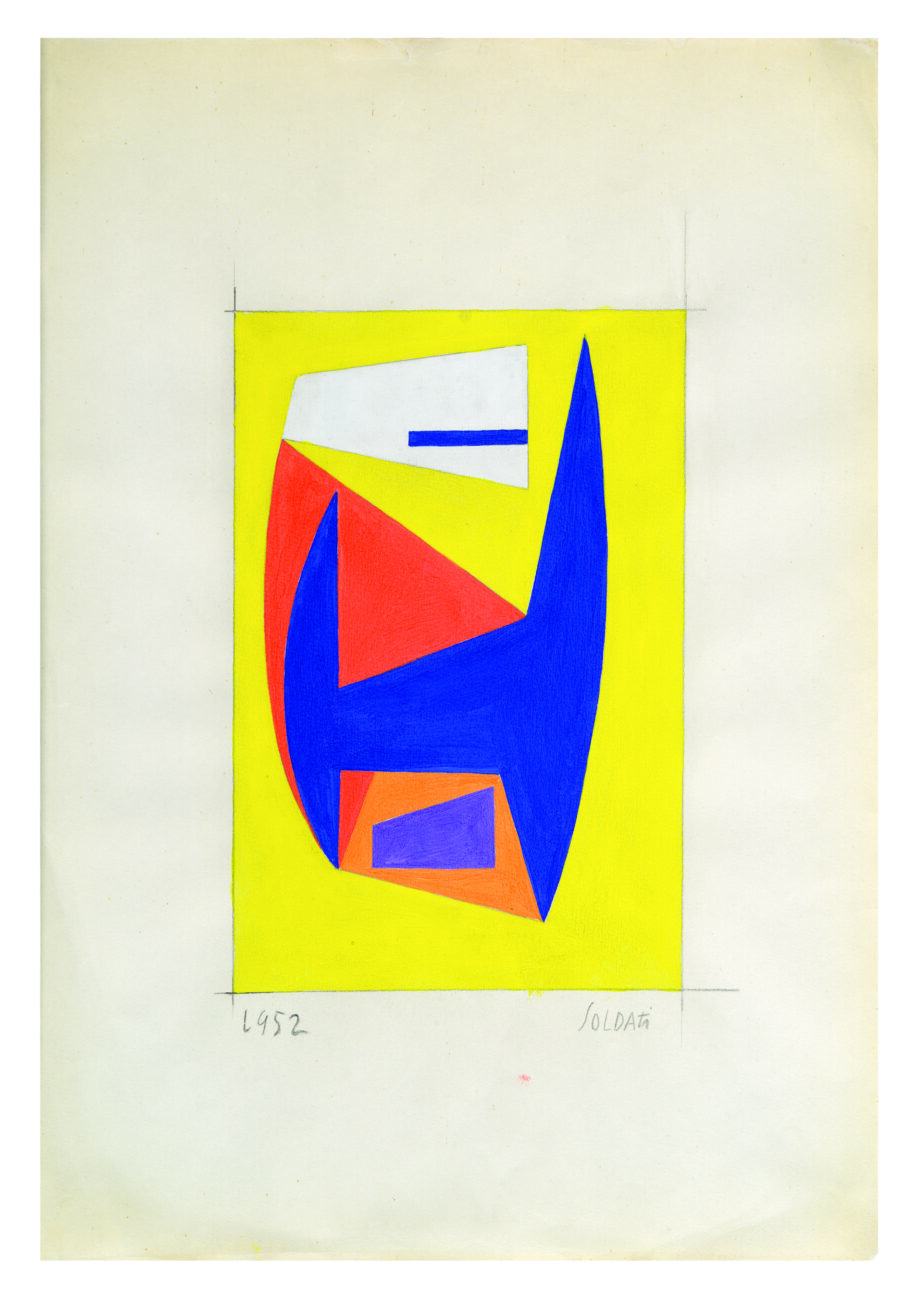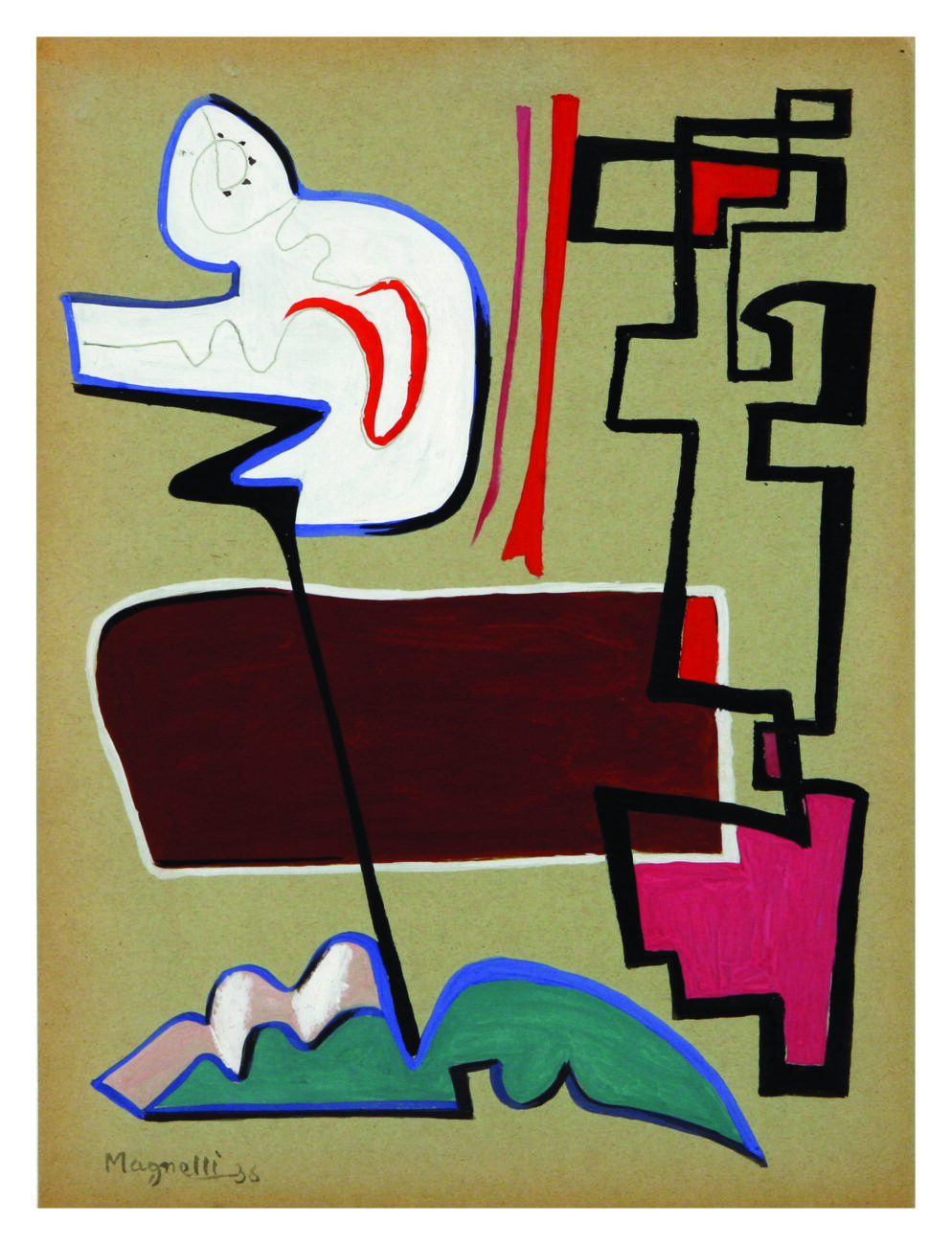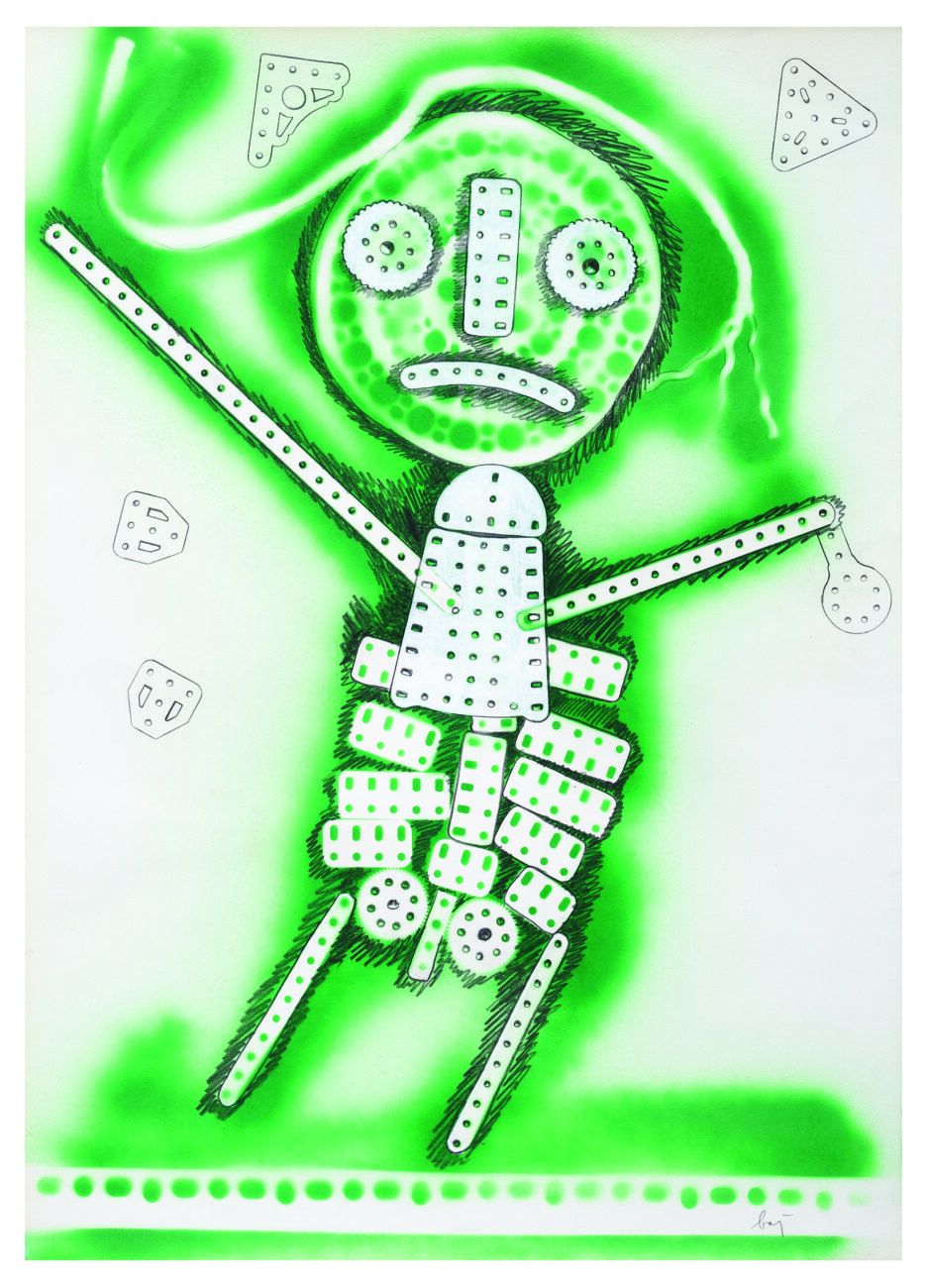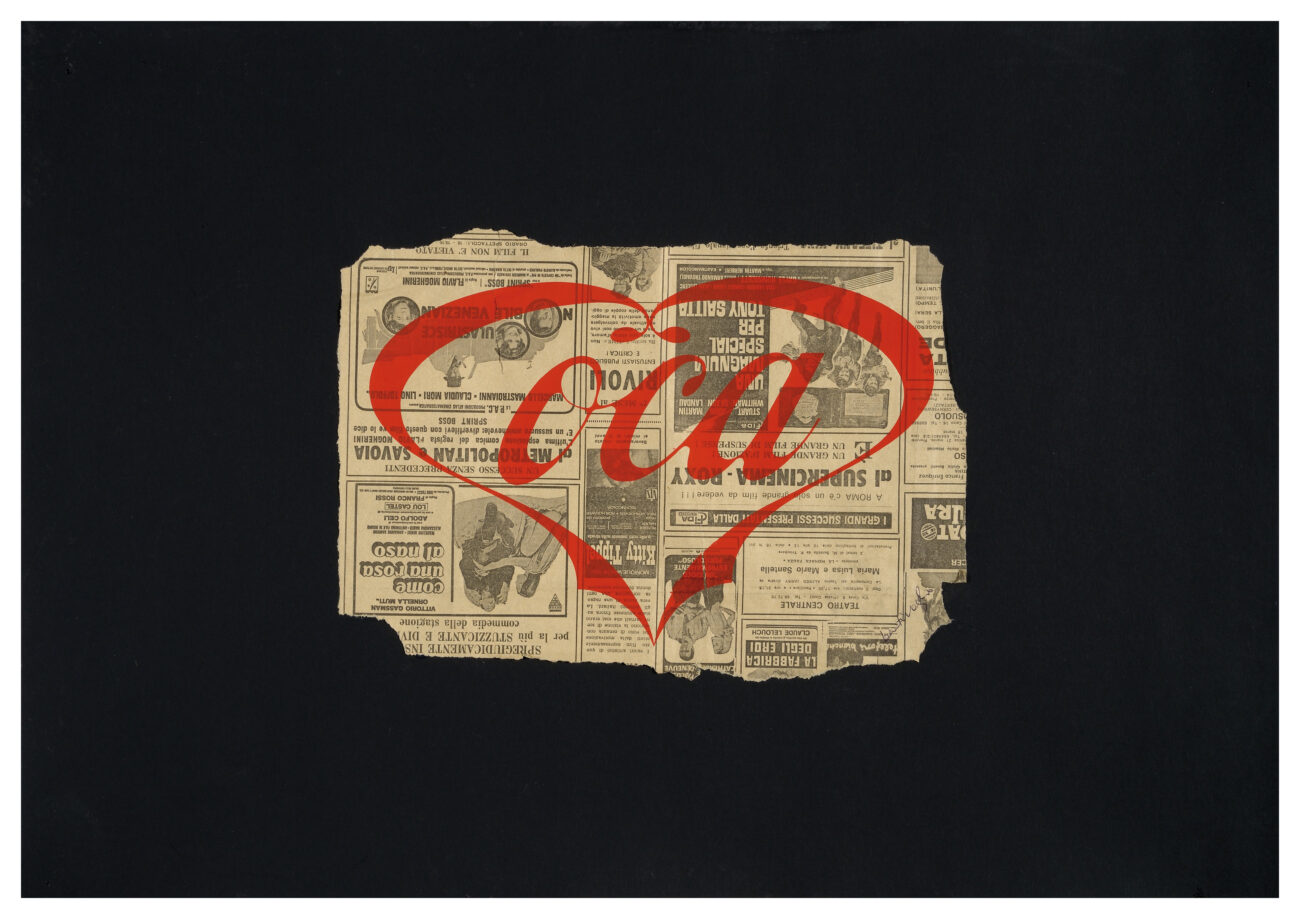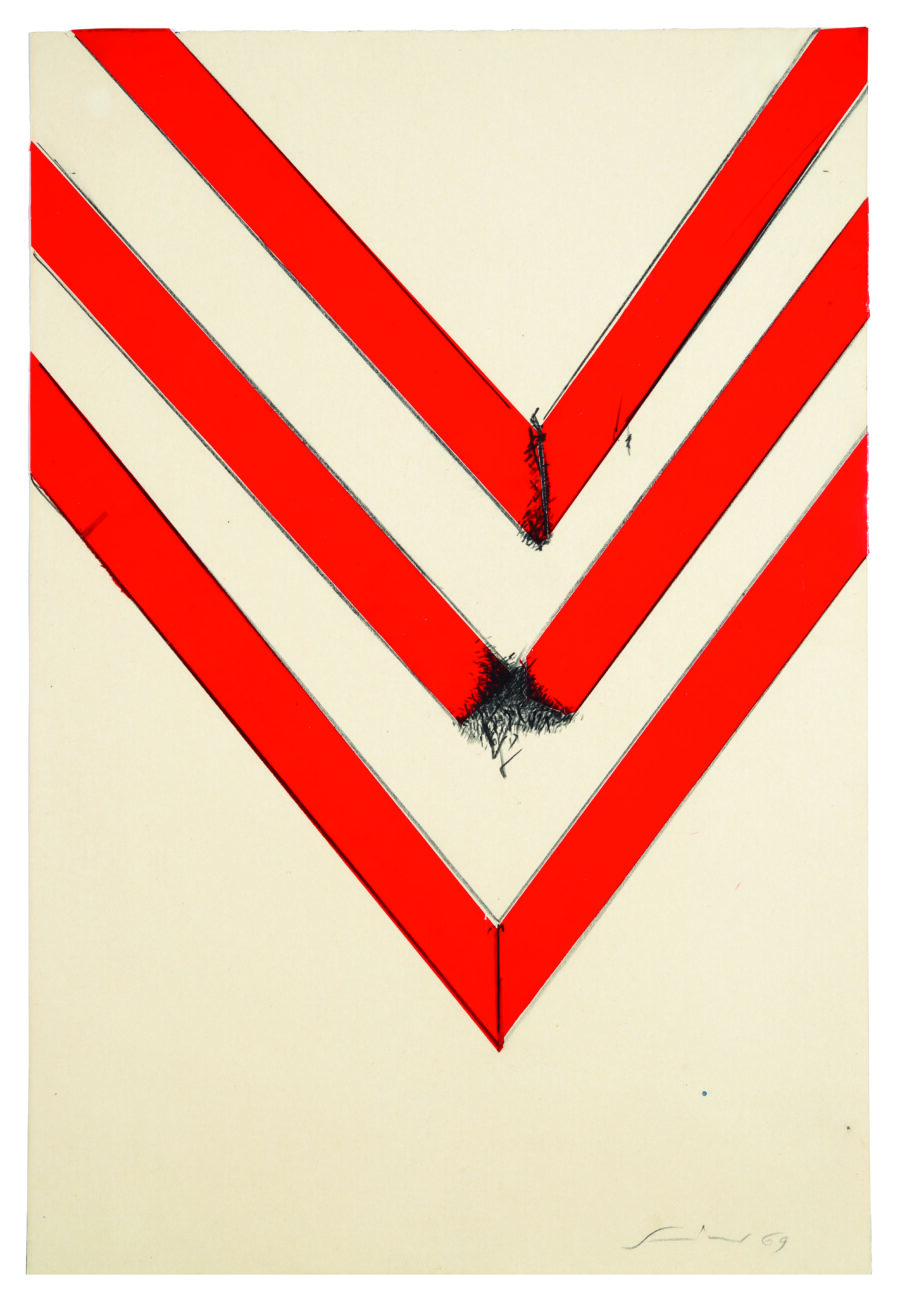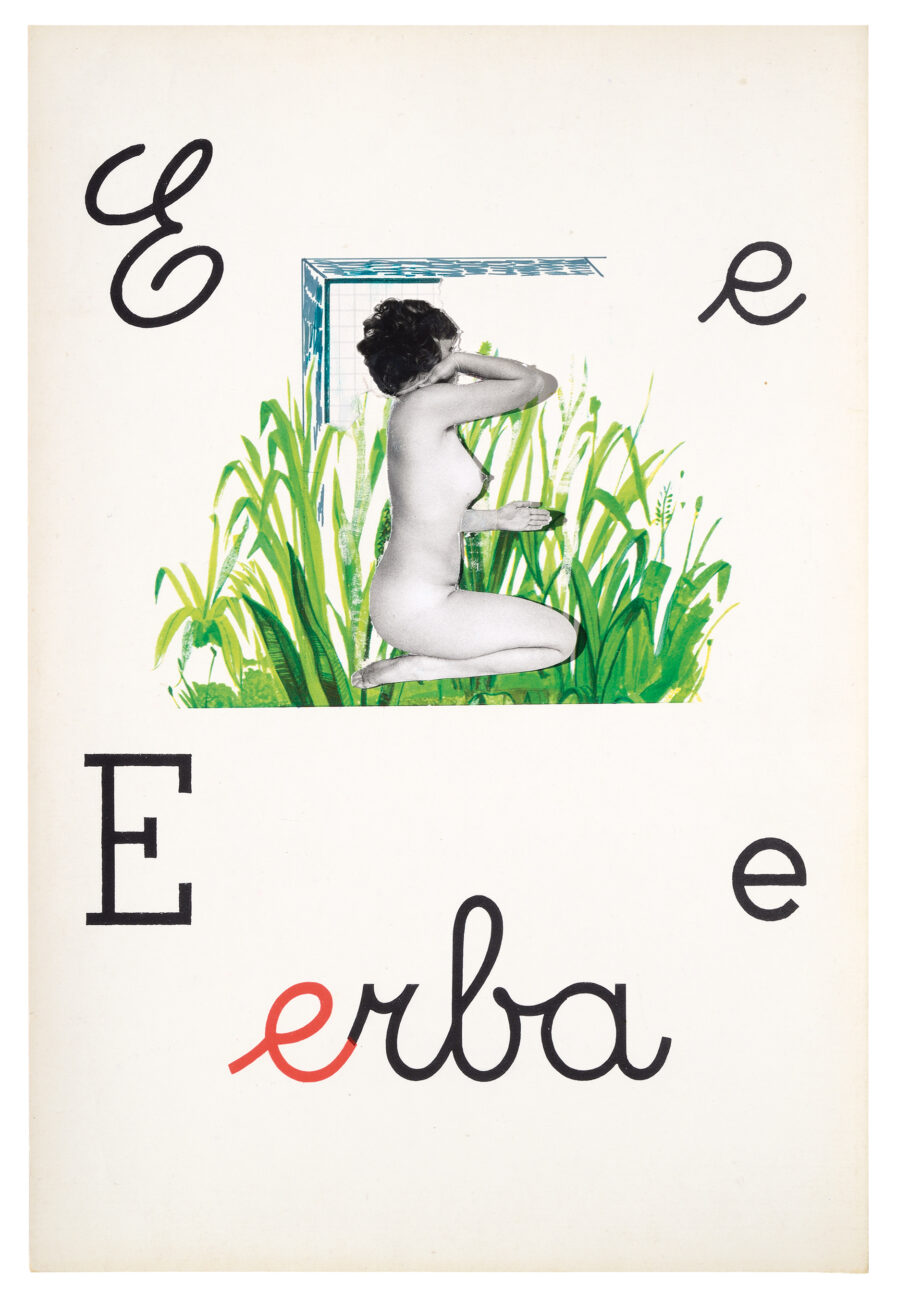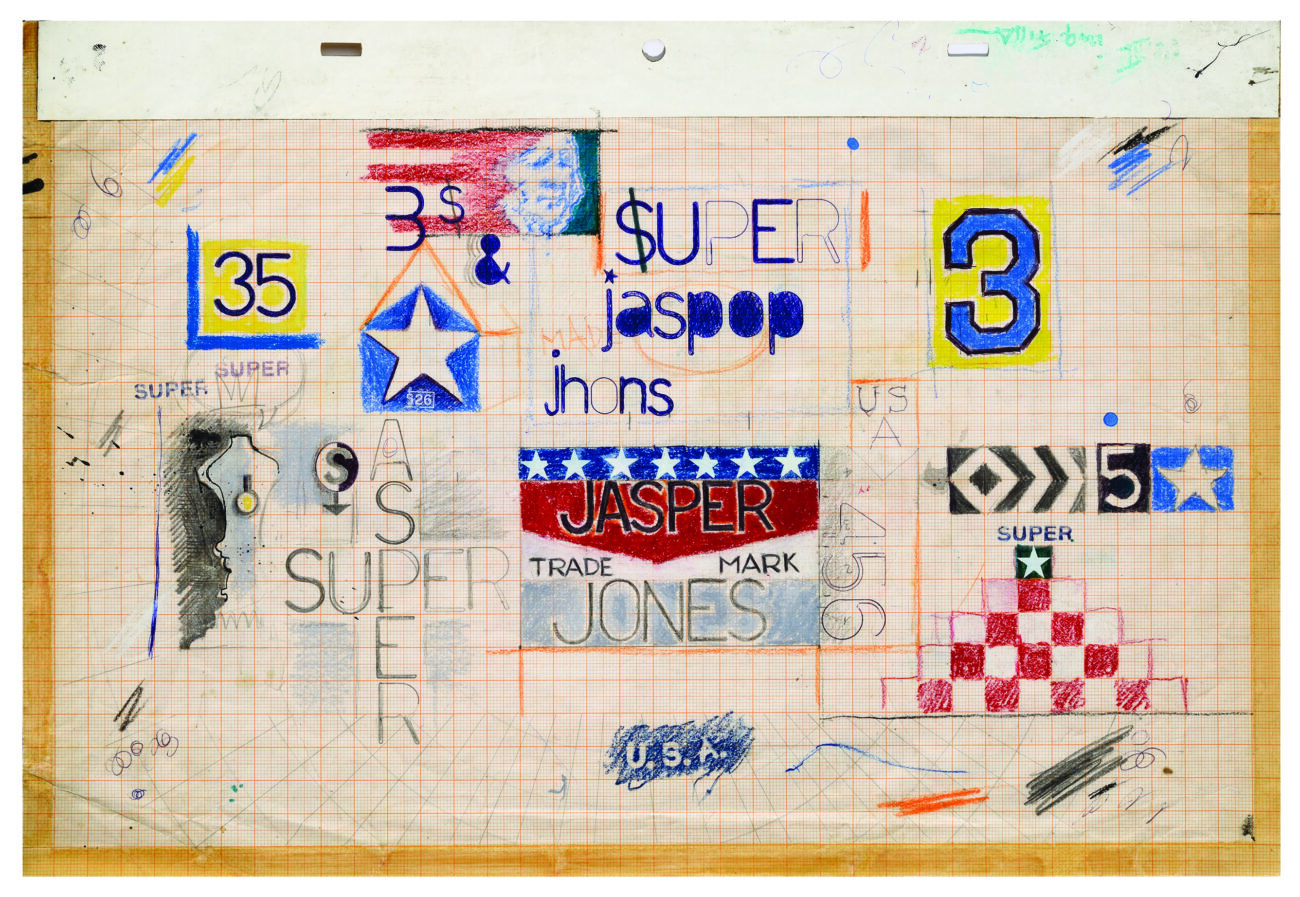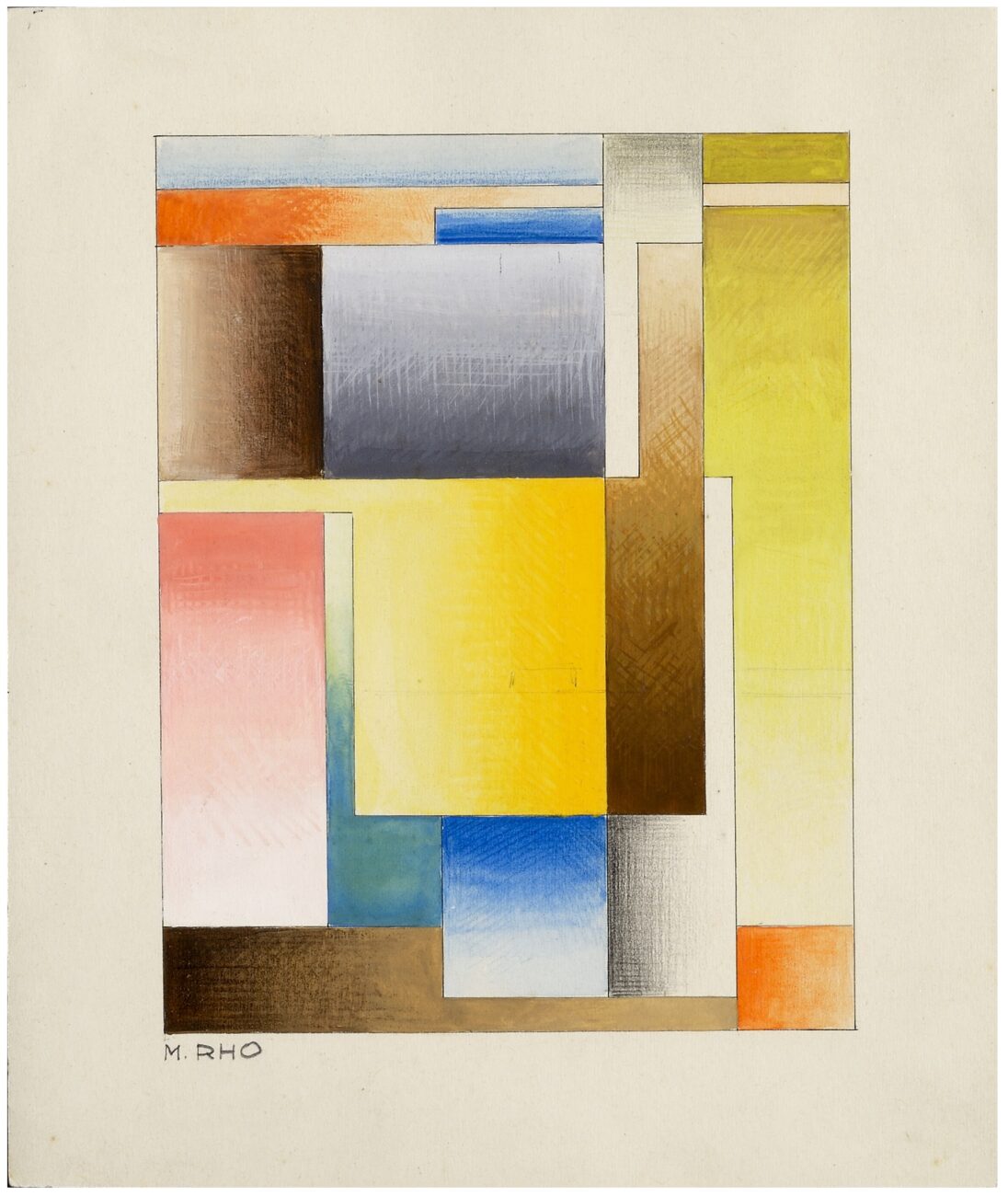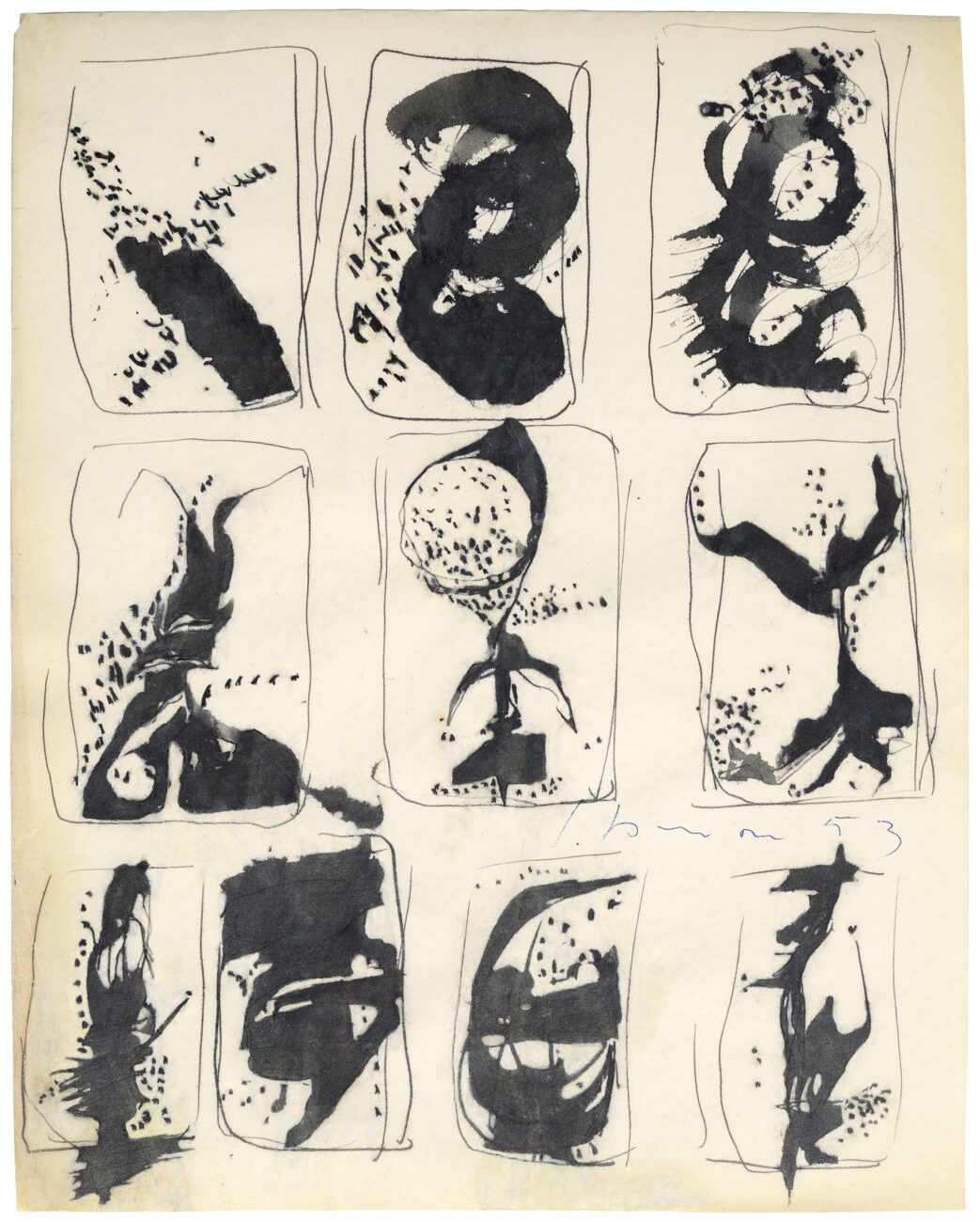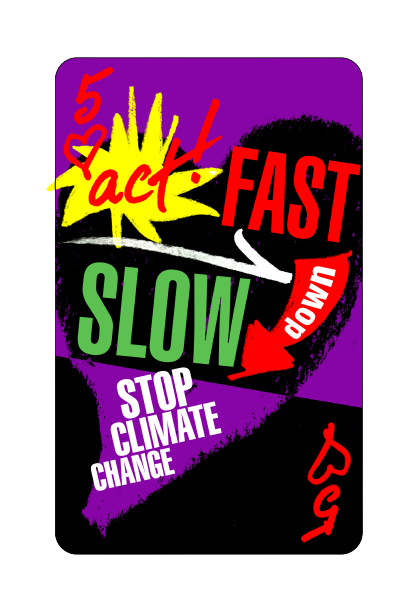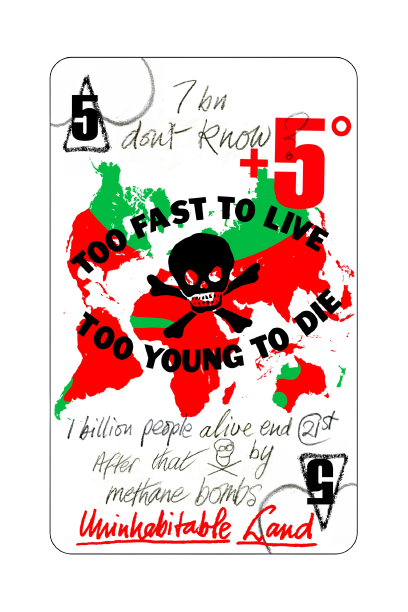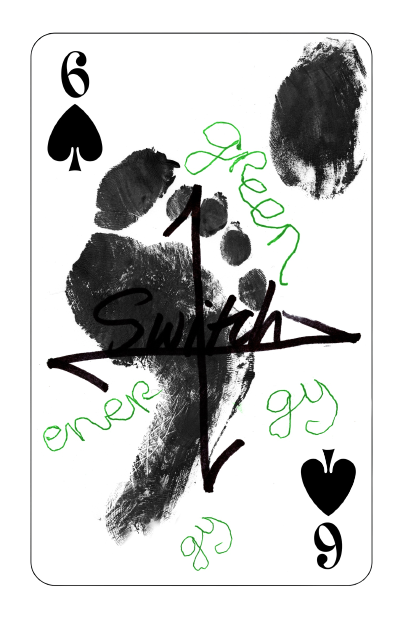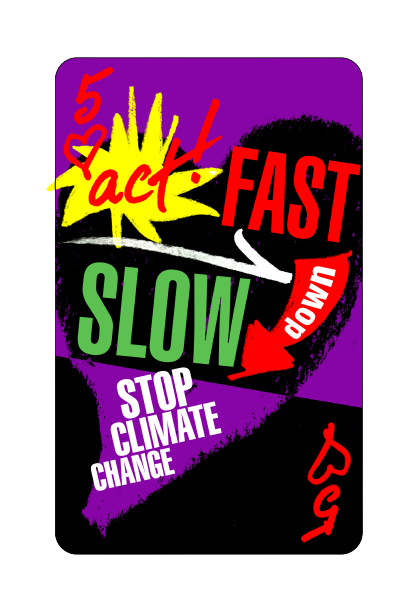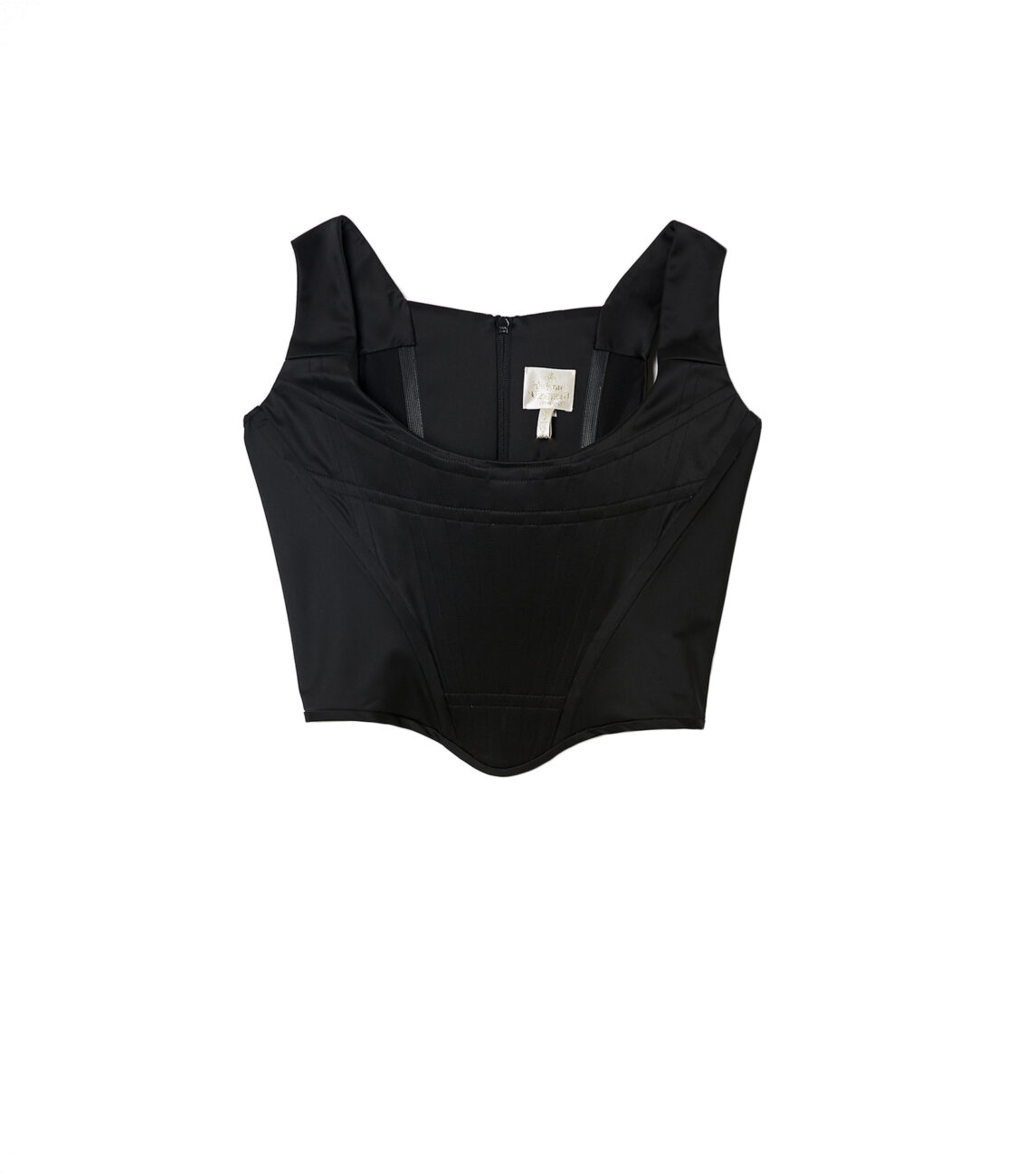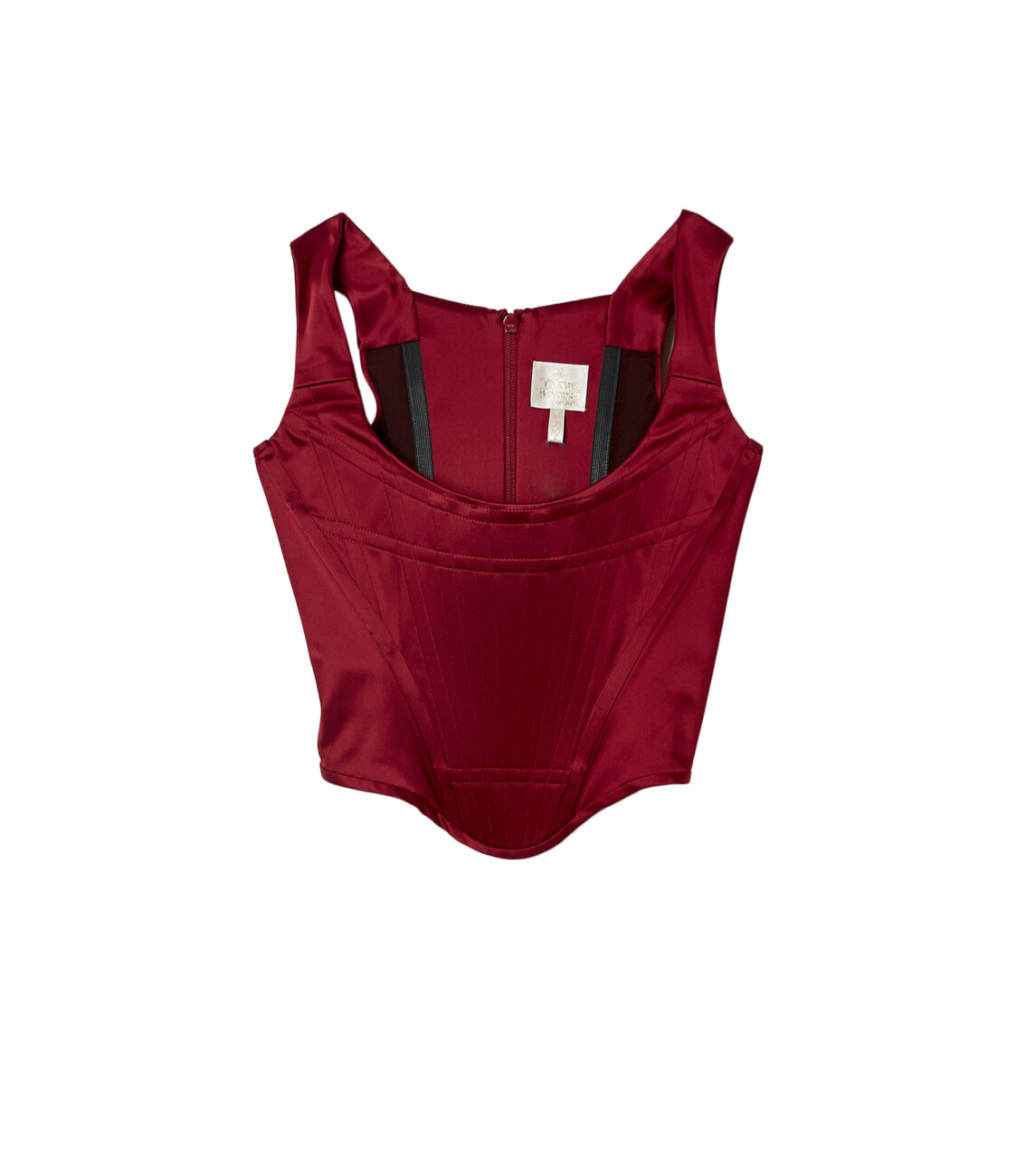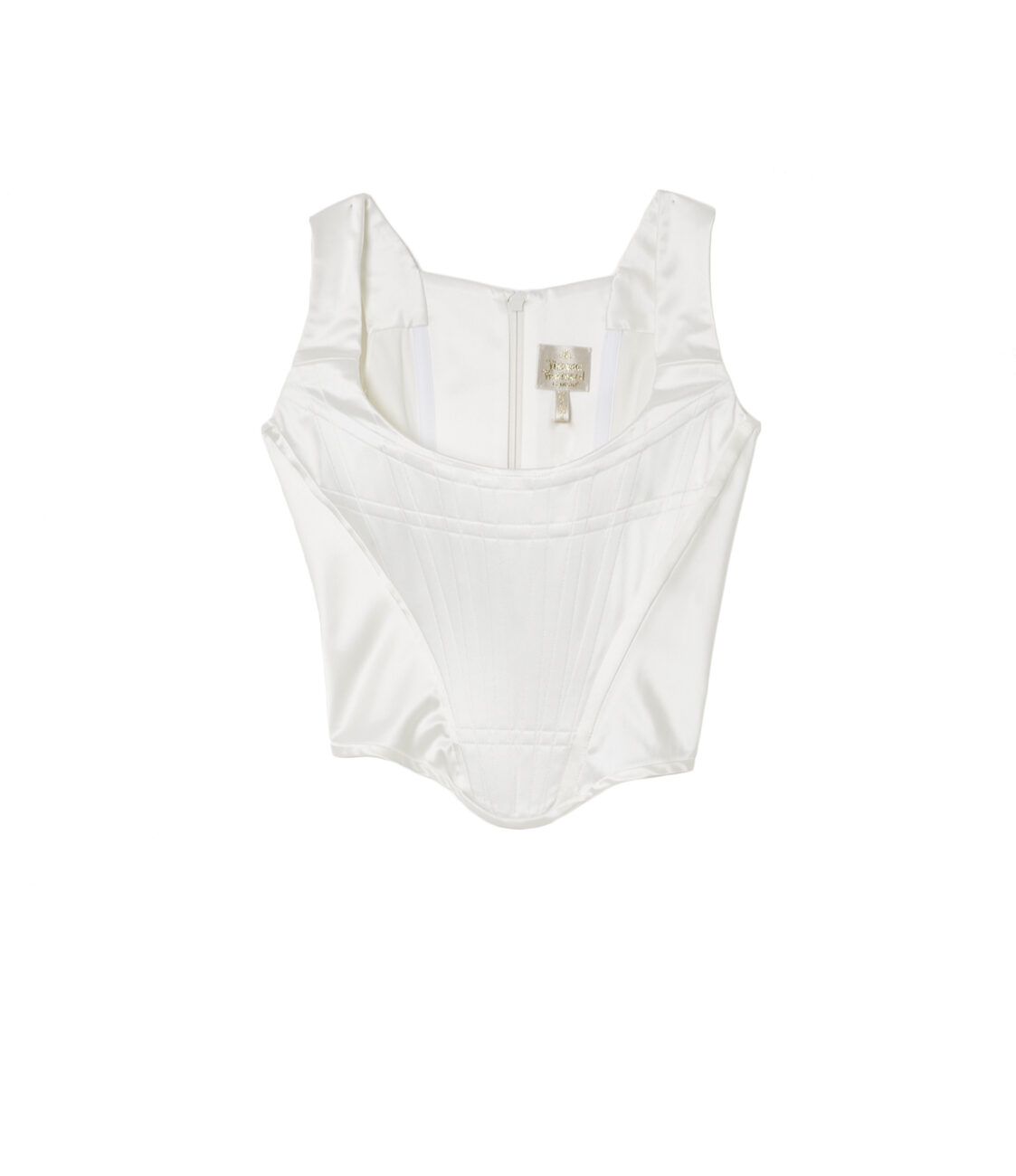 GIACOMO BALLA Senza titolo, studio per Compenetrazione iridescente, 1912
Umberto Boccioni, Against the Light (Controluce), 1910
IRMA BLANK Ur-schrift ovvero Avant-testo, 2000-2001
Jannis Kounellis, Untitled, 1974
ANTONIO SANFILIPPO Manoscritto, 1962
Adolfo Wildt, Animantium Rex Homo, 1925
LUIGI VERONESI Senza titolo, 1936
IRMA BLANK Radical Writings, Dal libro del silenzio X, 1983
GIUSEPPE CAPOGROSSI Senza titolo, 1955
Fortunato Depero, Untitled, study for Nitrito in velocità, ca. 1931–32
PINO PASCALI Senza titolo (Muffa), 1959
ALIGHIERO BOETTI Senza titolo, 1965
ALBERTO BURRI Senza titolo (Combustione), 1957
ATANASIO SOLDATI Senza titolo, 1952
ALBERTO MAGNELLI Senza titolo (Composizione), 1936
ENRICO BAJ Senza titolo (La Regina Rosmunda), 1985
MIRELLA BENTIVOGLIO Il cuore della consumatrice obbediente, 1975
EMILIO SCANAVINO Senza titolo, 1969
TOMASO BINGA E di erba (Alfabetiere pop), 1976
PINO PASCALI Senza titolo (Appunti), 1964
Manlio Rho, Untitled (Composition), 1937–38
Lucio Fontana, Untitled, Ten Studies for Concetto Spaziale, 1953
Westwood Playing Cards. Image Courtesy of VW press
Westwood Playing Cards. Image Courtesy of VW press..
Westwood Playing Cards. Image Courtesy of VW press.
Westwood Playing Cards. Image Courtesy of VW press
Black corset by Vivienne Westwood
Red corset by Vivienne Westwood
White corset by Vivienne Westwood
Part of a series of online events launched by the Cold Spring-based museum Magazzino Italian Art, the symposium will kick off today with a lecture on Adolfo Wildt's artistic production, followed by a panel on 20th-Century Italian women artists, which is scheduled for Thursday. Finally, the three-day-long artistic marathon will conclude with a discussion on the mutual influence held by Italian and American drawing on the shaping of the countries' respective art scenarios. Going live at 7 pm CET, all events are available to international online visitors via the Menil Collection website.
"The goal of the symposium is to raise knowledge about some of the most incredible Italian artists from the avant-garde," Curator Irina Zucca Alessandrelli specified. "The positive side of having it live-streamed is that visitors are given the chance to tune in and watch the panel that interests them the most regardless of their location or time zone. However, these events as well as the ongoing exhibition were specifically designed for the American audience, whom we immersed into the unrepeatable history of our country so as to make them fall for the enchantment of the Italian drawing practice."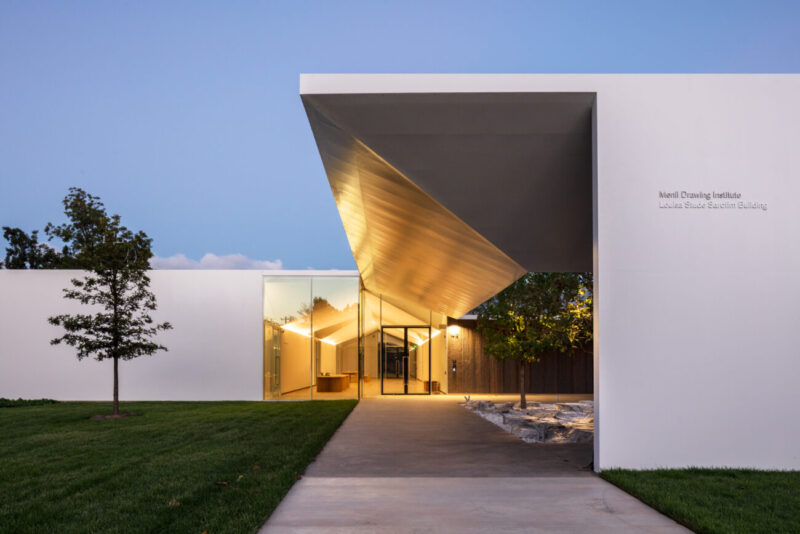 Designed by Italian pioneer architect Renzo Piano in collaboration with French-American art collector Dominique de Menil, the 30-acres-large Menil Drawing Institute is the only gallery in the world to be completely dedicated to spotlighting the aesthetic and socio-cultural influence of modern as well as contemporary drawing through a wide variety of activities — spanning from exhibitions to live performances and lectures. A revolution that of drawing which, despite spreading silently, has never stopped captivating art lovers and artists alike, as the curator of the exhibition explained in her own words.
"Whenever we find ourselves in front of these artworks, we cannot help admiring the strength with which they speak to us, the creativity they unleash. Because of its very own nature or, namely, the fact that drawing was created for the artist himself and not for the public, this art form communicates way more than painting and sculpture. All of the sudden, the artists' visions seem tangible to us as they slowly unfold themselves on paper eventually becoming a timeless manifestation of their genius."
Silent Revolutions: Italian Drawings from the Twentieth Century is on display at Houston's Menil Drawing Institute until April 11.