The heritage left by Elsa Schiaparelli is magnificently cumbersome, but with sensitivity and great boldness it's possible to make some suitable tributes.
Text by: Domenico Costantini
"The artist who made clothes" that's how Gabrielle Chanel defined with disdain Elsa Schiaparelli. The designer reached international success in 1927 when she inaugurated her first atelier in Rue de la Paix n 4.
Elsa Schiaparelli's work has been the source of inspiration for many wonderfully creative fashion designers: from the American costume designer Adrian to Yves saint Laurent, who was inspired by her in his collection from 1980. Giorgio Armani dedicated a spring-summer collection in 2005 to her as Alexander McQueen did in his fall-winter collection in 2001 and also Jhon Galliano for Christian Dior in his spring-summer collection in 2003.
An eclectic woman, a visionary and the leading actor in the avant-garde circles frequented by famous people such as Marcel Duchamp, Man Ray, Salvador Dali and Meret Oppenheim.
Daniel Roseberry, the maison's creative director shows the dadaist and surrealistic vision of the founder, Elsa Schiaparelli, as it's confirmed by the designer: "we referred to many of the concepts and looks that she invented, directly and indirectly".
The invitation to the fashion show it's like a tangible call to the daring perfume bottle "Shocking", drawn by Leonor Fini, Inspired to the body of Mae West, an actress that she herself dressed shortly before on the set movie of Edward Southerland in 1937.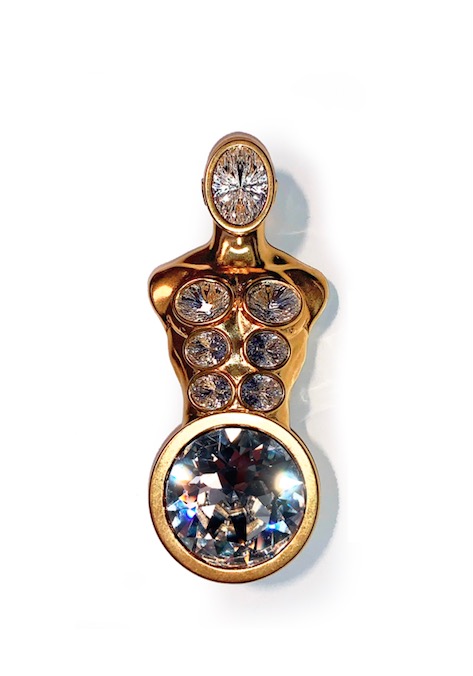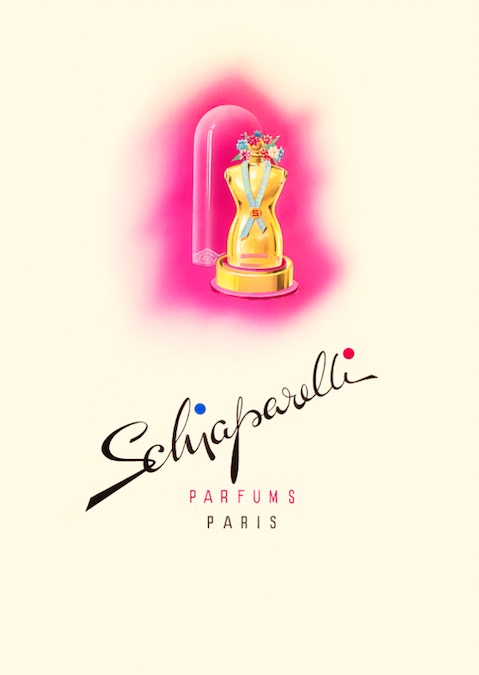 The anatomic forms of the clothes padding changes with the pandemic. From skeleton – Salvador Dali e Elsa Schiaparelli Skeleton Dress del 1938 ­– to a bodybuilder aesthetic.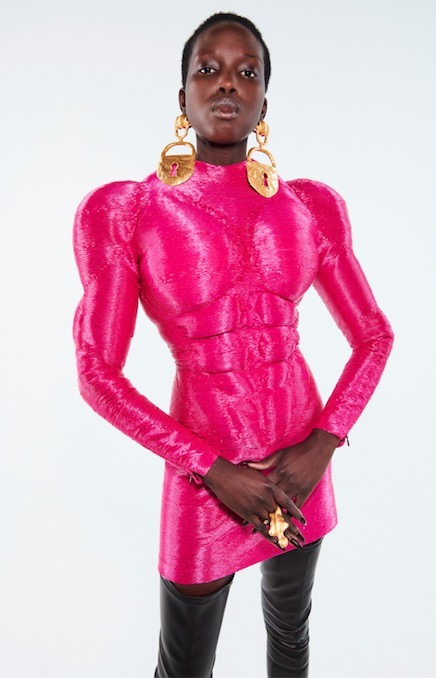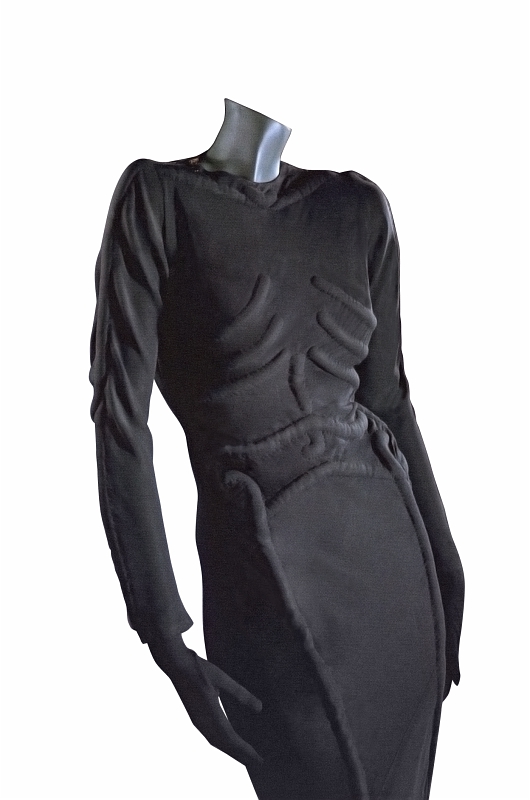 A really not veiled recall to the "claw" gloves created by Elsa Schiaparelli, who in turn was inspired by a Man Ray's picture from 1935 of hands painted by Picasso.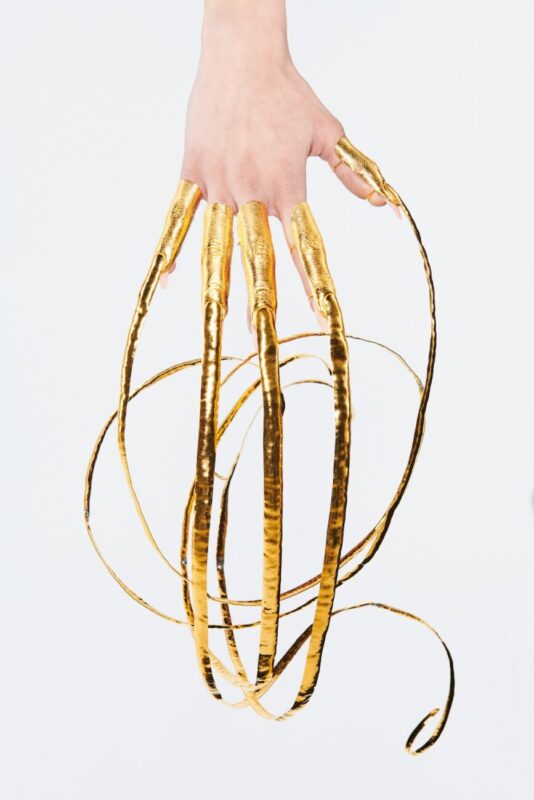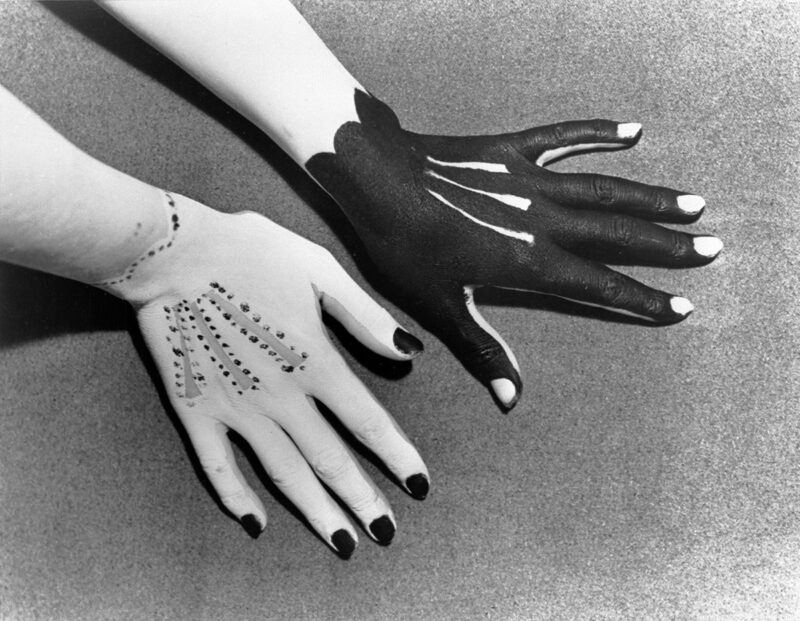 Golden metal masks covering the nose and mouth are borrowed from the jewelry collection of the Swiss surrealist artist Alberto Giacometti, which he made for Elsa Schiaparelli in 1937.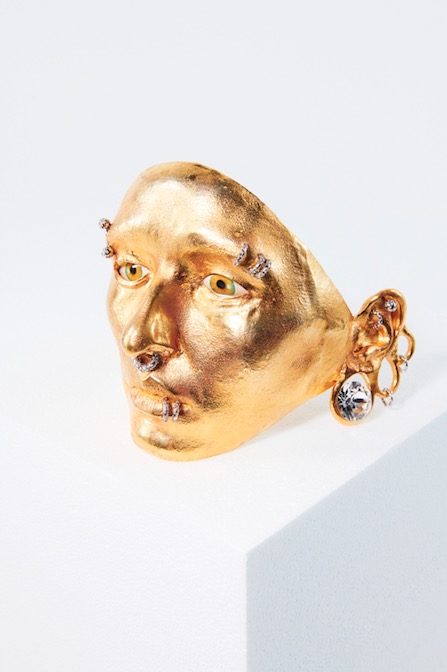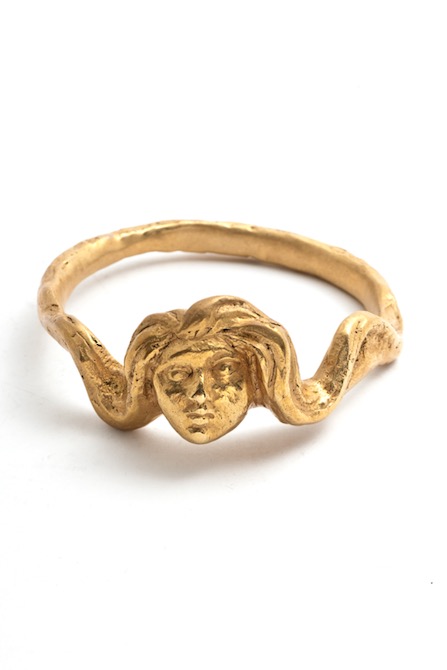 Eyeglasses with enamel eyes in the center that took up from the "eye brooch" drawn down for her by Jean Cocteau always in 1937, transmute the models in mask of a Greek Tragedy.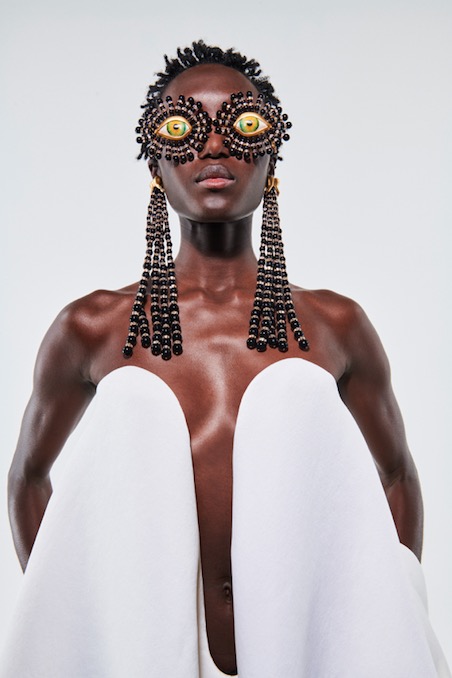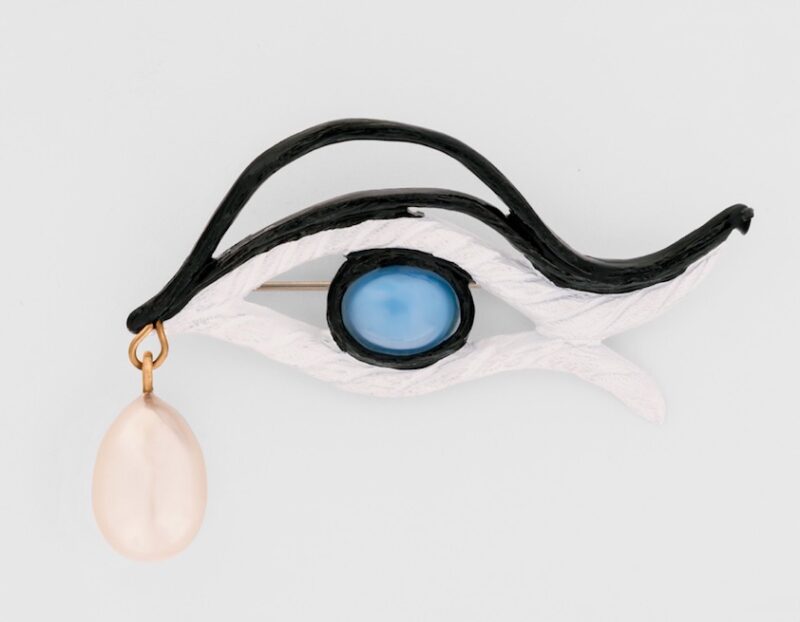 Roseberry's work with the heritage of the maison was more maximalist than meticulous, but it's still providing us with a suitable story. This means that the influence of Schiaparelli with all the links to surrealism is still a glorious legacy, extending fashion into art.