For the first time since founder Luca Benini launched it in the 80s, the groundbreaking underground culture brand is opening the doors to its historical archive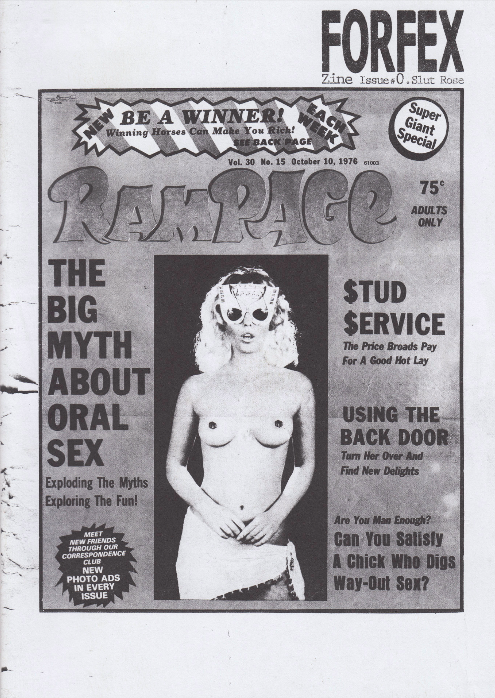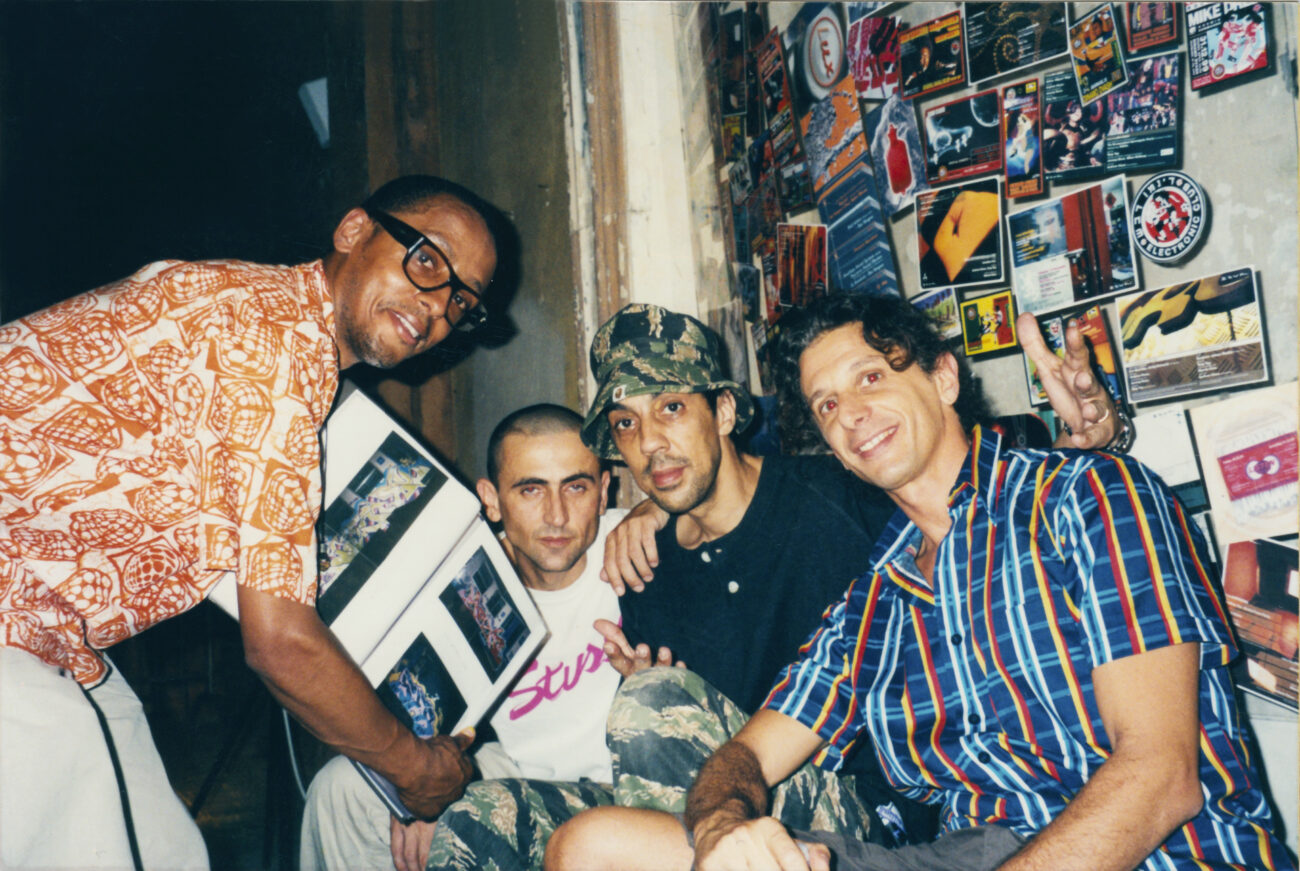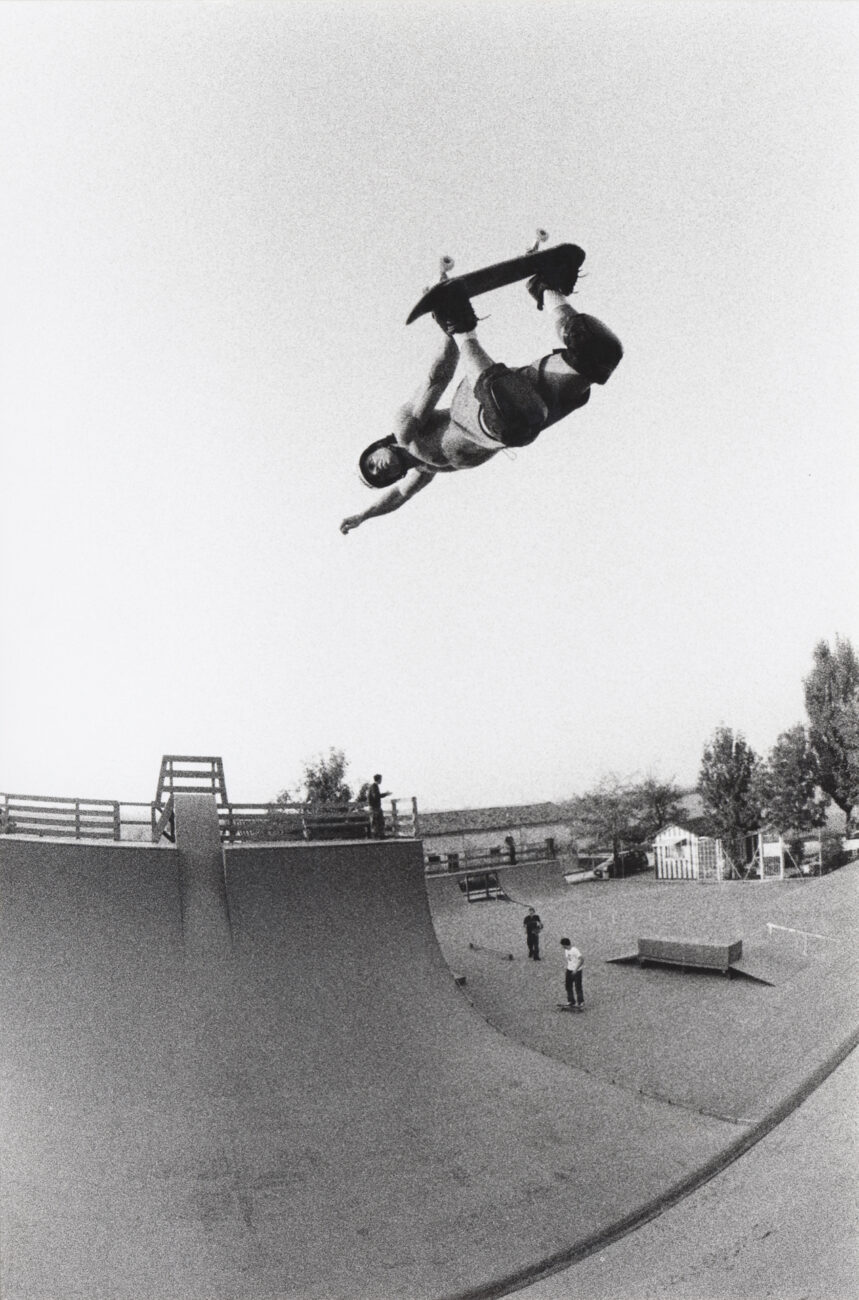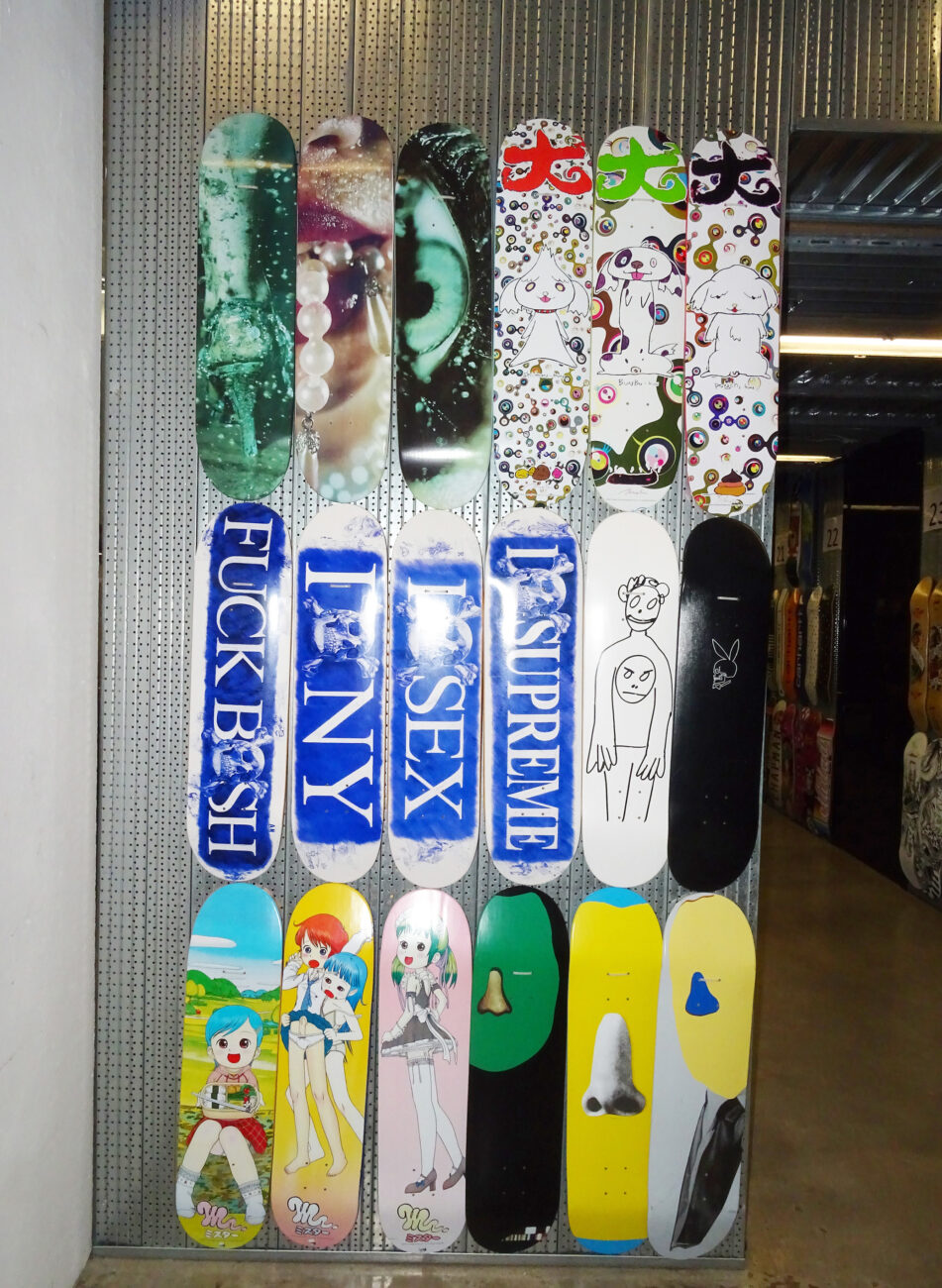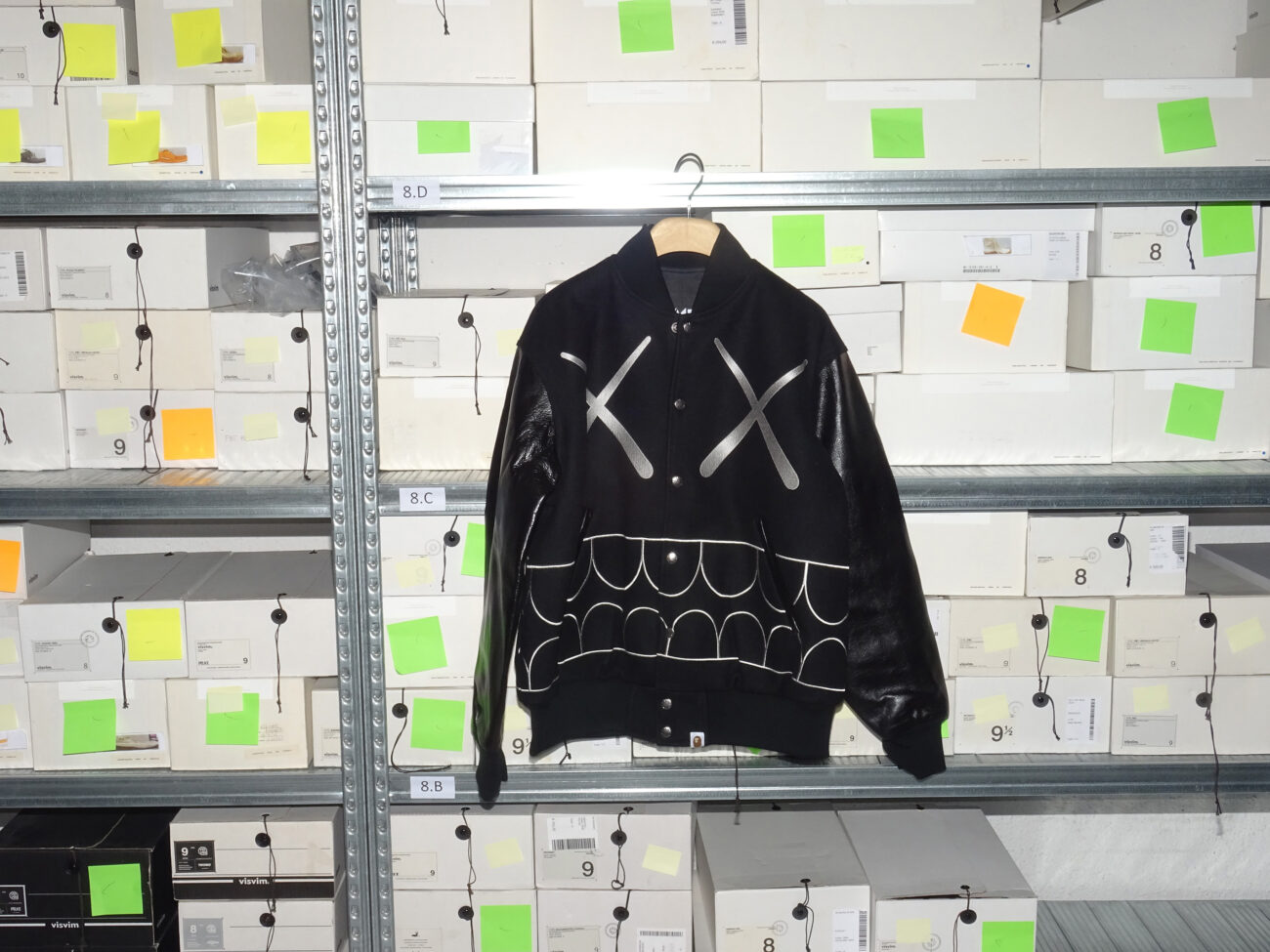 Text by: Gilda Bruno
Connecting tribes of like-minded people across the world is the motto of iconic streetwear brand Slam Jam: the Italian excellence that, since 1989, paved the way for the birth of underground culture "before the term streetwear even existed." Founded in Ferrara by Luca Benini, the label rapidly grew to become Italy's first importer of brands that, once unknown, went on to mark the history of "street style" and everything that such expression entails.
Teaming up with Turin-based Art Direction studio Nationhood, Slam Jam is set to inaugurate a new location in its Emilian headquarters as well as a consultable digital atlas which, launching today on a dedicated website, aims at preserving and acknowledging the brand's cultural legacy through the years.
Founded by Achille Filipponi and Matteo Milaneschi, Nationhood is a creative space working at the intersection of publishing, curatorship, and research. For this occasion, the platform made use of its experimental practice to render Benini's eighties-to-the-present-day private collection through an infinite scroll of photographic and audio material where "Lo-Fi cinema collides with 'eBay aesthetics' visual brutalism."
Among the most noteworthy street culture heirlooms featured in the archive, there are about 10,000 vinyls, exclusive Slam Jam-branded garments, original illustrations as well as magazine spreads shedding light on the cultural eclecticism of those lost decades. The Filipponi-Milaneschi curated showcase includes 30,000 different pieces, which will be revealed to the public over the course of several months, with the launch of 50 new pieces taking place every four weeks of time.
From punk couples kissing at a skatepark in Marina di Ravenna to the cheekiness of black-and-white FORFEX zine issues, the online database is, most of all, an anthology of offline, distant experiences that — now more than ever — we cannot help but feel nostalgic about. A thorough, unfiltered documentation of the underground scene as experienced by its own protagonists, the exciting Slam Jam x Nationhood collab mixes visual culture and music in a new digital dimension that serves as a heartfelt homage to the good old times.