Chanel unveils Code, a new timepiece collection inspired by legendary motifs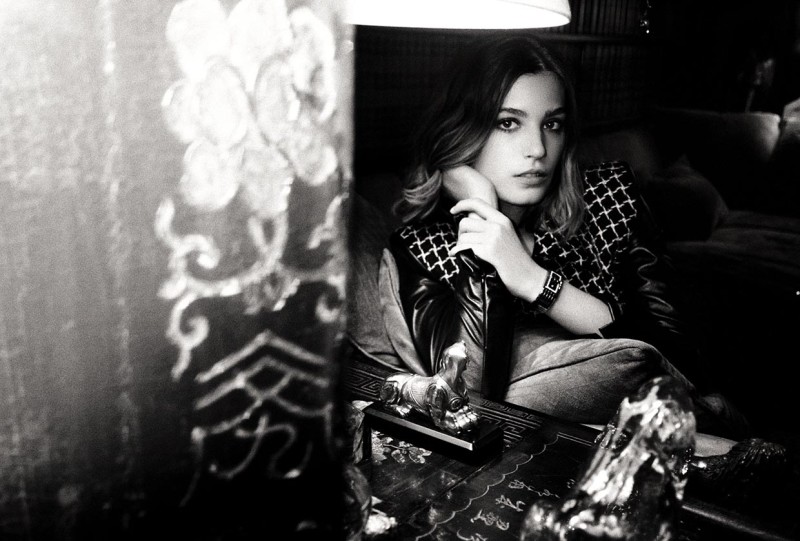 Crossing several staple products, Chanel's Coco Code line pays homage to the iconic patterns and design that have become synonymous to the French brand. The real standout is the recently unveiled Coco Code timepiece collection: 12 high precision quartz watches that combine effortless femininity with timeless elegance. Measuring 38,1 x 21,5 mm and water resistant to 30 m, the basic versions of the watch share a steel case and bracelet, with black lacquered dials and diamonds set into the bezel, dial or bracelet, according to the model. Fermee H5144 presents an elongated case, separated into two quadrants: the upper dial features one princess-cut diamond and the lower dial displays the time. Fermee H5145 features the same steel bezel, set with 52 brilliant-cut diamonds.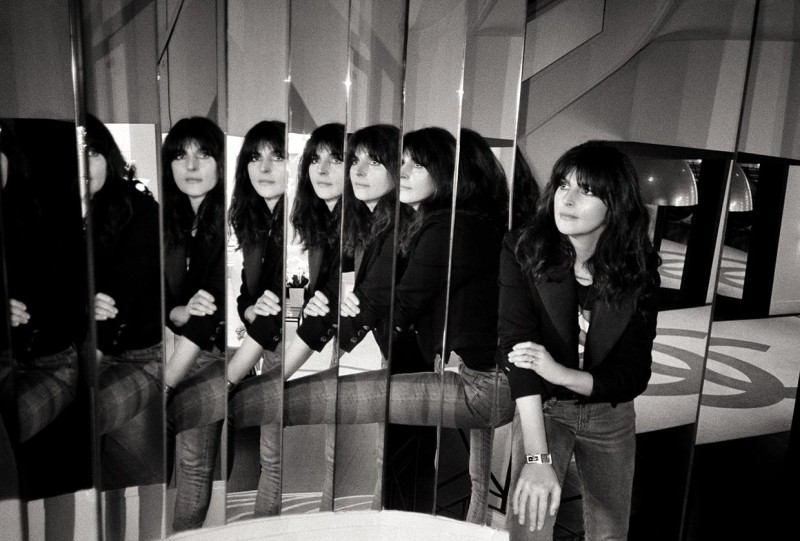 The timepiece line is inspired by the universally recognizable 2.55 handbag created by Gabrielle Chanel in February 1955, honoring the brand with two recurring, symbolic elements. The bracelet reflects Chanel's iconic quilt motif and the case resembles the handbag's famous clasp, named "Mademoiselle Lock" after its ever-nubile designer. The clasp is turnable and clicks into place either horizontally or vertically, providing an interesting gimmick.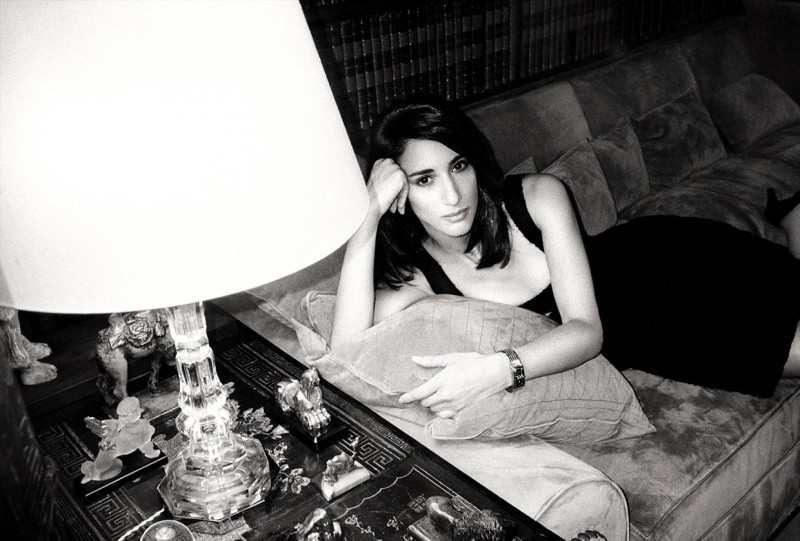 The French luxury brand also offers Baselstar, a stunning, diamond encrusted 18k gold version of the Coco Code watches. The masterpiece features two dials, each set with 136 brilliant-cut diamonds and 1 princess-cut diamond respectively. The bracelet is studded with 301 princess-cut diamonds.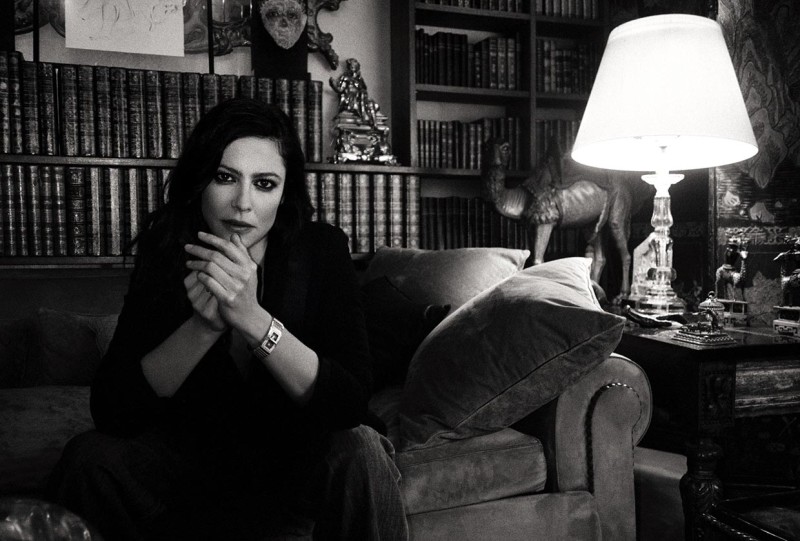 The campaign features Lucia Pica, Virginie Viard, Alma Jodorowsky and Stella Tennant, Kim Young-Seong, Alice Dellal, Agnès Liely, Anna Mouglalis and Deniz Gamze Ergüven, photographed by Leïla Smara.