An exhibition on the representation of gender at the New Museum in New York demolishes identity to re-elaborate it, attempting to unhinge preconceptions
Text by: Rebecca Rizzi
You can't light a fire without a spark. When Bruce Springsteen sung Dancing in the Dark in 1984, he spoke in the name of an urgent passion; the necessary driving force behind any creation, the anthem preluding a disruptive wave of change, thus assuming plural facets and giving voice to a sentiment that would cross many generations to come.
Dancing not in the dark but in flooding daylight, this spark lends its name to the exhibition featured at New Museum until January 21st, 2018, on the representation of gender. Controversial and ever so relevant, "Trigger: Gender as a Tool and a Weapon" assumes a polemical intent. The term trigger accepts a plethora of perspectives, both positive and negative, constructive and destructive, conscious and unconscious; in psychology, the term alludes to a warning, such as trauma trigger, or emotional trigger. Presenting gender as a weapon of mass destruction, the exhibition demolishes identity to re-elaborate it, attempting to unhinge preconceptions. Curator Johanna Burton puts forth a critical investigation, encouraging a new concept of gender: one of practice rather than a mere assignment. Gender as the result of arbitrary conditions, shaped by context. Exquisitely relational, i.e. situated in relation to its proximities; dictated by external existence rather than an exclusive defining trait, granted at birthright. Ultimately, a negotiation of power.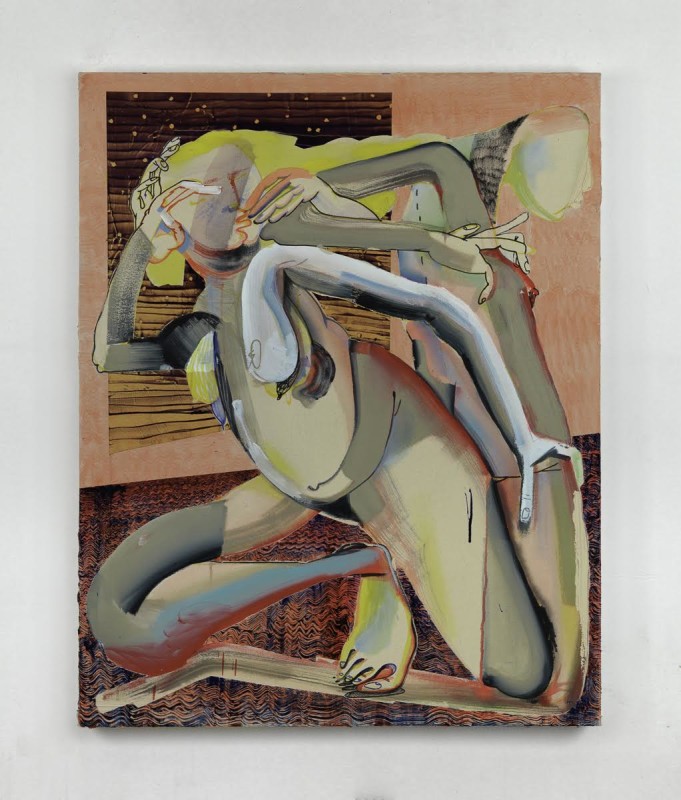 The exhibition presents more than 40 young artists working with a variety of mediums, including video, performance, painting, sculpture, photography, and craft, questioning current assumptions and giving shape to alternative futures. Materializing the concept of fluidity, of instability; disambiguating the ambiguous, breaking free from the confinement of convention, of the fixated, of cohesion, of labels and categories, upturning the accepted world order. The artists become advocates of a non-binary upheaval that is above all societal, then political, and finally formal. Such protest ignites a boundless exploration that thirsts for liberty.
Revolutionary, experimental anti-art: a public declaration, subtracting meaning from normally accepted concepts and values; unconcerned with aesthetics, at times offensive. If the post-modern Dada movement had a successor, this new wave of artists might as well be it.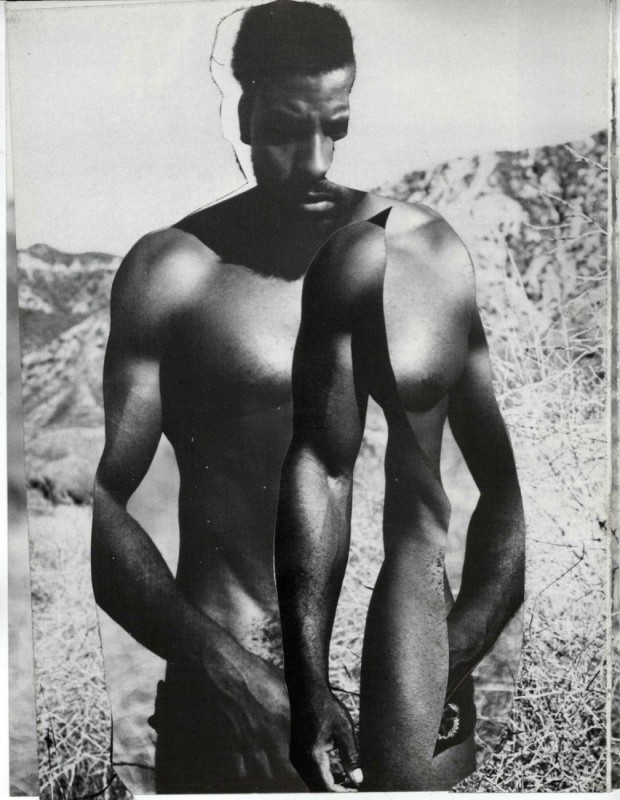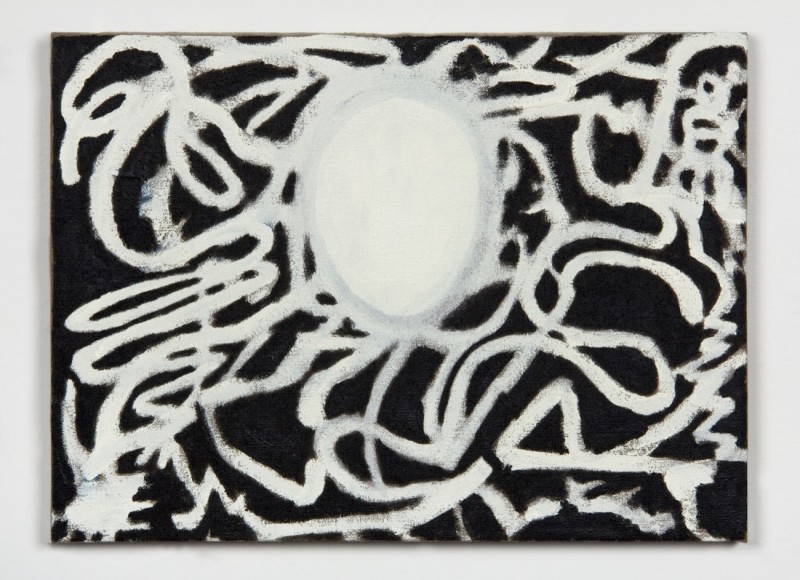 How is gender a matter of habit?
Is identity a political stance?
Can an exhibition be a disruption?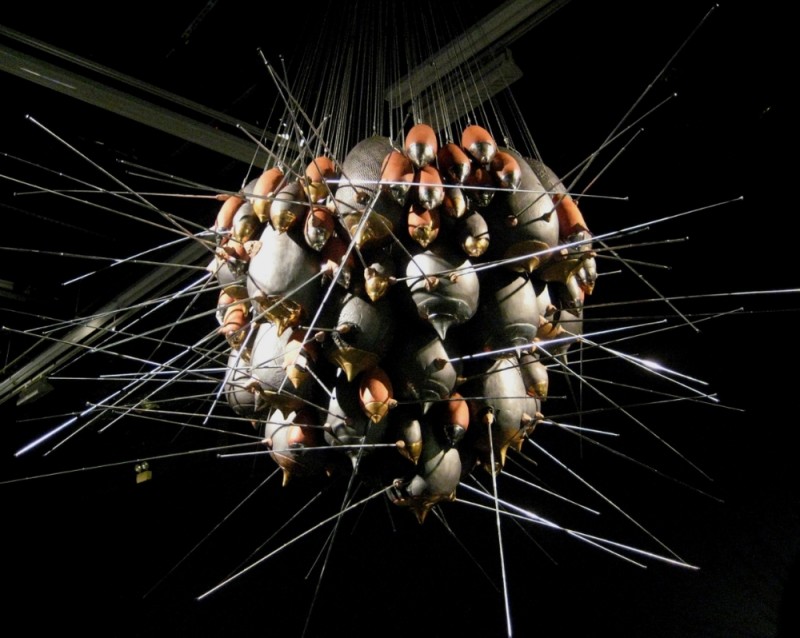 New Museum
235 Bowery
New York, NY 10002
tel. 212.219.1222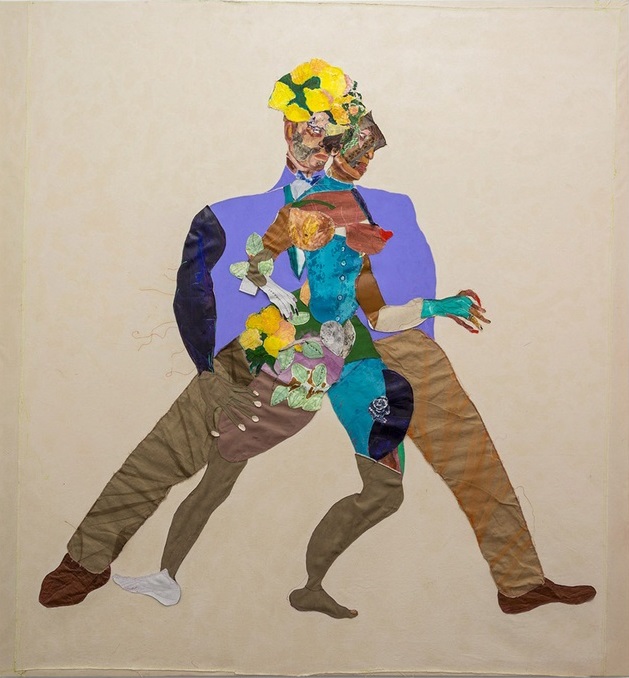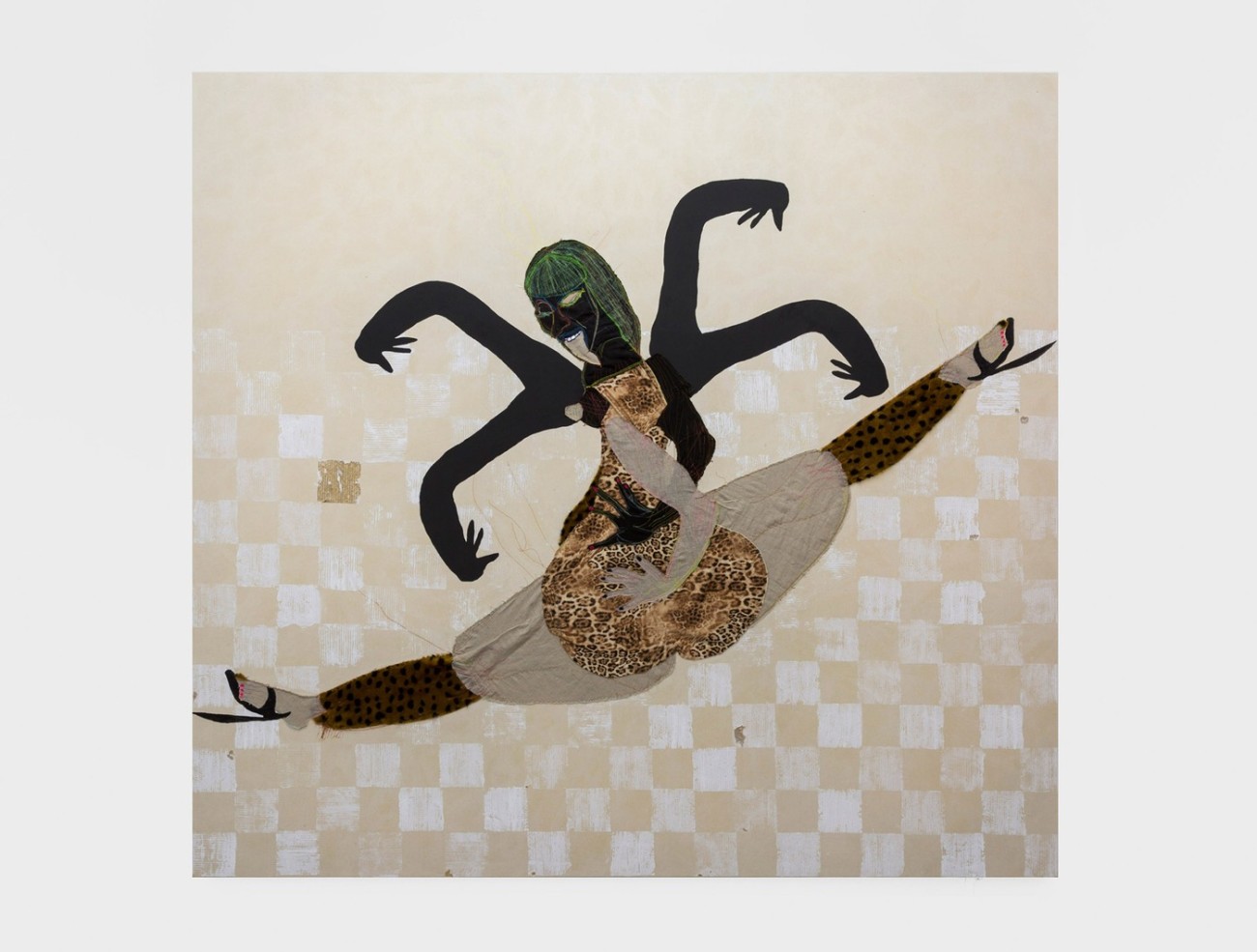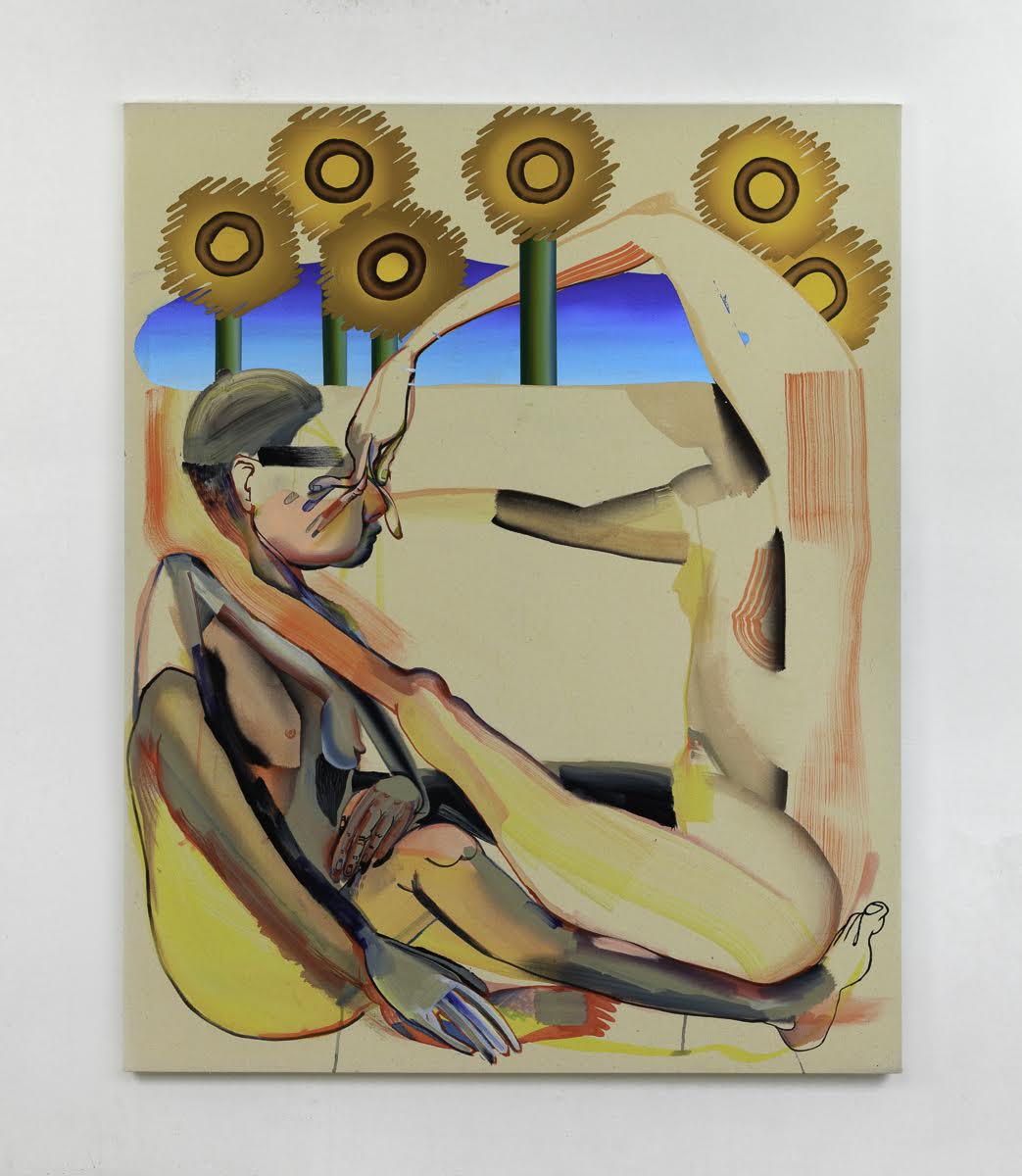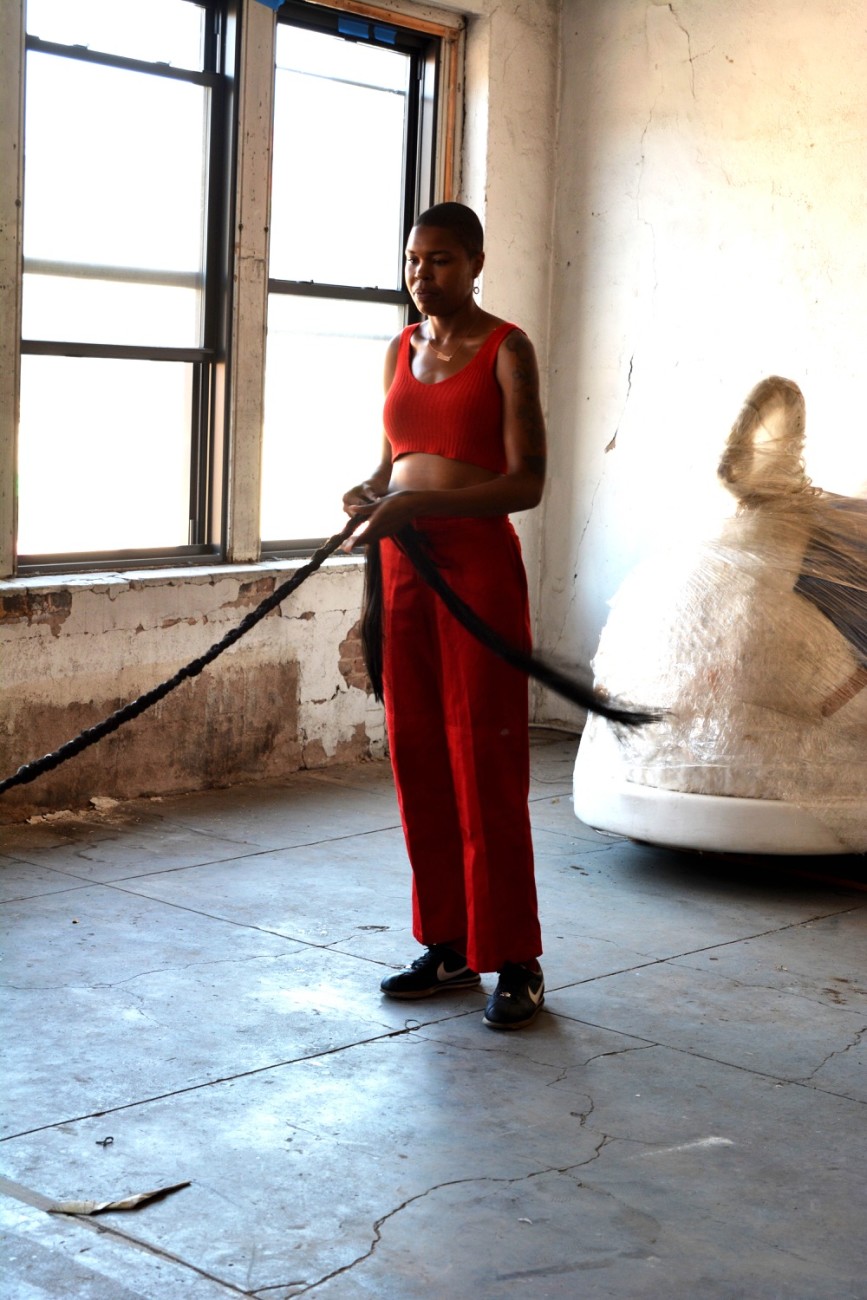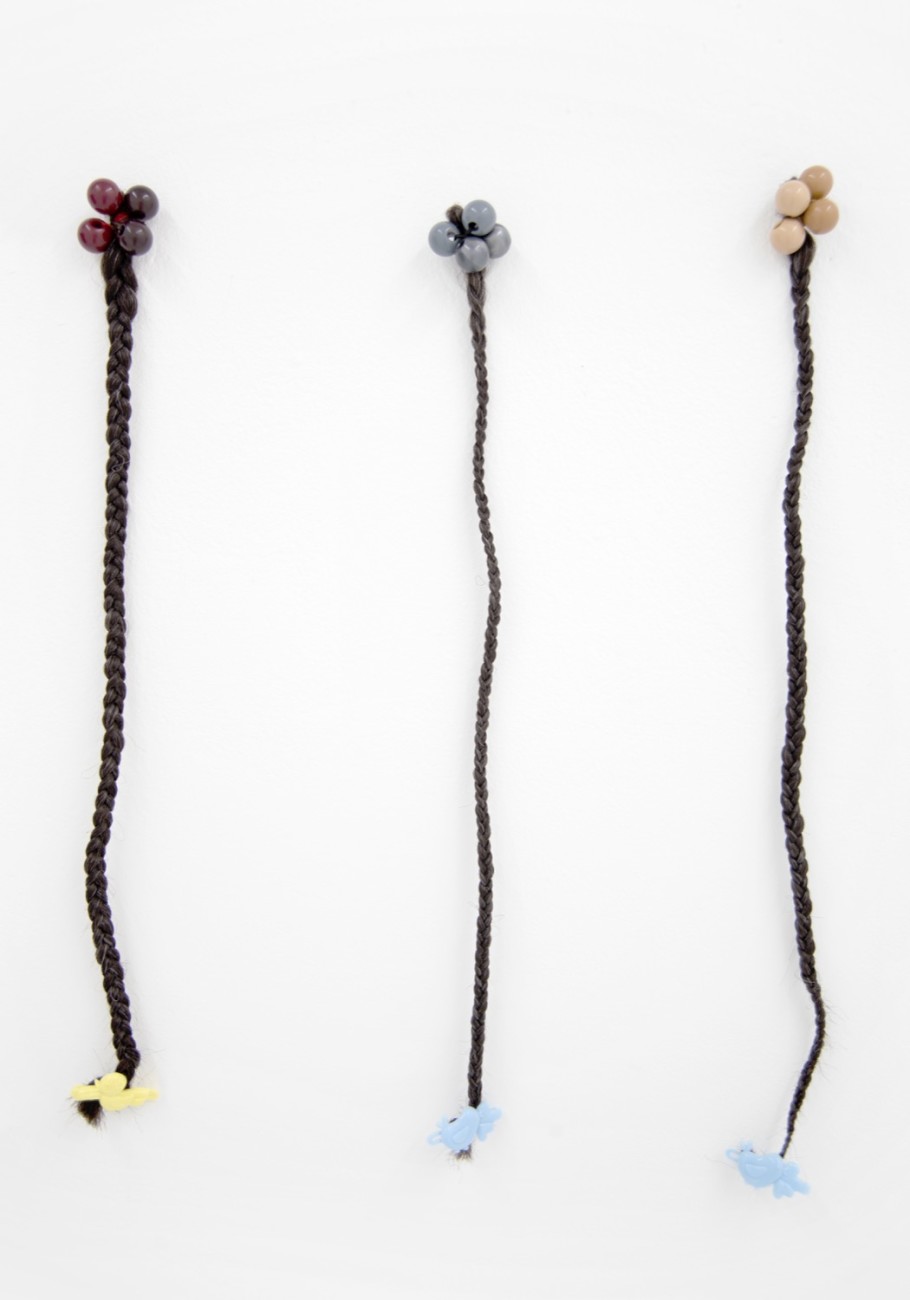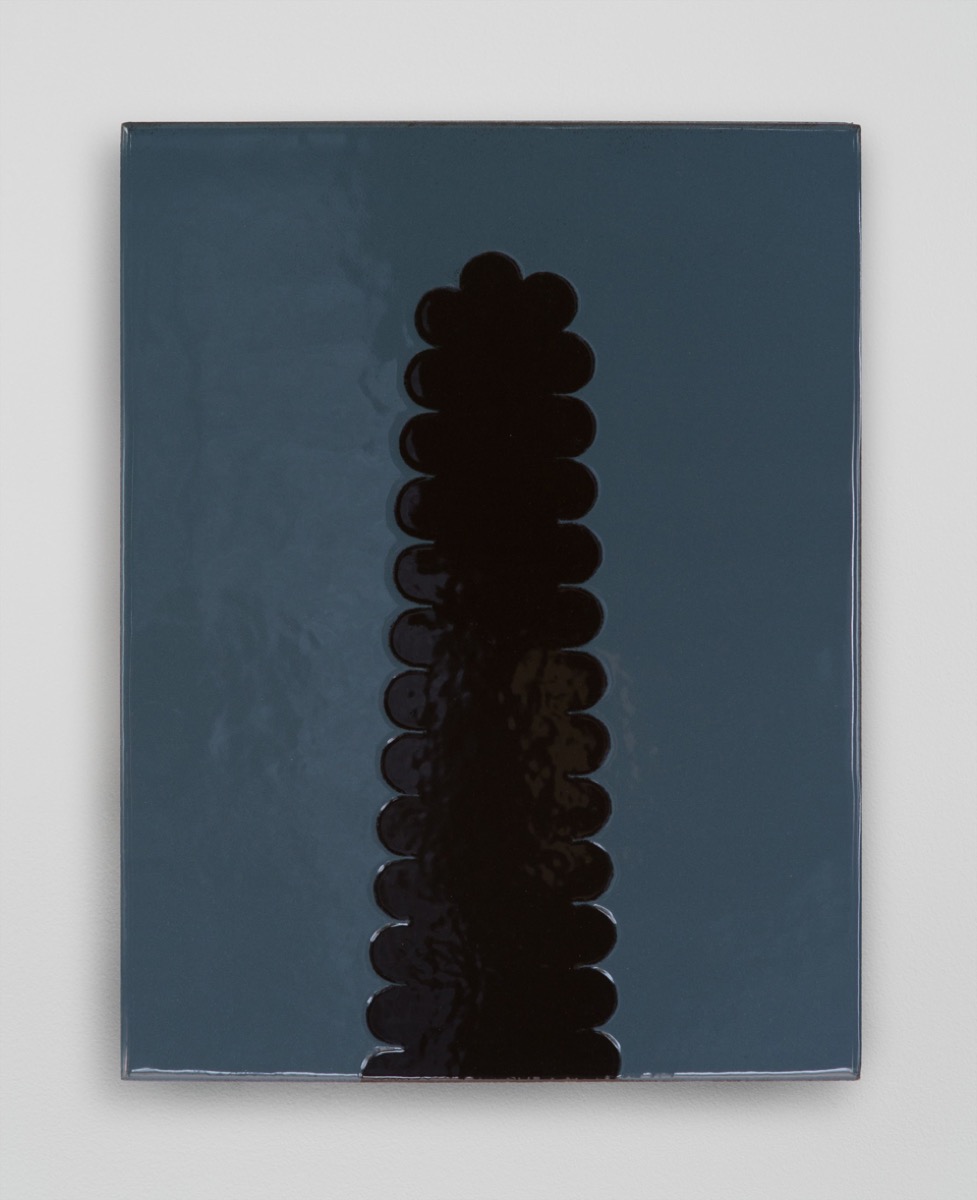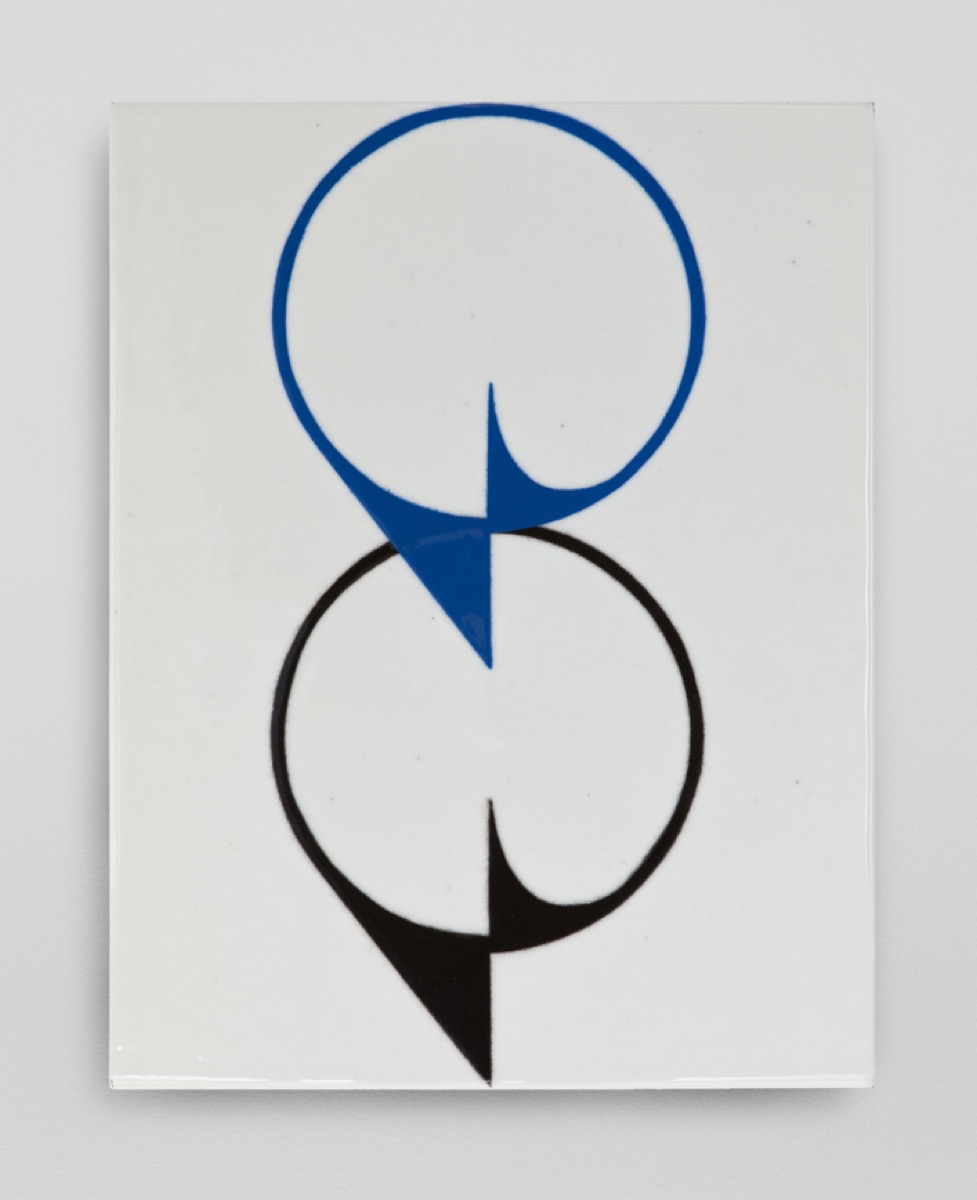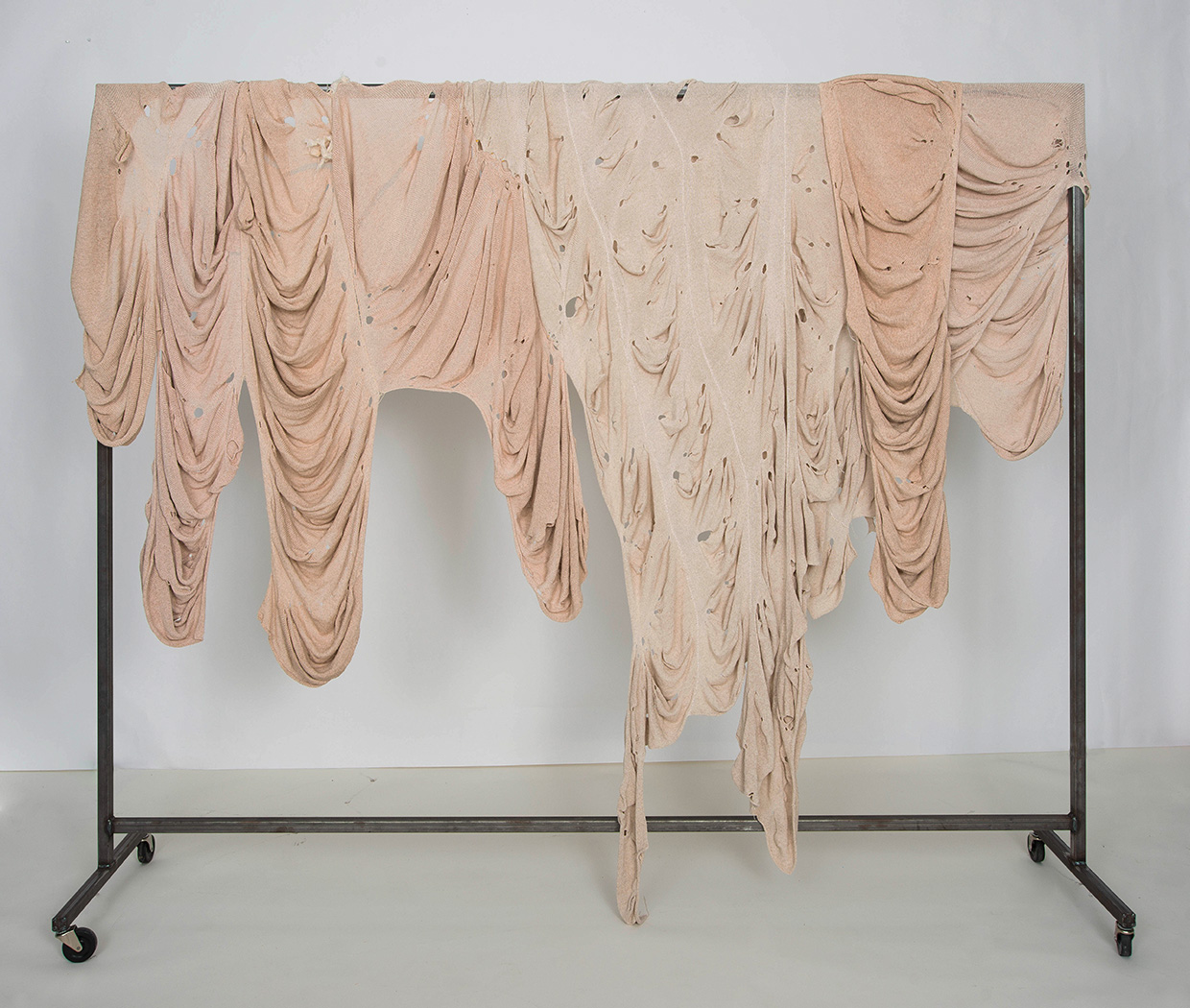 Tschabalala Self, Mista & Mrs, 2016.
Tschabalala Self, Mista & Mrs, 2016
Christina Quarles, Butt Hidden in Lacy Groves (Hell Must be a Pretty Place)
Diamond Stingily, Kaa, 2016 (detail). Kanekalon hair, knockers, barrettes, dimensions variable. Courtesy the artist and Queer Thoughts, New York
Diamond Stingily, Kaa, 2016 (detail). Kanekalon hair, knockers, barrettes, dimensions variable. Courtesy the artist and Queer Thoughts, New York