Film festivals are actors' catwalks: do red carpets have their own style?
Movie festival events have always been a unique occasion for international actors not only to flaunt their cinematographic success, but also their style and elegance during premieres and exclusive parties. The red carpets and photocalls become, so, passionately followed runways, where celebrities parade through the noisy shots of the photographers, wearing custom made clothes designed by fashion masters… This time Armani, Dior and Chanel are under the spotlight.
Other than in Venice and Toronto, actors are now having their French momentum at the Deauville Film Festival.
Let's see the best looks showcased in Venice…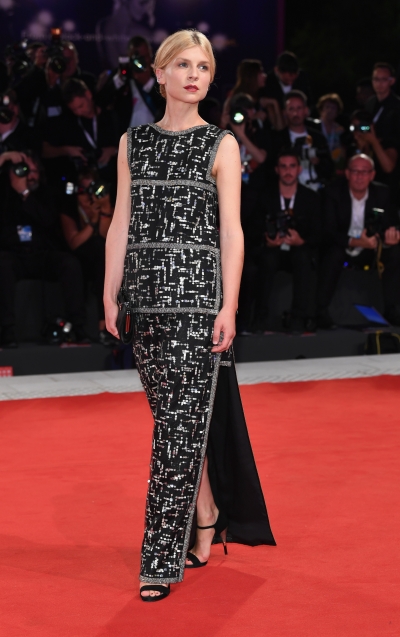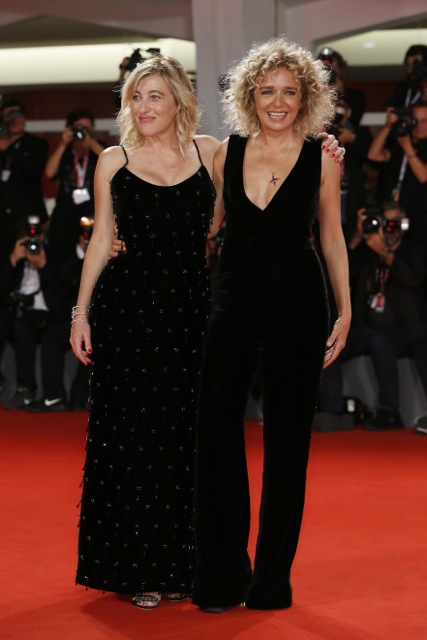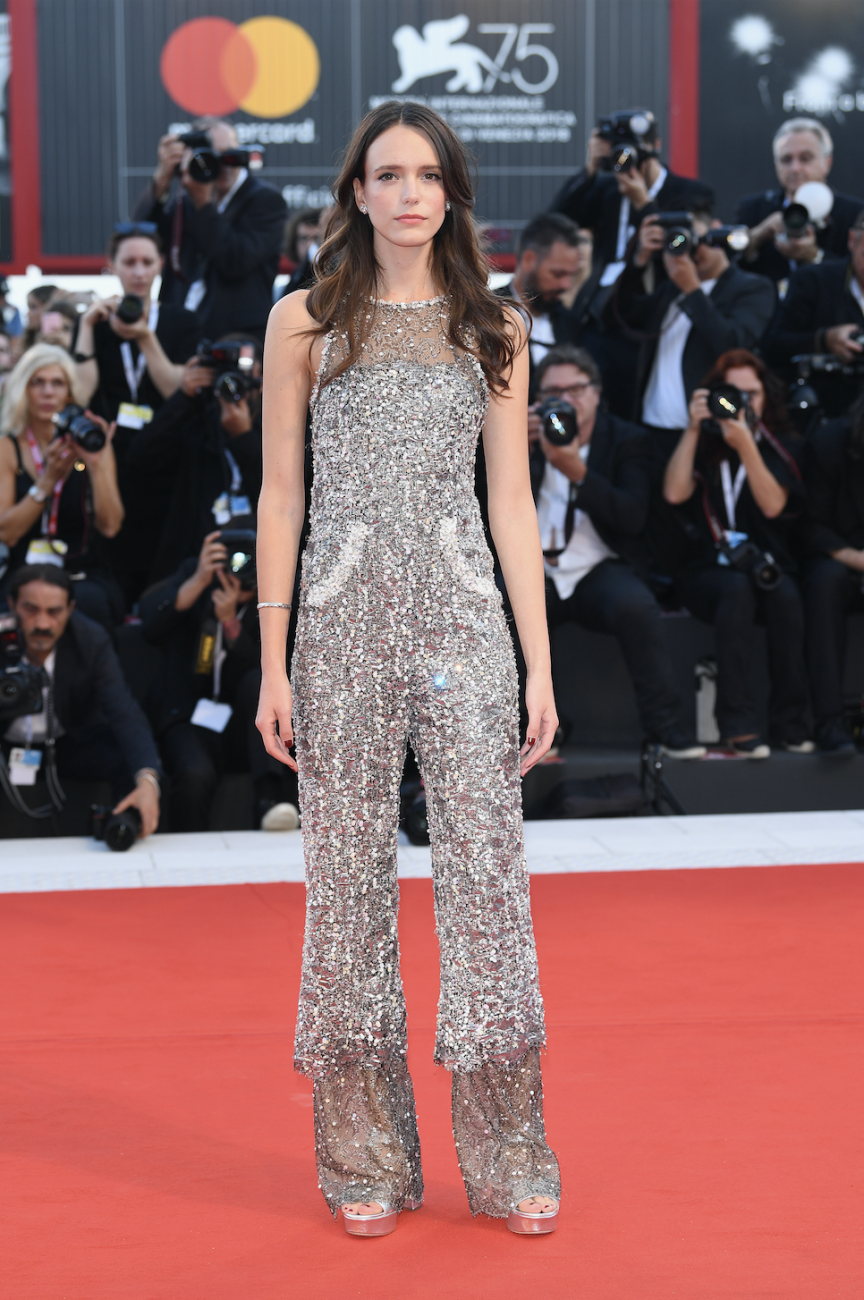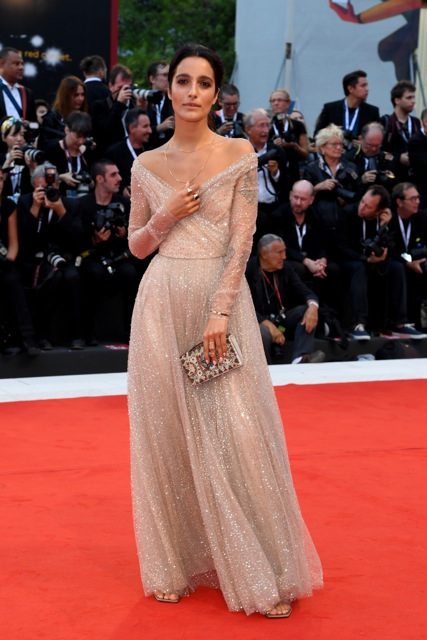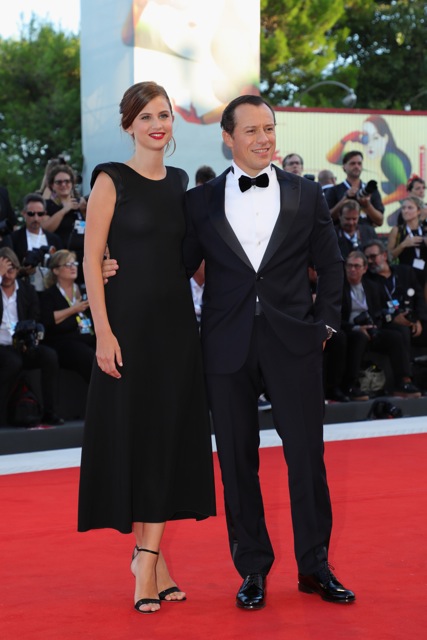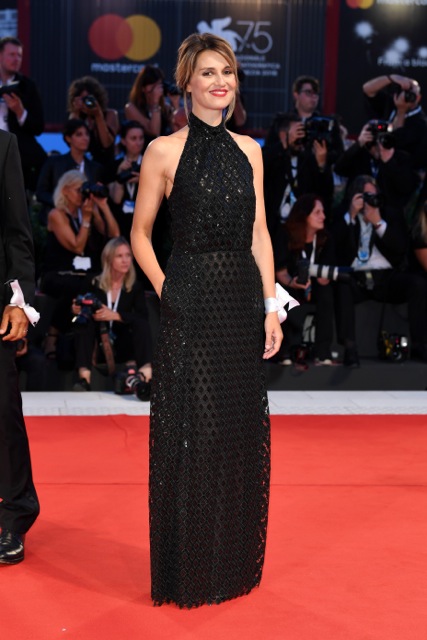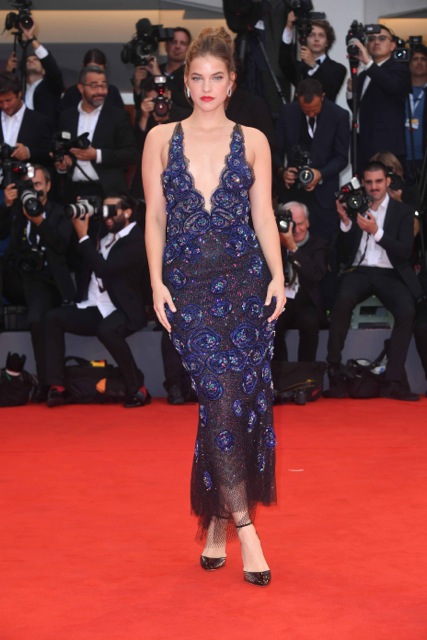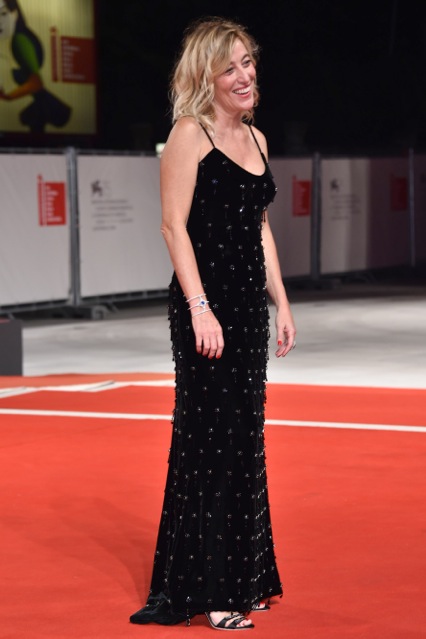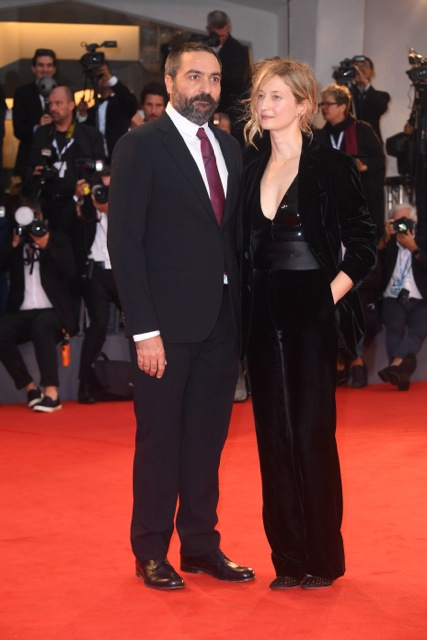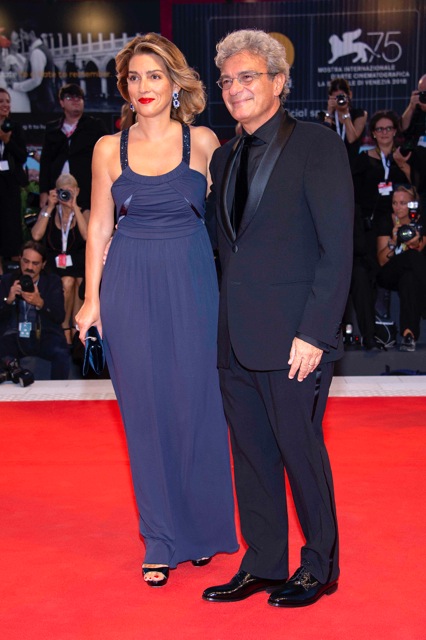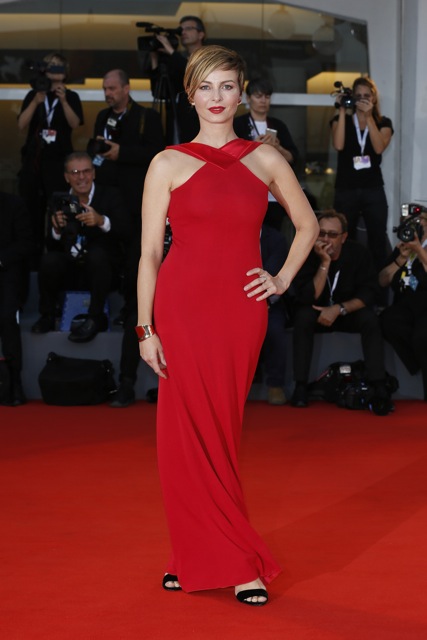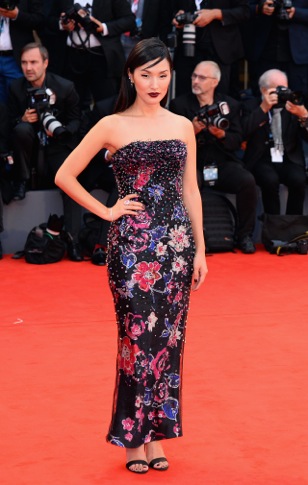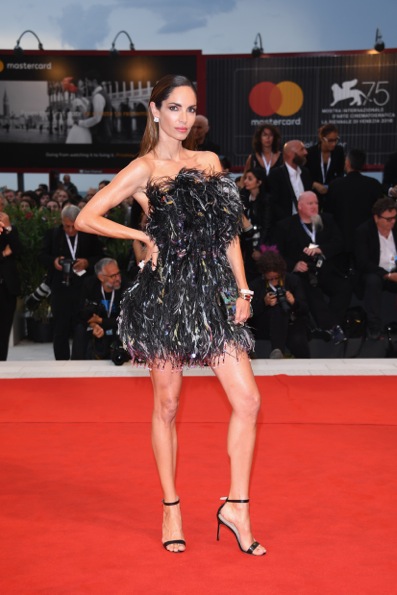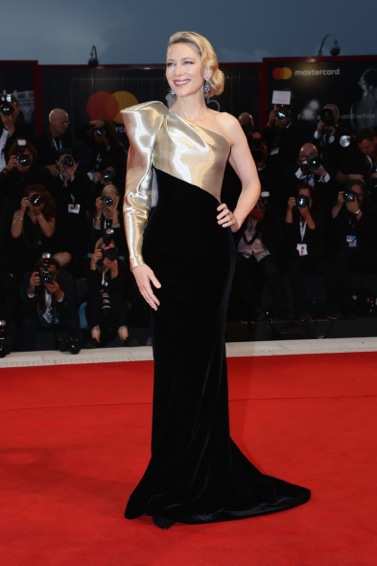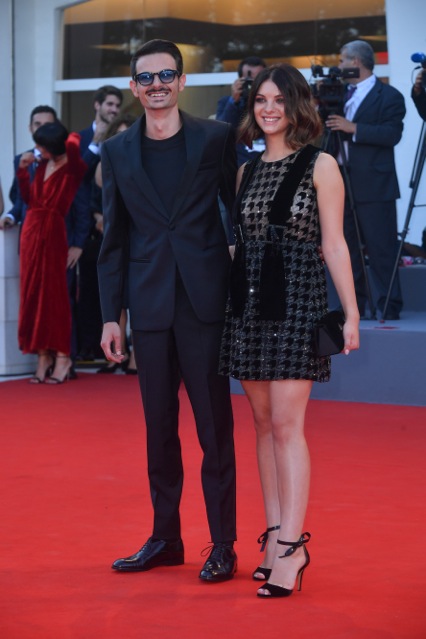 Clémence Poesy_75th Venice International Film Festival_Chanel
Valeria Bruni Tedeschi e Valeria Golino_75th Venice International Film Festival_Giorgio Armani_Getty Images
Stacy Martin_75th Venice International Film Festival_Chanel
Levante_75th Venice International Film Festival_Dior
Bianca Vitali e Stefano Accorsi_75th Venice International Film Festival_Giorgio Armani_Getty Images
Paola Cortellesi_75th Venice International Film Festival_Giorgio Armani_Getty Images
Barbara Palvin_75th Venice International Film Festival_Giorgio Armani_Getty Images
Valeria Bruni Tedeschi_75th Venice International Film Festival_Giorgio Armani_Getty Images
Saverio Costanzo e Alba Rohrwacher_75th Venice International Film Festival_Giorgio Armani_Getty Images
Ippolita di Majo e Mario Martone_75th Venice International Film Festival_Giorgio Armani_SGP
Violante Placido_75th Venice International Film Festival_Giorgio Armani_Getty Images
Nicole Warne_75th Venice International Film Festival_Giorgio Armani_Getty Images
Eugenia Silva_75th Venice International Film Festival_Giorgio Armani_Getty Images
Cate Blanchett_75th Venice International Film Festival_Giorgio Armani_Getty Images
Fabio Rovazzi e Karina Bezhenar_75th Venice International Film Festival_Giorgio Armani_Getty Images
"Last Year in Marienbad" premiere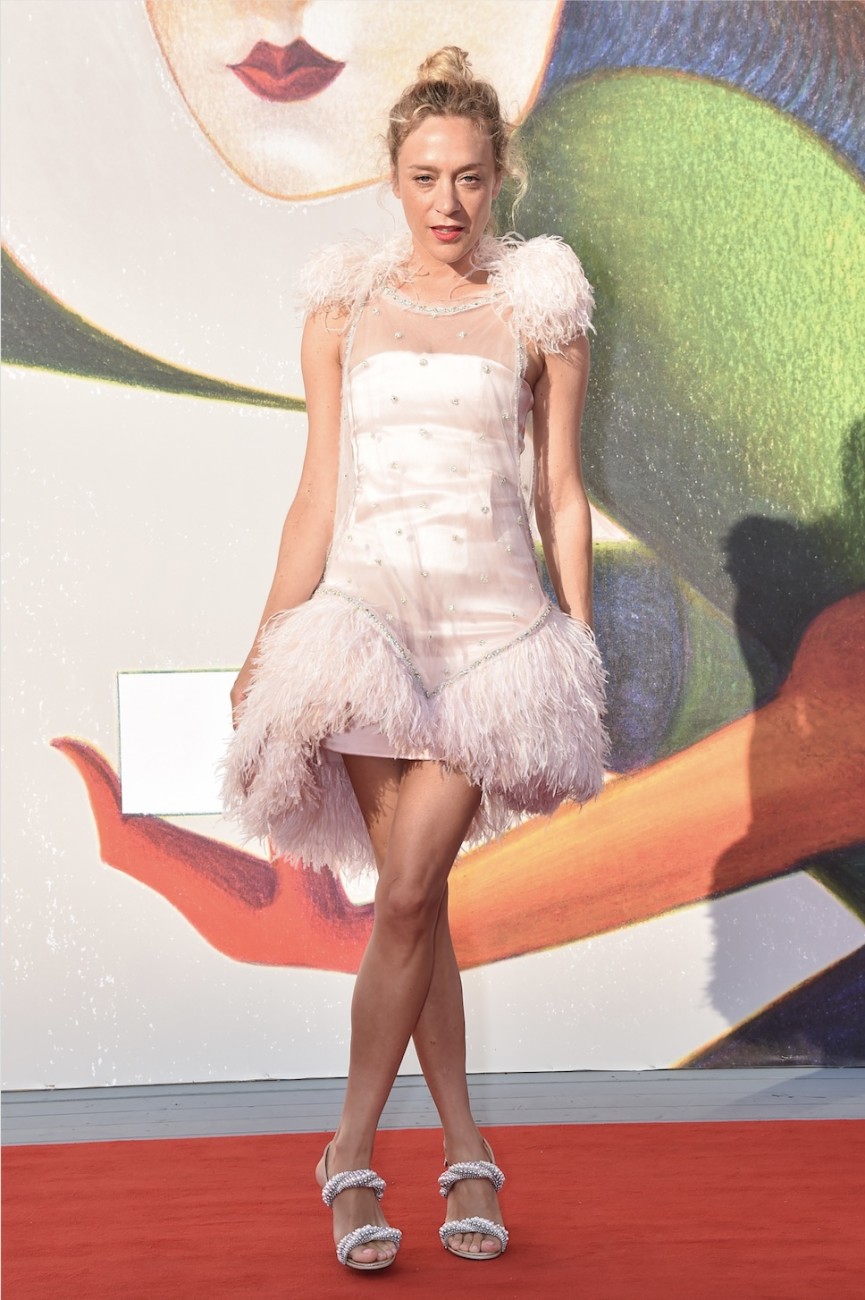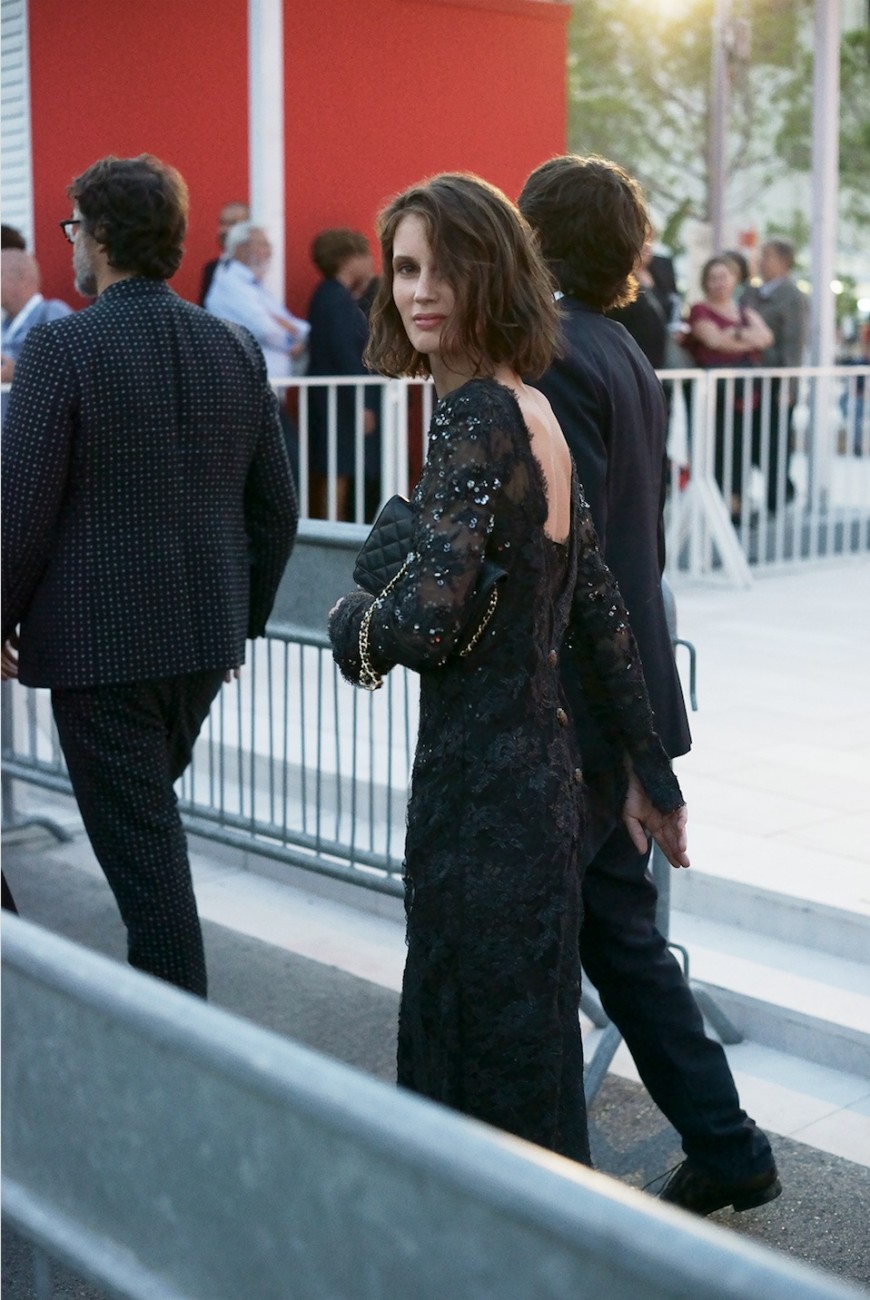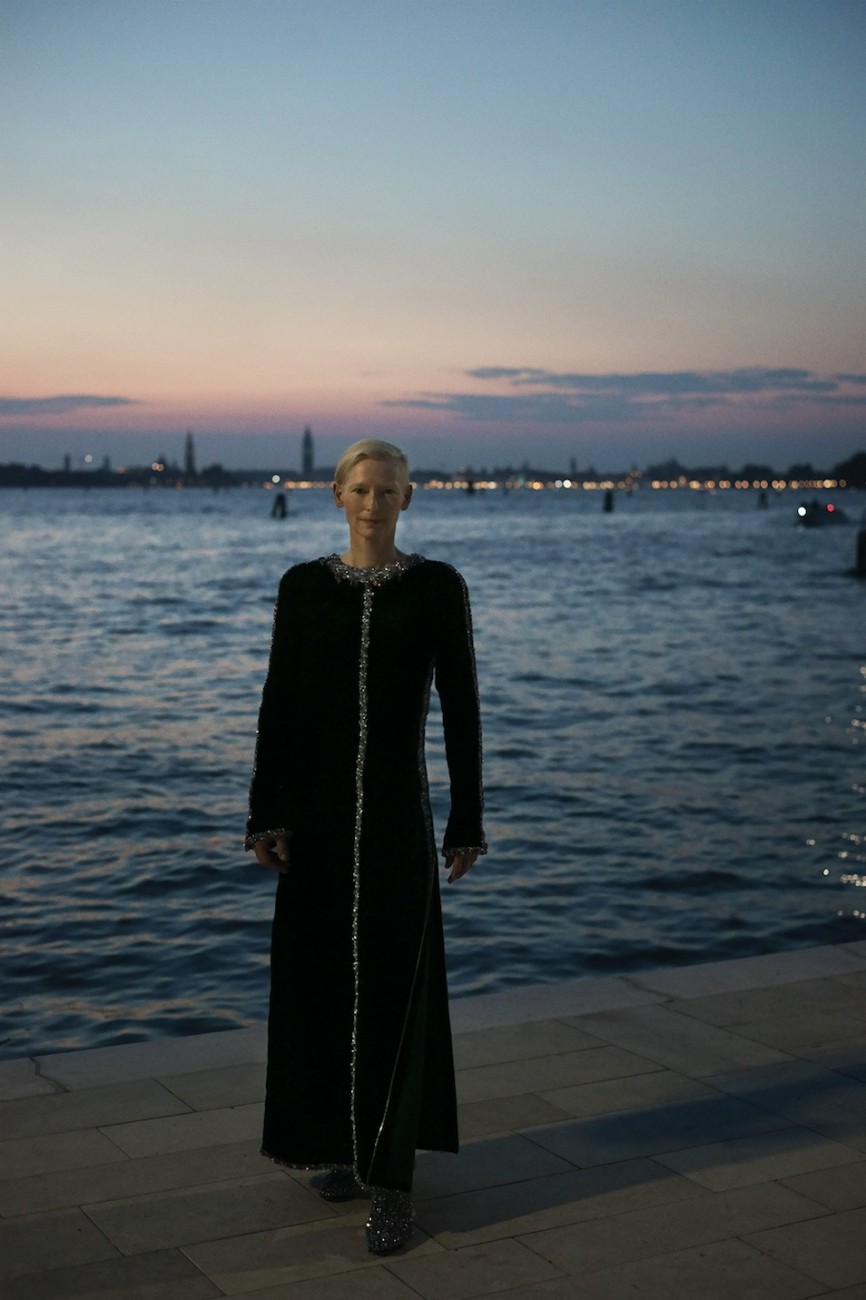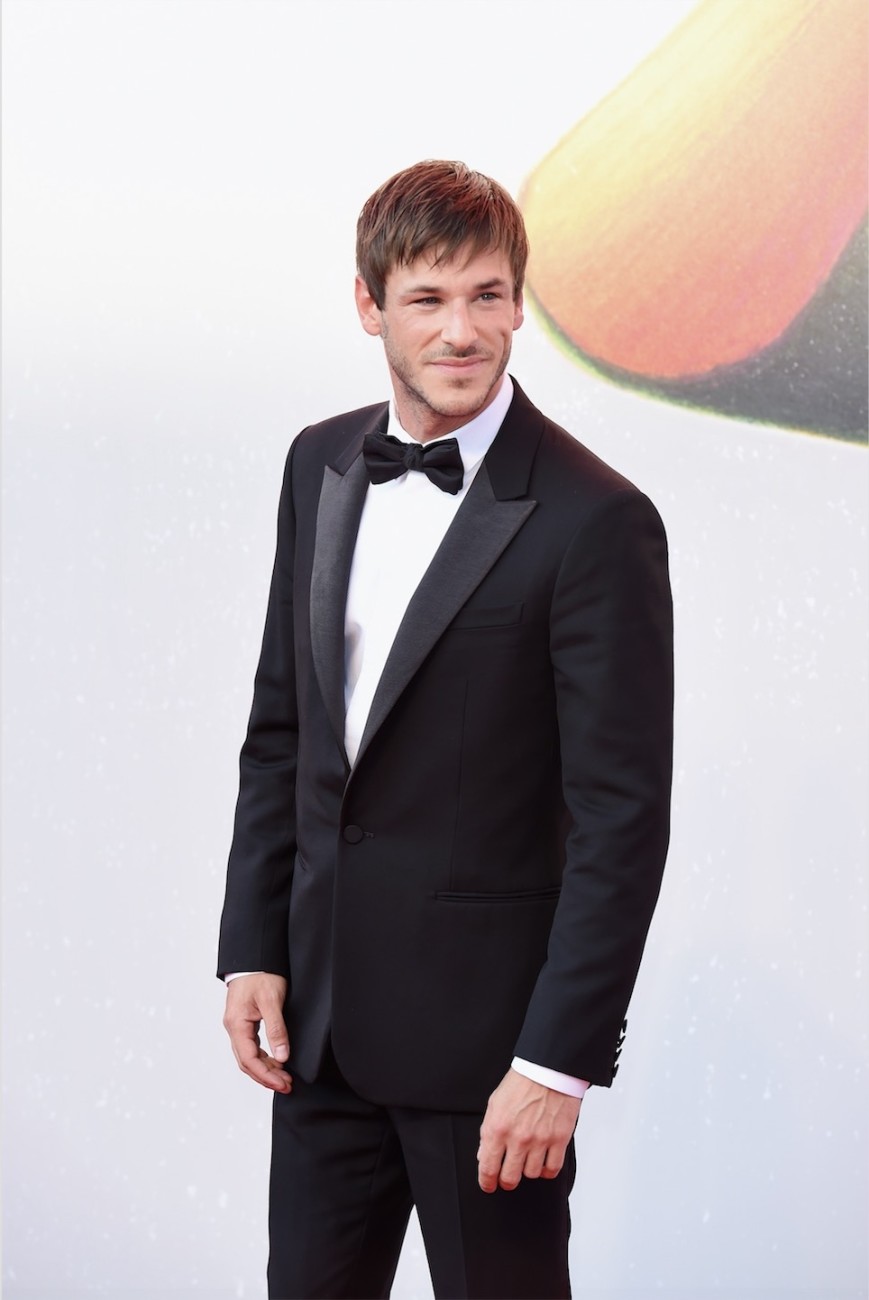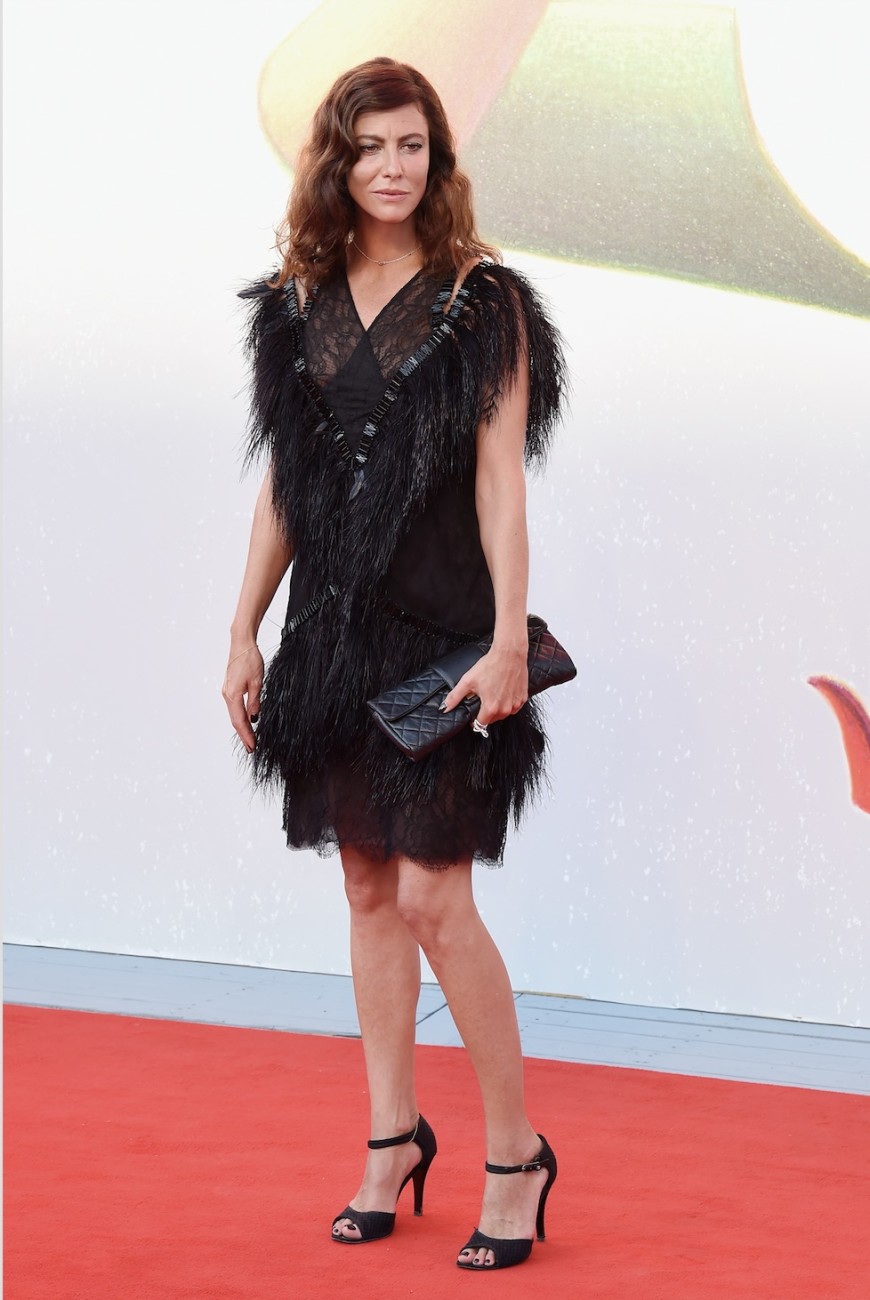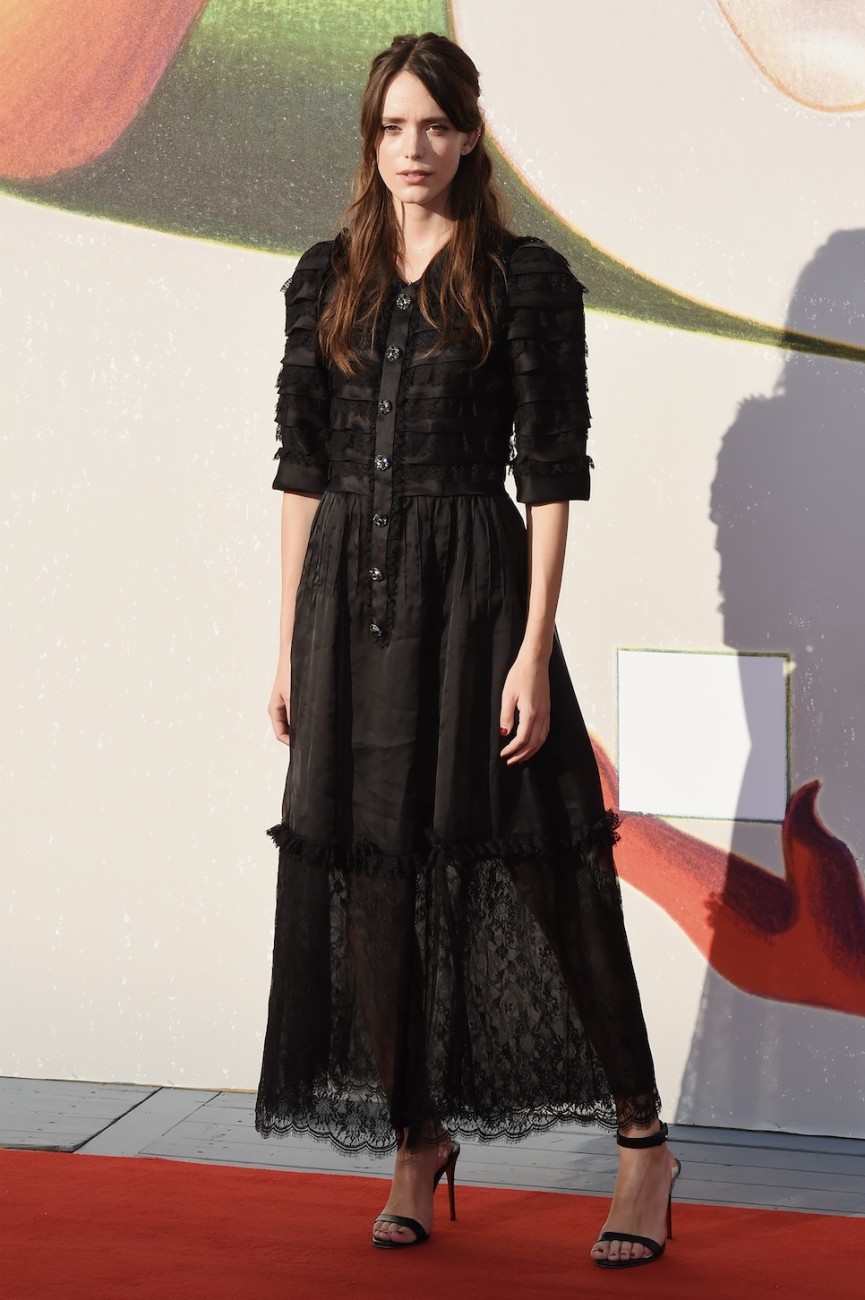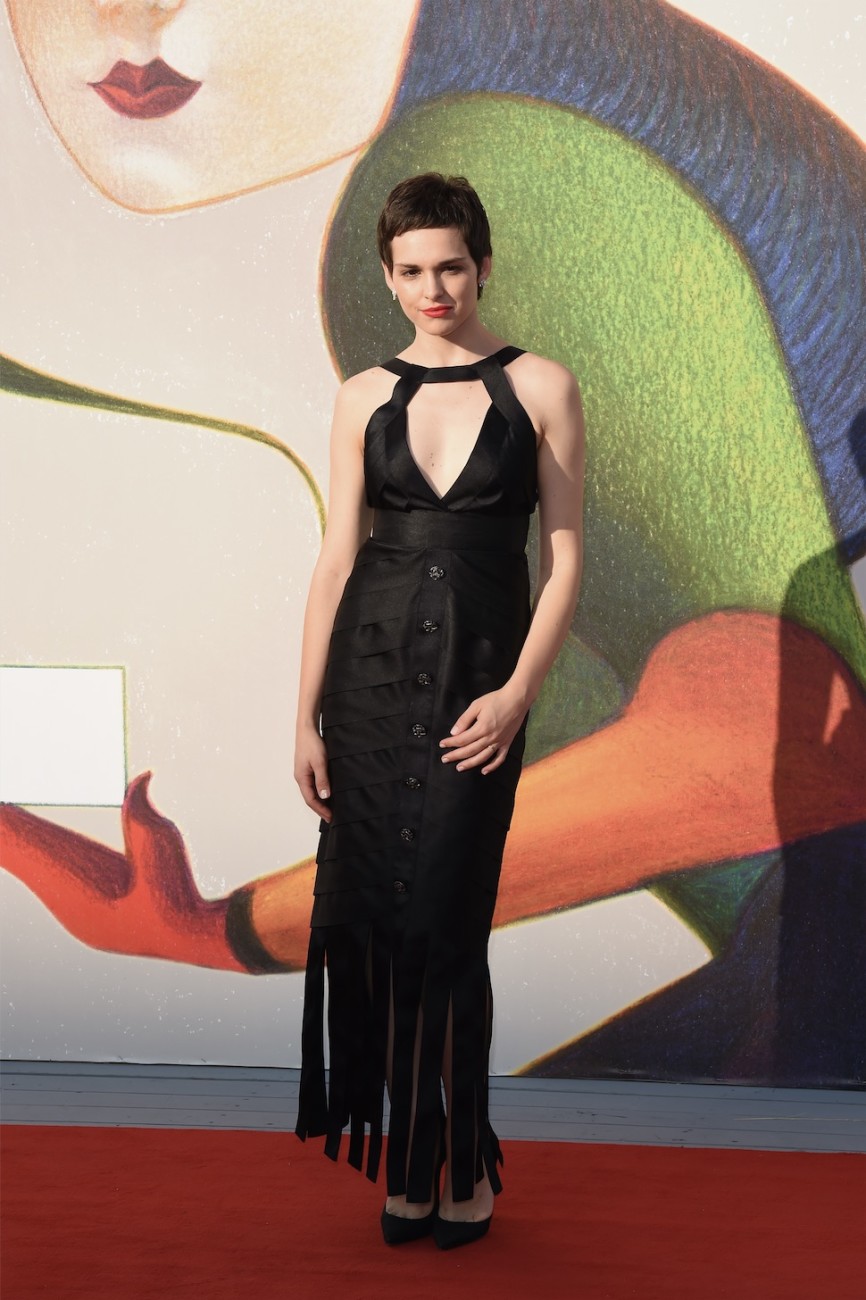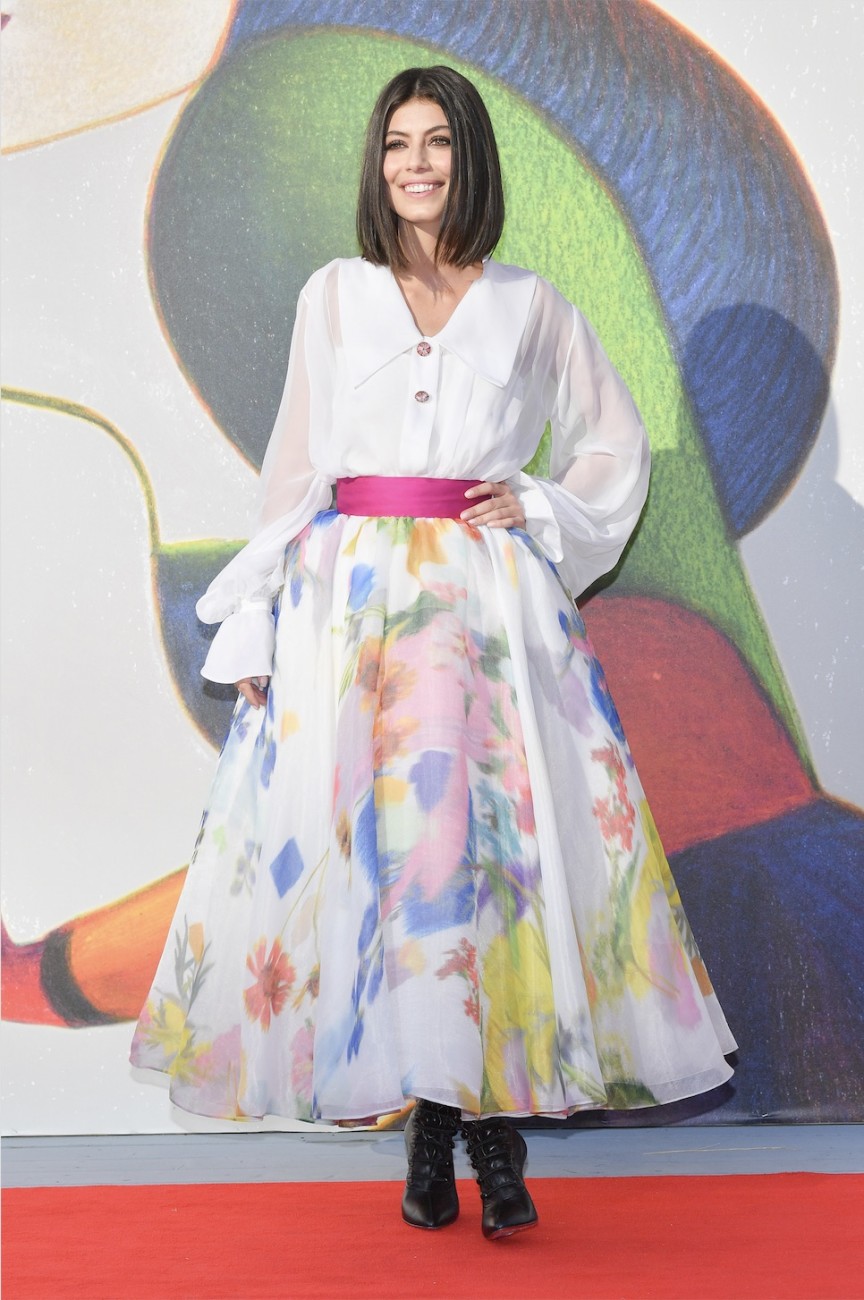 Chloe Sevigny_Last Year at Marienbad_75th Venice International Film Festival_Chanel
Marine Vacth_Last Year at Marienbad_75th Venice International Film Festival_Chanel
Last Year at Tilda Swinton_Marienbad_75th Venice International Film Festival_Chanel
Gaspard Ulliel_Last Year at Marienbad_75th Venice International Film Festival_Chanel
Anna Mouglalis_Last Year at Marienbad_75th Venice International Film Festival_Chanel
Stacy Martin_Last Year at Marienbad_75th Venice International Film Festival_Chanel
Sara Serraiocco_Last Year at Marienbad_75th Venice International Film Festival_Chanel
Alessandra Mastronardi_Last Year at Marienbad_75th Venice International Film Festival_Chanel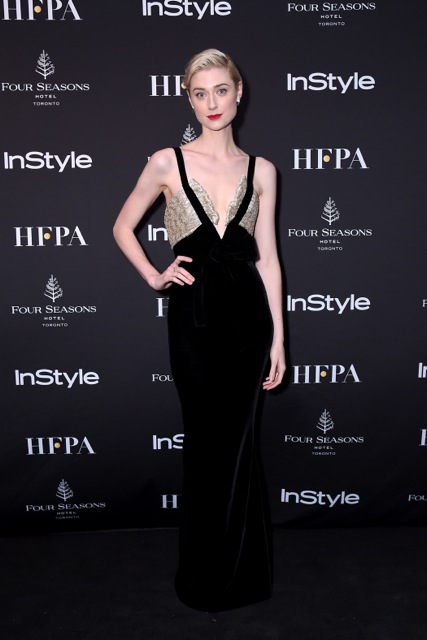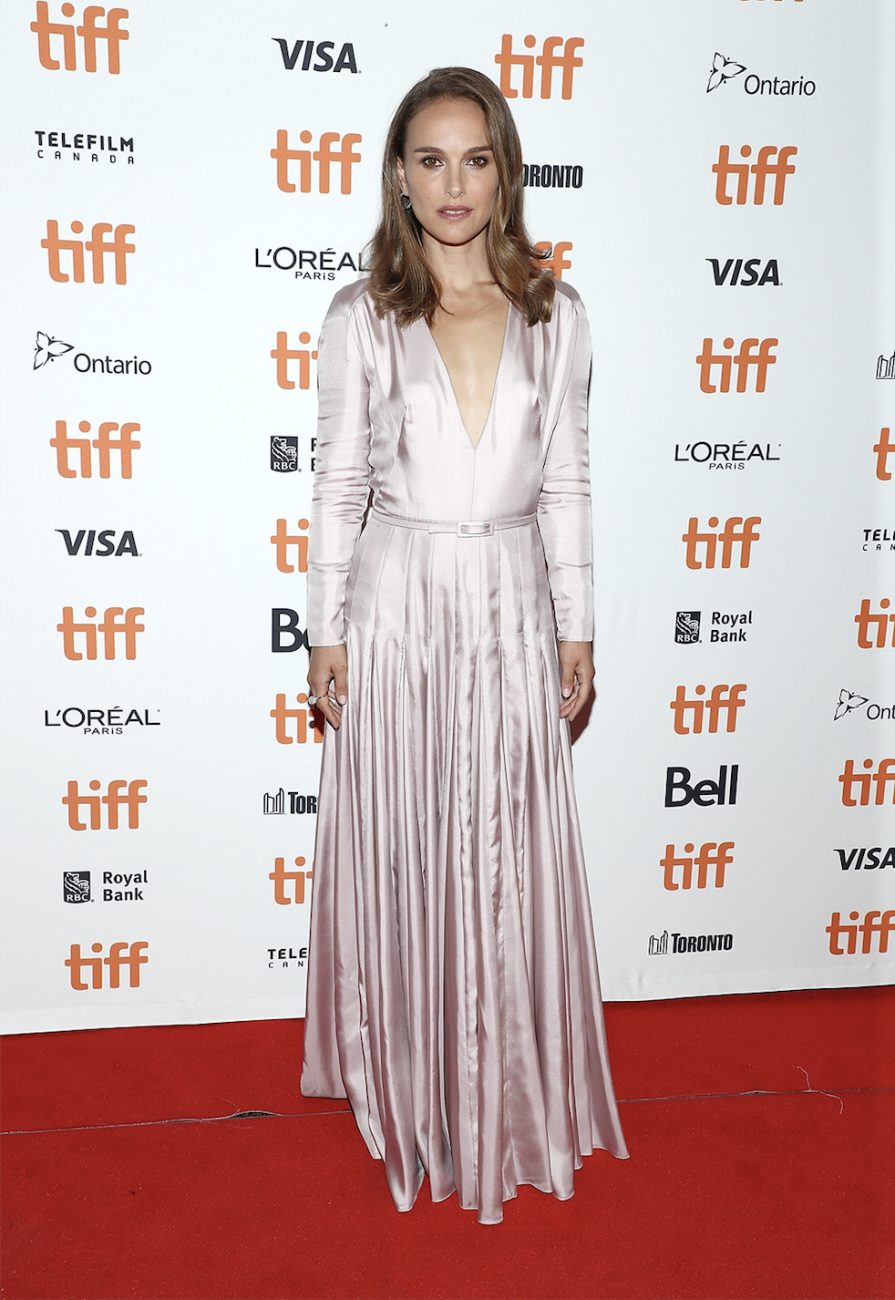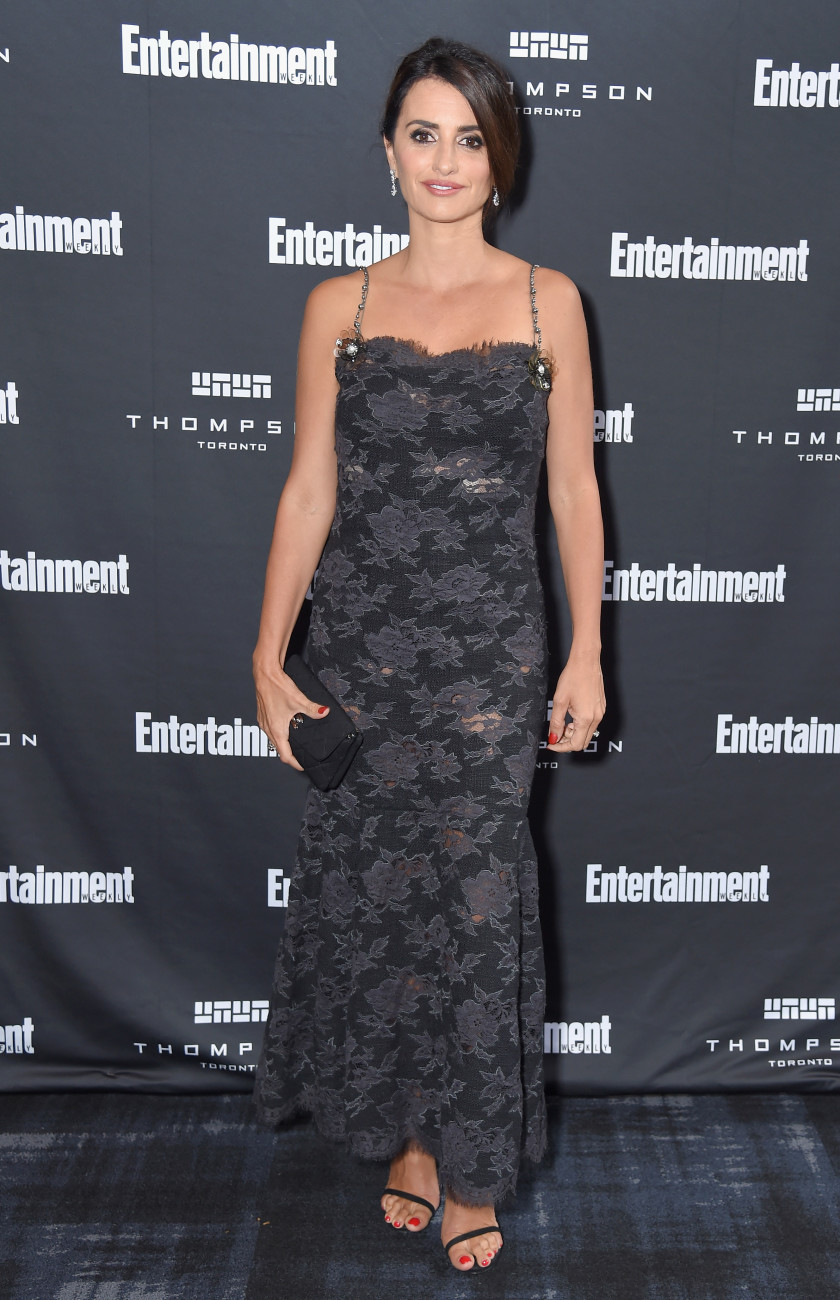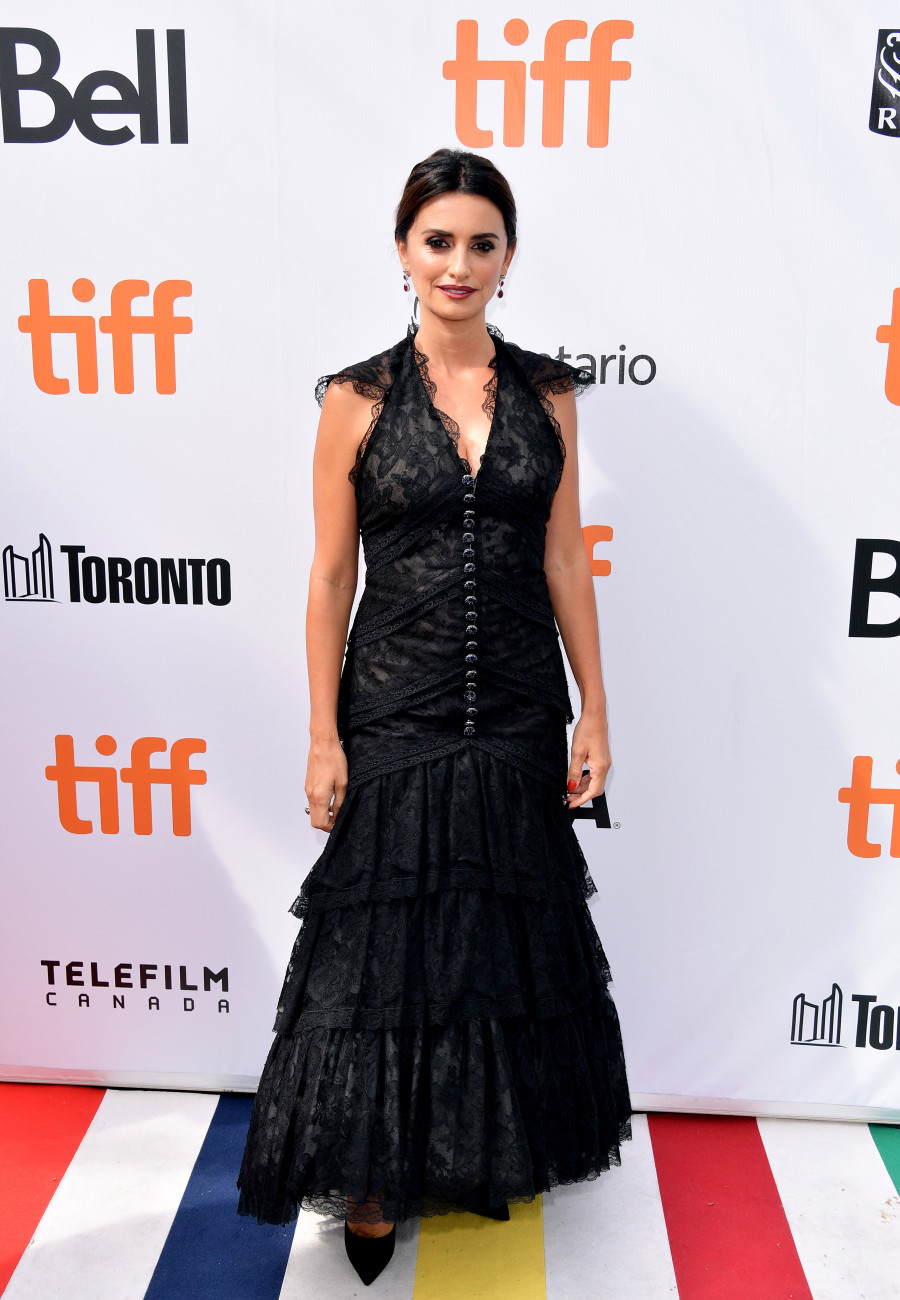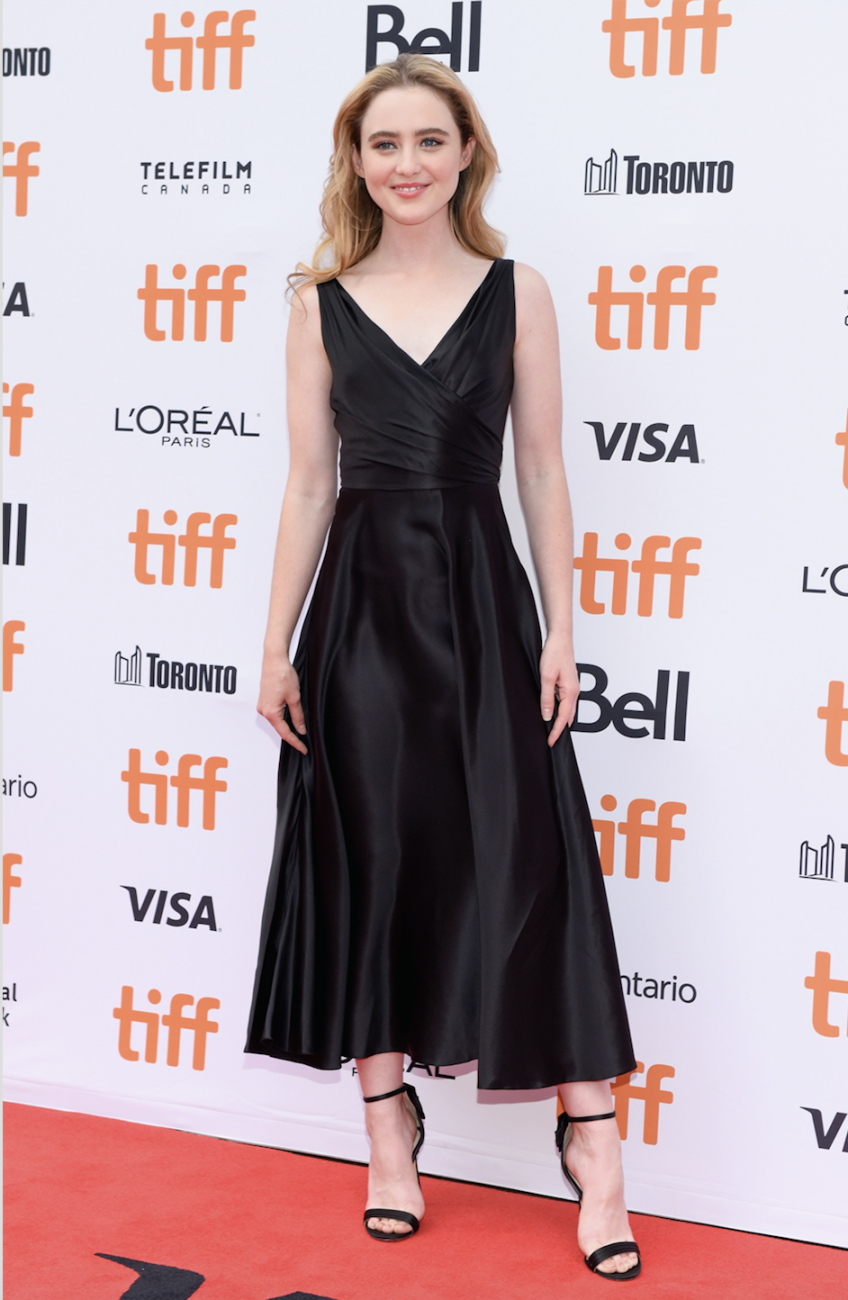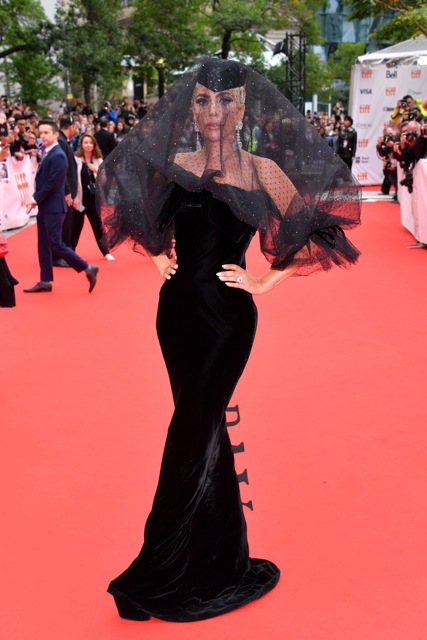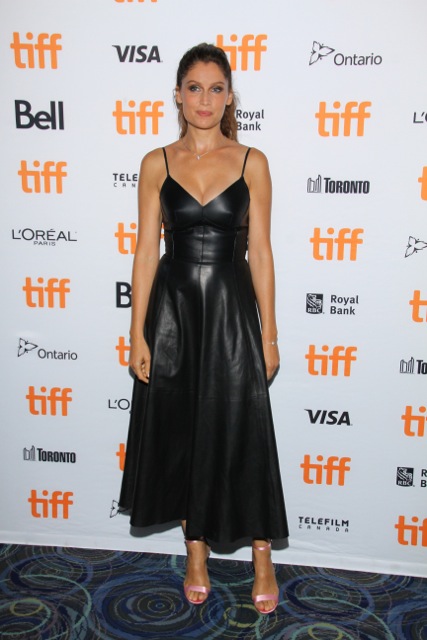 Elizabeth Debicki_Toronto International Film Festival 2018_Giorgio Armani_Getty Images
Natalie Portman_Toronto International Film Festival 2018_Dior
Entertainment Weekly's Must List Party At The Toronto International Film Festival 2018 At The Thompson Hotel
2018 Toronto International Film Festival - "Everybody Knows" Premiere - Red Carpet
Kathryn Newton_Toronto International Film Festival 2018_Dior
Lady Gaga_Toronto International Film Festival 2018_Giorgior Armani_Getty Images
Laetitia Casta_Toronto International Film Festival 2018_Dior
Inaugural Female Filmmaker Dinner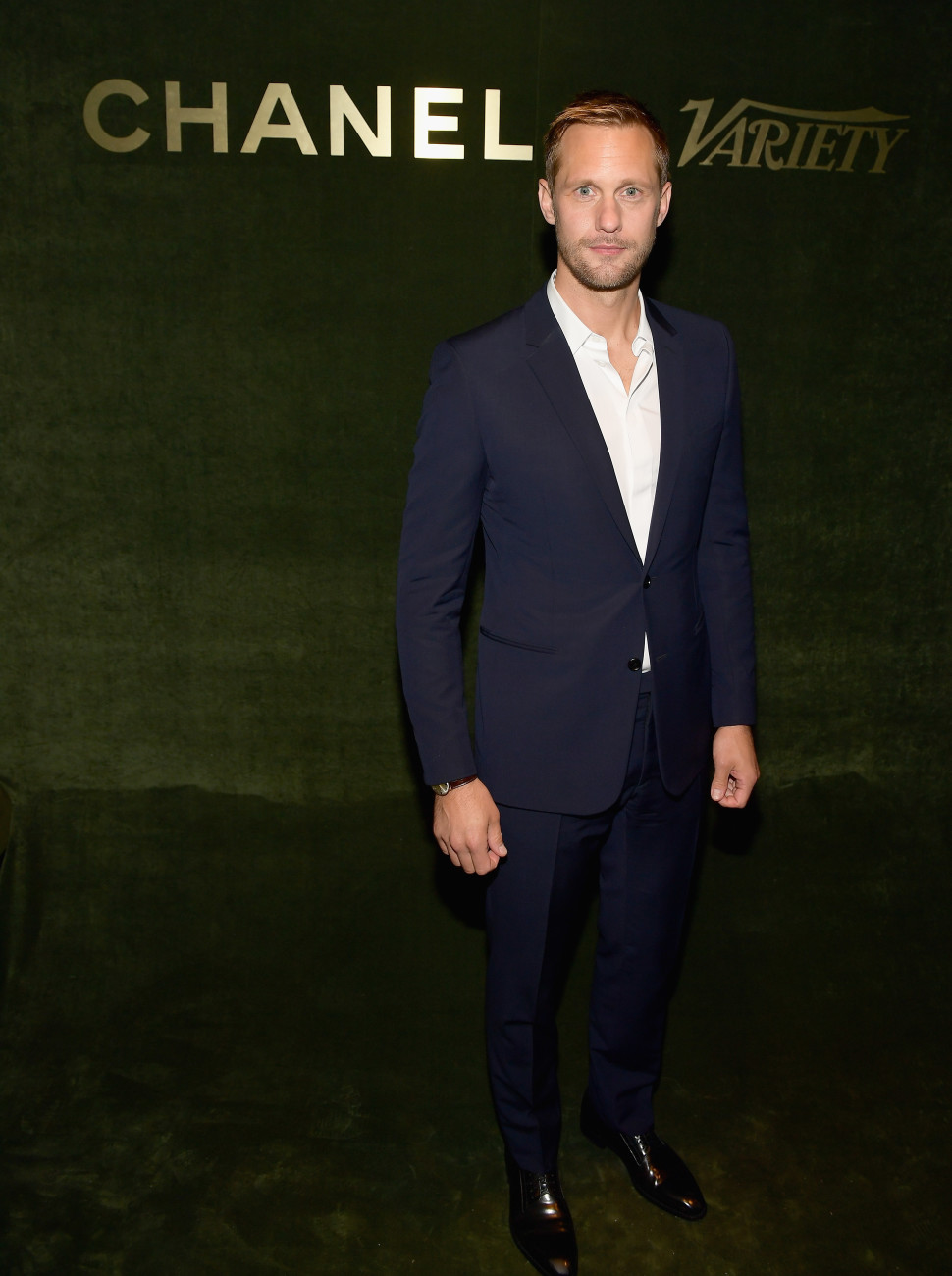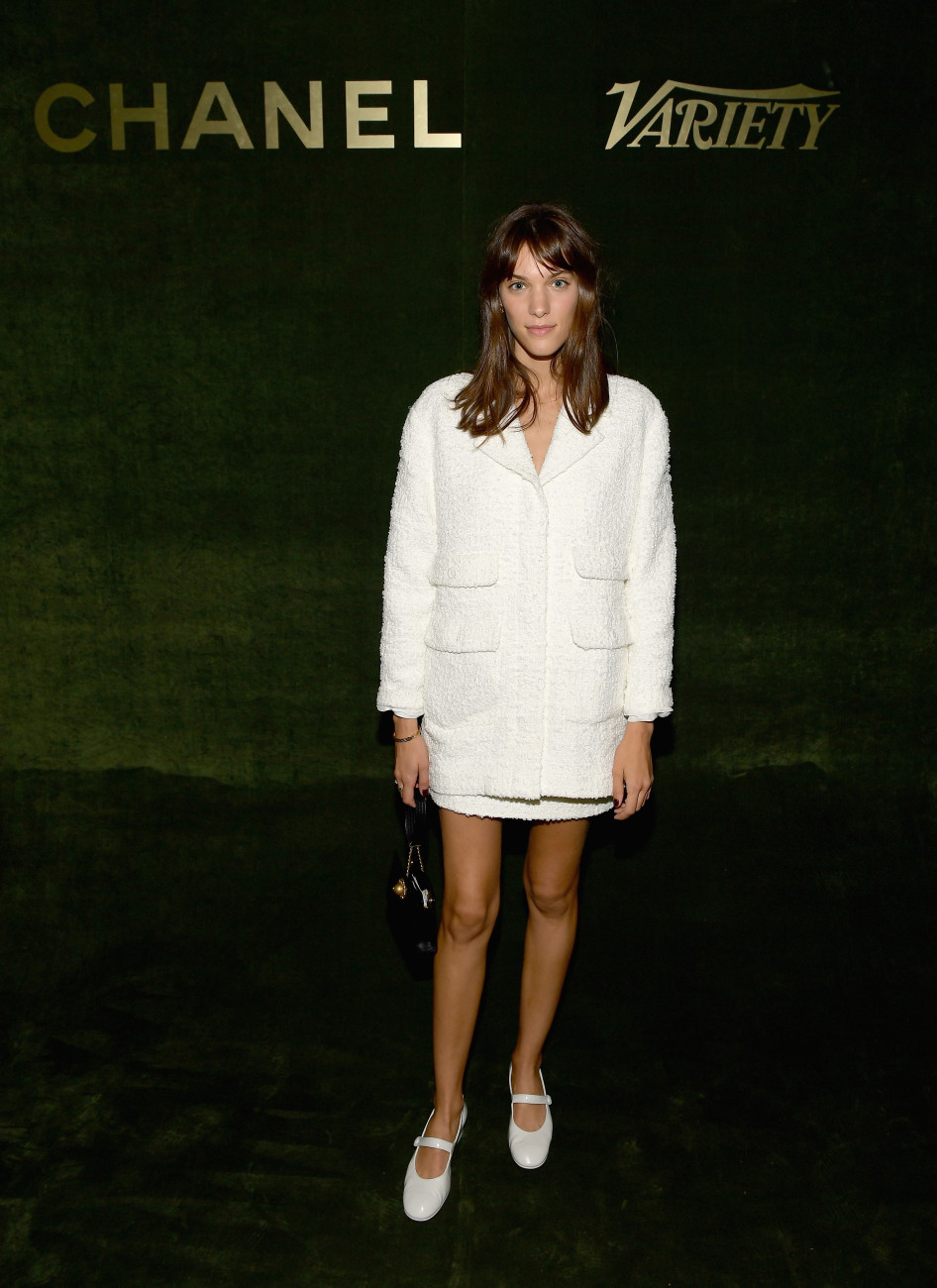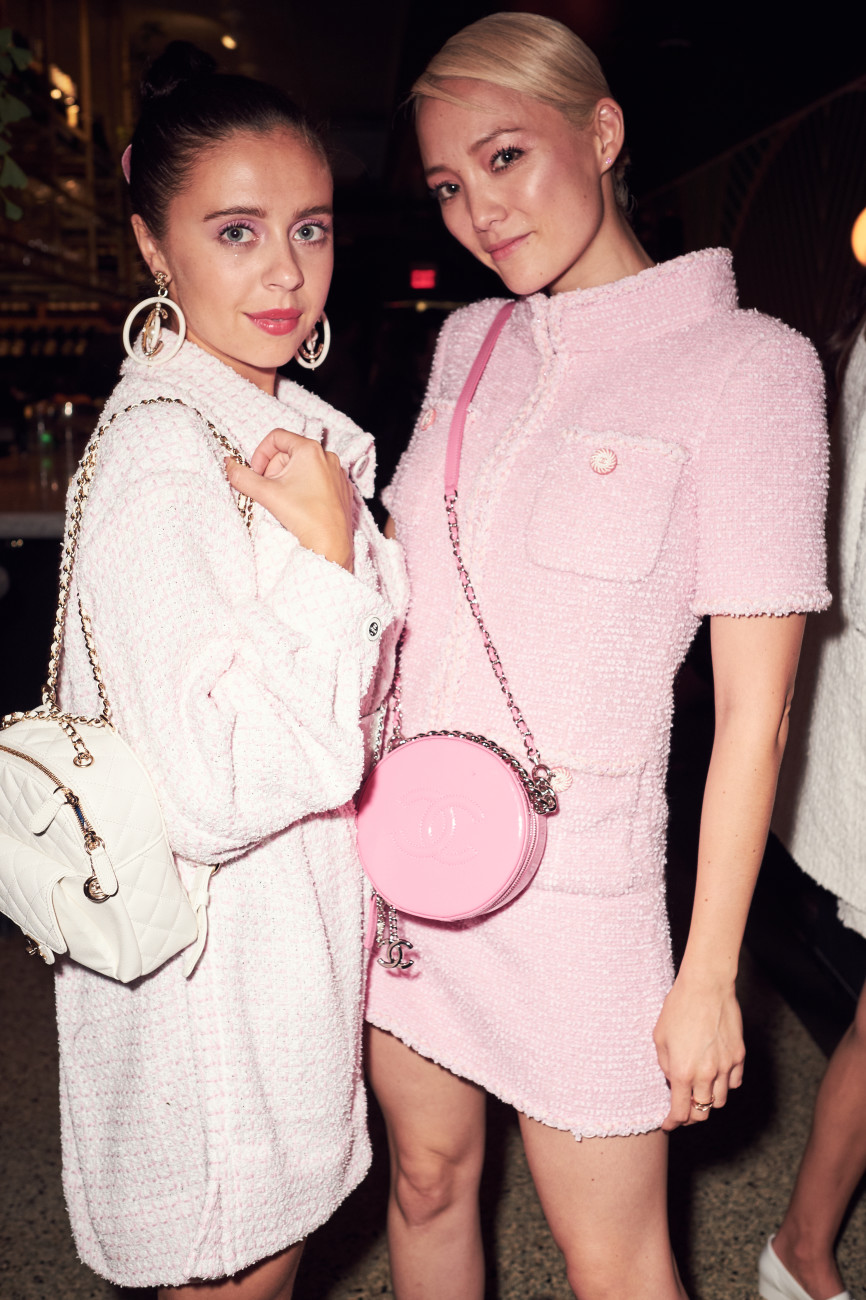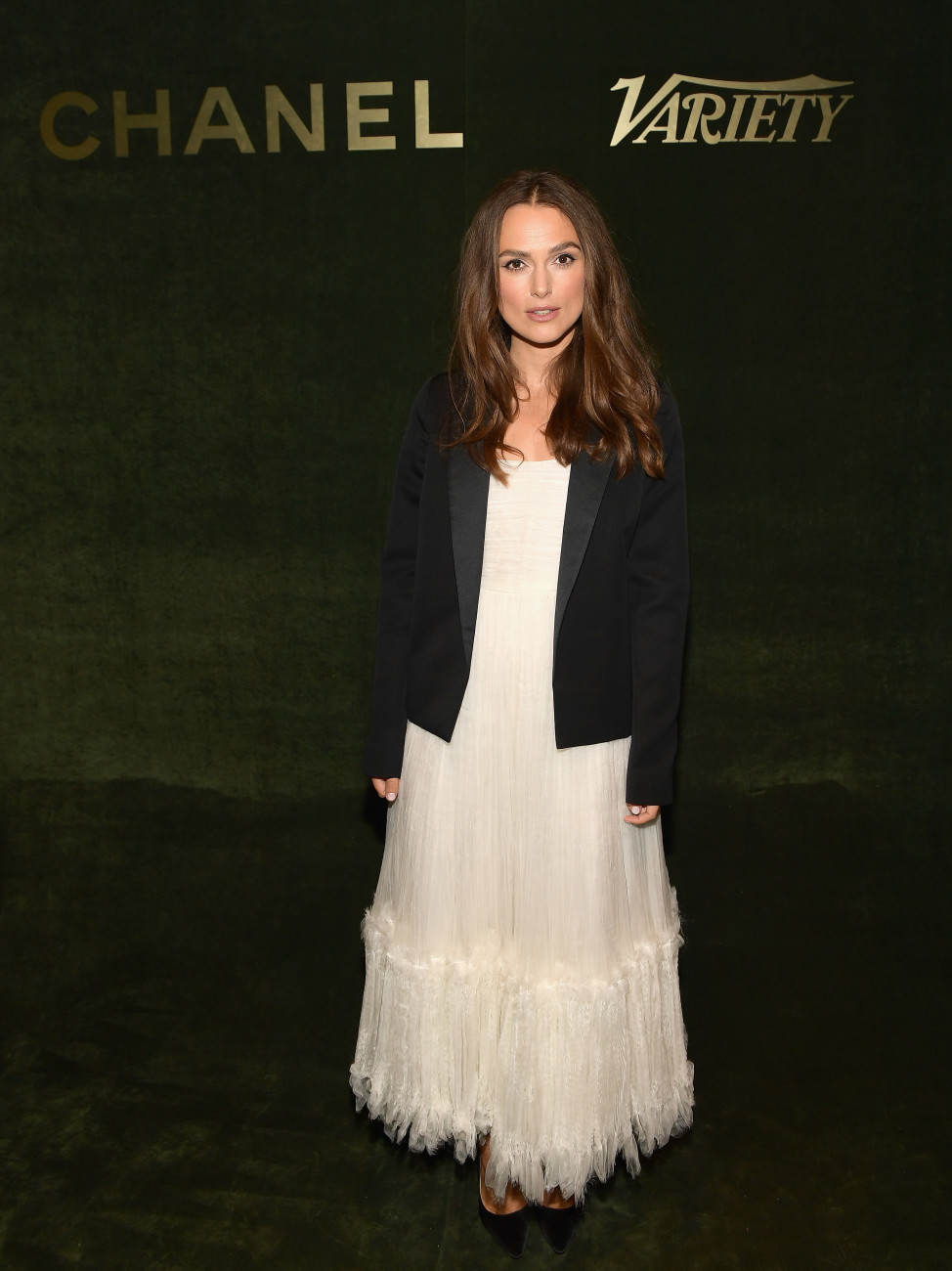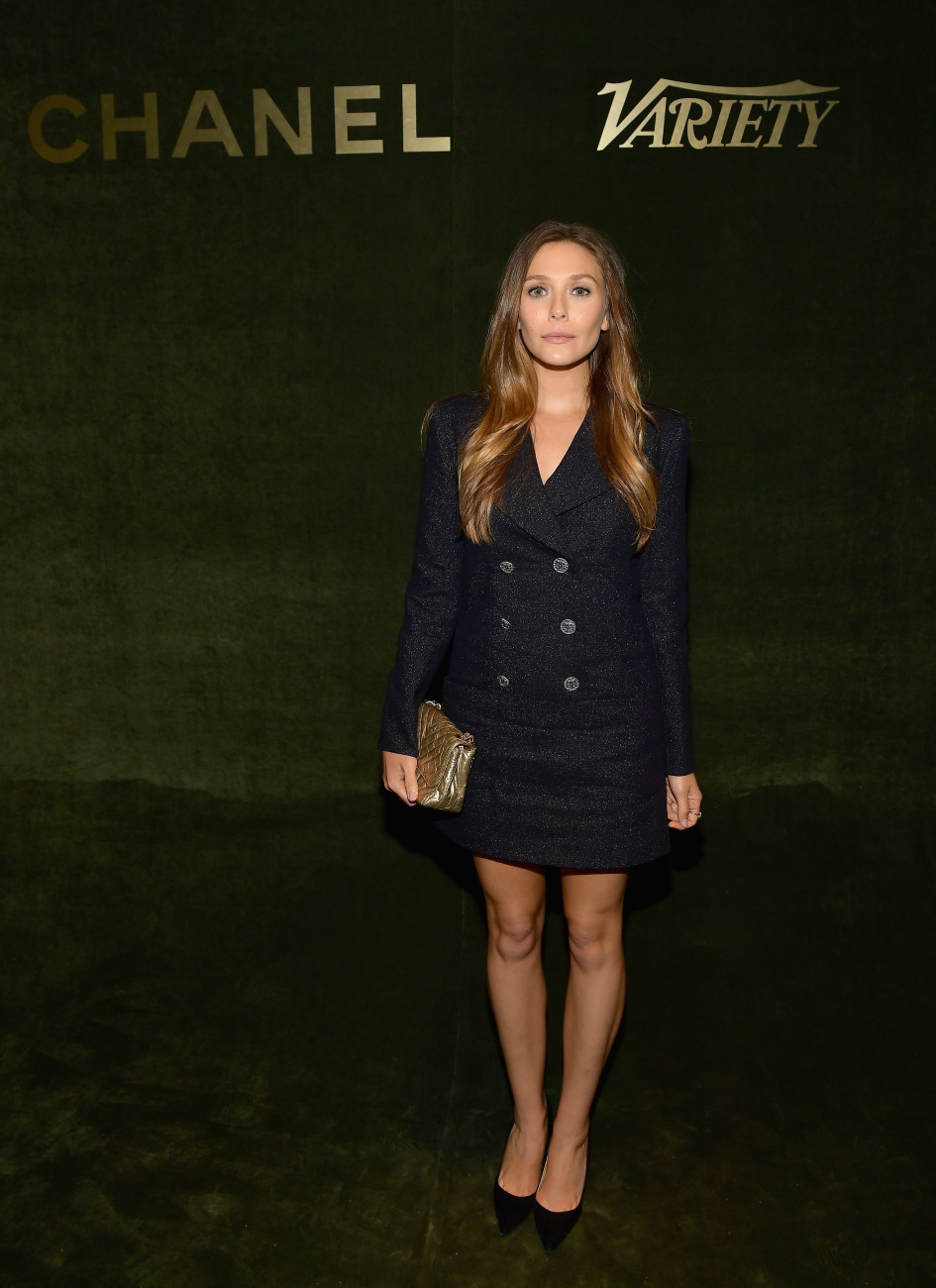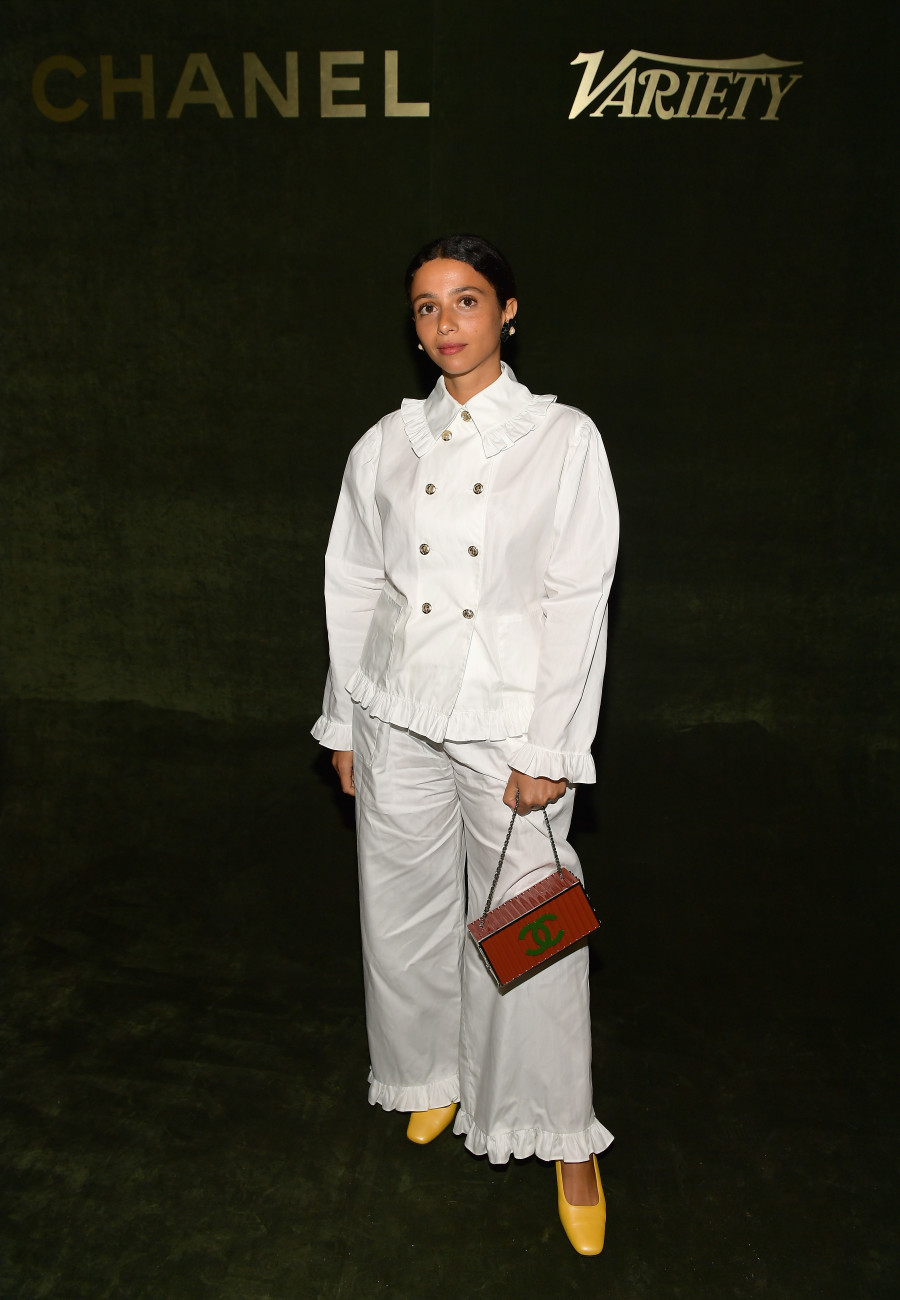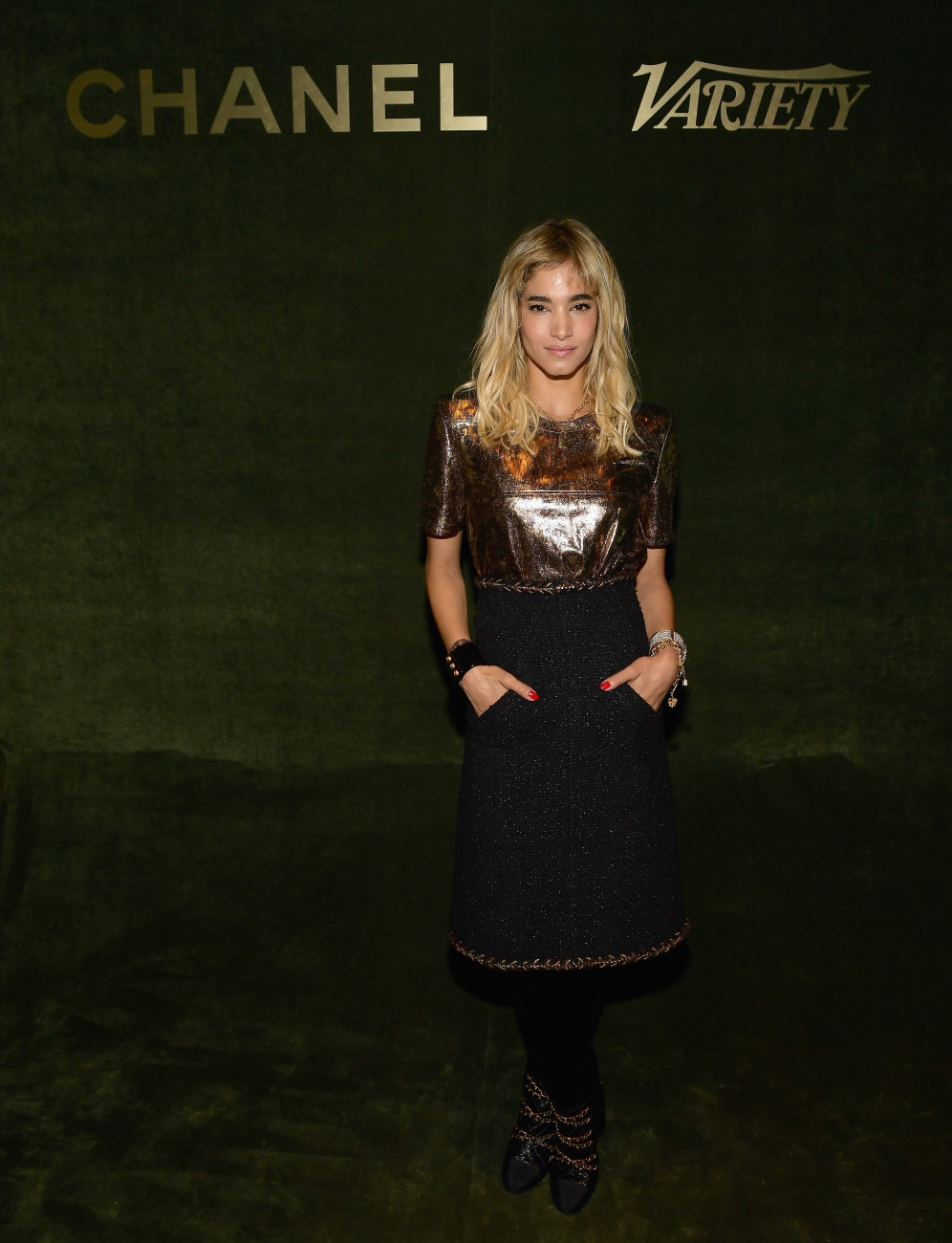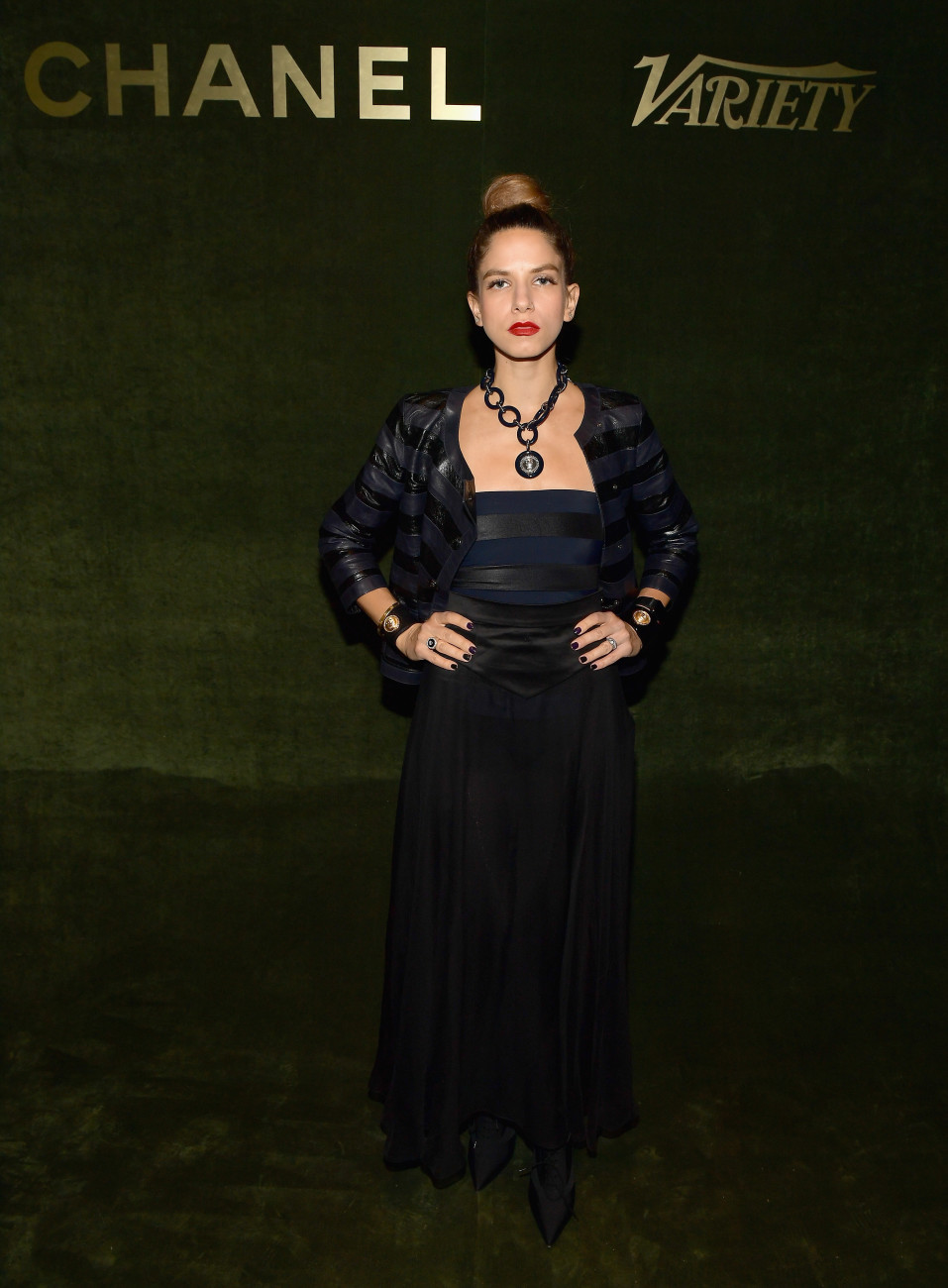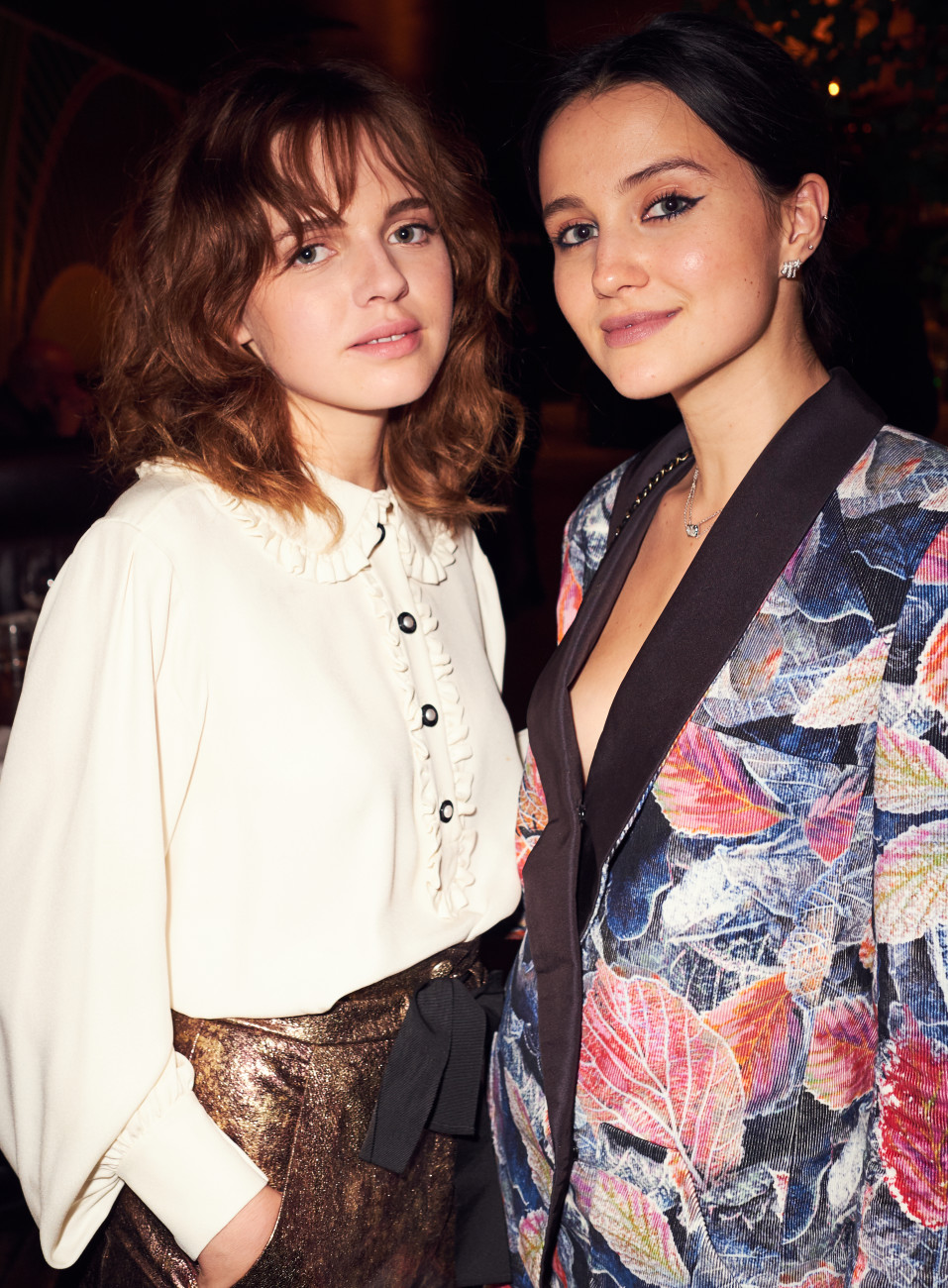 CHANEL and Variety Dinner
CHANEL and Variety Dinner
Bel & Pom - CHANEL & Variety Honour Keira Knightley at the Inaugural Female Filmmaker Dinner, Toronto International Film Festival, September 9th
CHANEL and Variety Dinner
CHANEL and Variety Dinner
CHANEL and Variety Dinner
CHANEL and Variety Dinner
CHANEL and Variety Dinner
Odessa & Julia - CHANEL & Variety Honour Keira Knightley at the Inaugural Female Filmmaker Dinner, Toronto International Film Festival, September 9th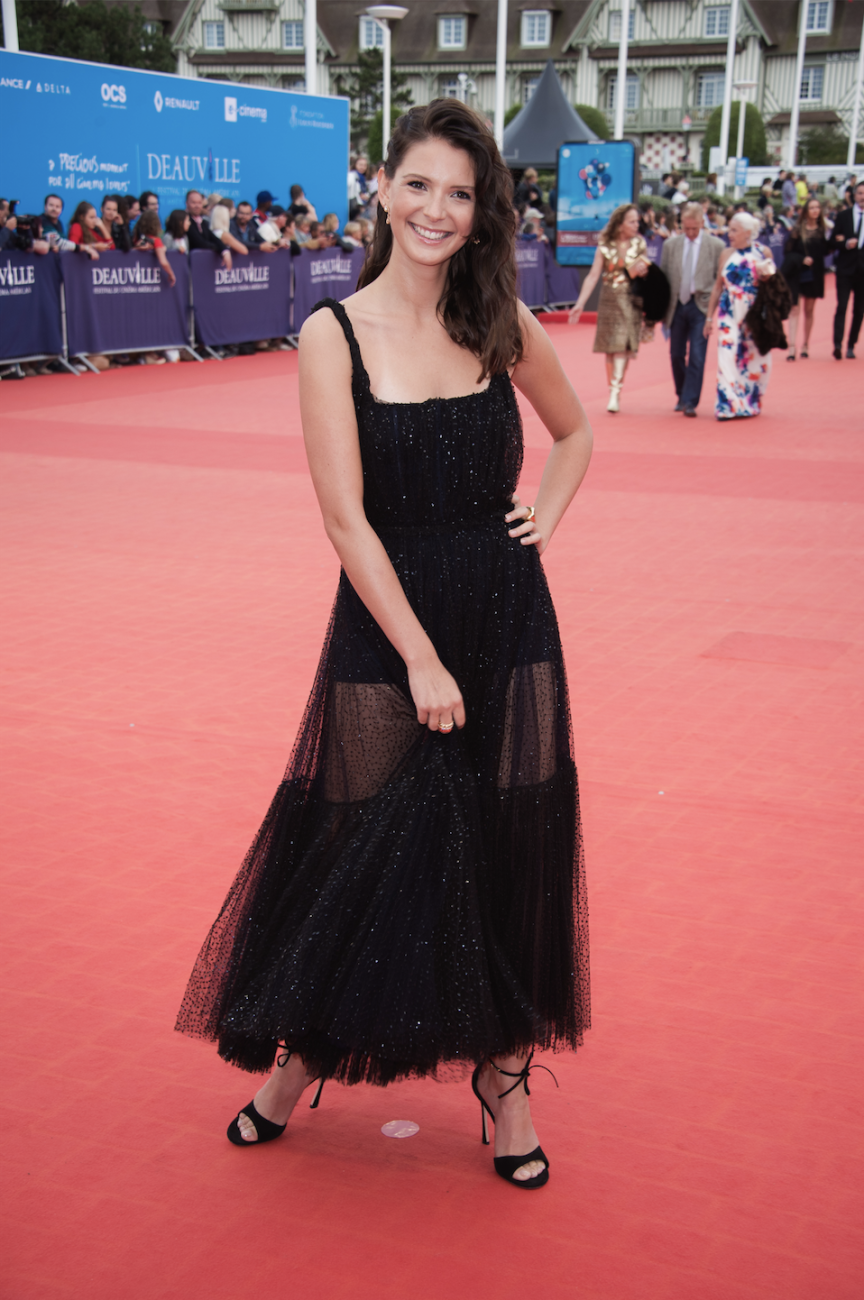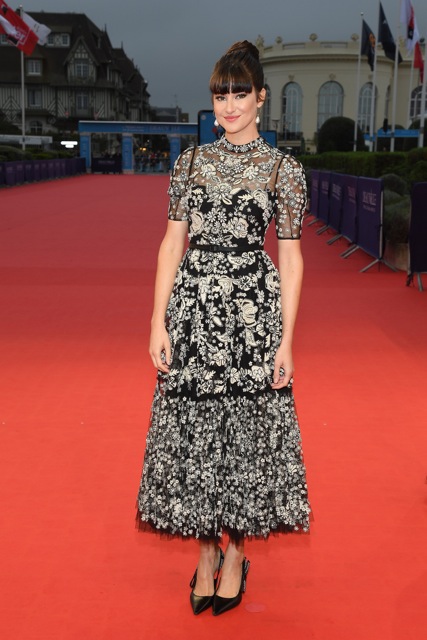 Joséphine Japy_Deauville American Film Festival 2018_Dior
Shailene Woodley 2018_Deauville American Film Festival 2018_Dior