FOR THE 40TH ANNIVERSARY OF THE TWINNING MILAN-SHANGHAI, THE DISTRICT OF JING' AN WAS PRESENTED FOR THE FIRST TIME IN ITALY
Edited by: Fiammetta Cesana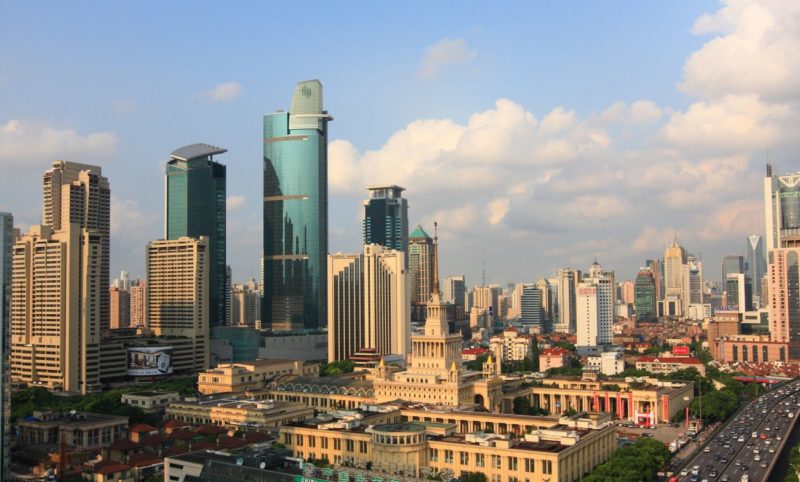 United since 1979, Milan and Shanghai celebrate 40 years of relation among economics, business and cultural production.
On the occasion, the "Investment & Business in Shanghai" Forum at Palazzo Marino in Milan presented for the first time in Italy the most important economic district of Shanghai, considered the new Oriental Manhattan of the East: Jing' An District.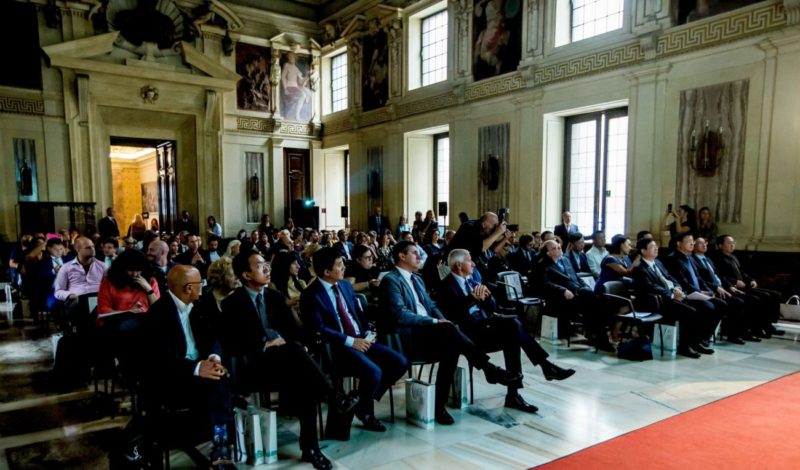 The governor of Jing' An, Mr. Yu Yong, presented new projects and prospects of the district, expressing the interest in meeting new Italian realities and companies not present in China yet. To welcome them, representing the city of Milan, Cristina Tajani, Councilor for Labor, Production, Trade and Human Resources, together with representatives of the main fashion and lifestyle systems in Milan: from MonteNapoleone District to the National Chamber of Italian Fashion, to the Italy-China Foundation.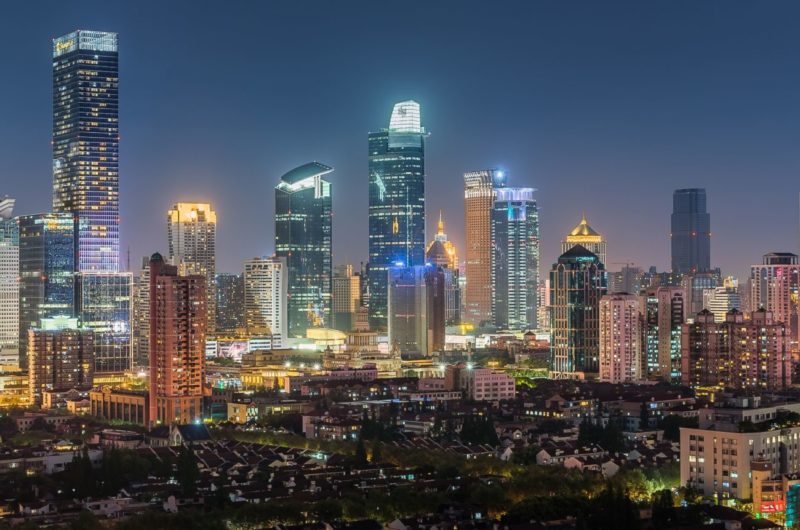 To legitimate the friendship between Milan and Shanghai, three cooperation agreements have been signed, both with Salvatore Ferragamo, for the Italian Fashion Culture, with Alma, the International School of Italian Cuisine, and with Pasquale Bruni, for Handcrafted Jewelry.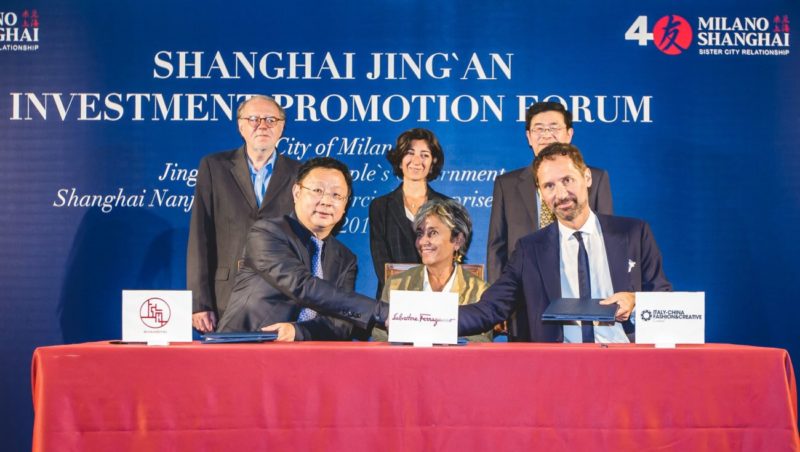 "Milan and Shanghai are bonded by a longtime friendship and they both represent the most important economic and social reality for our two countries. Milan is the fulcrum of Italian fashion, design and cuisine, all quality businesses that represent the highly refined Italian lifestyle and that today we support in bringing to Shanghai, in the Jing' An district." – Councilor Cristina Tajani said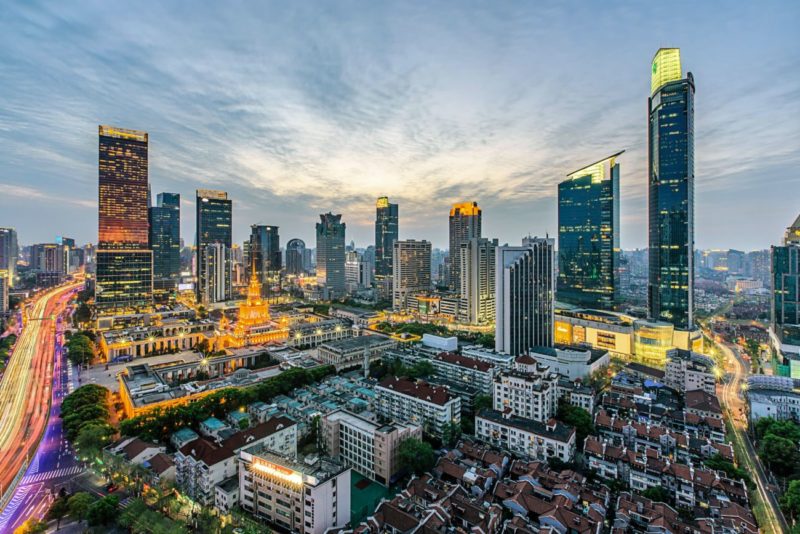 During the Forum, the preview of the photographic exhibition "Milan-Shanghai Living Cities" was presented which, through 40 shots by Aldo Fallai, a well-known photographer for Giorgio Armani, telling about the lifestyle of the two cities. After a first exhibition in Milan, during the Fashion Week of September 2019 with a preview at the Shanghai Tang showroom in Via MonteNapoleone, the entire exhibition will be in Shanghai in November, on the occasion of the China International Import Expo and the Salone del Mobile.