AN EXHIBITION WILL HONOUR KARL'S LEGACY DURING PARIS FASHION WEEK
Text by: Annarosa Laureti
The remembrance of greatest masters is destined to last forever, and that of Karl Lagerfeld – who writing extraordinary pages in the Fashion history conquered a place at the table of them – is no exception.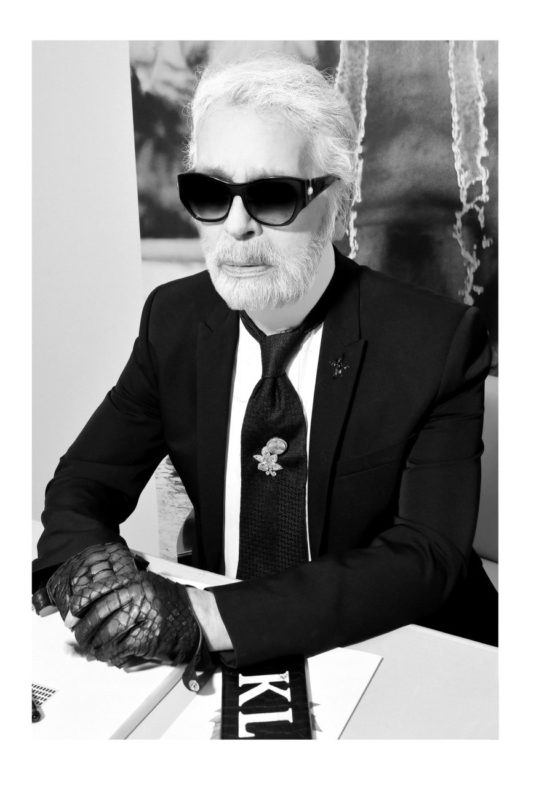 After his death, last February, several tribute events took place to honour the creative flair of the master couturier. The last one on schedule is going on stage during Paris Fashion Week. "A Tribute to Karl: The White Shirt Project" – launch by the namesake maison founded by the very designer and curated by Carine Roitfeld – will pay an homage to the creative director's legacy: talents and closer Karl's friends – from Alessandro Michele and Takashi Murakami to Cara Delevigne and Kate Moss – reinterpreted that beloved piece, "the basis of everything" as Karl used to say, of the white shirt.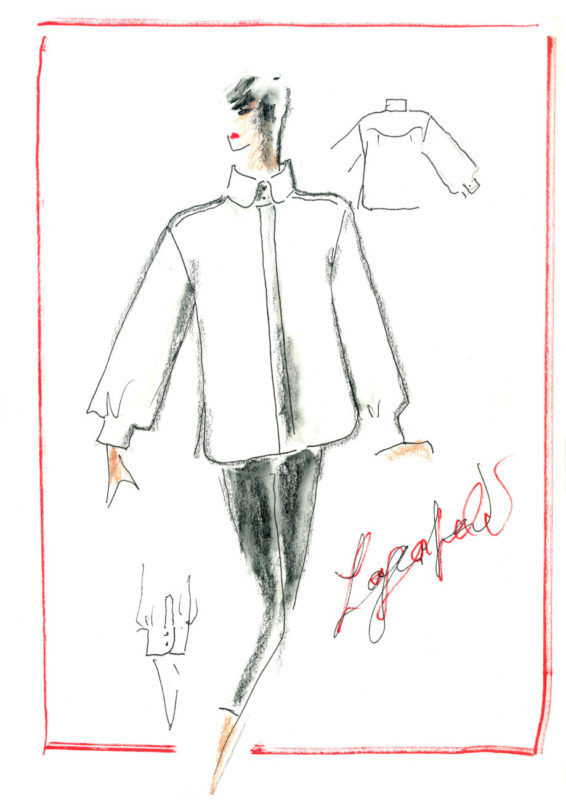 "This tribute will allow us to honor his legacy while incorporating his unwavering love of fashion and giving back; I can't imagine a better way for us to celebrate his passion for creativity" Carine Roitfeld claimed.
Supporting the "Sauver la Vie" charity initiative for medical research at the Paris Descartes University, seven of the final designs will be replicated 77 times each and at a price of €777 per piece. The choice of the number seven isn't random but it actually is itself another homage to the designer: seven indeed was Karl's lucky number.
Finally all the fashion creations will be displayed during an exhibition at the Maison KARL LAGERFELD.