Fendi Studios, an exhibition which itinerary is a digital experience that allows visitors to interact and reinvent the films, directly entering the scenes to become the protagonists. Until March 25th, 2018.
Text by: Alessio de'Navasques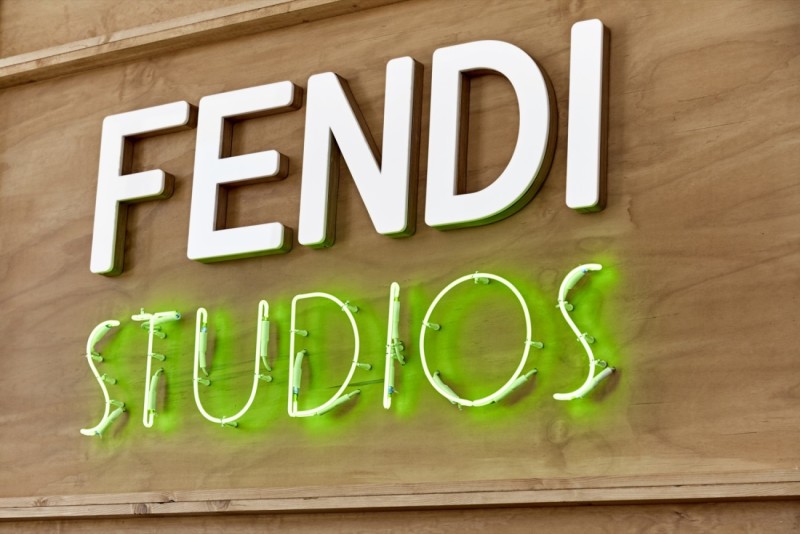 "Cinema has always been important in our family and in our company. The maison has a very close relationship with Cinecittà. The Fendi sisters, protagonists of the Roman creative and artistic scene, have collaborated on projects that can be considered revolutionary today. For costume designers of the stature of Piero Tosi and Milena Canonero, they have created furs and dresses for unforgettable film productions. We have worked with the most important directors of the past and present, from Luchino Visconti to Wes Anderson, Martin Scorsese to Giuseppe Tornatore, and we intend to continue," says Silvia Venturini Fendi, Creative Director for accessories and the men's and children's lines of Fendi.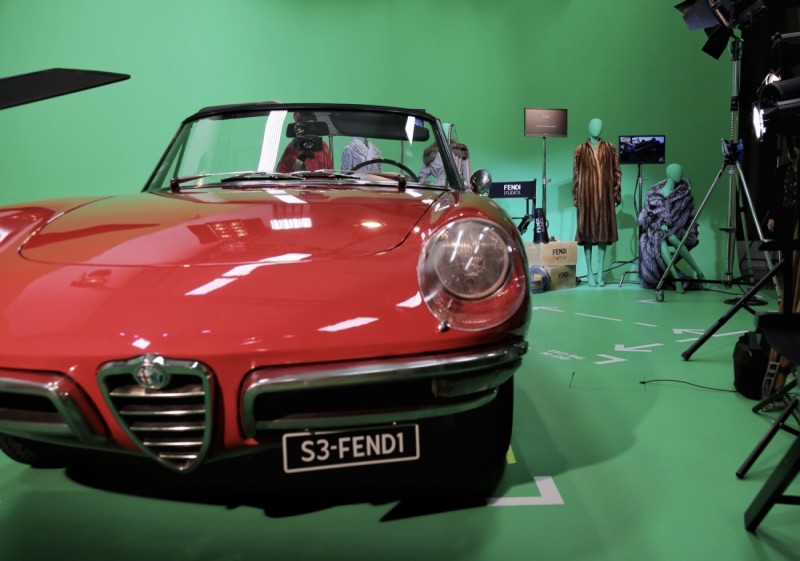 A remarkable bond between Fendi and film, reflecting the very DNA of Roman creativity. Italian fashion began in Rome in the 1950s in the tailoring and wardrobe shops of cinema, which began to turn out the first Italian creations – fashion was previously only French – for the stars of Hollywood on the Tiber. Over the years, Fendi capitalized on that experience, making it into one of the distinctive characteristics of the company, with its focus on craftsmanship and its interaction with actors, directors and cinema personalities. From the founding of the Roman maison of the five Fendi sisters to the present, Fendi has created dresses, accessories and furs for films ranging from Italian neorealism to American blockbusters. Federico Fellini worked with Fendi, for example, on many different occasions: before the historic fashion show organized in his favorite studio, Teatro 5 at Cinecittà, the great director went backstage to see what his "Fendine" – as he liked to call the five sisters – were up to. Hence the idea of creating an exhibition to bring together the collection of costumes and accessories, to narrate this long, interesting creative relationship.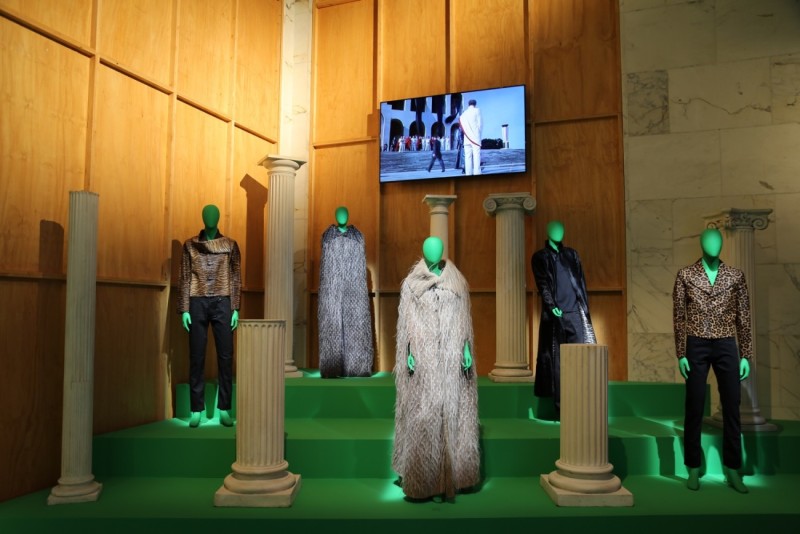 The exhibition, titled "Fendi Studios," on view until 25 March 2018, is organized as an evocative interactive journey, inside Palazzo della Civiltà Italiana. The extraordinary new Fendi headquarters has been a location for legendary films, including Boccaccio '70, Titus and Zoolander 2, and it was a favorite of Federico Fellini. The itinerary is an entertaining digital experience that allows visitors to interact and reinvent the films, directly entering the scenes to become the protagonists, while at the same time discovering the iconic creations of Fendi. A highly communicative concept in which the selfies taken by visitors become a kind of directing done by the audience itself, using the furs worn by Gwyneth Paltrow in The Royal Tenenbaums, Tilda Swinton in The Grand Budapest Hotel, Madonna in Evita, and many others as a real backdrop for the images. A true screening room completes the exhibition route, offering the opportunity to see the most outstanding films from the history of Fendi's relationship with cinema.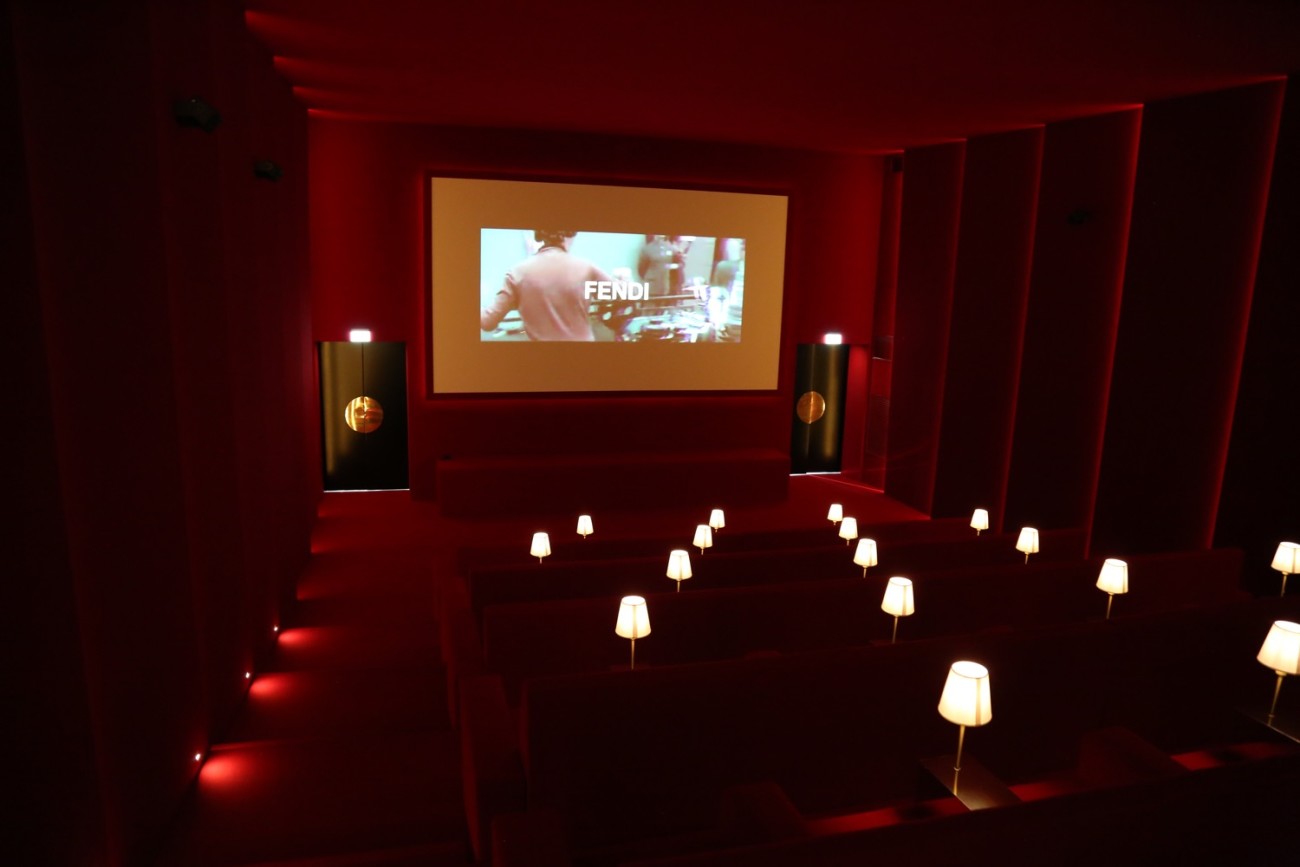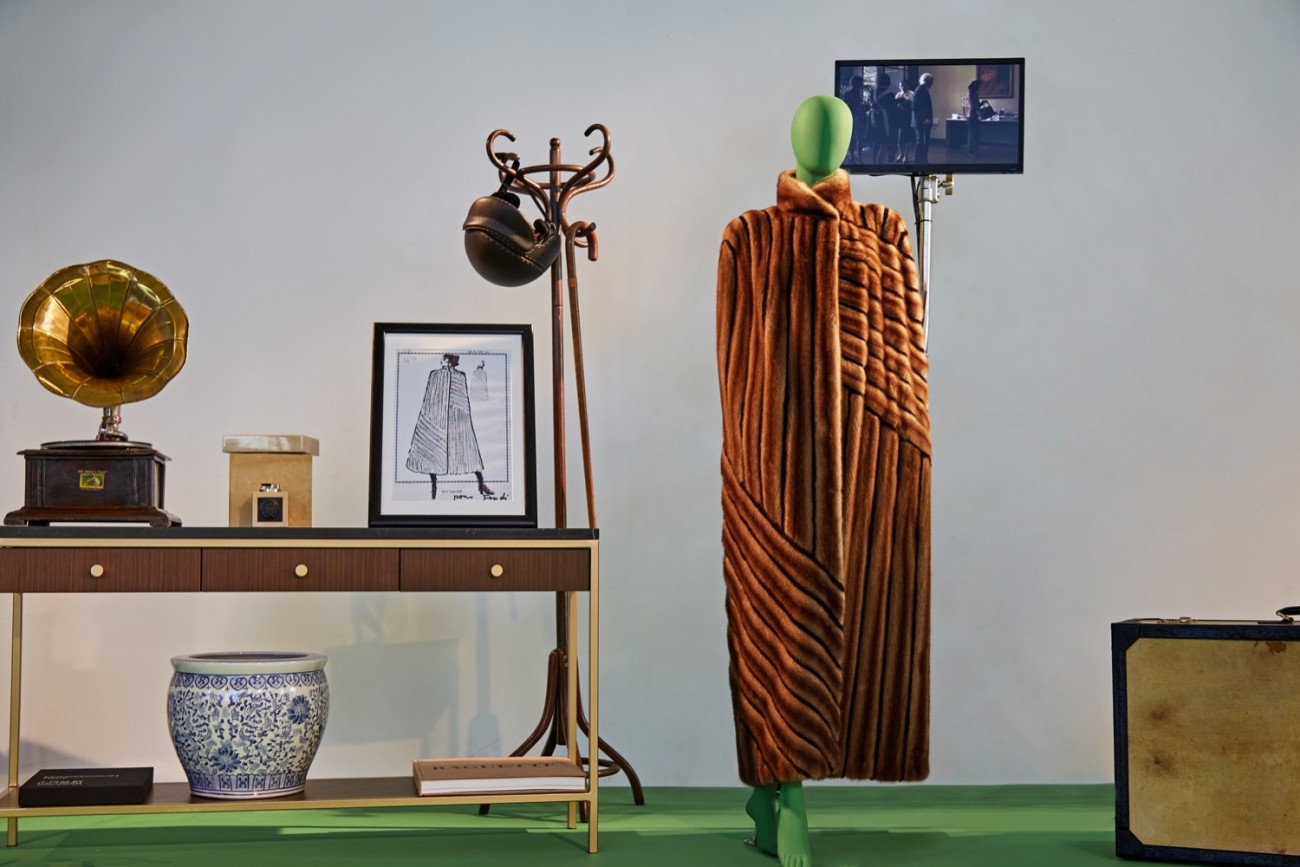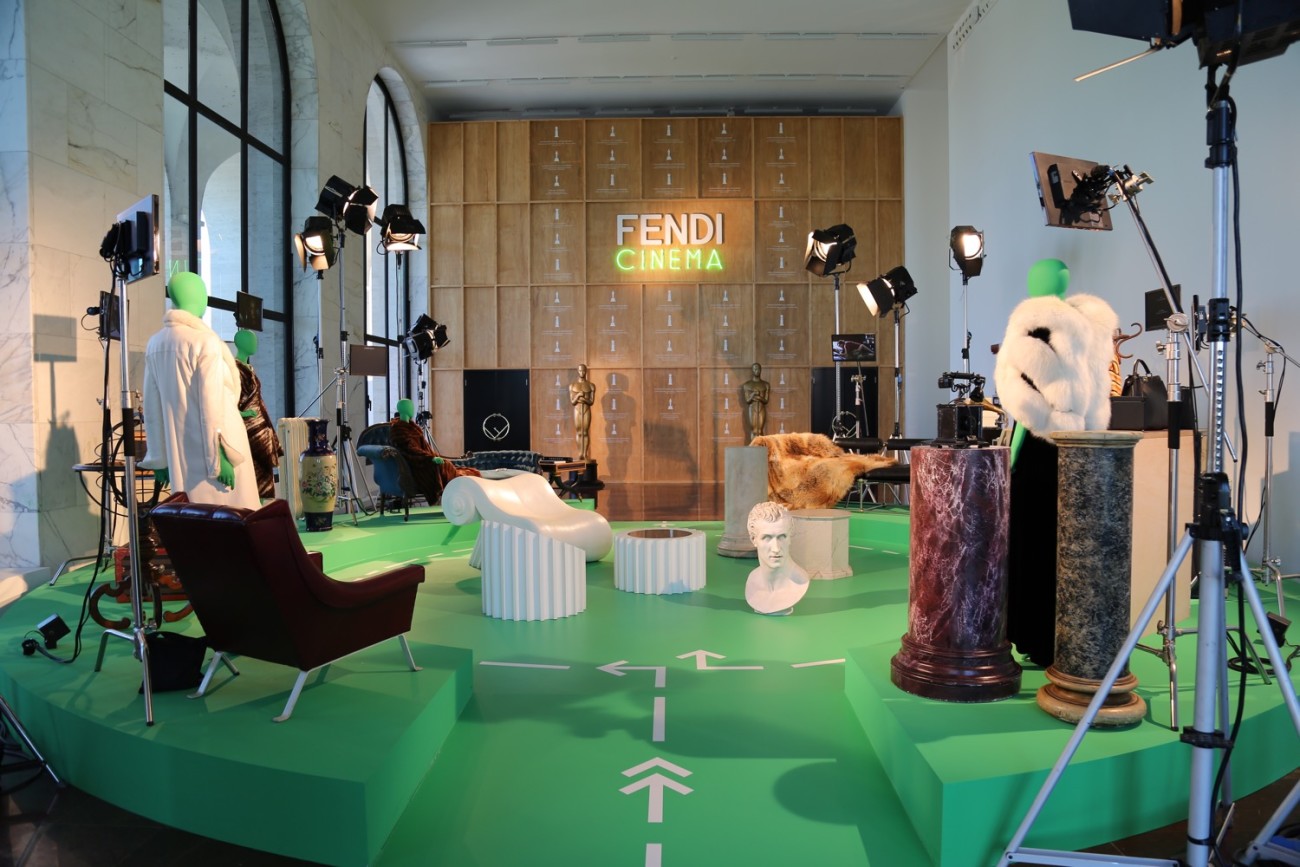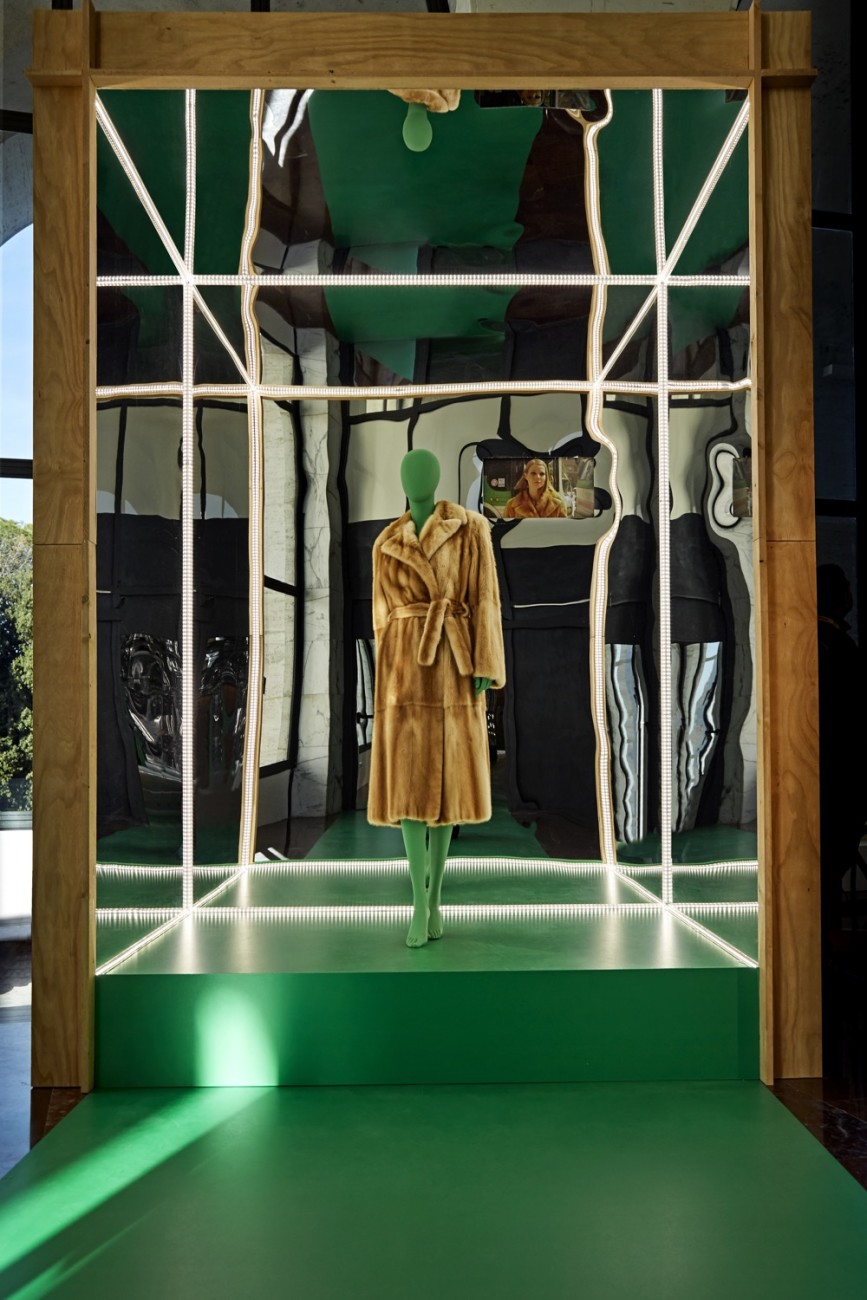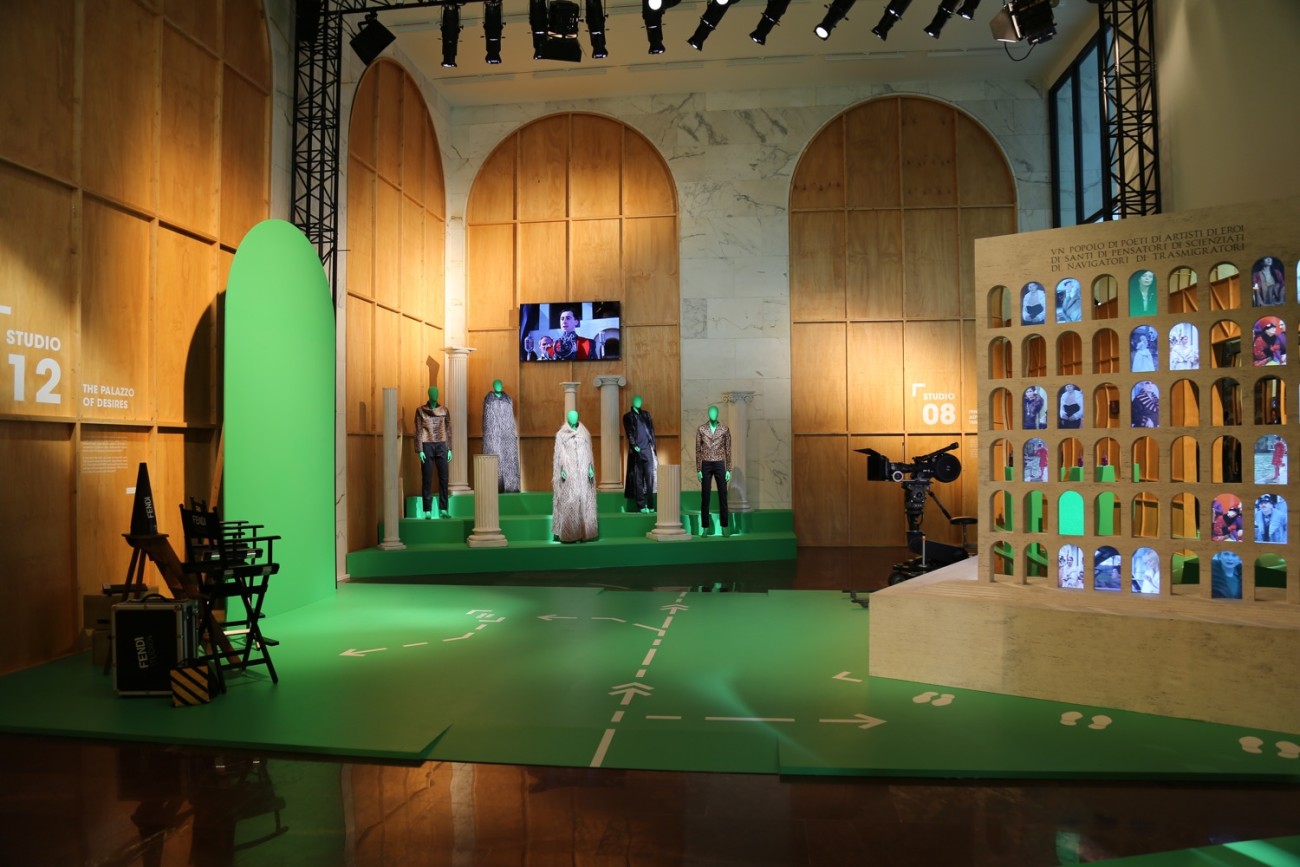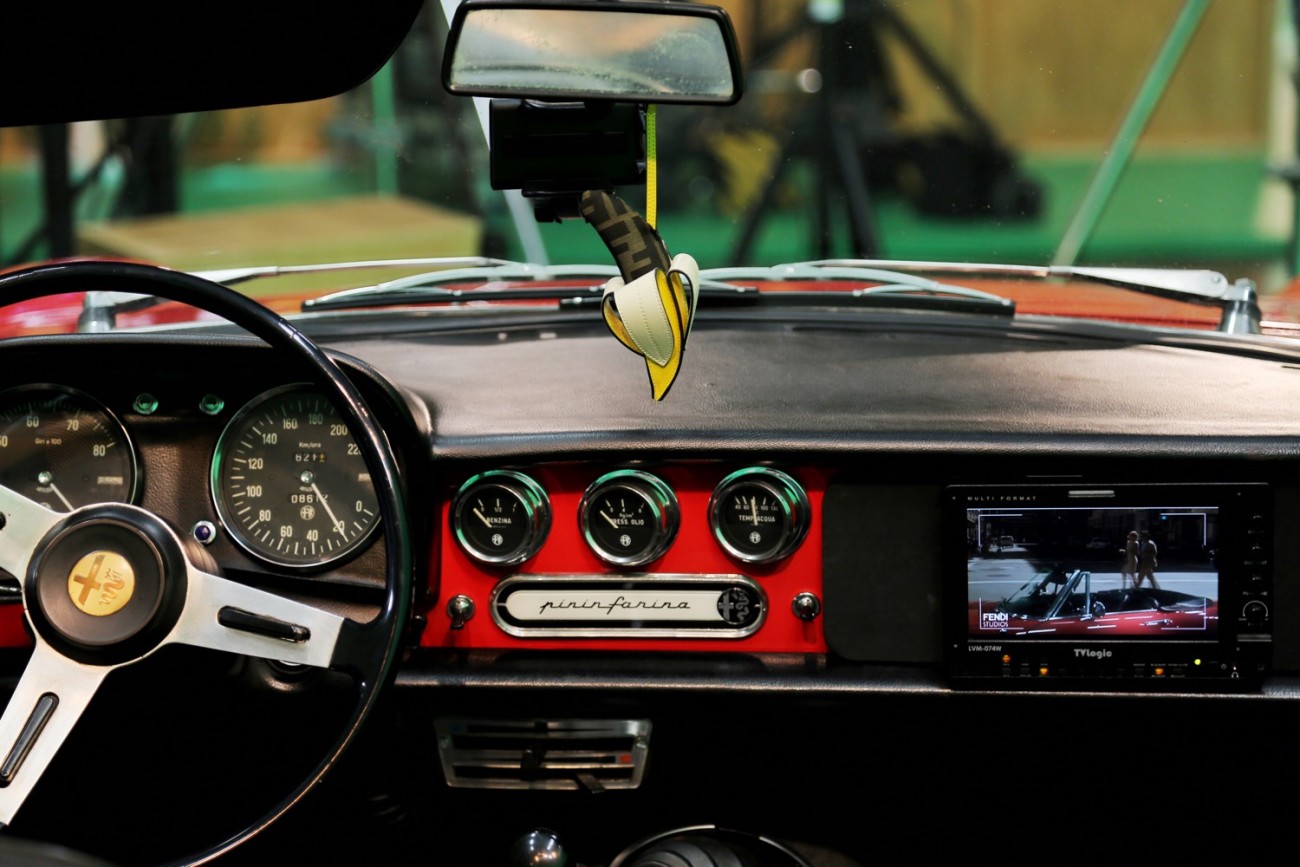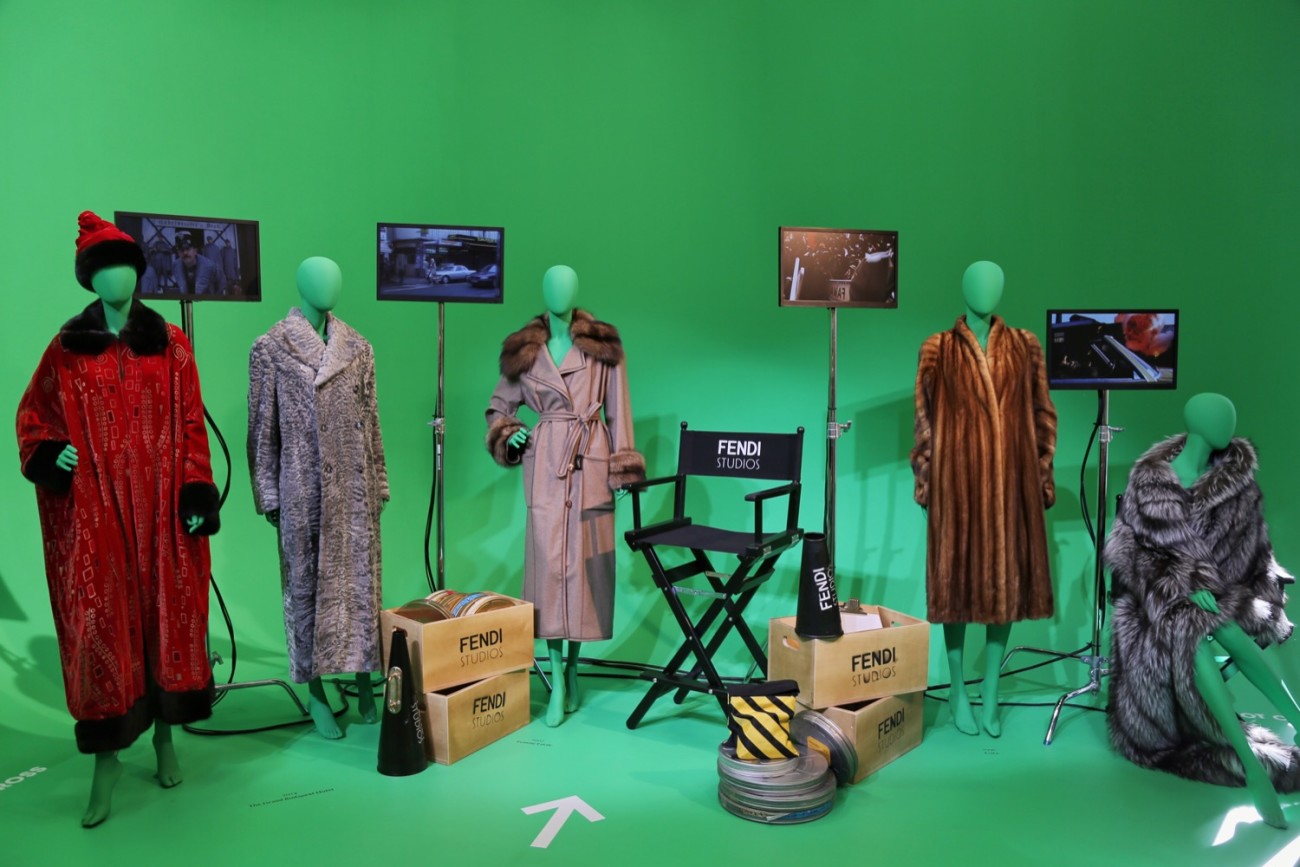 13_FENDI STUDIOS_Exhibition Images_Cinema
10_FENDI STUDIOS_Exhibition Images_Every Princess Needs To Rest
09_FENDI STUDIOS_Exhibition Images_Every Princess Needs To Rest
07_FENDI STUDIOS_Exhibition Images_FENDI's Adventures in Tenenbaumland
05_FENDI STUDIOS_Exhibition Images_The Palazzo of Desires
04_FENDI STUDIOS_Exhibition Images_Easy Riders
02_FENDI STUDIOS_Exhibition Images_Easy Riders