Enchanting mix of elegance and wild female spirit
Curated by Fiammetta Cesana
Even if not so feminine and sophisticated at first glance, the cactus and its intrinsic significance beautifully express woman's multifaceted essence. Symbol of the desert for Native Americans, its strength is manifested through the ability to survive the arid weather with water reserves and to protect itself from predators thanks to a mantle of thorns. An enigmatic, wild, and apparently rough living being, the cactus express shows a unique adaptability as well as surprising attitudes… it can give to life nice colored flowers.
Thanks to their peculiar aesthetics and meanings, these plants have been protagonist of photography and fashion styles over the years… What better image to homage women of any time than that of perseverance, mystery and unexpected blossoming?
The Cactus Cartier collection embodies all that in jewelry pieces, making this plant's ability to protect and stun the most noble and elegant female power.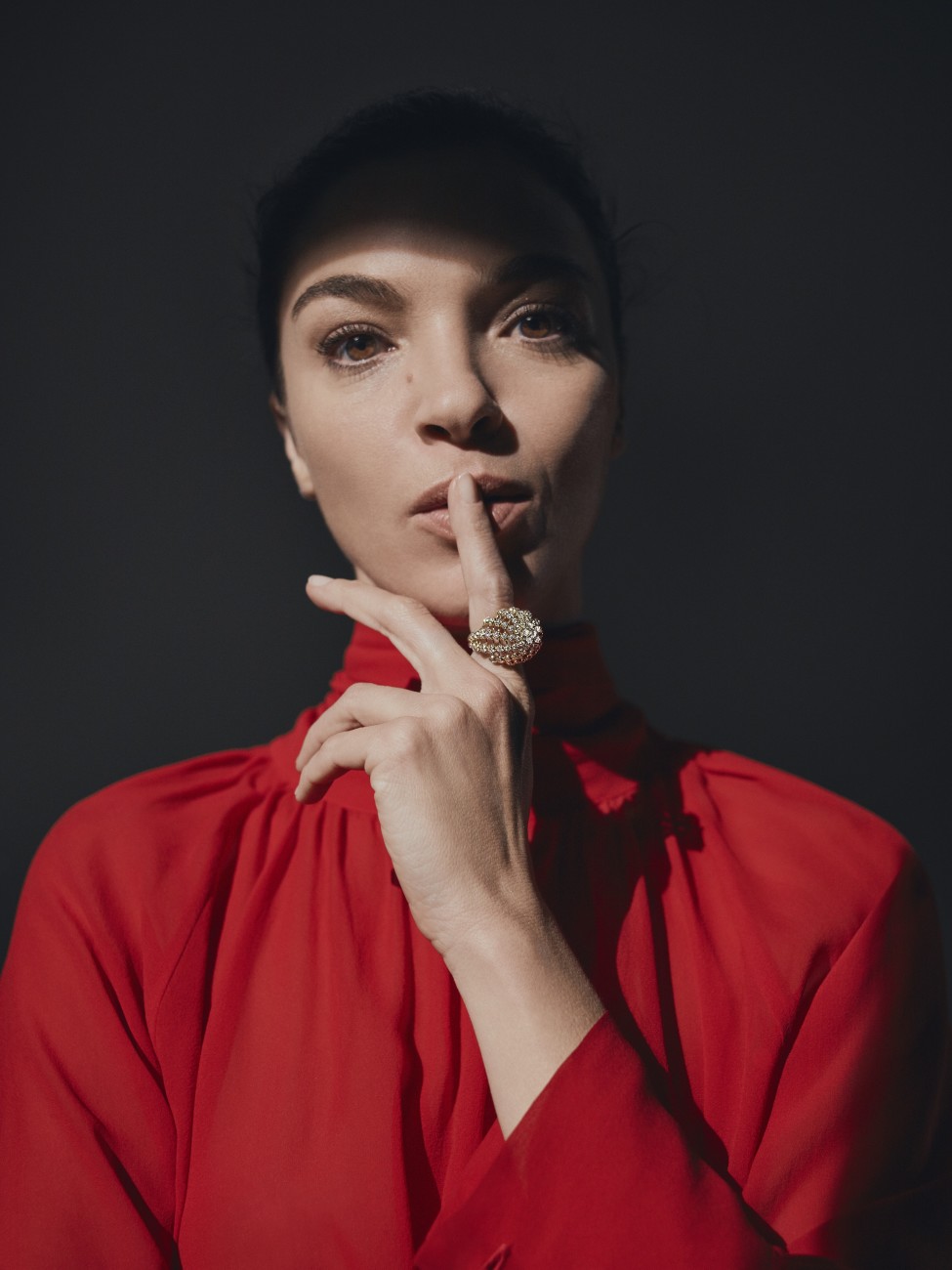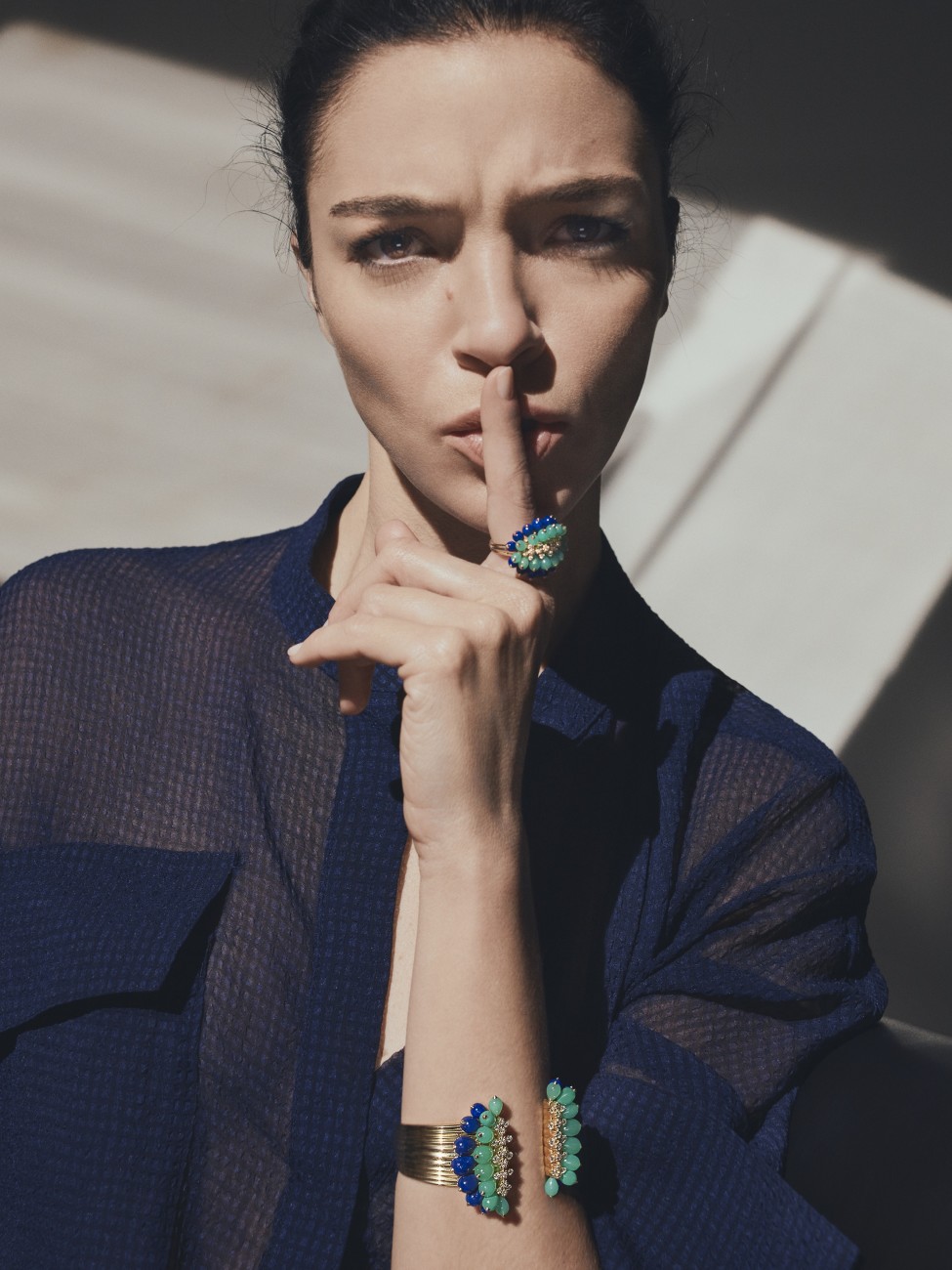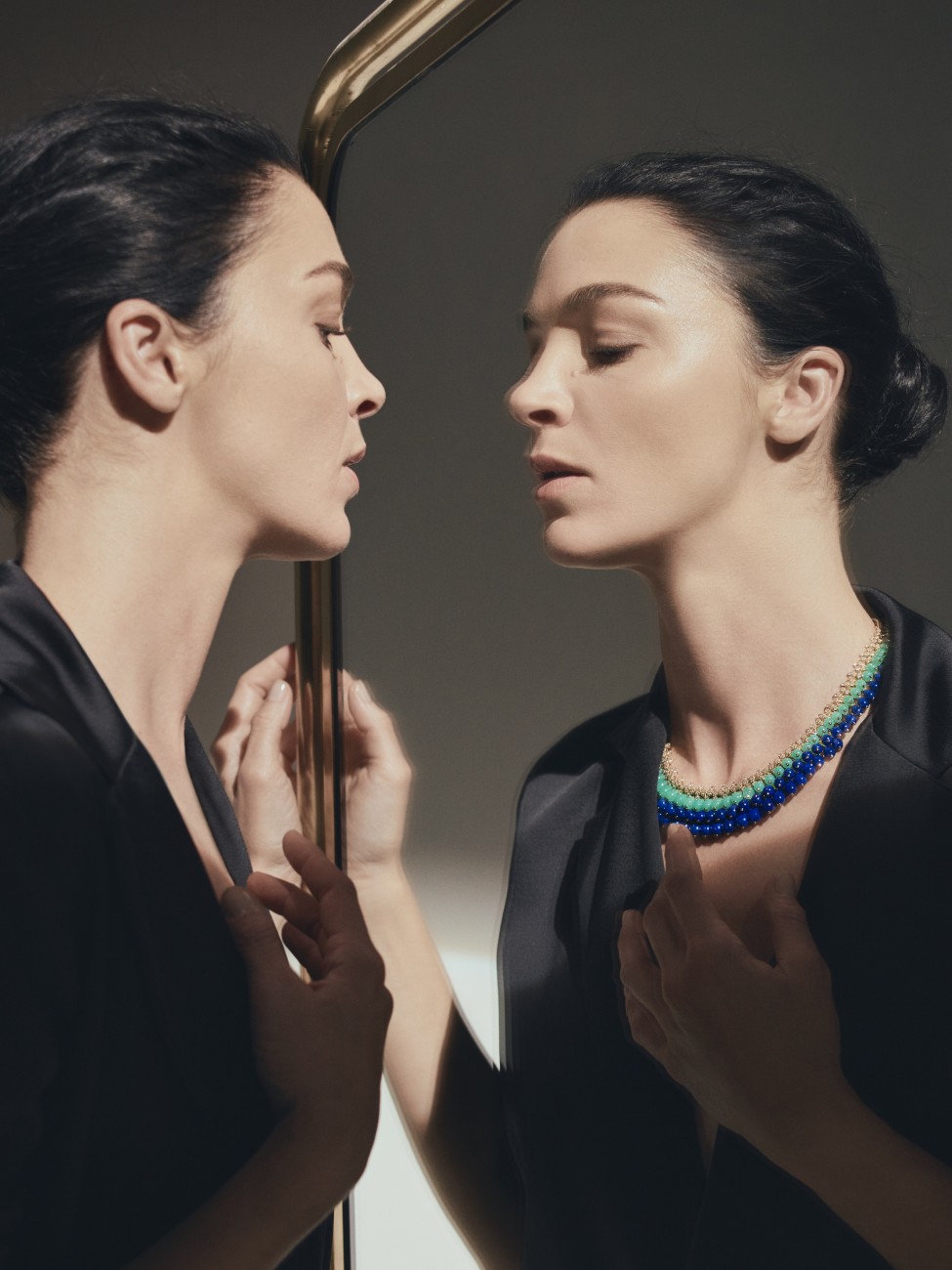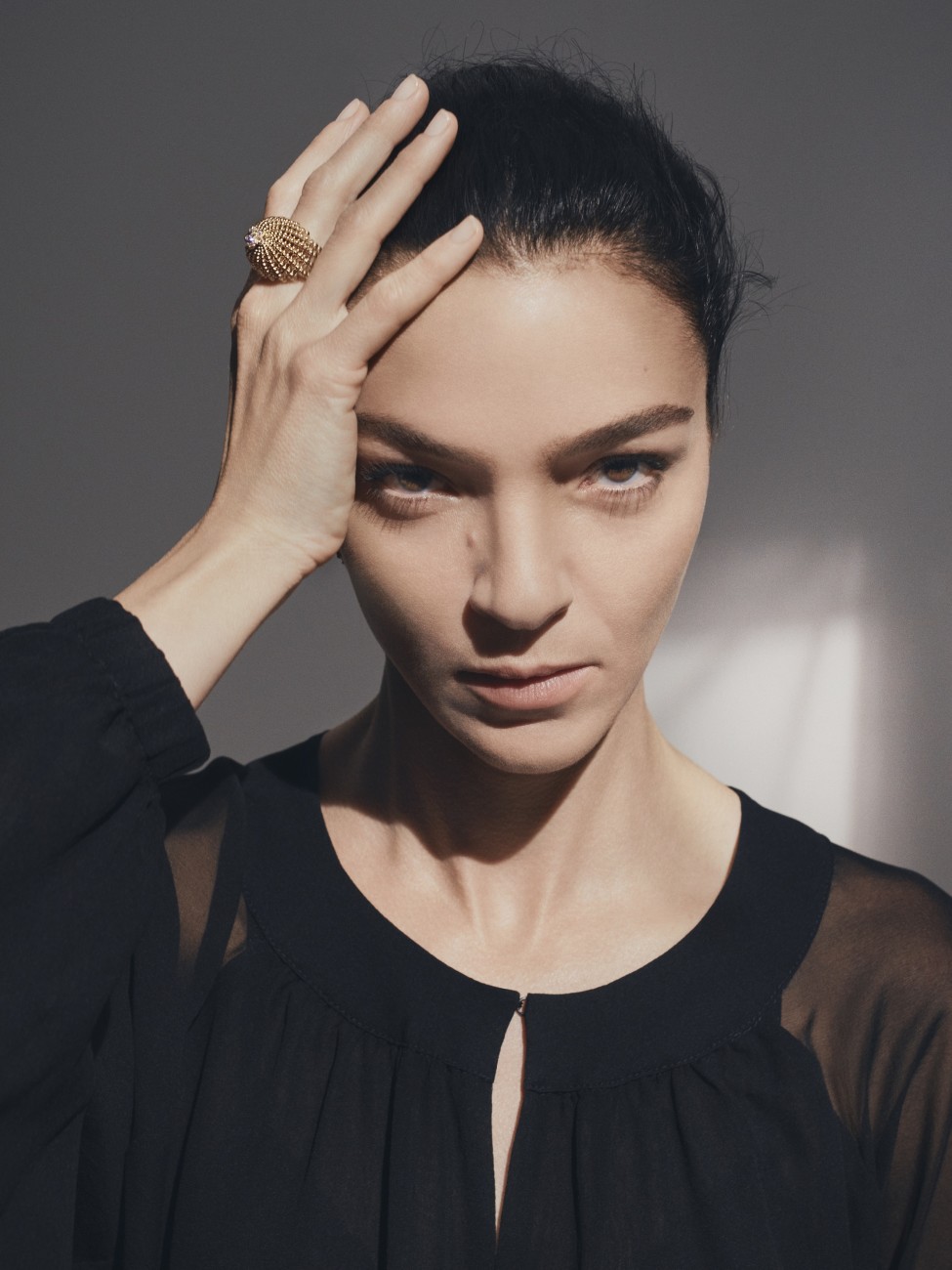 Inspired by the stem succulent plant, this fine jewelry series combines the softness of green and blue tones with the solidity of a masterfully architectural geometry. This harmony of contrasting sensations tributes the simple yet minutely structured beauty of nature, and of women too.