Cocoon materials, soothing colors and flowing shapes: it's Herno Resort, a journey into the luxury of comfort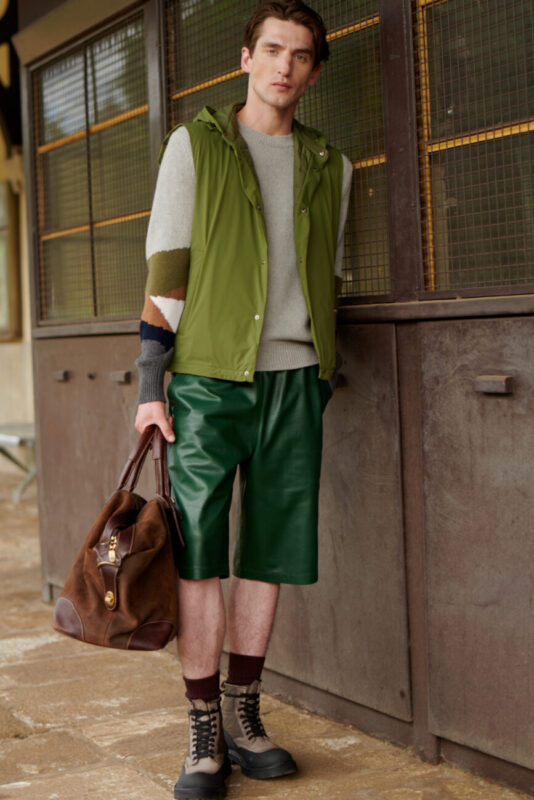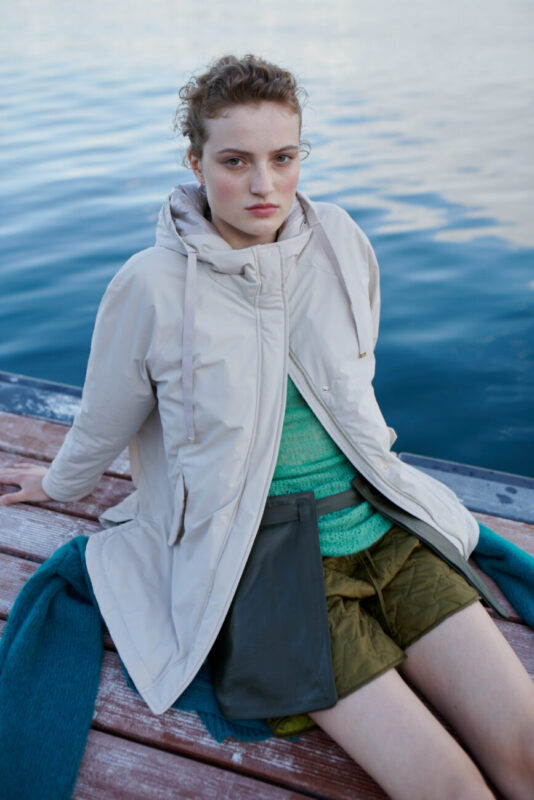 Take time.
Reclaiming possession of hours, minutes and seconds.
Saving time for the pleasure of taking care of ourselves, in style.
Regaining the contemporary taste of hedonism.
Dressing a casual luxury that projects personality toward a perspective of consciousness, feeling empathy with the environment.
Wearing garments from the
Herno Resort Collection
means having the propensity to kick off the experience, immersing oneself in the pursuit of well-being.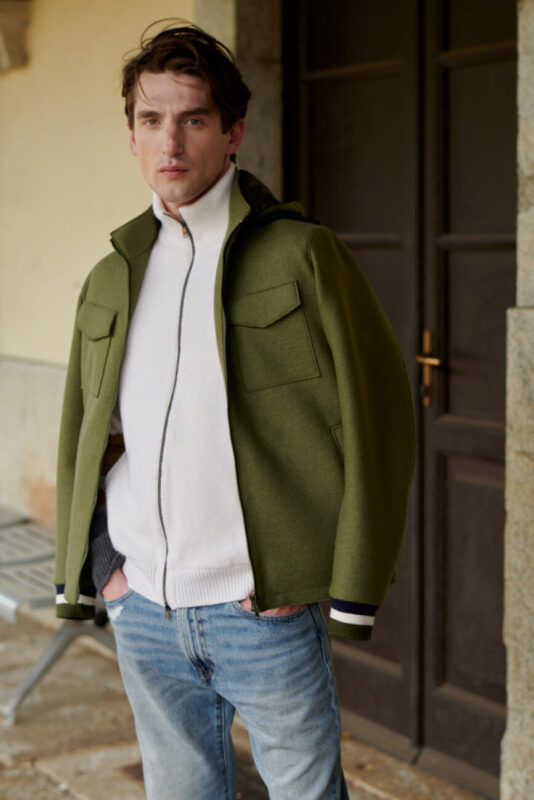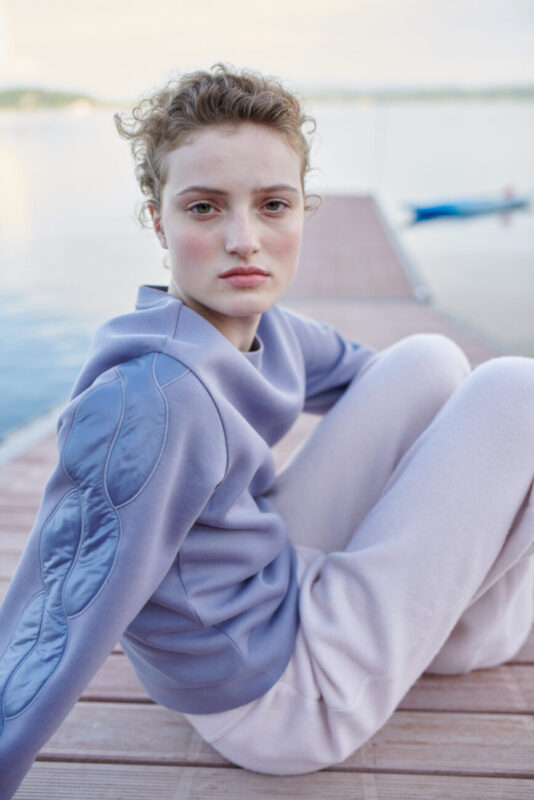 Clothes from Herno Resort Collection. Photography Giorgio Codazzi. Editorial Project Giovanni Audiffredi. Art Director Bradley Seymour. Fashion Giulia Malnati. Make Up Angela Montorfano. Hair Gianluca Grechi. Fashion Assistant Aysu Cirit. Photo Assistant Umberto Corsico. Digital Giovanni Rabaglio. Models Tess Grootjen @select model Anatol Modzelewski @indipendent mgmt.