An underwater world dream where all the emotions give space to colors of creativity; a sublime etheral image of a modern nynph casting her spells into the sea
Narcissus had fallen in love with his own image reflected in the water. Water that reflects, but also water that hides and confuses. Water that gives life, but also black water that can bring death. Above the surface, stasis. Below the surface, a world that comes alive. Water, an element without form, which contains under its opaque surface all the essence of human existence.
In the distance, a sound is heard. Perhaps it is the song of a siren. Dangerous attraction to the unknown. A light flashes on the horizon. Is a storm coming? Or is it morning caressing the veil of the sea? Maybe it is just the blink of a woman's face.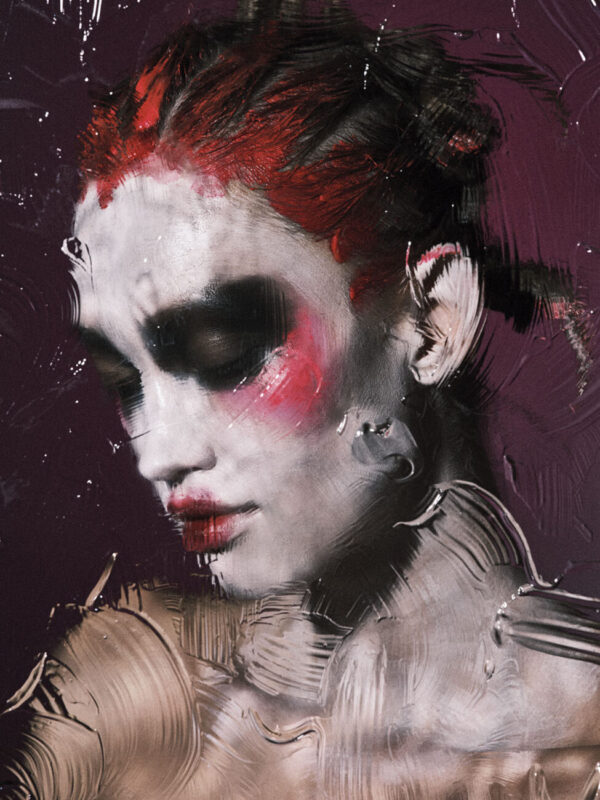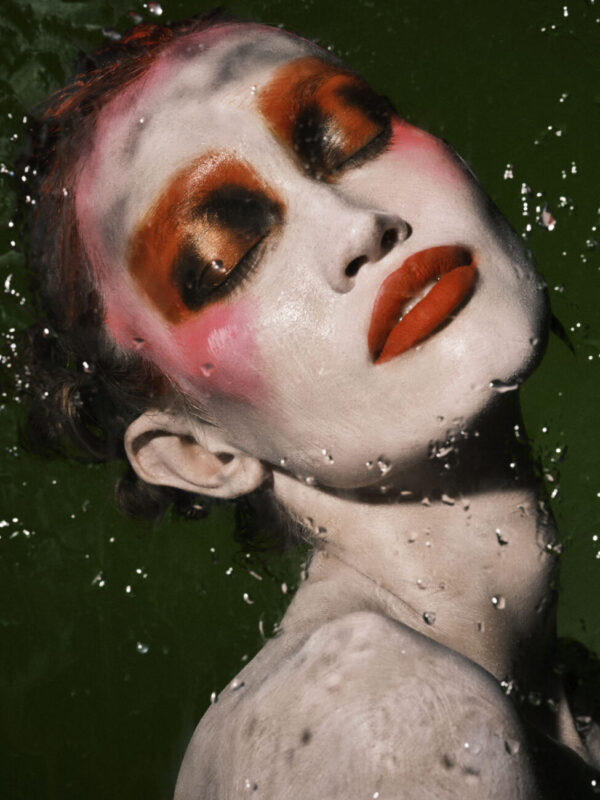 Briseida, sweet wind over the sea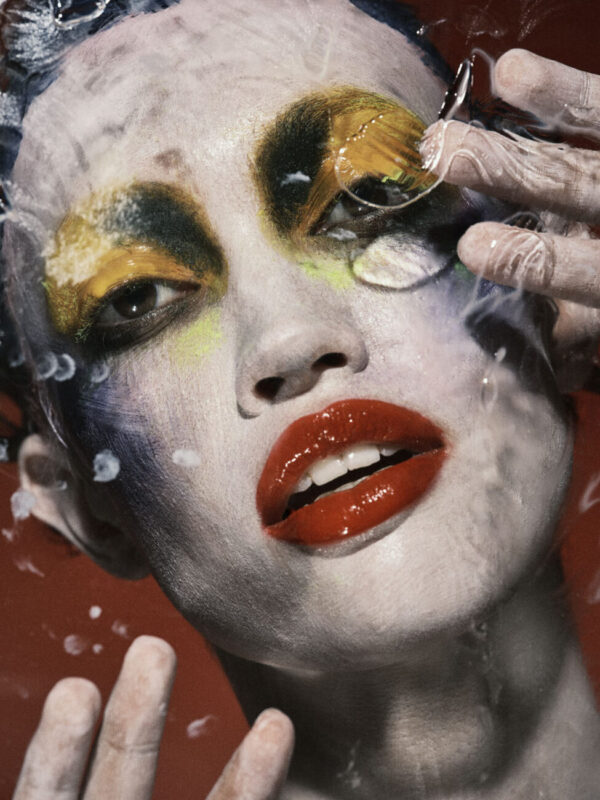 Itzia, who overlooks waves from the above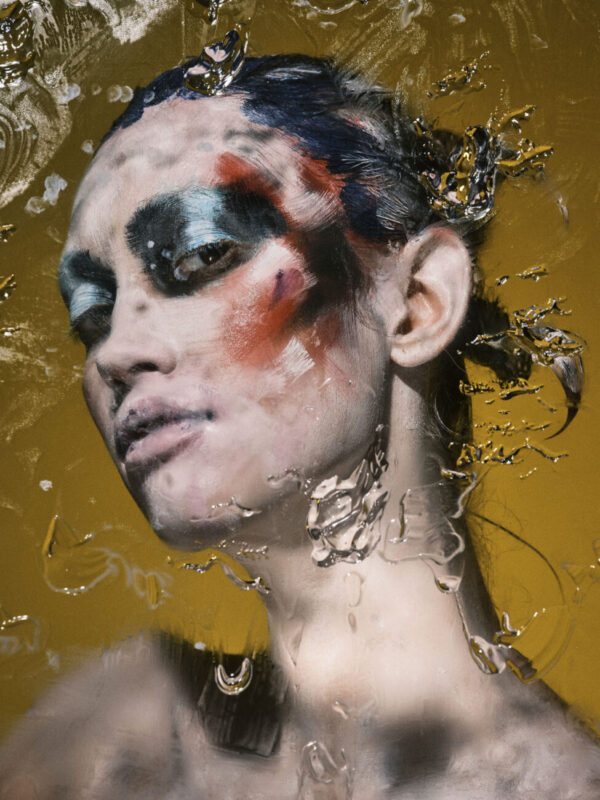 Team credits:
Photography Filippo Fortis. Make-up Mara Cifronti @ ETOILEMANAGEMENT (Europe) @ CIVILIZED PHOTOWORLD (Usa). Hair Xavier Perez @ MKS-MILANO. Model Patricia Zajac @ FASHION MODEL.