WAITING FOR OUR NEXT "SUPERHEROES AND ALIENS" ISSUE, FIND OUT THE ULTIMATE COMICS GIRL REVOLUTION
Text by: Annarosa Laureti
Let's give up with the idea of a macho superheroes' universe where female figure is relegated to a supporting role. Let's forget the old fashioned fragile Disney princesses waiting for the knight in shining armour to save them from the evil in charge. Strength, courage and super natural powers turn pink!
Female characters in fact are increasingly conquering a main role in movie tales and elsewhere.
First there was Wonder Woman, born by the pencil of William Moulton Marston back in 1941. Completely overturning comics world, the Princess of the Amazons – DC Comics family's member – soon won fans' heart (thanks to the sexy red flame corset too of course) till seduced, some years after, in the late 70s, also the great public. The namesake TV series stared by the stunning Lynda Carter indeed contributed to make the tempting superhero a truly fashion icon.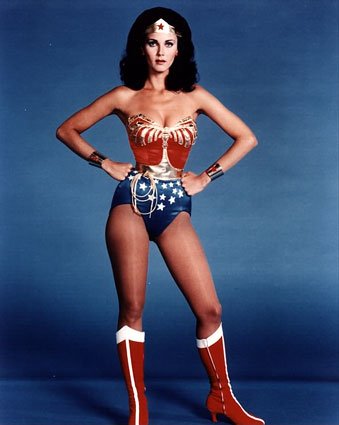 On the other side the adversary publishing house (Marvel Comics) can count on the invincible Captain Marvel, promoted only this year as the first female main character of a MCU movie.
Together with them an army of fearless feminine defenders – Catwoman, Black Widow, Wasp, SuperWoman, BatGirl, Invisible Woman etc. – bewitched the audience not only for their incredible powers but also thanks to their timeless classic costumes and play suits.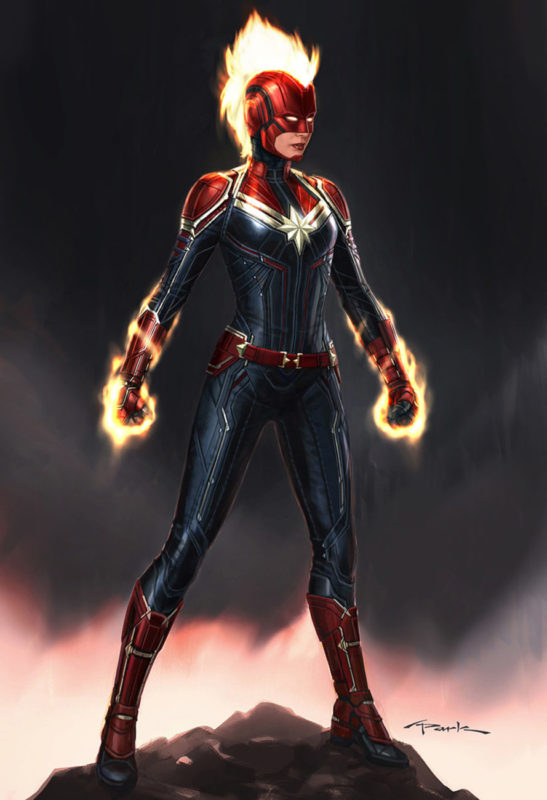 Comics' success in fact, as well as that of blockbuster and action movies, can be also measured according to their impact on collective imagination. This is what one of the most important Hollywood costume designers, Sanja Hays, tried to explain last October in Milan during "New Superheroes" talk at Arrigo Costumi costume shop.
To the conquest of Hollywood
Born in Croatia, graduated in architecture, Hays began her costume design career in her hometown, Zagreb, to go ashore in Los Angeles in 1987. Here she started working for the American cinema as costume designer assistant, soon taking care first hand of the costumes of Blade and Star Trek. The list of the movies Hays worked for is way too long: "Star Trek: Insurrection", "Star Trek Beyond", "Next", "The Mummy: Tomb of the Dragon Emperor", the famous "Fast&Furious" series till reaching the last great success Captain Marvel of "The Avengers" saga.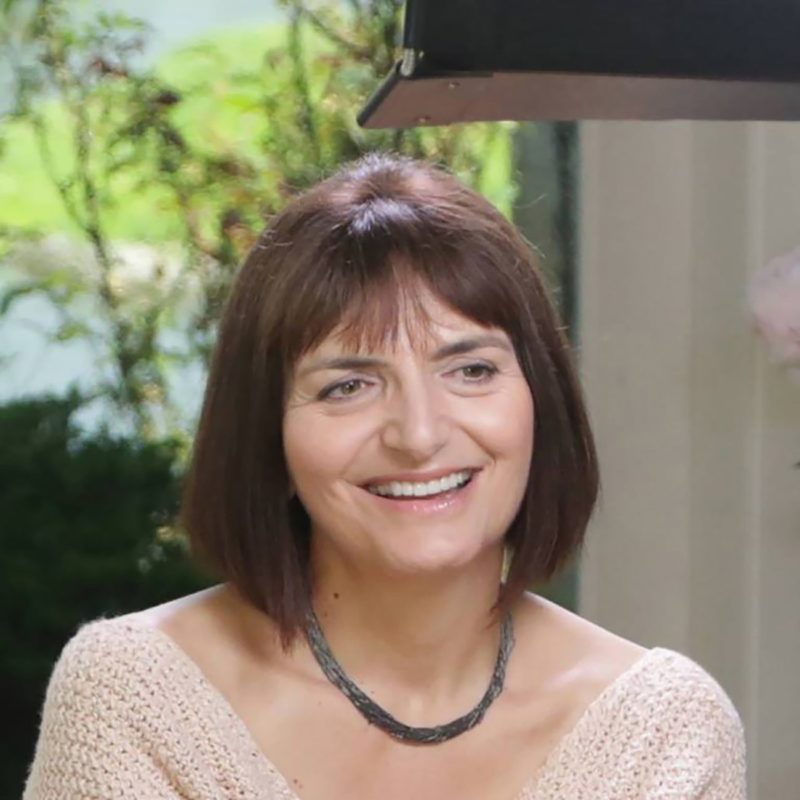 "For Captain Marvel I had four assistants and a team of 75 people, the preparatory work lasted more than six months" Hays tells. "It all starts long time before the actual production of the movie. The costume designer has to carry on a research not only of materials, fabrics, looks and accessories but also psychological and motivational, able to accompany all the movie interpreters".
Dressing up a superheroine full-body for the first time (no skimpy garments, no corsets, naked skin or daring neckline are allowed for the strongest Avengers' protector ever), the Croatian costume designer rewrote in her own way "empowerment dressing" rules by creating for the comics character a suit of blue, red and gold shades which soon became iconic.
As Hays highlights the essential profession's prerequisite is having a great culture in the history of costume. Then, for the success of the entire project, it is required interweaving a synergic bond with the best costume shops, truly working arms of designer's creative mind. "It's very important to choose the right costume shops who will concretely realize what we created. This represents the last link of our entire work and it must be realize with rigor and mastery. It cannot be improvised".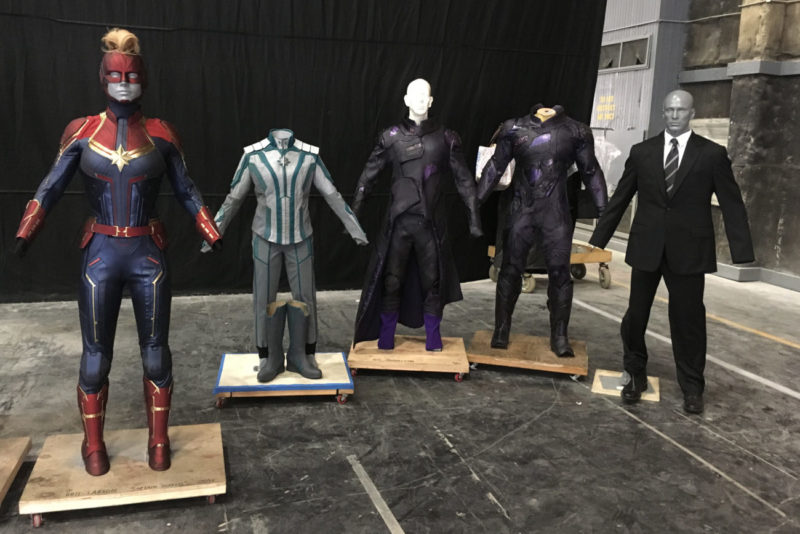 An entire life spent among costumes
About rigor and mastery Sartoria Teatrale Arrigo Costumi knows its stuff. The costume shop that hosted the talk in fact – founded by Arrigo Basso Bondini in 1970 – reaching the third generation, is considered as the most historical and important still operating theater costume shop in North Italy.
Realizing garments for theater as well as cinema, advertising, famous performers and stars (Josè Carreras, Placido Domingo, Luciano Pavarotti, Lady Gaga, just to name a few), Arrigo Costumi has been working in tandem with the world-renewed customers and designers. It also shows an enormous archive made of more than 25.000 customers and 3.000 sketches that retrace the history of the international showbiz (and society as well) of last 50 years.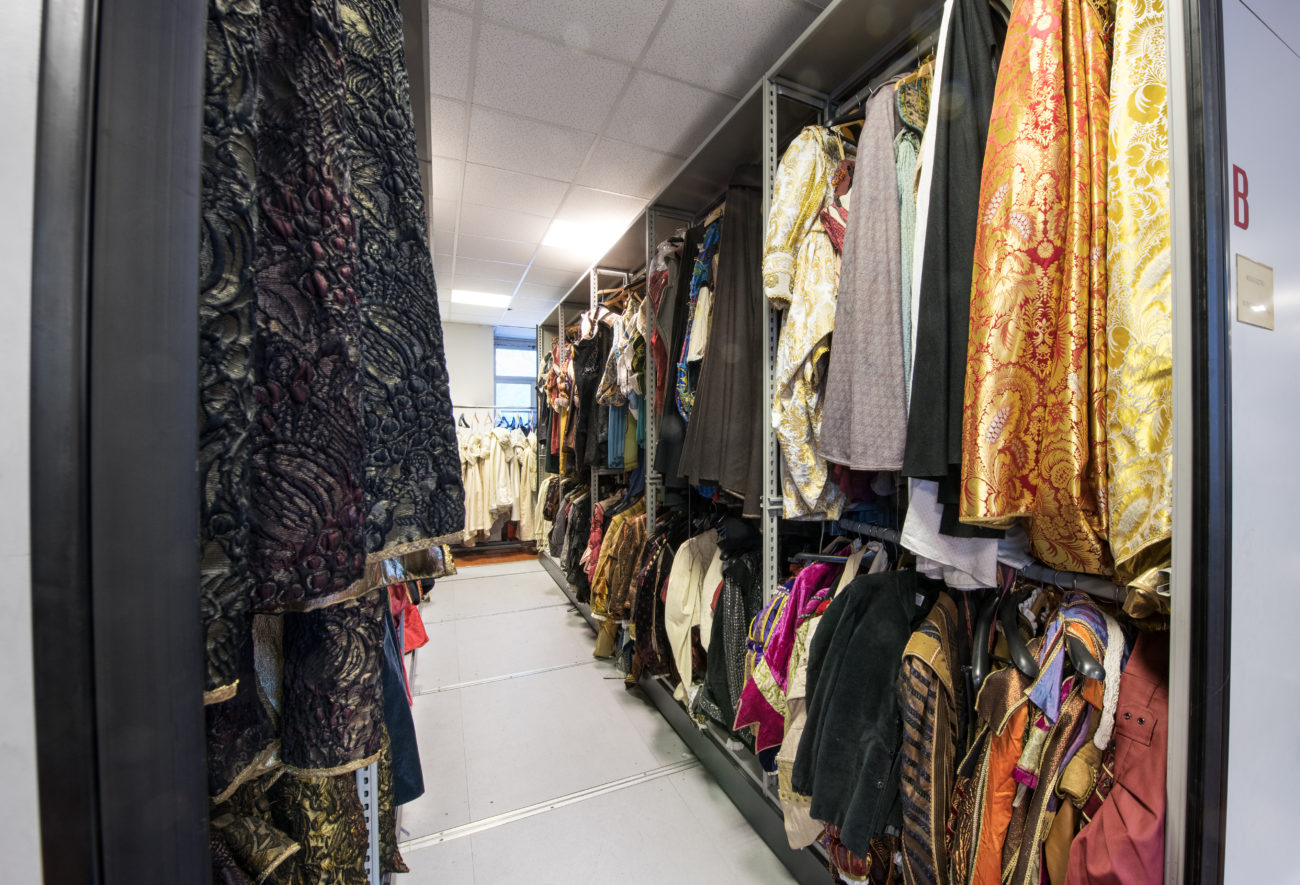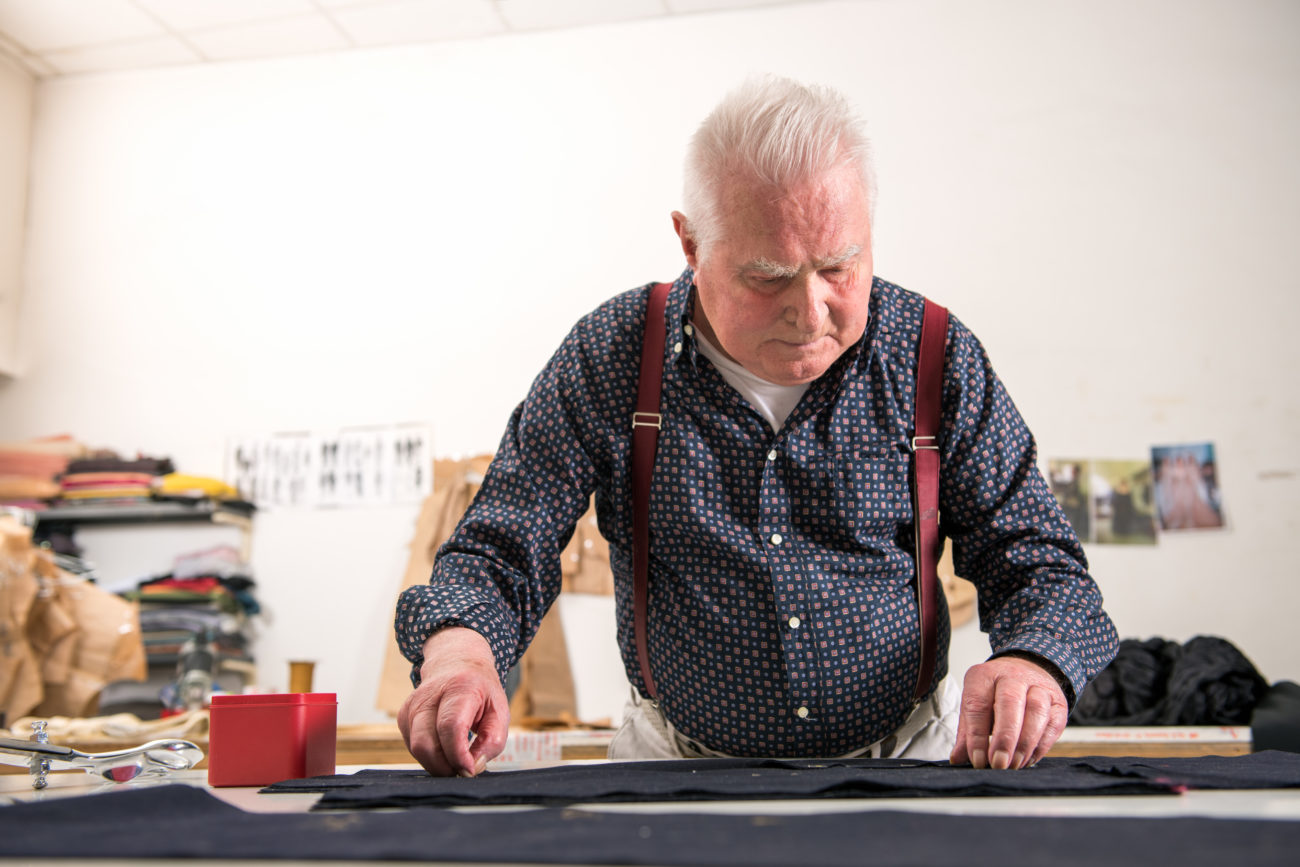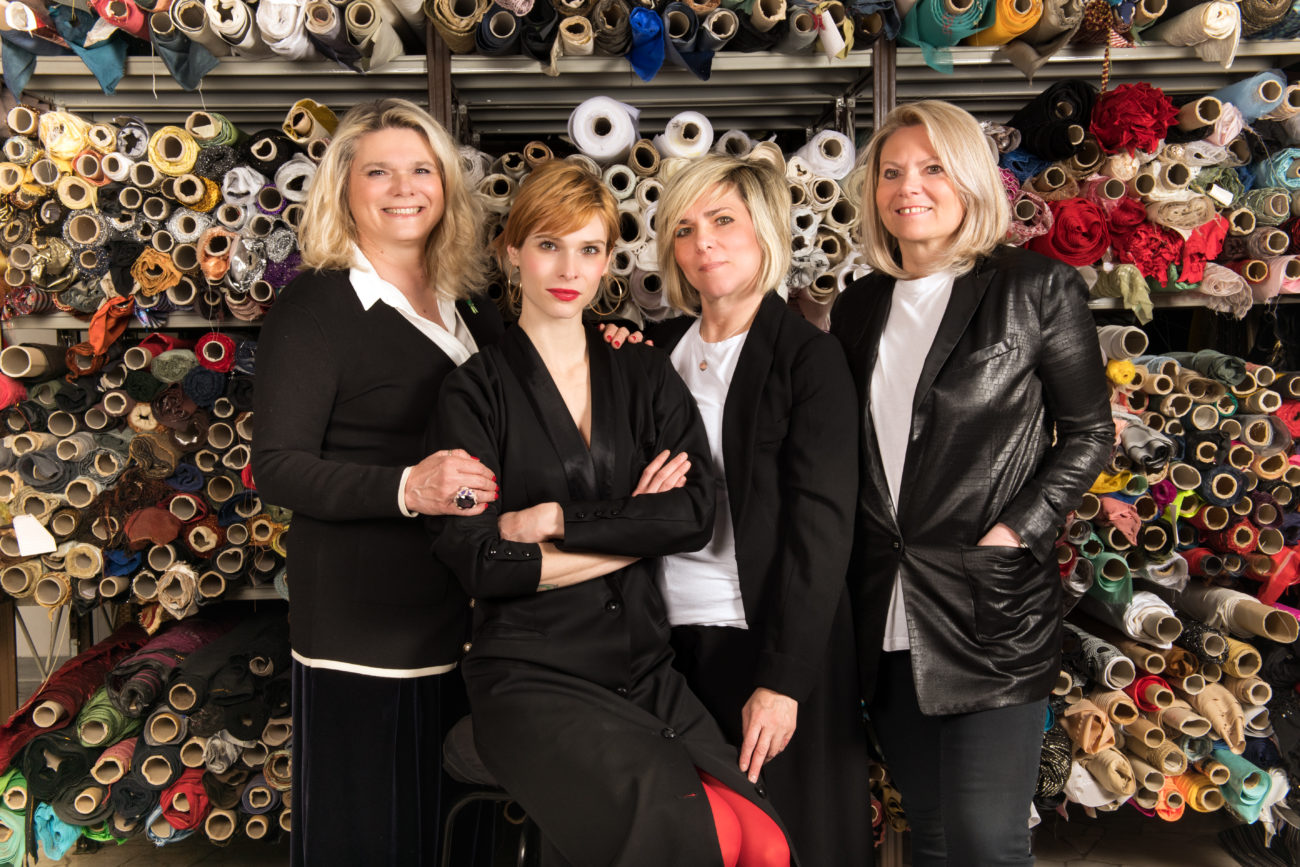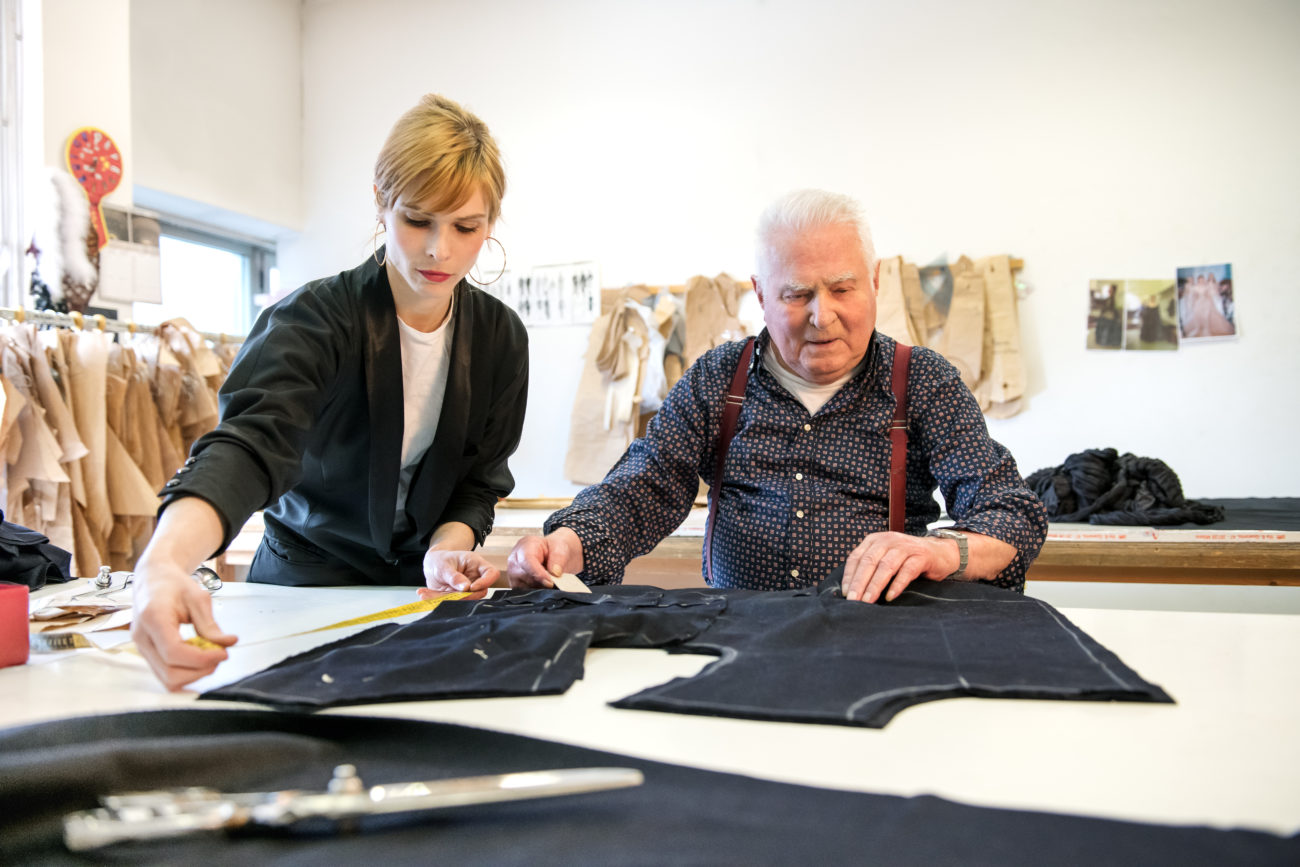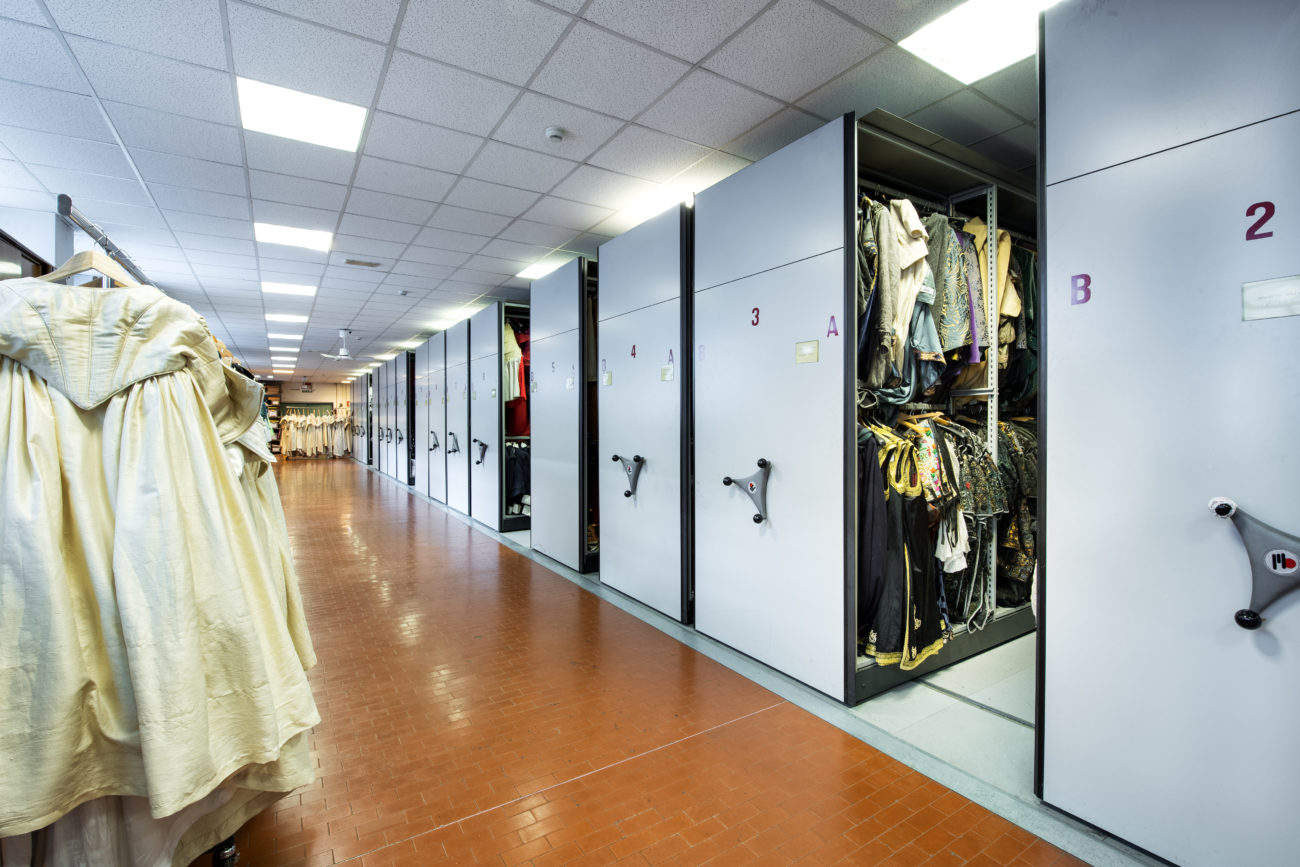 Sartoria Teatrale Arrigo Costumi, Courtesy of Arrigo Costumi
Sartoria Teatrale Arrigo Costumi, Courtesy of Arrigo Costumi
Sartoria Teatrale Arrigo Costumi, Courtesy of Arrigo Costumi
Sartoria Teatrale Arrigo Costumi, Courtesy of Arrigo Costumi
Sartoria Teatrale Arrigo Costumi, Courtesy of Arrigo Costumi
Scene costumes' impact
Not always under the spotlight in fact, the profession of costumer and tailor have an impact on society more than we could think. Lasting and not lasting trends come also from that fantastic collective imagination made of stage costumes, movie characters' outfits and superheroes' garments of course.
Consequently, not underestimating comics' influence on common mindset, looking at the ultimate pink revolution that are involving such pop universe could be helpful to destroy all those female stereotypes. All big changes are made of little yet important conquests, including the achievement of a protagonist role or a play suit instead of a corset!