DORA BAG BY EMILIO PUCCI WILL BRING A SPRINGY TOUCH INTO YOUR COLD AUTUMN DAILY LIFE
There are some crazy people who sincerely likes Fall season. Warm colors, romantic leafs' rugs, hot tea cups to sip watching the rain fall down on the window, may wearing a cozy uncool large pajamas… Well, if you don't like all these things and if your worst nightmare is going out while it's raining and it's cold, Dry suggests you a bag to feel the beloved springy breeze all over the year!
Emilio Pucci Dora bag in fact perfectly fits with all those meteoropathic girls who prefers hibernating rather than fighting against Nature's deaf.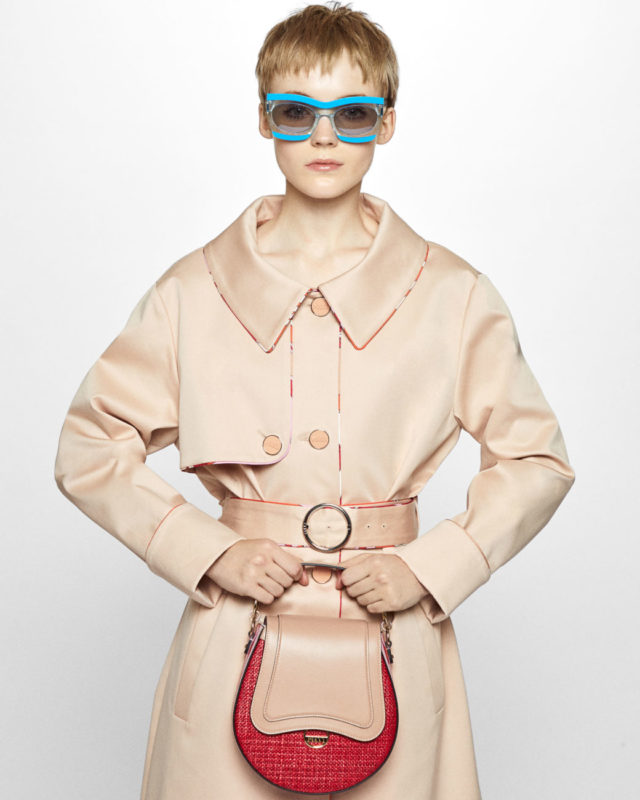 Young, comfortable, elegant and refine, Dora bag can follow you during the daily routine as well as in more formal events. Available in two different size – the small and the mini ones – this calf leather bag shows raffia details and a play of contrasting colors directly taken from Emilio Pucci Resort 2020 Collection.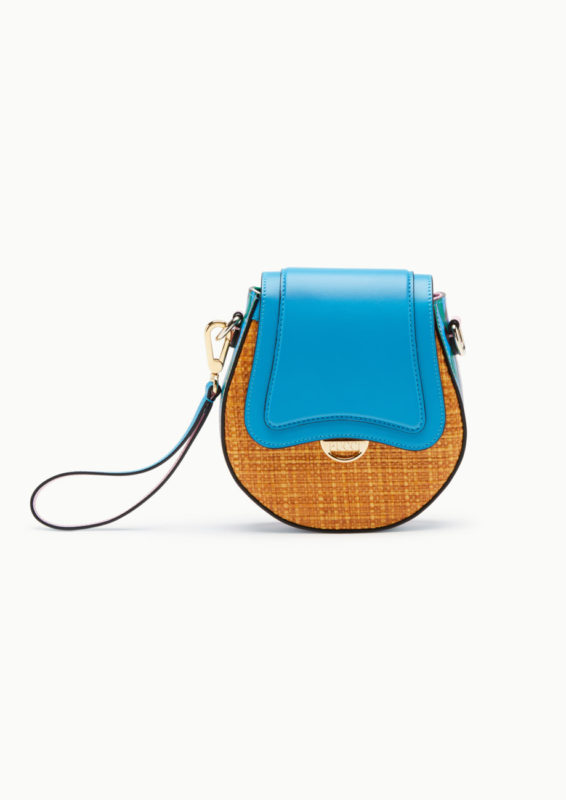 With its vintage allure Dora will surely turn a grey rainy day into a sunny one, or at least inside your own mind. Finally, to deal with a windy cold soiree you can opt for the satin version enriched with precious embroideries.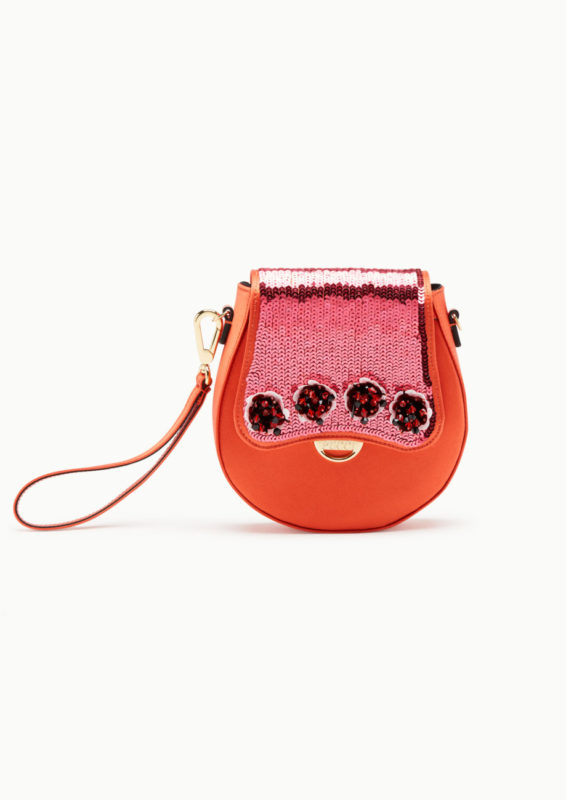 Dora bag is now available on Emilio Pucci flagshipstore and at Emilio Pucci.