THE LONDONER BOUTIQUE BROWNS WILL LAND IN BERLIN EXPORTING A NEW LUXURY FASHION RETAIL EXPERIENCE
Text by: Annarosa Laureti
Going at the supermarket has never been so exciting, especially when it turns into a fashion store… even if for only three days!
From November 14th to 16th the abandoned Berliner market in Mitte district will host the third edition of Browns Nomad project by the Londoner multi-brand boutique.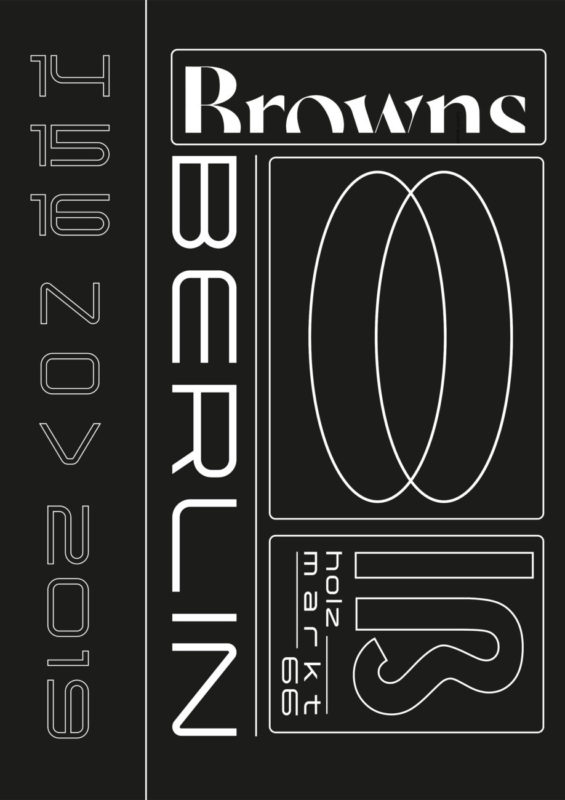 Like the previous appointments – that took place in East London and Los Angeles – Browns Berlin will offer costumers the possibility to immerse theirselves into fashion world throughout a new kind of retail-experience and collateral events too, including workshops, talks, performances and live shows. Without taking apart new technologies, in step with the dynamical spirit of the German capital, Browns bets also on digital by letting people do shopping using the mobile app (Browns Fashion) exclusively conceived for the occasion.
"Germany represents for us a growing key market and Berlin creative community's ferment fully echoes with our idea" Holi Rogers, CEO of Browns claims. "Browns Nomad joins physical world to digital one creating a connection and interaction between both the space and our items' selection".
Made in collaboration with Reference Studios – "When we opted for Berlin as next nomad location, Reference Studios was the only partner I thought of" Tyler Psarras, Browns Brand Engagement Director says – the three day long event will also take care of the hosting city's community involving several national and international partners and guests. "We are enthusiastic of this synergic collaboration – Mumi Haiati, founder and CEO of Reference Studios continues – As Nomad we consider Berlin as a key destination of a stimulating cultural trip".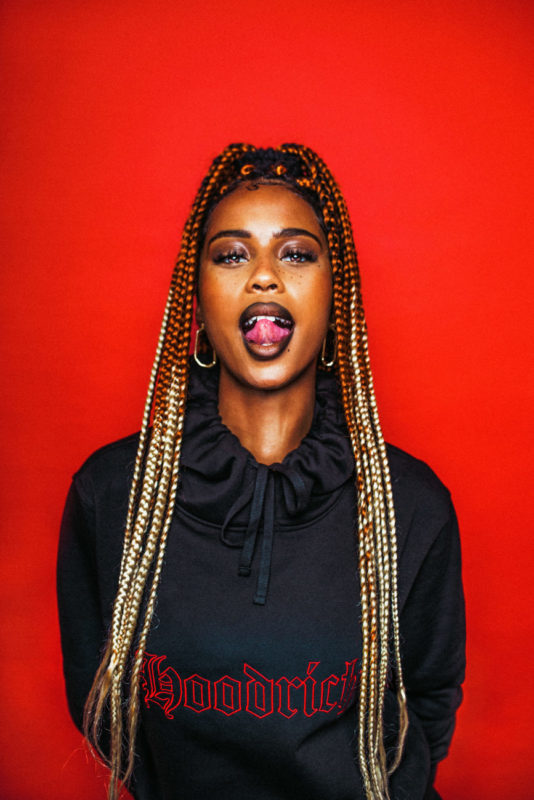 Fashion selection indeed will see both well-known and brand new offers. From almost half a century focused on brands' scouting – in 2020 Browns will turn 50 – the Londoner boutique chose also on this occasion to promote up-and-coming talents as Aleksandre Akhalkatsishvili, Paria Farzaneh, Portvel and Ancuta Sarca giving them the opportunity to first come in Germany. Amongst the exclusive collabs names worthy of mention are Mastermind x Woolrich, Low Classic, R13 and China Town Market. It cannot be missing the now increasingly cherished green factor that will be explored by brands such as Ahluwalia, By Walid, Duran Lantink and Mariah Esa.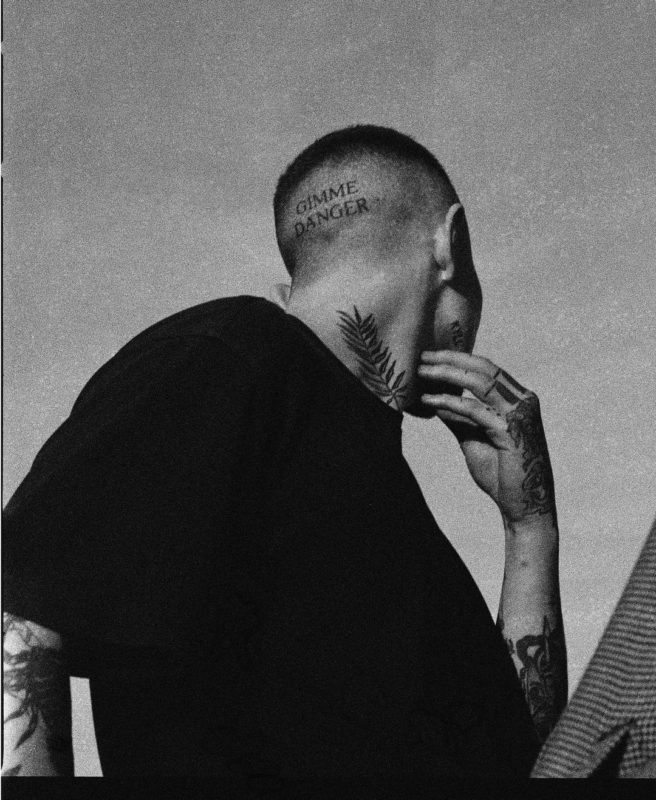 The rich program will start on Thursday night with a great opening party on the note of the urban jazz British artist IAMDDB and the artist and DJ Juliana Huxtable. Friday night then is the turn of the dancer Vinson Fraley Jr who will exhibit inside a sculpture designed by OrtaMiklos artistic duo.
Then the several appointments will also include private shopping sessions as well as tattoo ones with the artist Louis Loveless. And if you've never tried the experience of palm reading, with Truth And/Or Consequences you will discover what the future holds for you…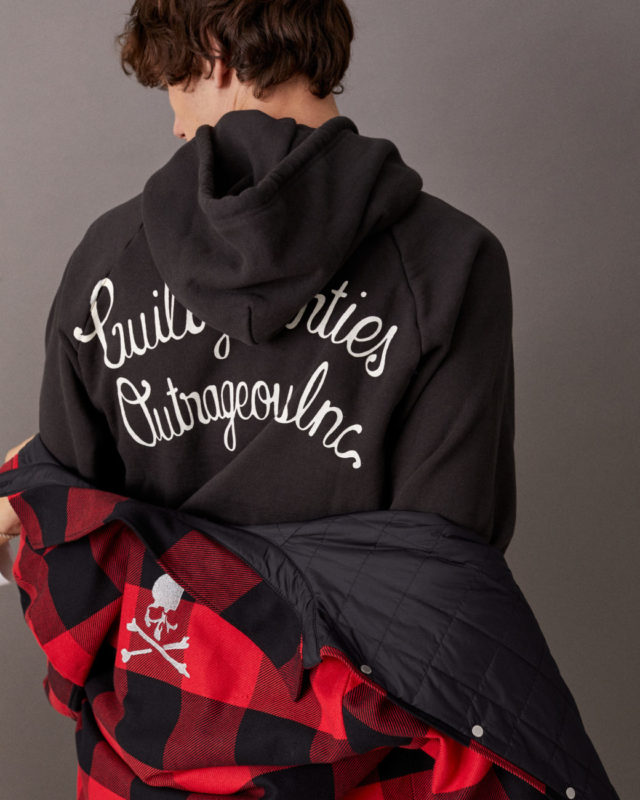 Trying to rewrite traditional shopping rules, in the end Browns' main aim is that of catching new clients' requests melting together things and fields (those of art, culture and fashion retail for example), that before were considered impossible to join. According to Psarras in fact "Client's engagement consist of creating awareness throughout impressing multimedia contents, dynamical live media and creative conversation using our global net".
To know more about Browns Berlin full program and to book your own luxury fashion experience in Berlin, visit Browns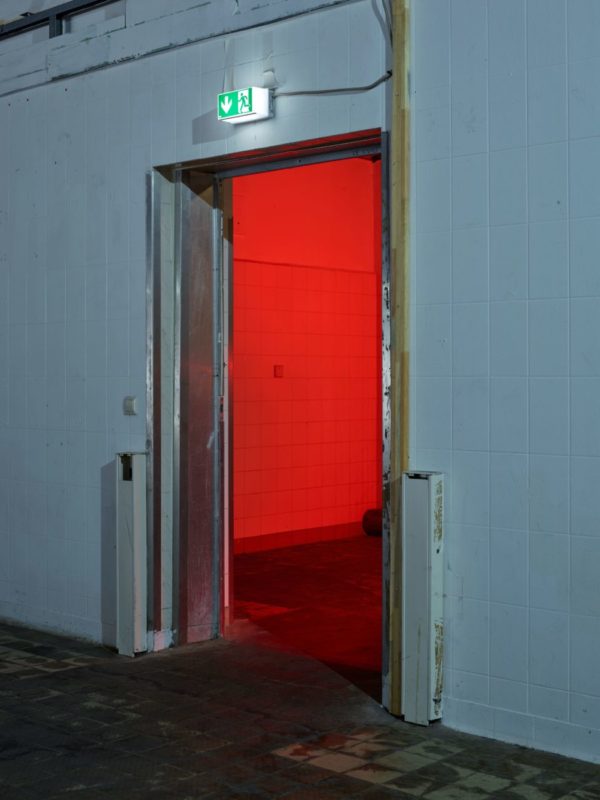 Browns Berlin
November 14-16, 12pm – late.
Supermarkt, Holzmarktstraße 66, 10179 Berlin-Mitte