MONCLER GENIUS WELCOMES YOU TO ITS BRAND NEW HOUSES IN MILAN, PARIS AND TOKYO
Last November 7th Moncler Genius opened its first temporary concept stores keeping pushing fashion boundaries. Until the end of January 2020 the Moncler House of Genius will let costumers get closer to a new kind of shopping experience related to the main theme of releases and drops.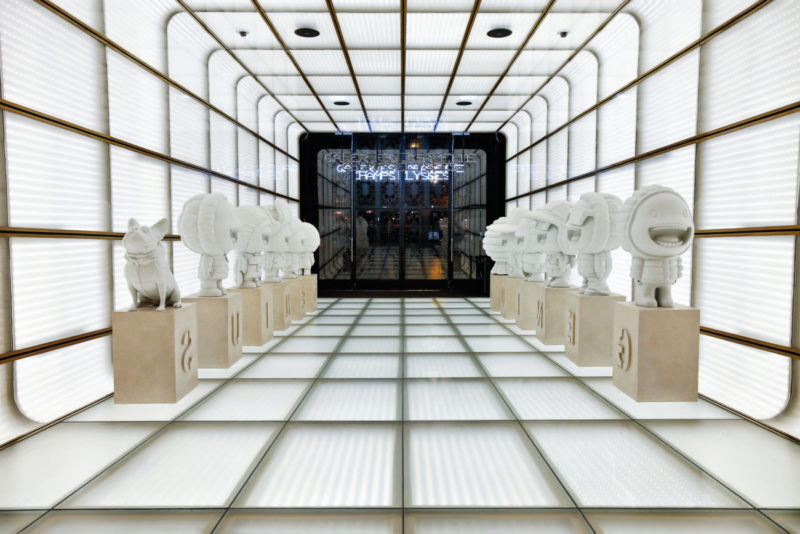 Under the artistic direction of Francesco Ragazzi, the pop ups are also conceived as more than simply retail spaces: strictly bond to city's soul and citizenry, they serve as interactive spaces, hubs of creativity and learning as well as cultural exchange. In addition to Moncler Genius collections, they show and exhibit also artworks trying, in this way, to become an attractive spot for thinkers, designers and creatives.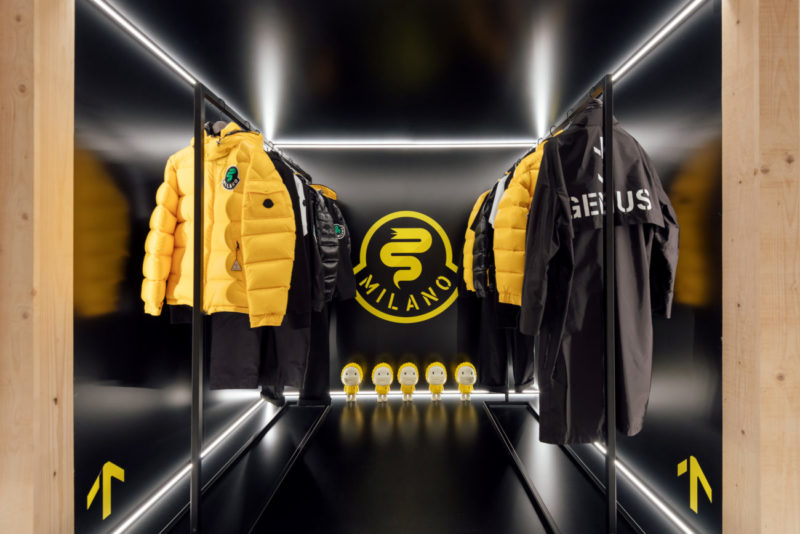 Not by chance, in addition to the traditional launch's party, Milanese store's opening was celebrated also with an exclusive performance by the artist Vanessa Beecroft. A models and dancers' army occupied in colorful Moncelr's vintage jackets Milanese Galleria Vittorio Emanuele II paying an homage to the bond between the Italian brand and city.
In addition to Moncler Genius collections, inside the shops you will also find several special limited edition items including cool canvas bags, tech accessories and specially developed merchandise for the city.
Don't miss this incredible occasion to get immersed into Moncler universe!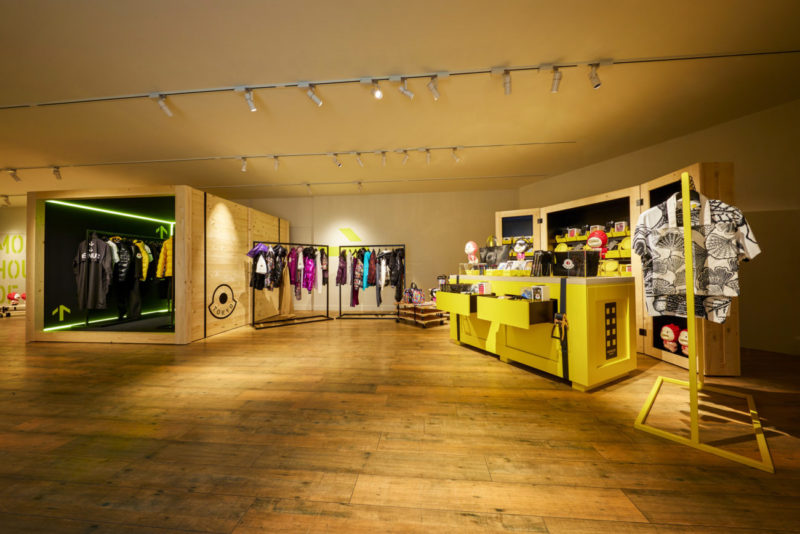 Moncler House of Genius, Milan
Galleria Vittorio Emanuele II, 11
20121 Milano
Moncler House of Genius, Paris
60 Avenue des Champs-Élysées
75008 Paris
Moncler House of Genius, Tokyo
B-Side 5-11-2, Jingumae, Shibuya-Ku
150-0001 Tokyo