BE ReADY To CELEBRaTE THE PrIDE MoNTH DReSSINg UP LIkE A RAInBOW
It was the year 1969 when for the first time the LGBT community rose up against the police in New York City, more specifically in the Greenwich Village, after the umpteenth raid at the Stonewall Inn Bar.
Now, after 50 years, June is the Pride month dedicated to celebrate the gender equality and freedom. Despite we have to remember that standing up for equal rights must always be an imperative for everyone during all the year long, our due is to speak louder now.
Fashion system is no exception and being always at the forefront cannot has to pay a personal homage to such a great anniversary. United under the symbol of the rainbow, several brands launched capsule collections supporting LGBT community and its fight.
Here's what we loved the most reminding you that these items are perfect to wear all the time, not only on the occasion of the pride parades!
Rainbow T-shirt
Cotton T-shirt has always been a truly media to convey strong messages. On the occasion of the Pride month it can't help painting itself with rainbow shades. From Micheal Kors to Calvin Klein, passing through Polo Ralph Lauren and Adidas, iconic brands' signatures turn multicolor!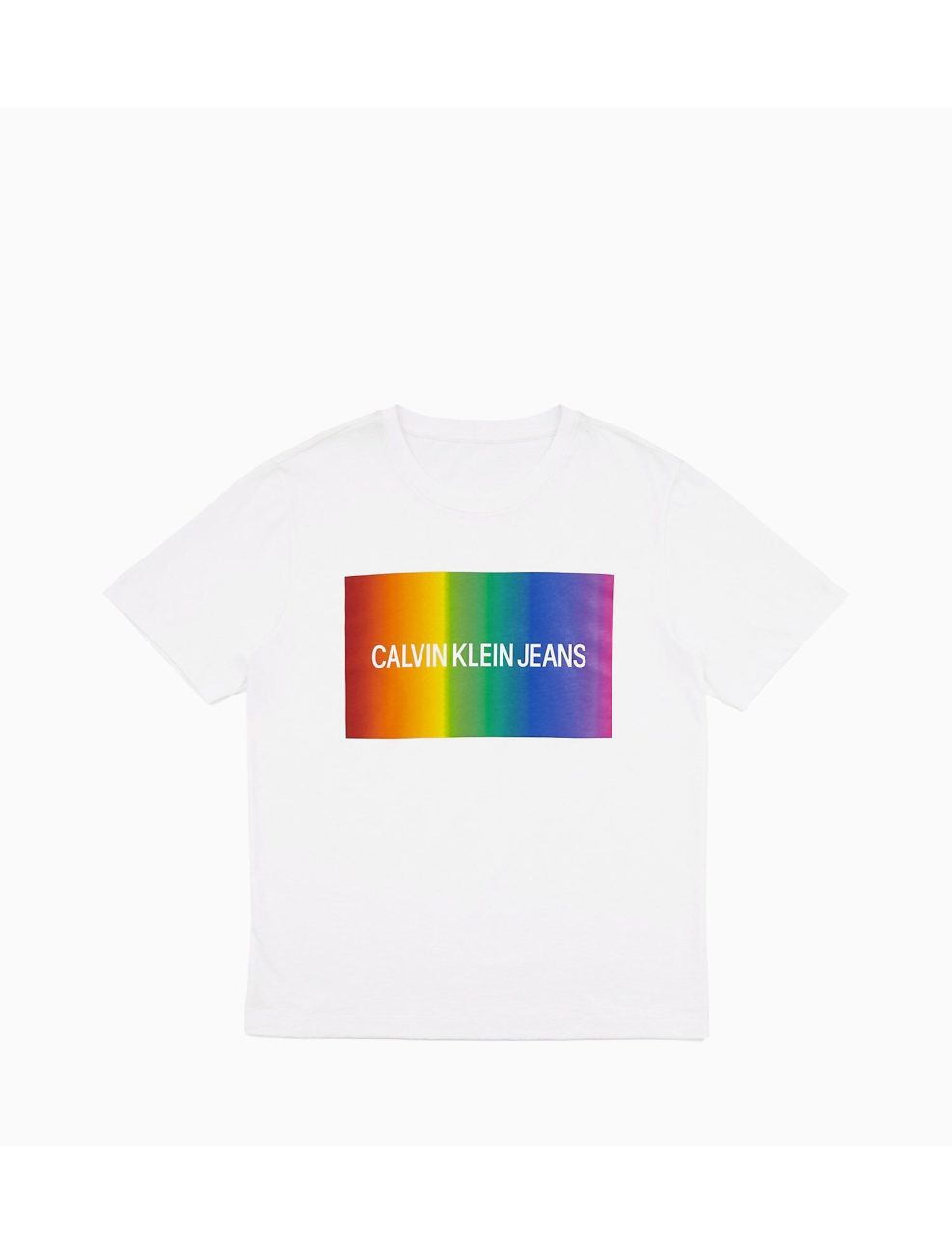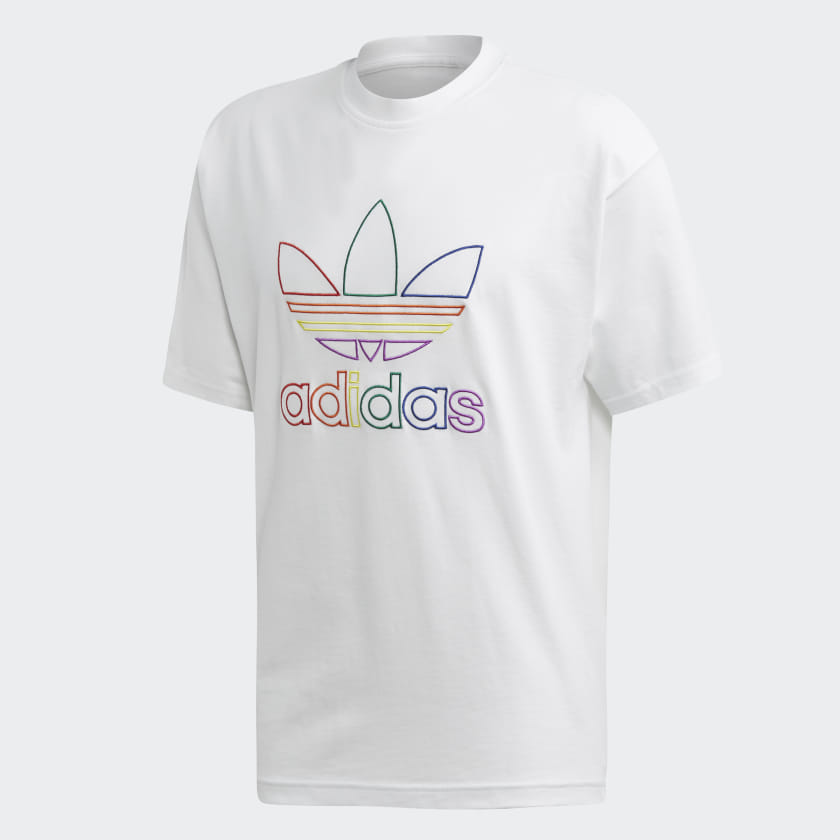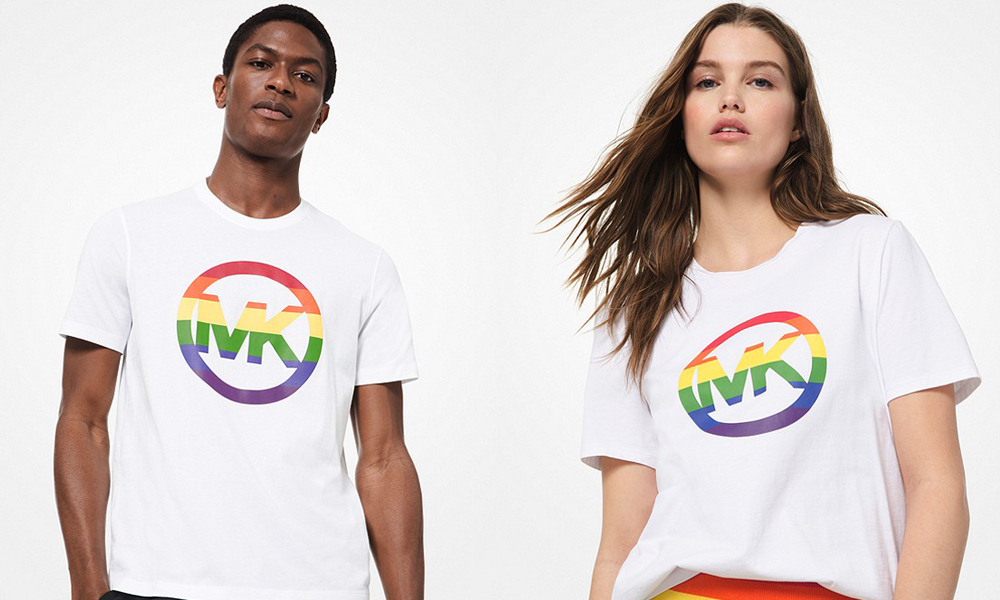 Calvin Klein Pride Collection
T-shirt Pride Trefoil by Adidas
Micheal Kors, MKGO Rainbow Collection
Rainbow Bag
Everybody knows that bags are girls' – and boy's, lesbians', gay's, transsexuals'… – best friends! (diamonds are too of course). Facing up with sunny weather, a colorful shoulder bags is definitely what you need. And for Valentino and Balenciaga if this cool bag is politically correct, even better!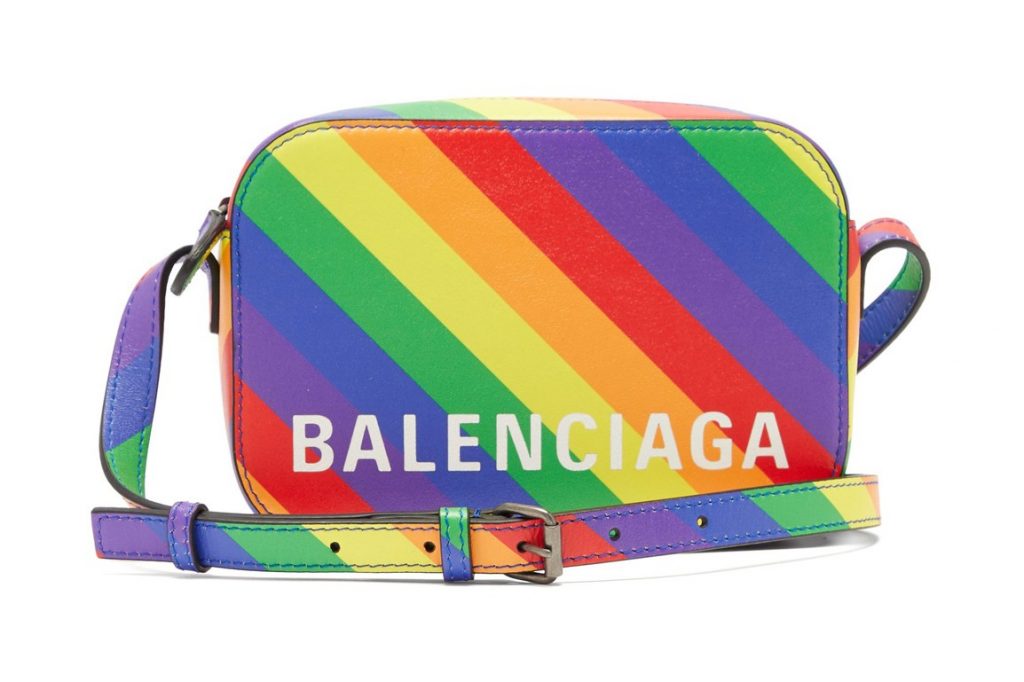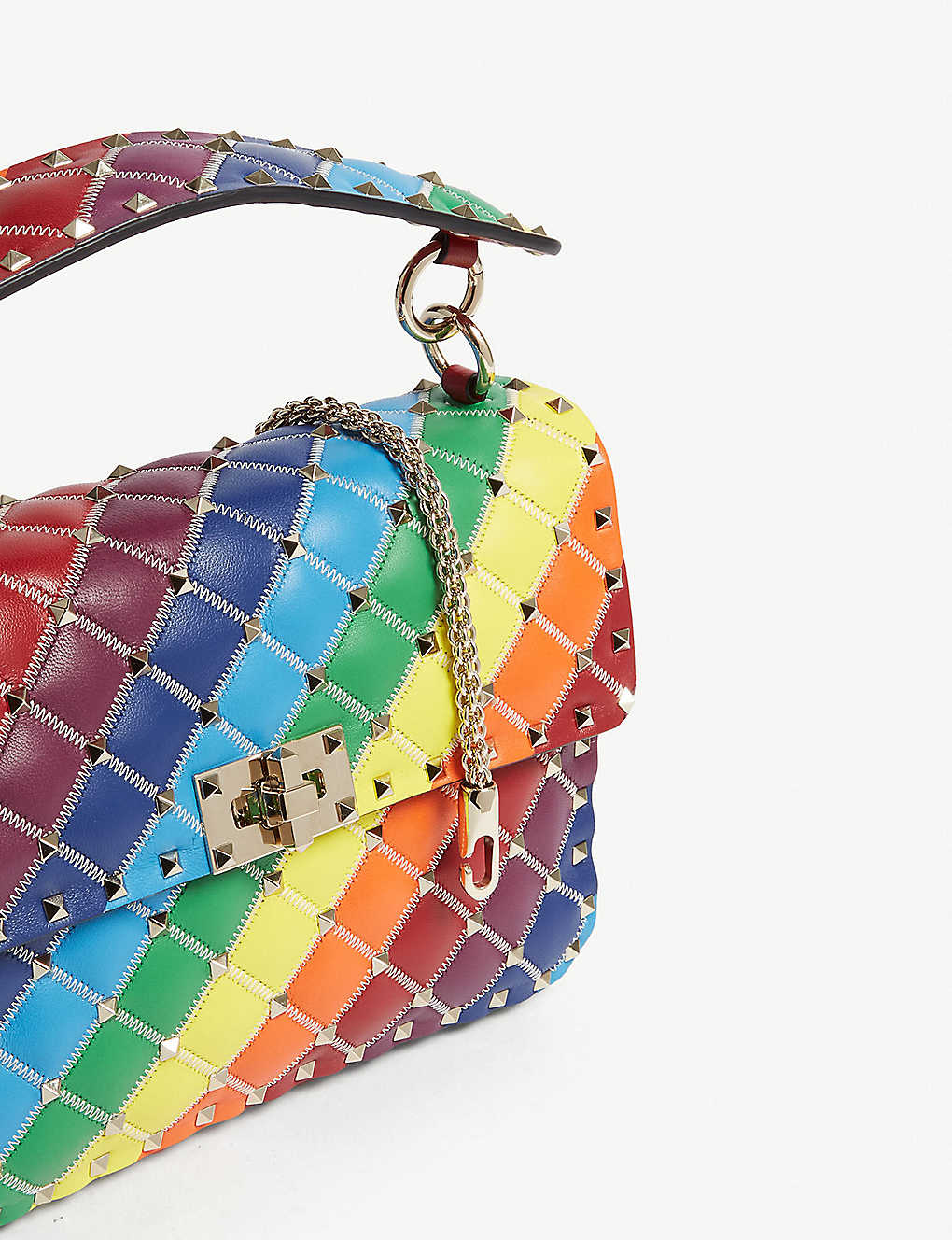 Rainbow Sneaker
Walking down the city for kilometers and under the hottest hours might be not so exciting. Feeling comfy should be a breeze with the right ultimate sneakers! To be unforgettable you can choice among the Gucci Rhyton leather sneakers with iridescent vintage Gucci logo, the Billy sneaker by N21 occasionally enriched with a rainbow detail or again the Air Max 720 designed in collaboration with Gilbert Baker for the "BETRUE" collection by Nike.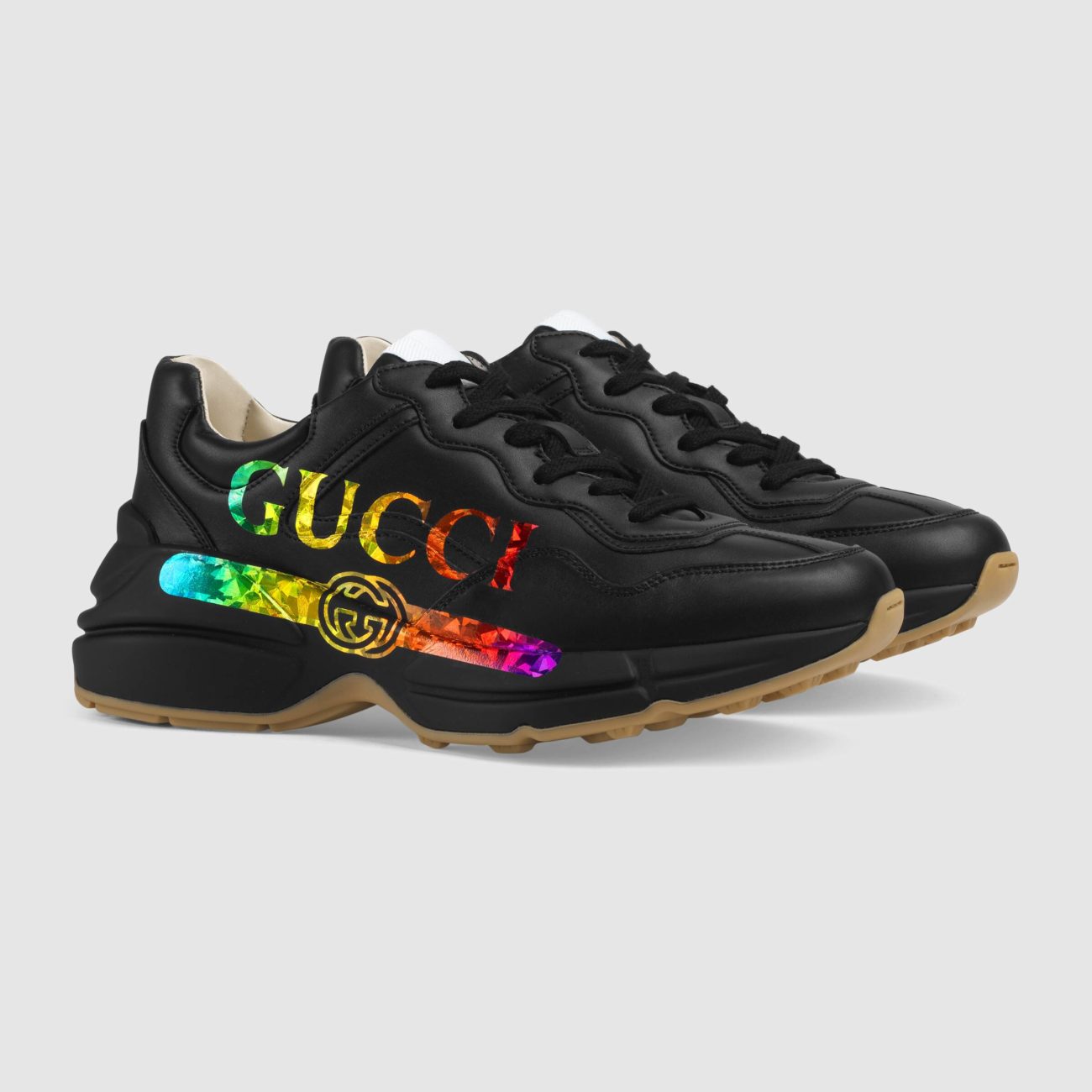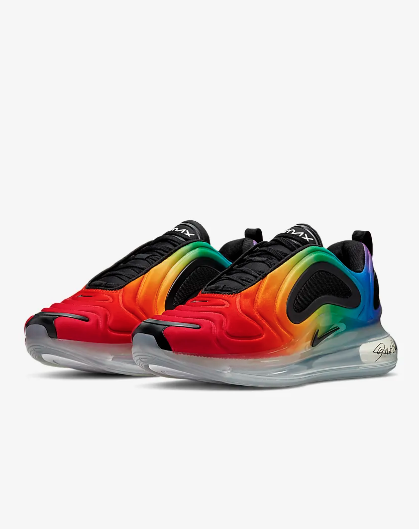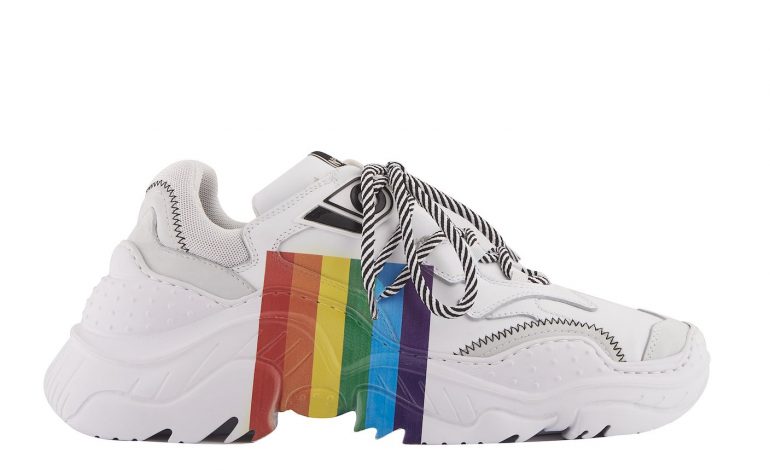 Light Rhyton leather sneakers with Gucci logo
Nike Air max 720 BETRUE in collaboration with Gilbert Baker