Londoner Craig Green is one of the rising names of fashion to look at
From 2012 in fact, when he founded his personal namesake brand, the designer has achieved several accolades such as the Emerging Menswear Designer at the British Fashion Awards in 2014 and the British Menswear Designer at the Fashion Awards in 2016, 2017 and 2018… just to name a few.
For the FW 2019 Collection, the designer decided to bring to the catwalk a cast of nomads looking for their own identity.
Mixing up references from several times and cultures Green's adventurer doesn't belong to any tribe or land. He seems to come from a truly different world: with oversized shapes and cut details, his coats, capes, long tunics and veils present a creature hallway between a monk, a Holy Virgin and a colorful alien, making him the knower and guardian of something not already revealed.
Nets, ropes, tassels, bands and straps enrich the pieces as well as strange headpieces giving a more ascetic allure to the looks.
Technic materials are declined to the hues of black and white, cyborg grey, raw amber brown till bright shades of blue, red, yellow, fuchsia and acid emerald green recreating glass's lights effects.
Finally there is also room for prints: tartan and big check motifs as inserts of ankle-length tunics and over suits.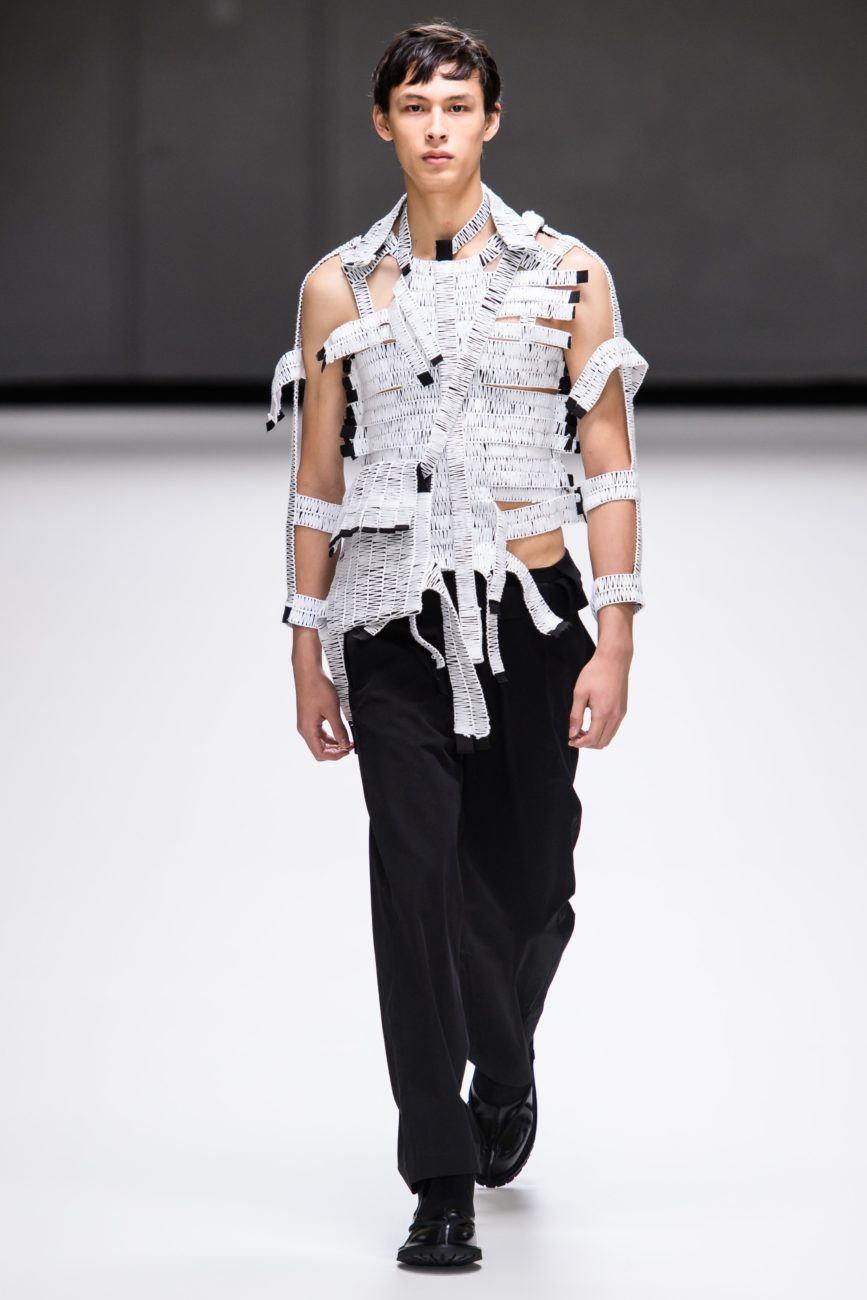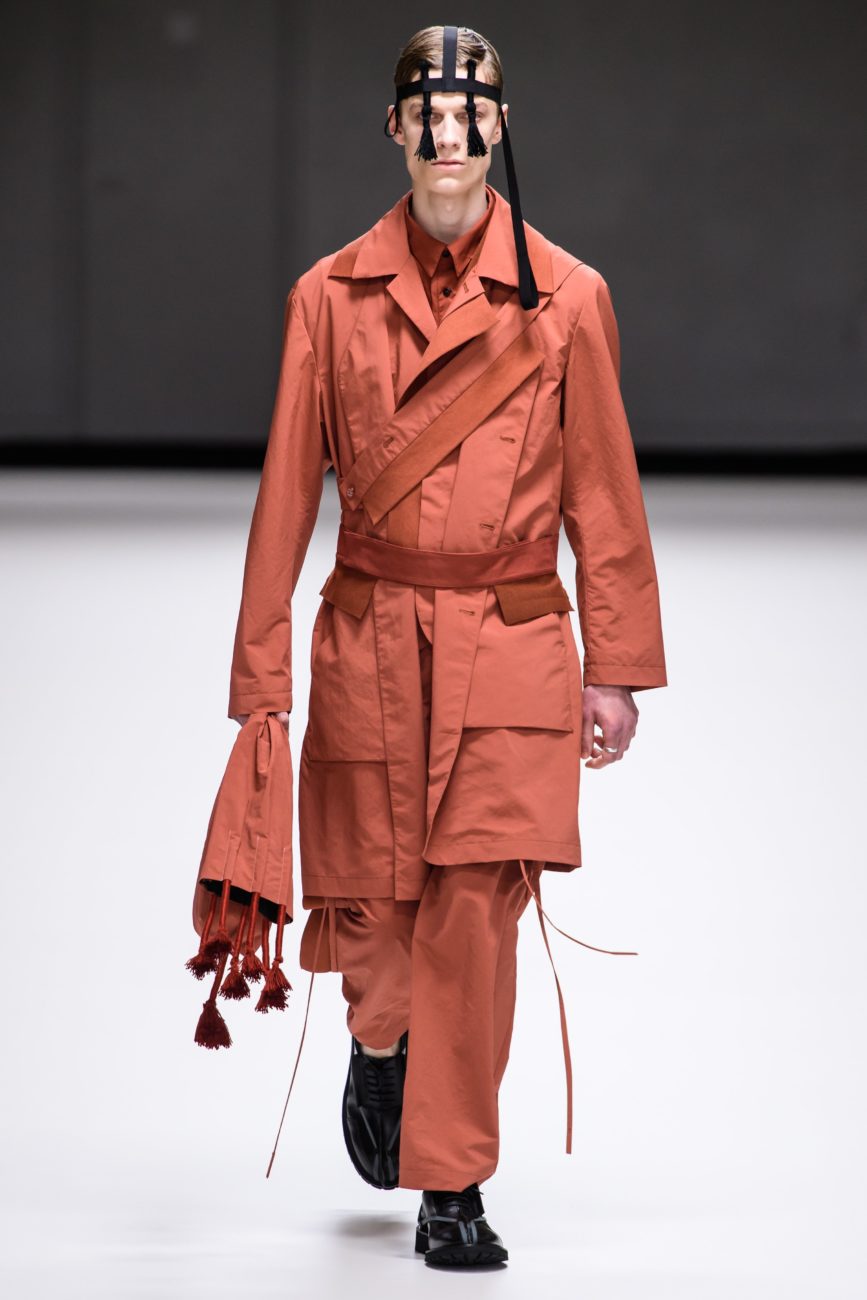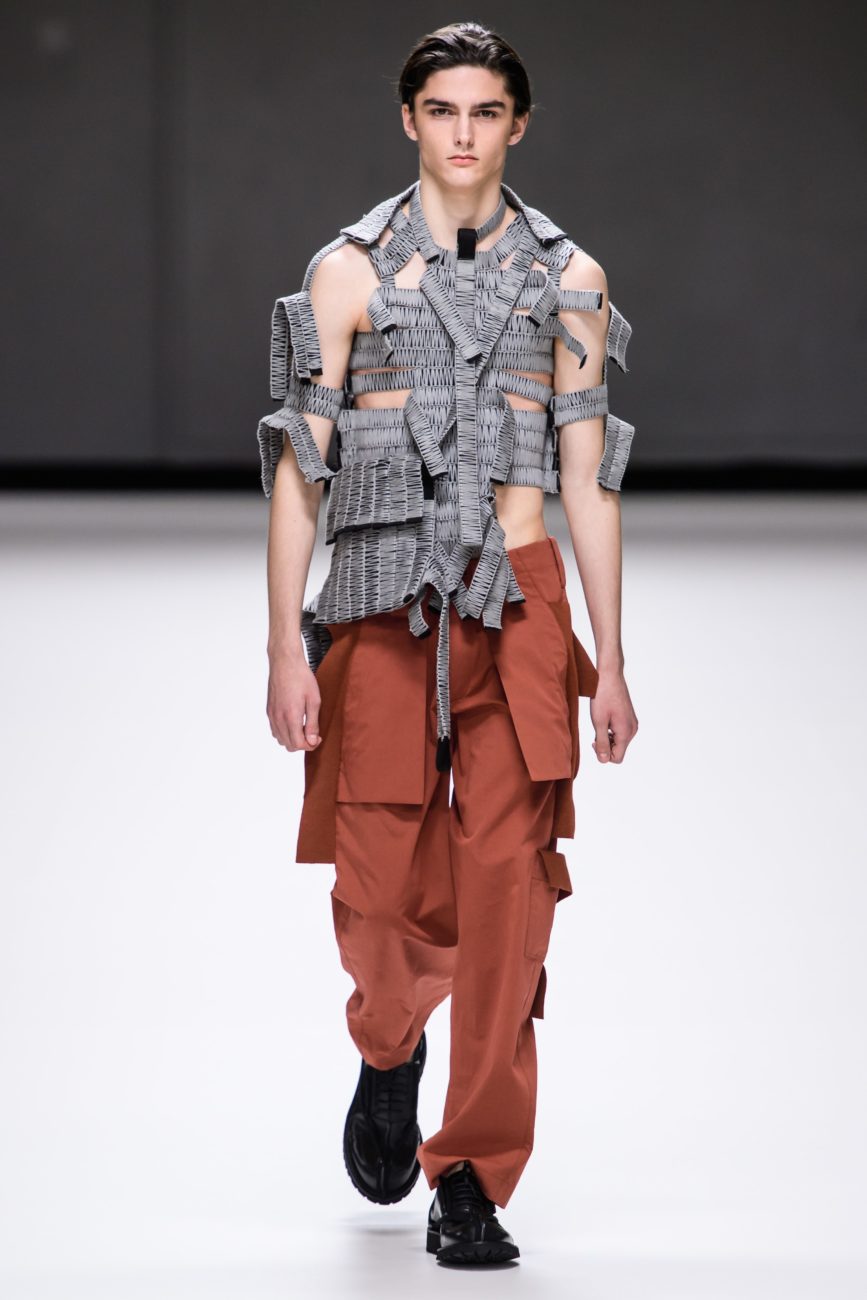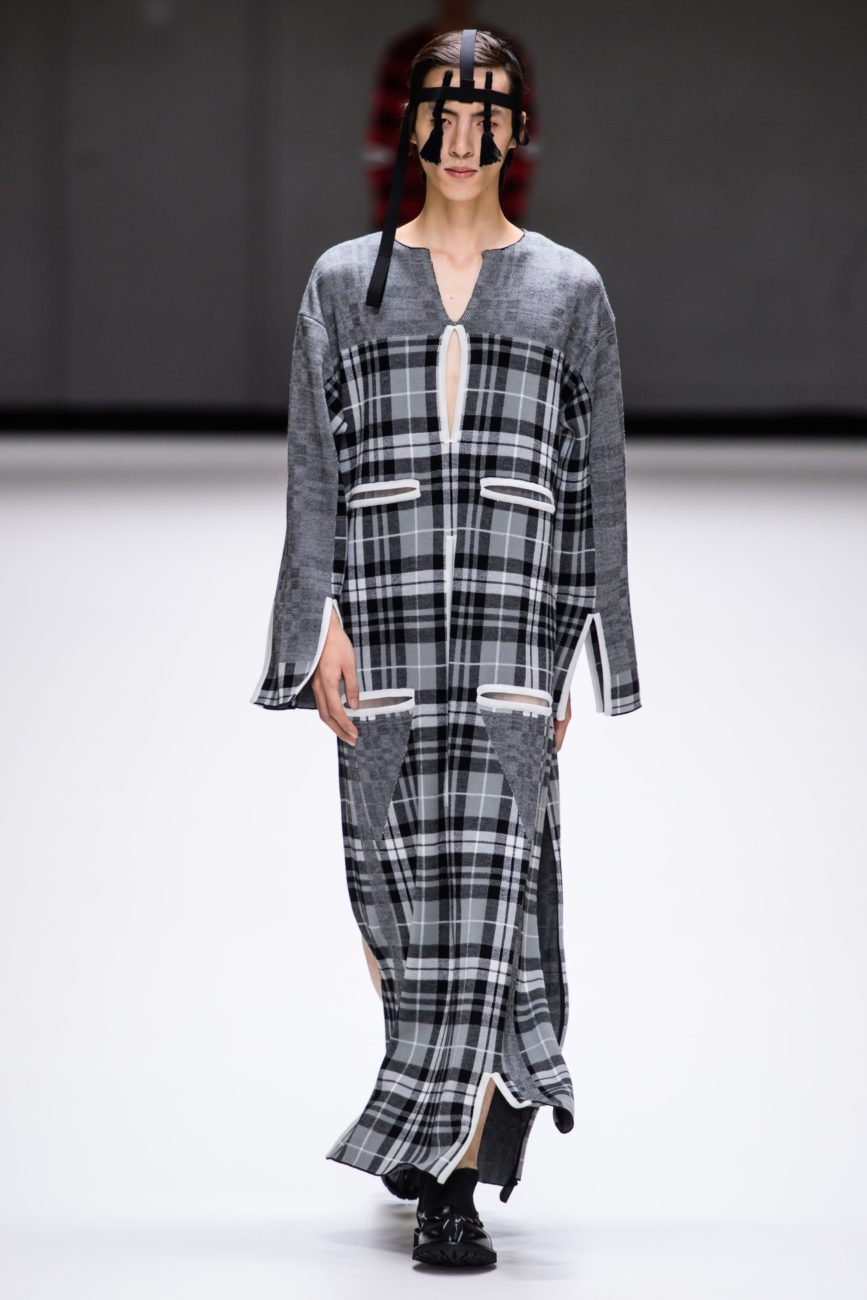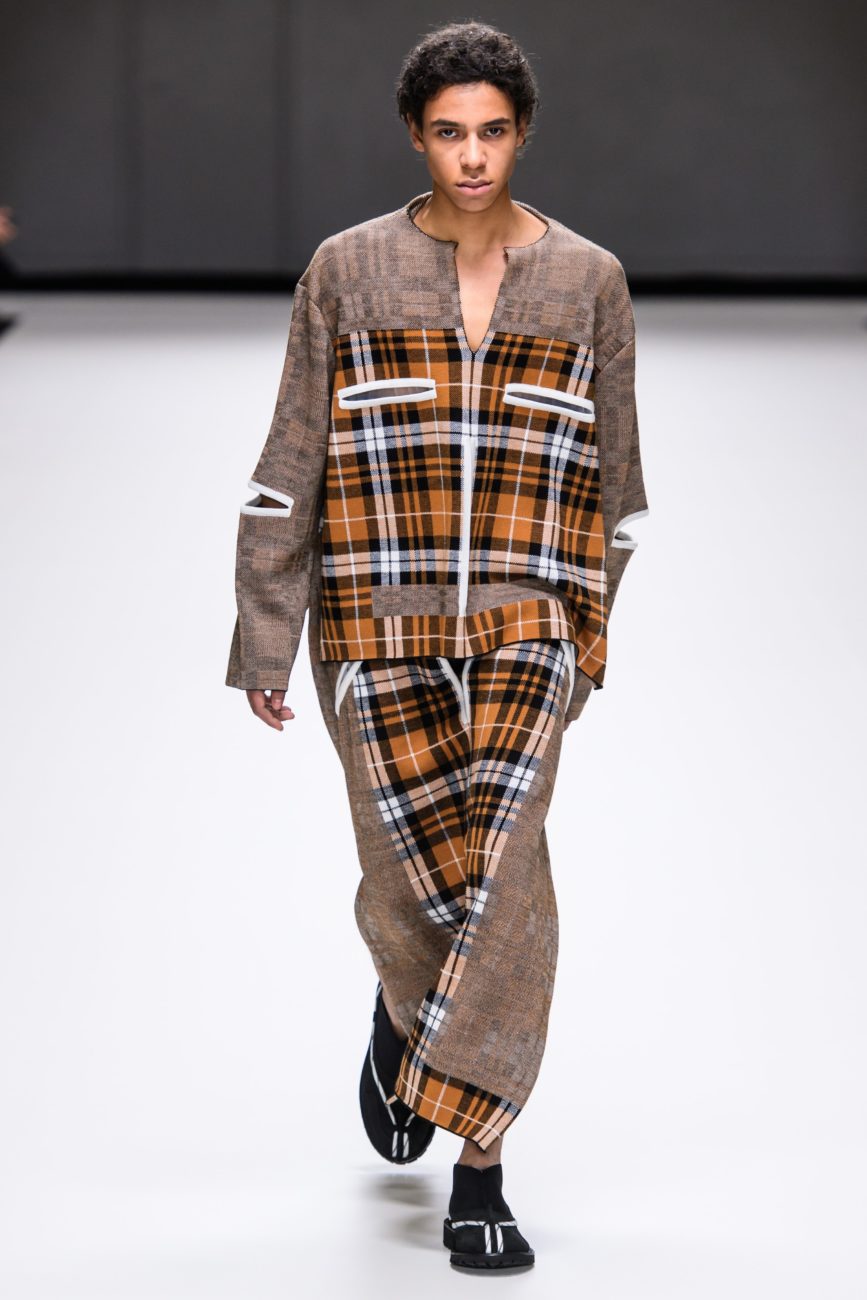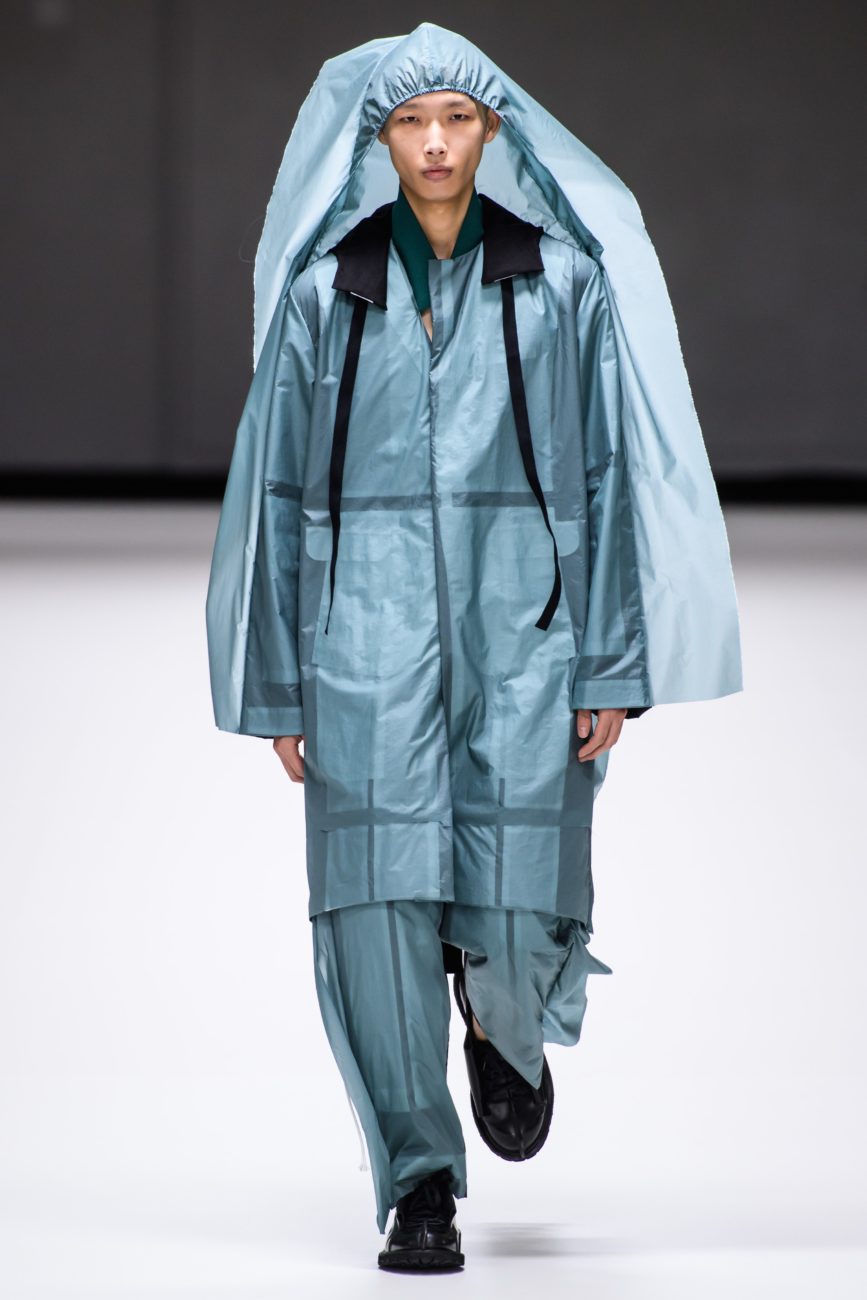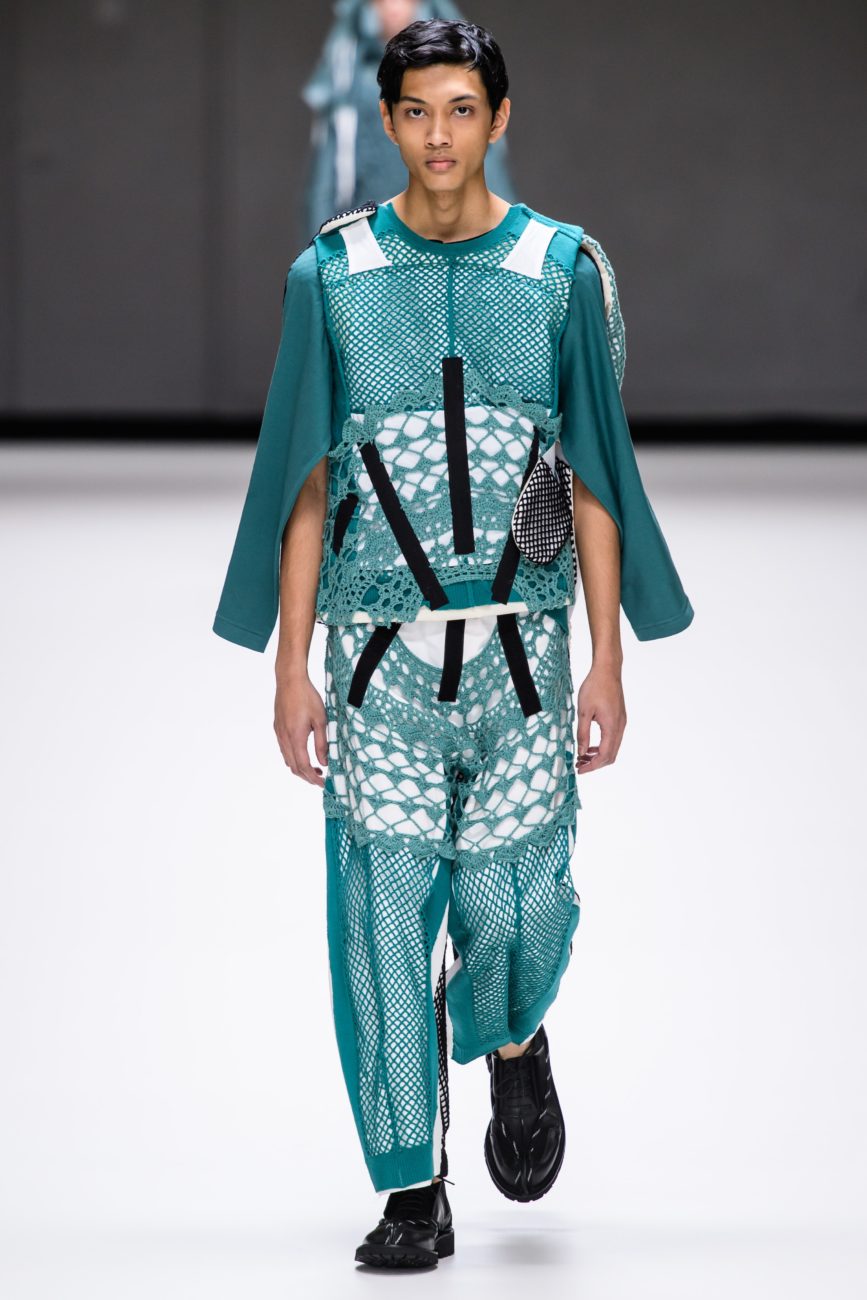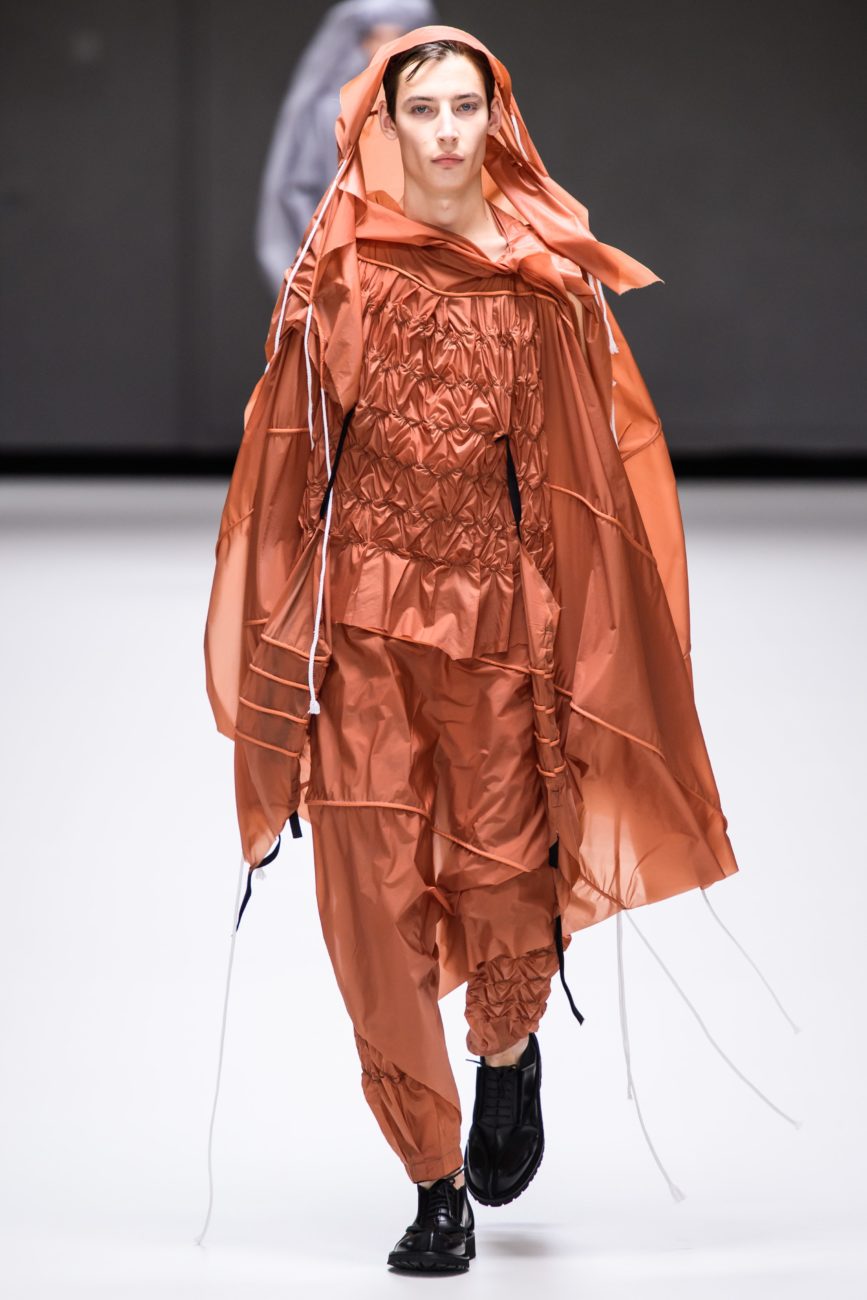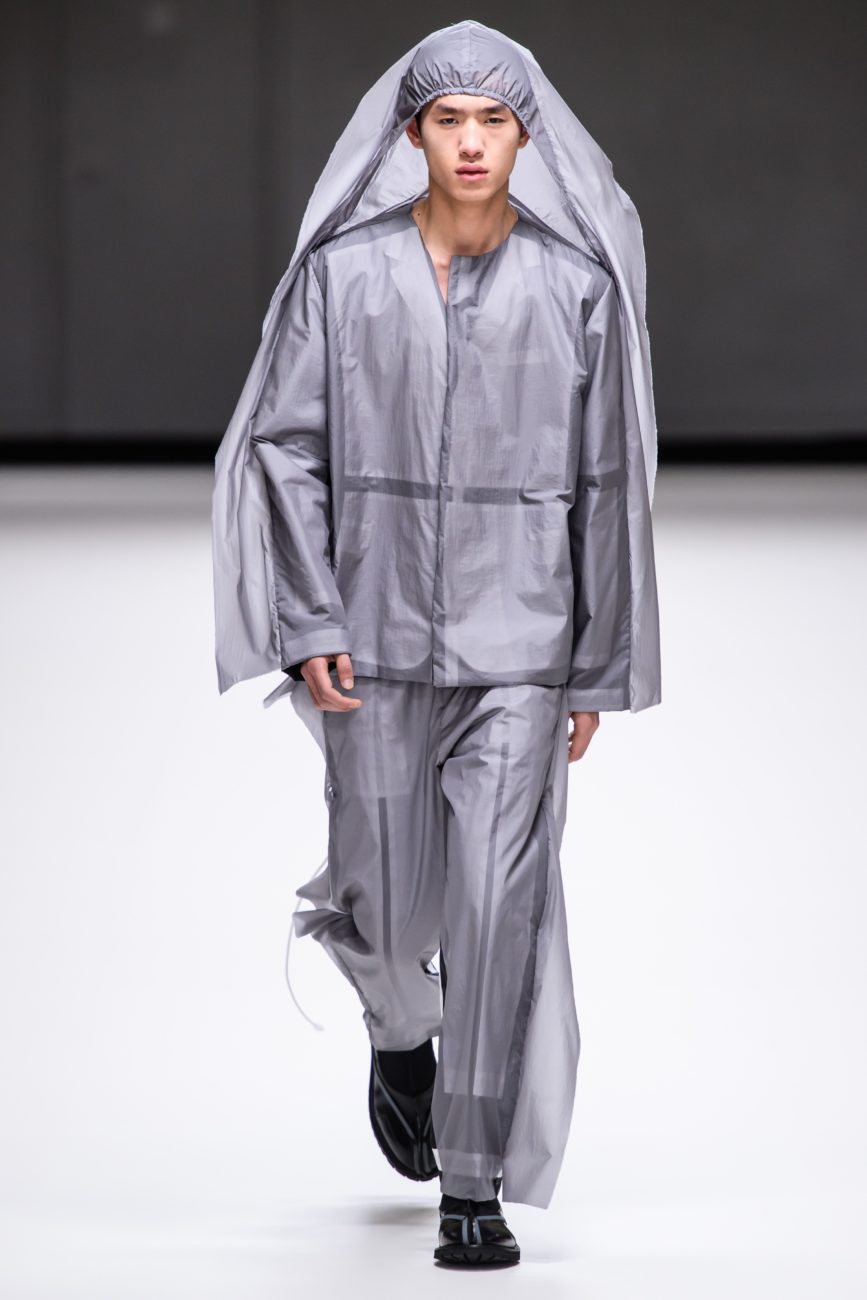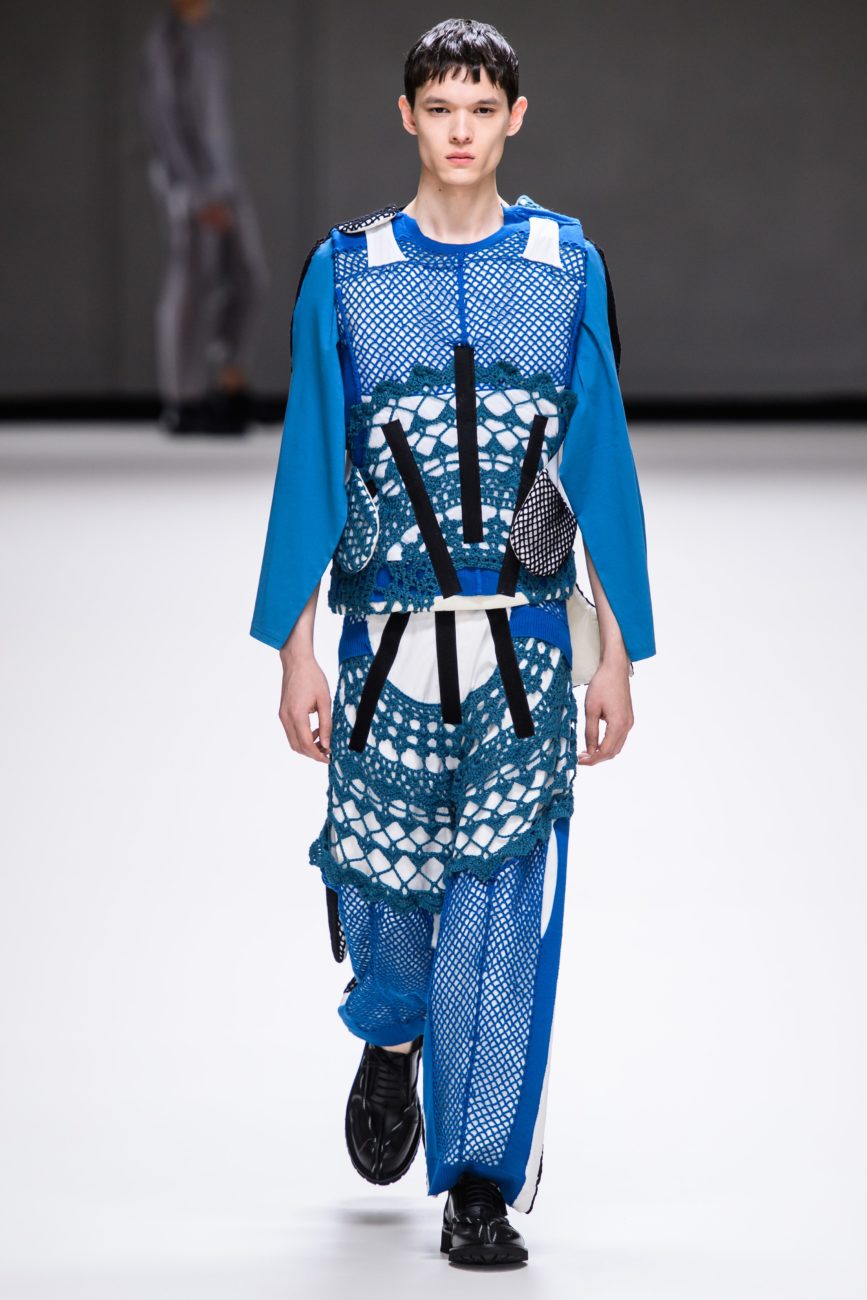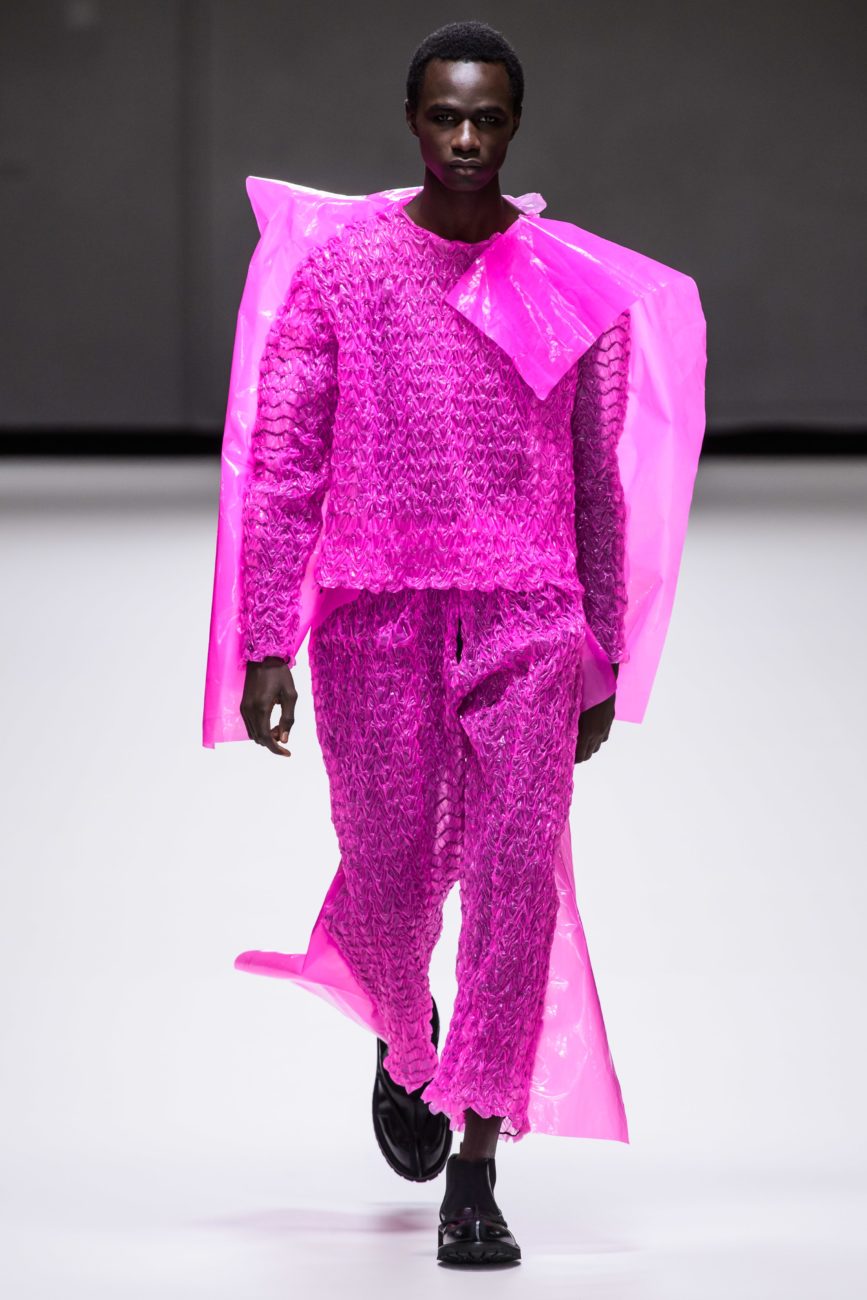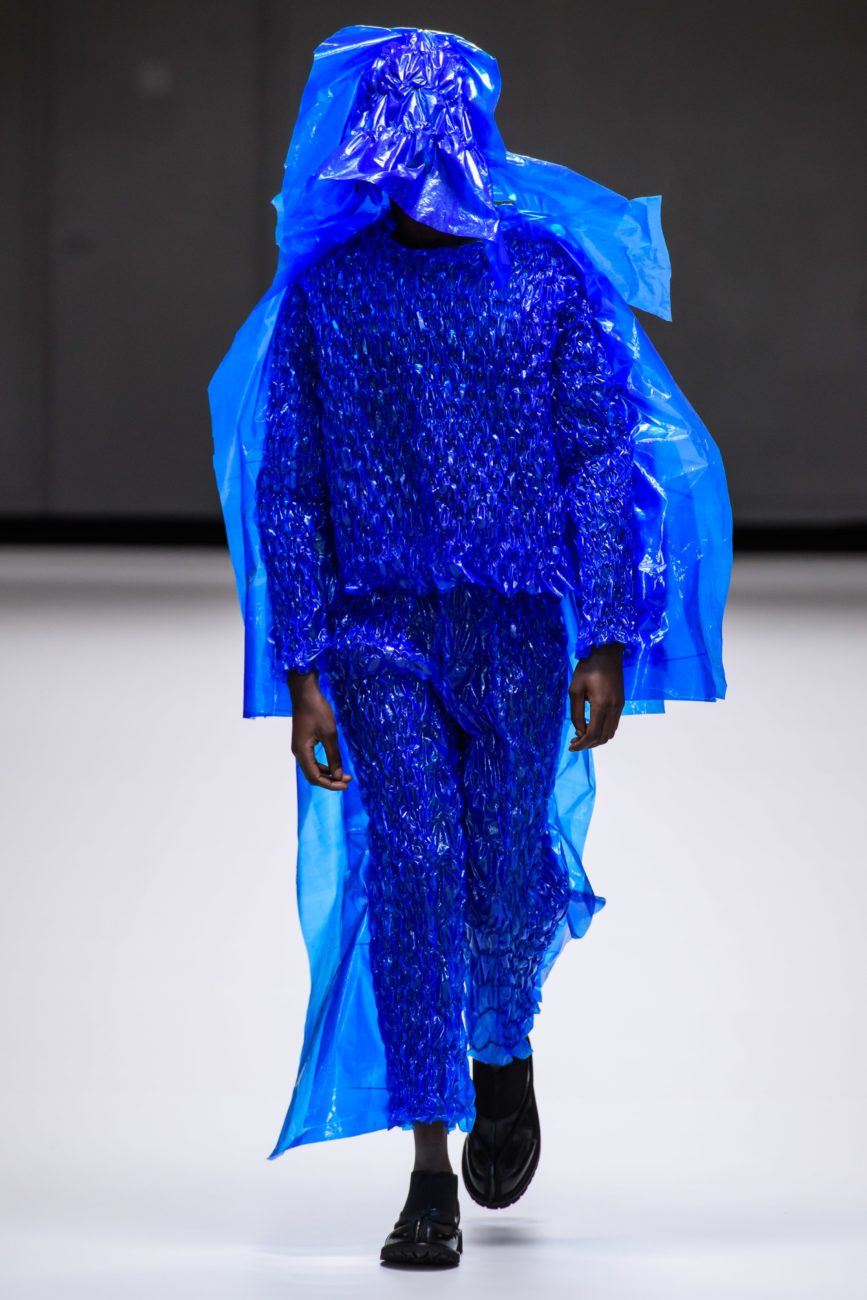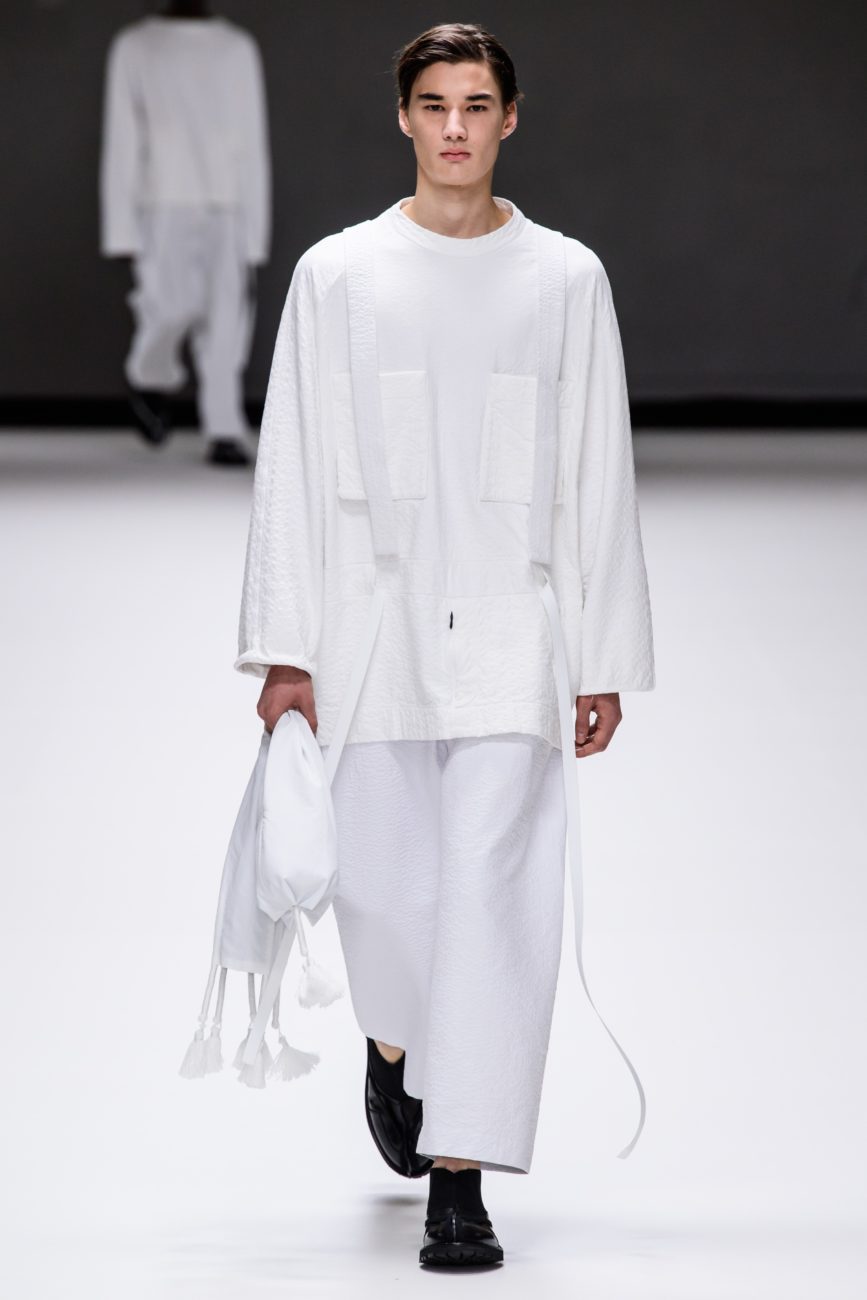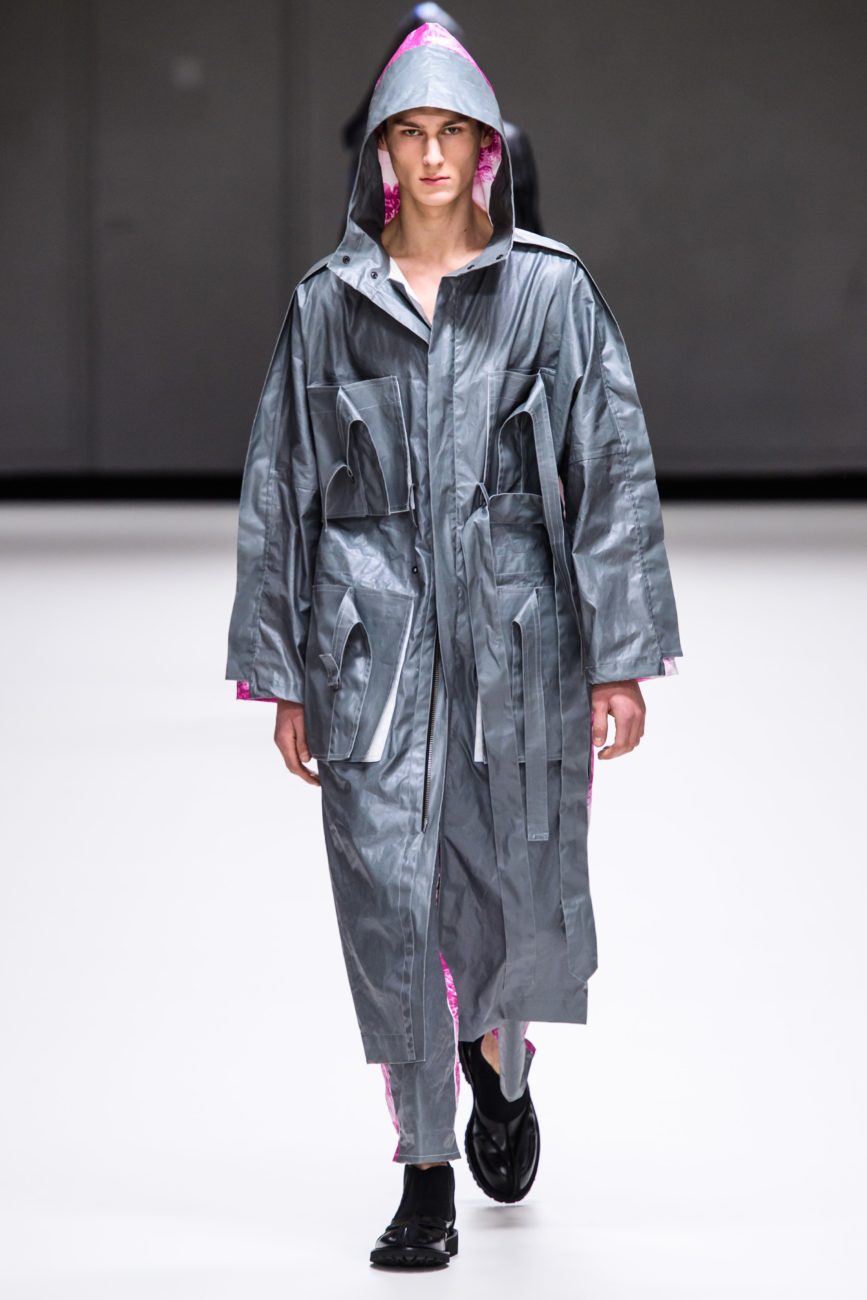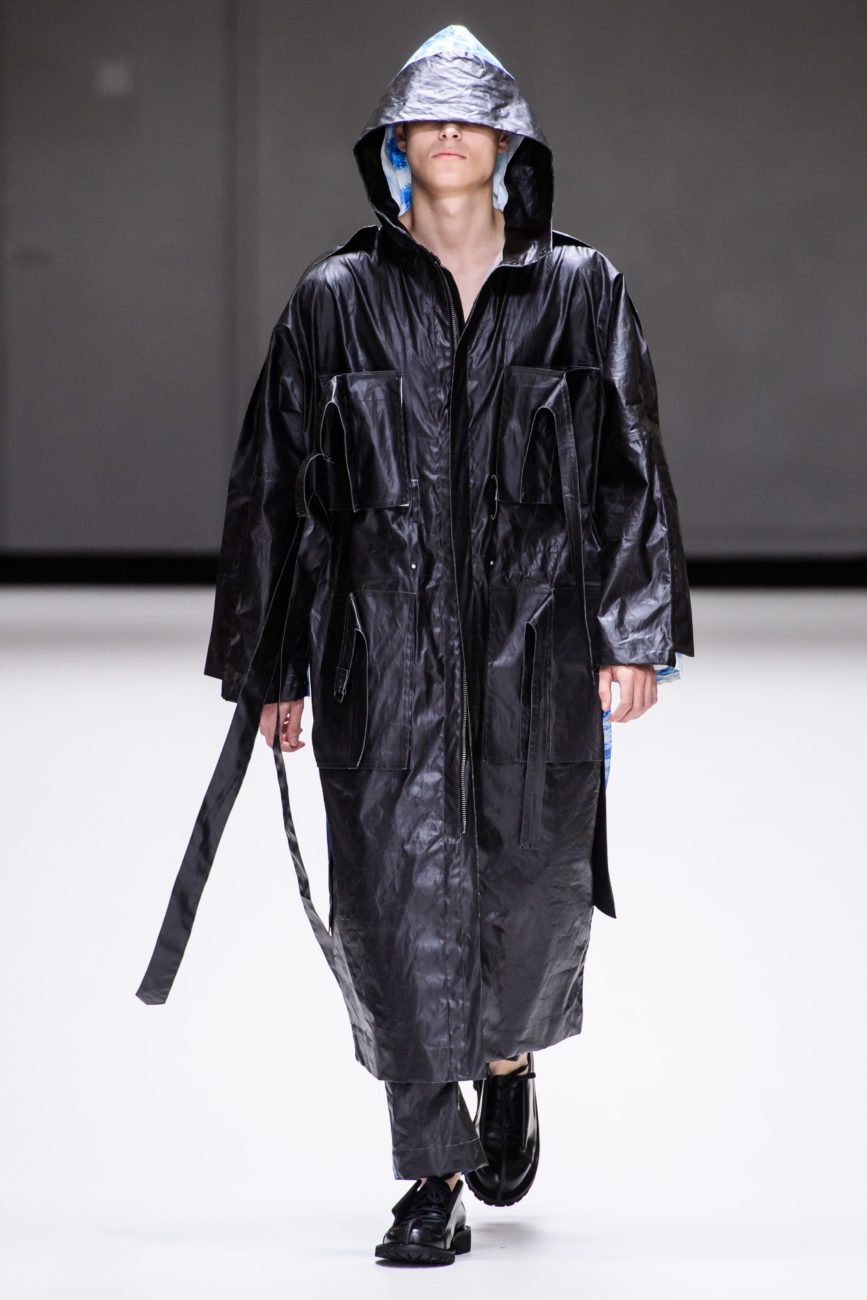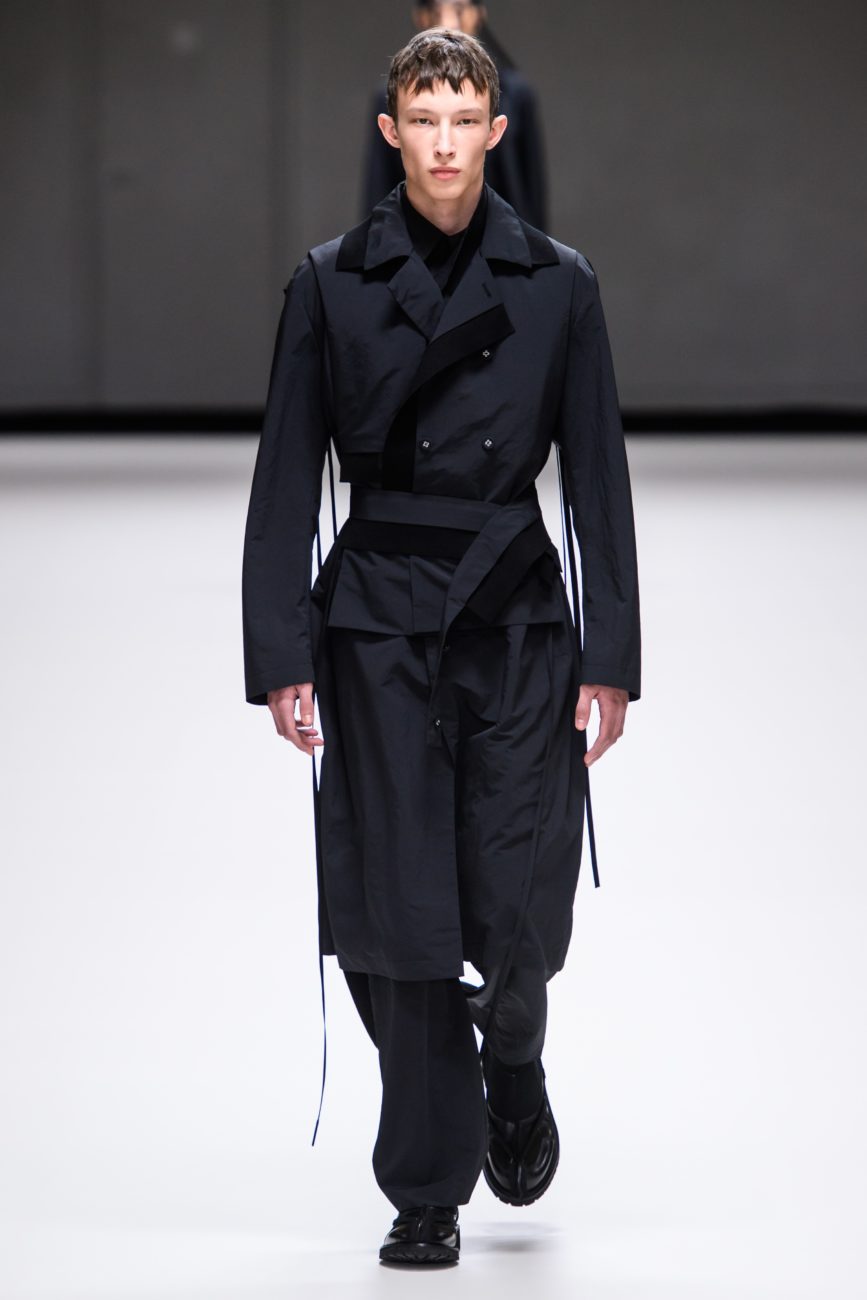 Craig Green Fall Winter 19 collection, London Fashion Week
Craig Green Fall Winter 19 collection, London Fashion Week
Craig Green Fall Winter 19 collection, London Fashion Week
Craig Green Fall Winter 19 collection, London Fashion Week
Craig Green Fall Winter 19 collection, London Fashion Week
Craig Green Fall Winter 19 collection, London Fashion Week
Craig Green Fall Winter 19 collection, London Fashion Week
Craig Green Fall Winter 19 collection, London Fashion Week
Craig Green Fall Winter 19 collection, London Fashion Week
Craig Green Fall Winter 19 collection, London Fashion Week
Craig Green Fall Winter 19 collection, London Fashion Week
Craig Green Fall Winter 19 collection, London Fashion Week
Craig Green Fall Winter 19 collection, London Fashion Week
Craig Green Fall Winter 19 collection, London Fashion Week
Craig Green Fall Winter 19 collection, London Fashion Week
Craig Green Fall Winter 19 collection, London Fashion Week