SKIN'S BOOK IS FINALLY OUT
Text by Diletta Accorroni
"It takes blood and guts" and sometimes it is not even enough. Yesterday – September 24 – Skin's book was released this title, which refers to one of her band's (Skunk Anansie) song, dated 1995.
It looks like a lot has changed in her private life since then, but her vitality, her standout values and her fights against stereotypes, luckily, are still a constant. The 53 years old singer from Brixton now speaks up about racism, sexuality and about how tough is being a black woman, even nowadays, no matter if you are a popular artist or not.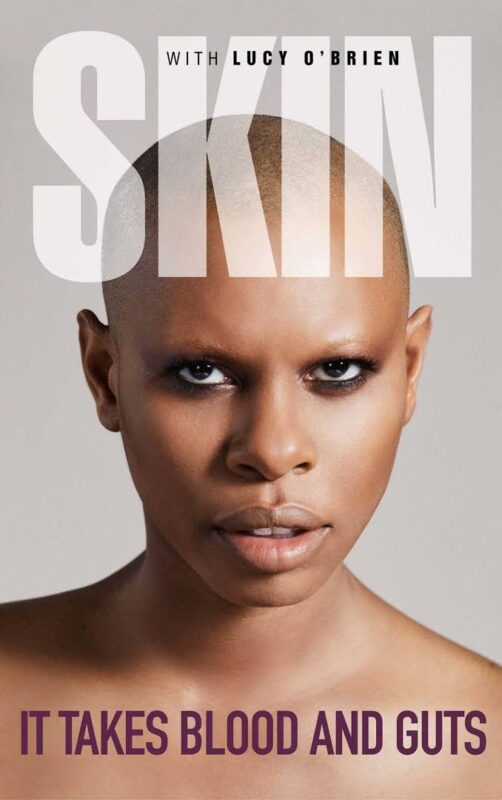 She puts all her love and energy in doing it, and she hits you exactly where she ought to do. And the same feelings come out by seeing one of her latest posts on IG. There, Skin officially declares to be engaged with the writer, performer and producer Ladyfag, impatiently waiting for the big day to come. Best of the wishes, you big woman.