A DREAMLIKE ATMOSPHERE, BUT NOTHING SCARES MORE THAN THIS REALITY – DISCOVER THE PERFECT SILENCE WARNING THROUGH FRANCESCO BOSSO'S NEW LANDSCAPE PHOTOGRAPHS
Text by Fiammetta Cesana
"When I heard the learn'd astronomer,
When the proofs, the figures, were ranged in columns before me,
When I was shown the charts and diagrams, to add, divide, and measure them,
When I sitting heard the astronomer where he lectured with much applause in the lecture-room, How soon unaccountable I became tired and sick,
Till rising and gliding out I wander'd off by myself,
In the mystical moist night-air, and from time to time,
Look'd up in perfect silence at the stars." – Walt Whitman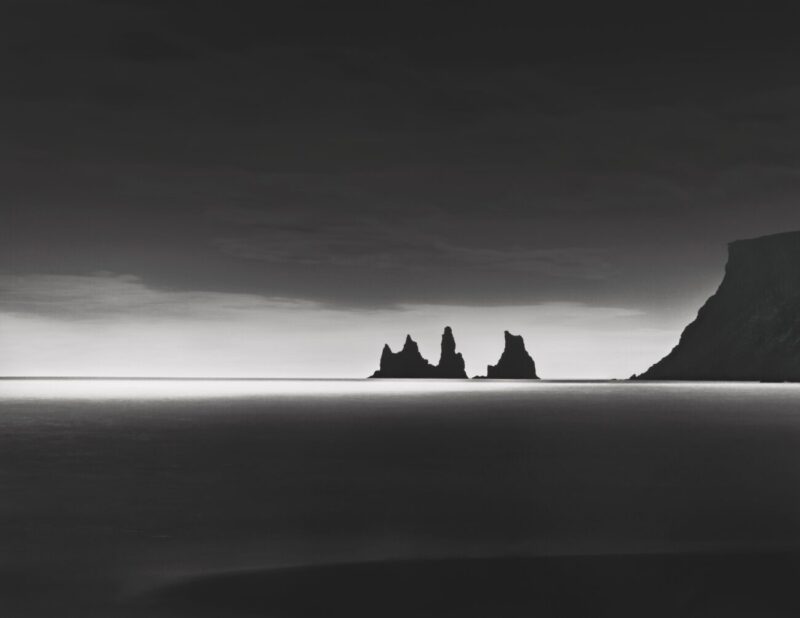 Uncontaminated places, wild islands, the horizon disappears and the sky turns into the sea. Each elements is loosing its typical consistency: rocks, icebergs are so soft, featherlight, the water is a cascade of cotton fiber. The time looks ancient, the hushed silence contains thunderous alarms… Is that a dream? Or a nightmare coming true?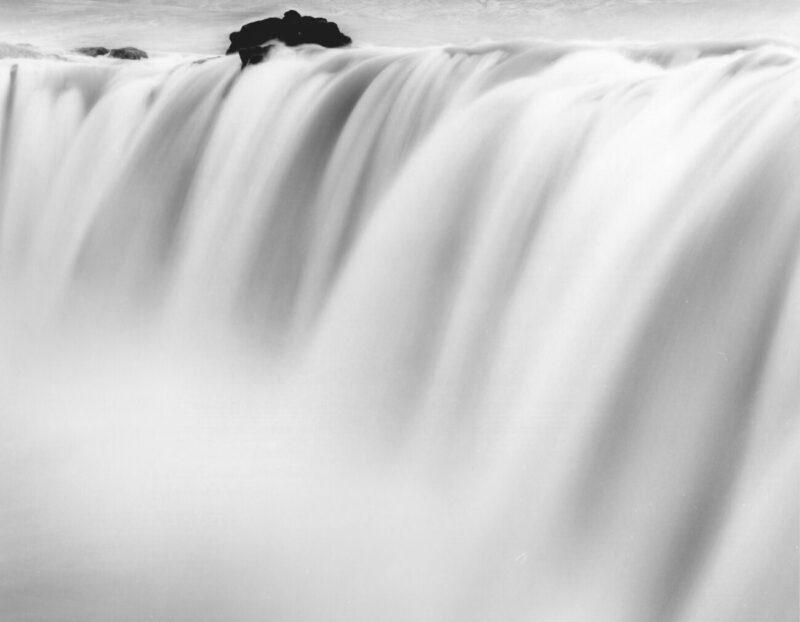 Francesco Bosso's black and white photographs take us into a oneiric, weightless dimension, alerting us instead of the irreversible and heavy damage on the planet due to climate change. 'Primitive Elements' immortalizes remote, pure landscapes, the most fragile ones in the face of human destructive force. A real paradise, present, but that we all are dramatically losing faster and faster. A treasure vanishing right in front of our eyes and, and just like in those disheartening dreams, we remain motionless, unable to make any movement.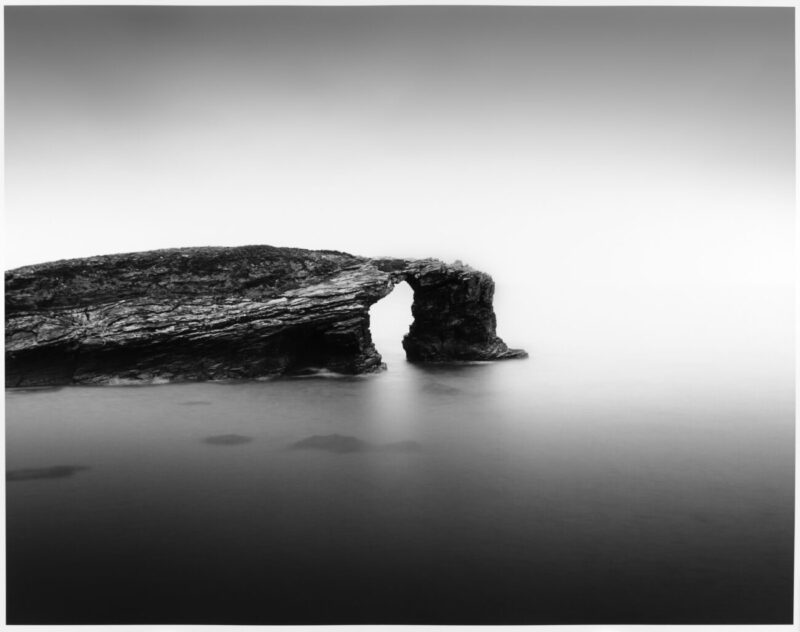 The artist, one of the most important Italian landscape photographers, instead, urges us to get rid of this unsustainable numbness to finally turn active, defending the edenic beauty we still have the privilege to enjoy on earth.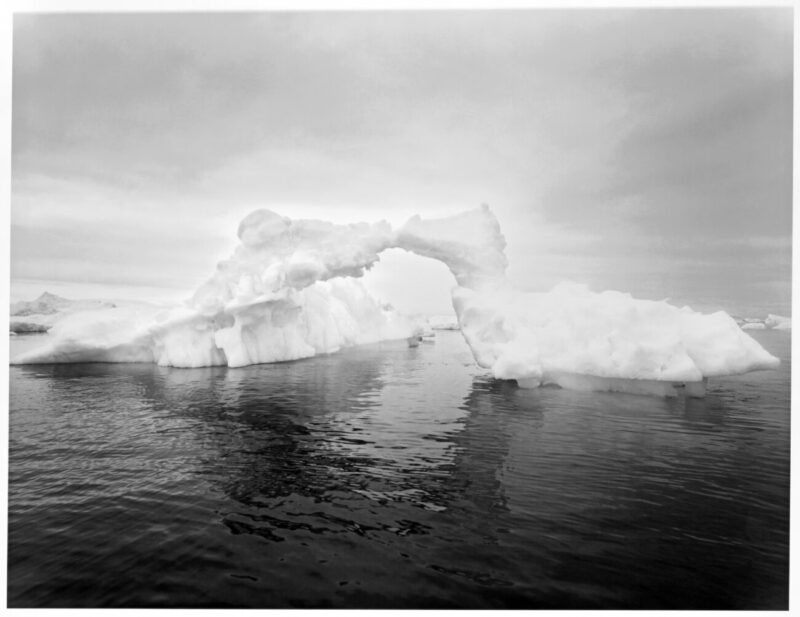 Bosso works exclusively in black and white and is strongly influenced by Eastern sentiment and by the overwhelming silence described through the verses of Walt Whitman. He shoots on large format film with an optical bench and personally prints the works in the dark room, on baryta paper with silver gelatin, enabling the artist to intensify the cleanliness of whites and the depth of contrasts. His new exhibition, 'Primitive Elements', curated by Filippo Maggia, will be hosted from 15 October at Museo Pignatelli in Naples.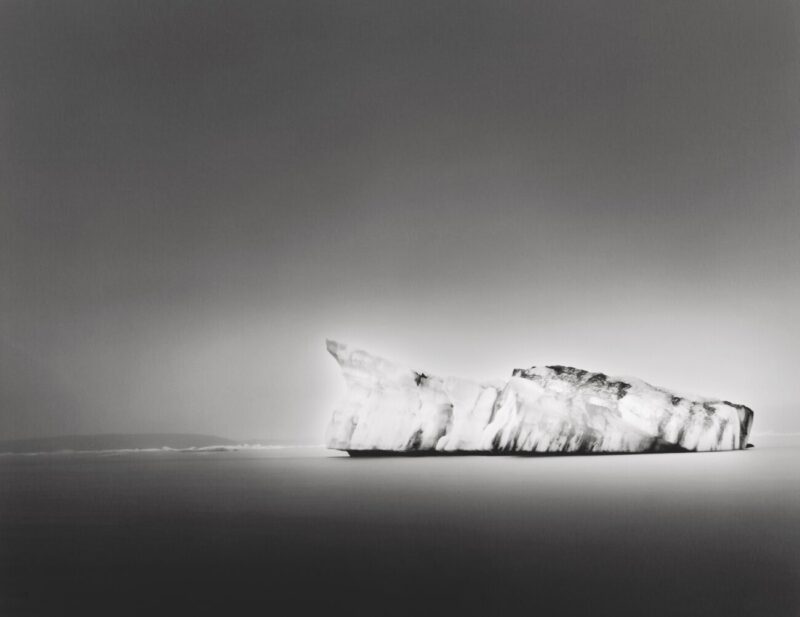 "Bosso tends to floor the viewer by inviting him to silence and contemplation, thus far from the need of striking and attacking that is common to much of the current production characterized by images that are born to be quickly consumed and immediately replaced by others" said the curator Maggia.