AMID PSYCHEDELIA AND CULTURAL UPHEAVAL, THE AVANT-GARDE FILMMAKER AND ARTIST TOSHIO MATSUMOTO IS THE PROTAGONIST OF THE NEW SOLO OF AFTERIMAGE BY SPAZIO MAIOCCHI
Text by Fiammetta Cesana
While extracting and polishing their blocks of stone, stonecutters used to say "the stone is coming to life". This paradox provided Matsumoto with the best metaphor for what making a film is all about. In his opinion, filmmakers work images in the same way that stonecutters work stones.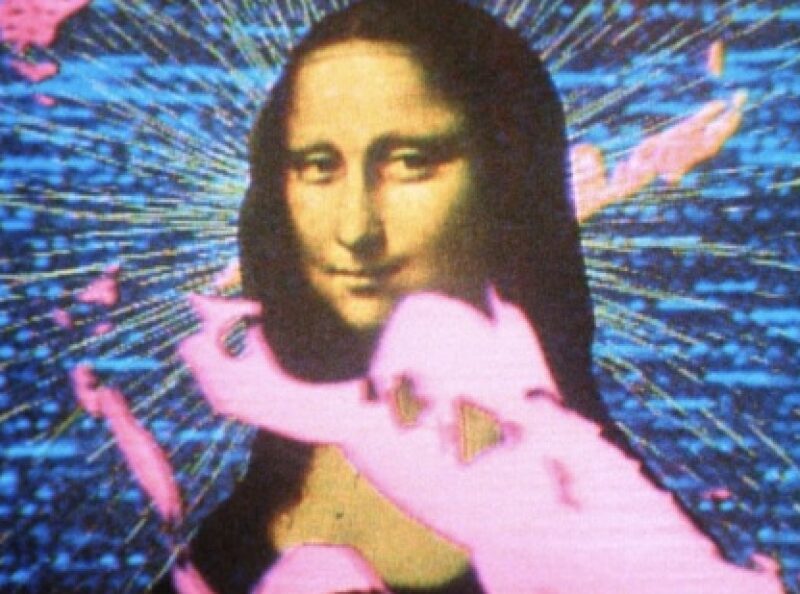 This is the plot of Toshio Matsumoto's 1963 "Song of Stones". The opera, composed by a series of photographs of stones and, as many of his experimental works, distant from the typical canons of documentary, was produced after an awarding winning docu-film about the extenuating working hours of Kyoto's silk weavers. The artist, passed away three years ago at 85, contributed to the (r)evolution of Japanese culture in the Second World War's aftermath with a avant-garde production of short and long movies that, from the late 60s till the late 80s, aimed, as a stonecutter, to break out to reconstruct eradicated values, aesthetics and social stigmas. Matsumoto, whose most important and radical work recalling the subversive immediacy of the French Nouvelle Vague was the 1968 "Bar no Soretsu" about a transgender living in those years in Tokyo, also taught at the University of art and drawing of Kyoto and, together with other leading figures of the Nipponese avant-garde art panorama of XX century, he was able to influence forever common sense of cultural and visual imaginary.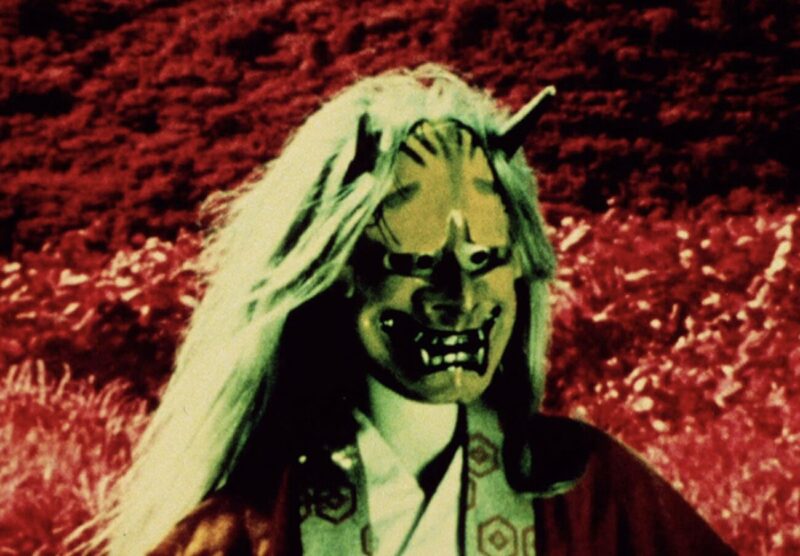 Today, the Milanese art and design space Spazio Maiocchi, that recently inaugurated Afterimage online platform showcasing impactful moving images, dedicates a solo to the immersive work of Toshio Matsumoto. With the aim of filtrating the overwhelming visual contents we are been injected daily in order to give actual space to meaningful image-based accomplishments, the platform releases accurately selected video works every two weeks. Now Afterimage website, for other 8 days, is all about the psychedelic colorways and interlacing cultures-mixture of Matsumoto, with a online monographic show including nine films directed between 1969 and 1987.