BURBERRY REVEALS ITS ULTIMATE FESTIVE 2019 CAMPAIGN
There's nothing better than joining family and friends on a laid table under the Christmas tree. Happiness, love and carefreeness make our bad thoughts fall apart for a while.
The Ultimate Burberry "What is Love?" Festive Campaign recreates that marvellous and magical atmosphere celebrating concepts like hope, fondness, union and inclusiveness.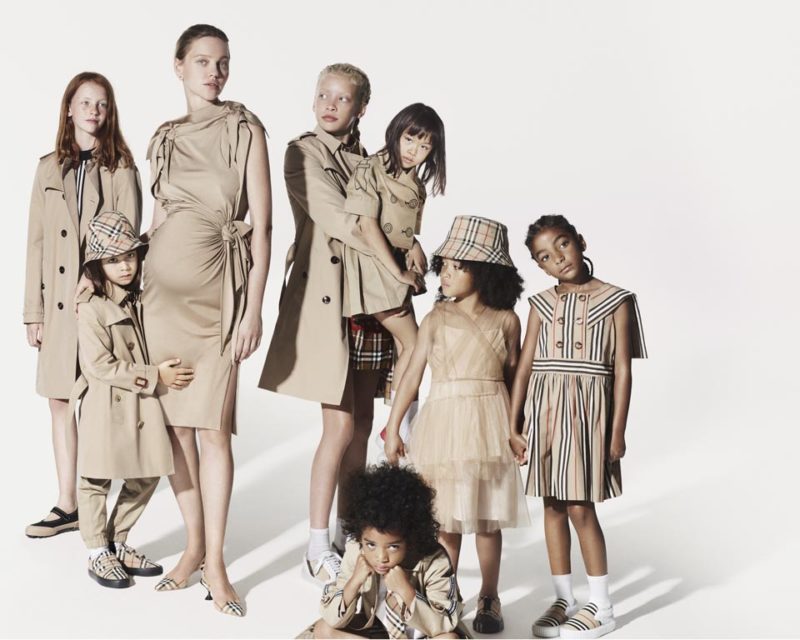 Shot by Mert&Marcus duo, the campaign sees well-known fashion and show biz names – from the top model Carla Bruni to the Italian singer Mahmood, from the brand ambassadors Zhou Dongyu and Yoo Ah-in to the first ever transgender model Lea T – bond to Burberry and to the very creative director Riccardo Tisci.
"This is the real spirit at the base of festive period. It's one of the time of the year I prefer, when I finally can stop, reflect and get closer to people who makes me happy" Tisci revealed. "I liked the idea to reunite a group of people who has always been supporting me since I joined Burberry family"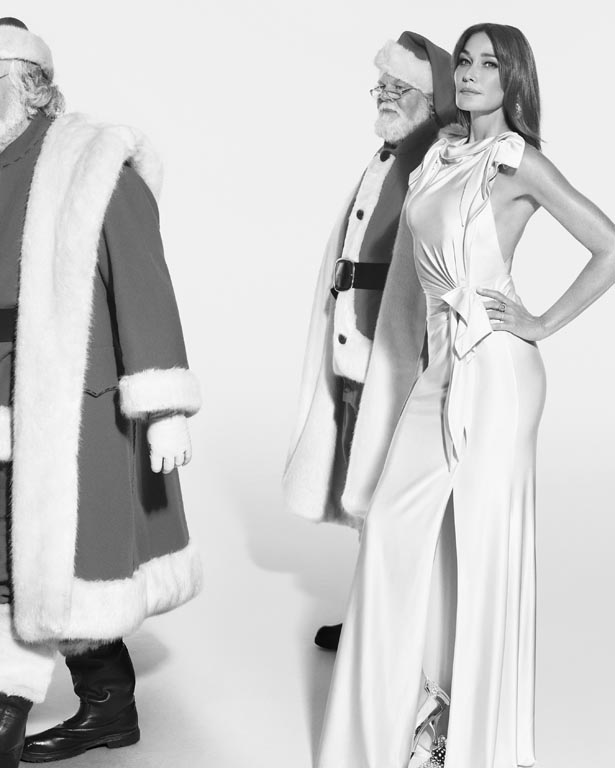 The entire cast, dancing on the note of the 90s hit "What is Love?" by Deee-Lite, narrate the current concept of love that is able to attract everyone creating a big modern family where also strange and fantastic creatures and characters (a faun and the great Santa Claus of course) are welcomed.
"It was a great pleasure collaborate to this project with Burberry. Working with Riccardo means mutual exchange and creative comparison… this makes our work more interesting and exciting" Mert&Marcus commented.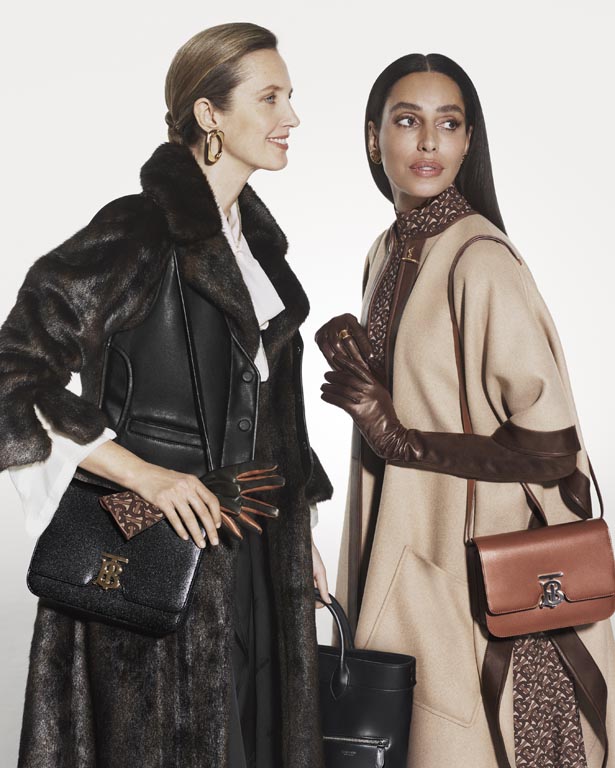 In addition to the party spirit that permeates from pictures and video, the campaign shows of course Burberry pieces from Festive 2019 Collection declined into Tisci's new codes. The iconic outwear – the classical camel Montgomery with stripes details sticks out together with leopard and python printed parkas – matches with a shining eveningwear enriched by crystal shower, for both woman and man. Amongst the accessories indeed it cannot be missed the TB family bag, now available also in the Christmas color par excellence, red. Finally the scarfs – fundamental to fight against winter weather – show archive stamps (the satin ones) as well as the TB monogram, the Icon stripe and a Dalmatian stamp (the cashmere ones).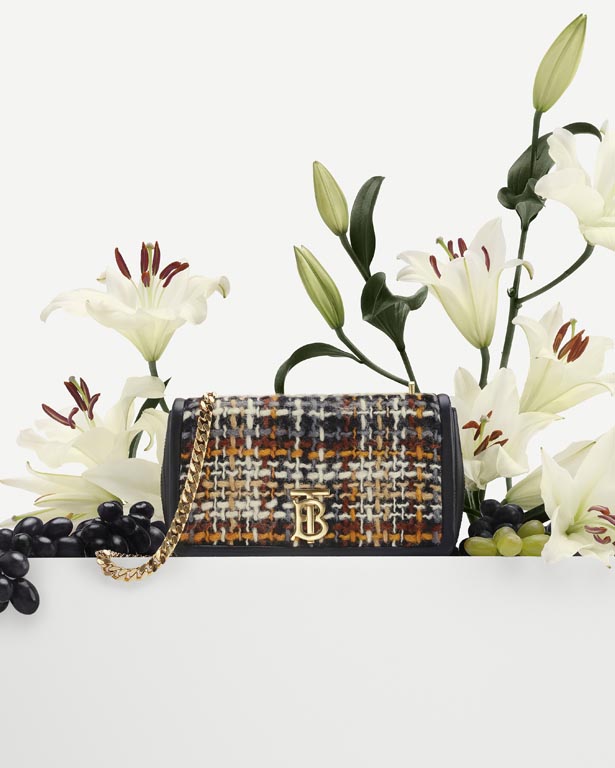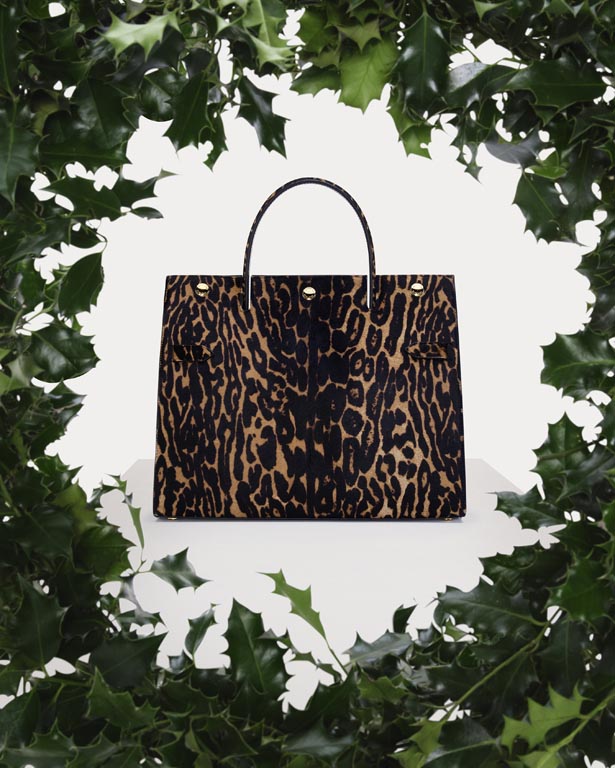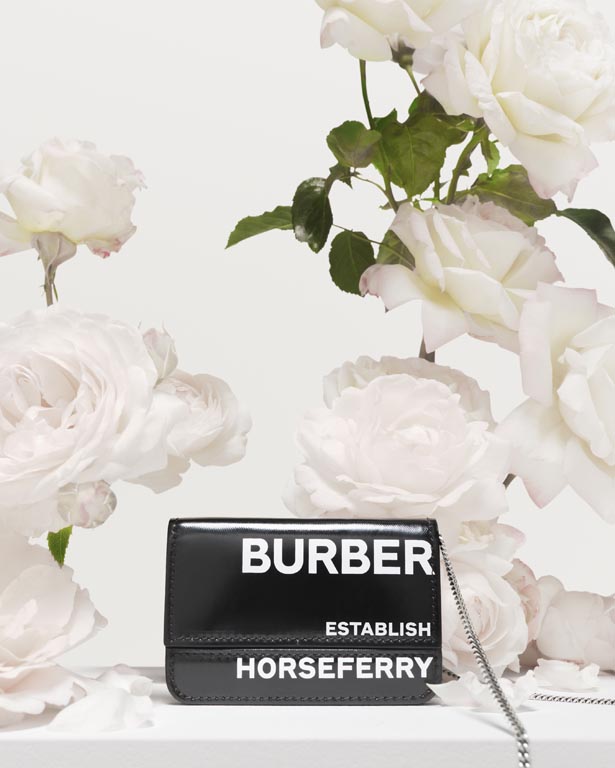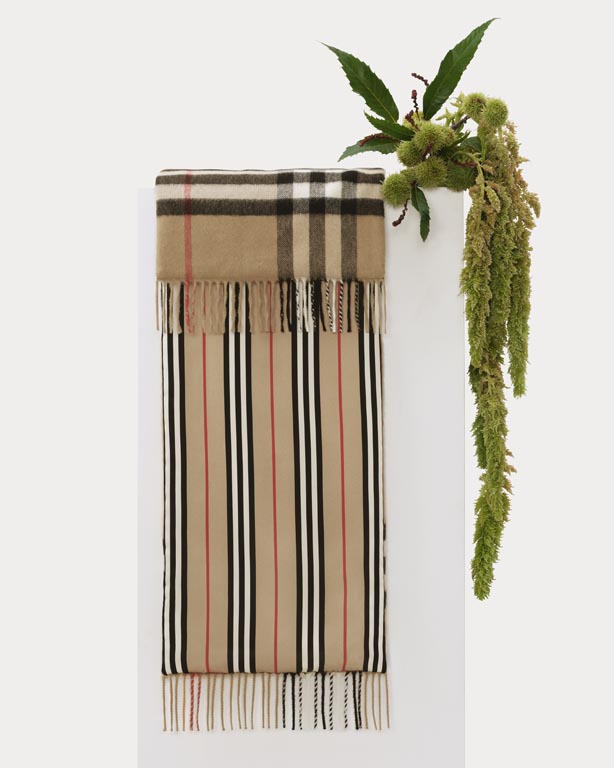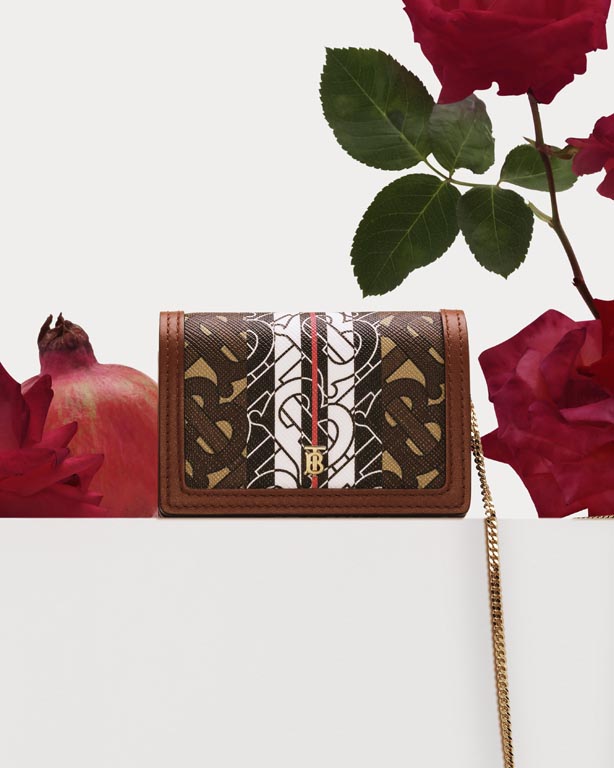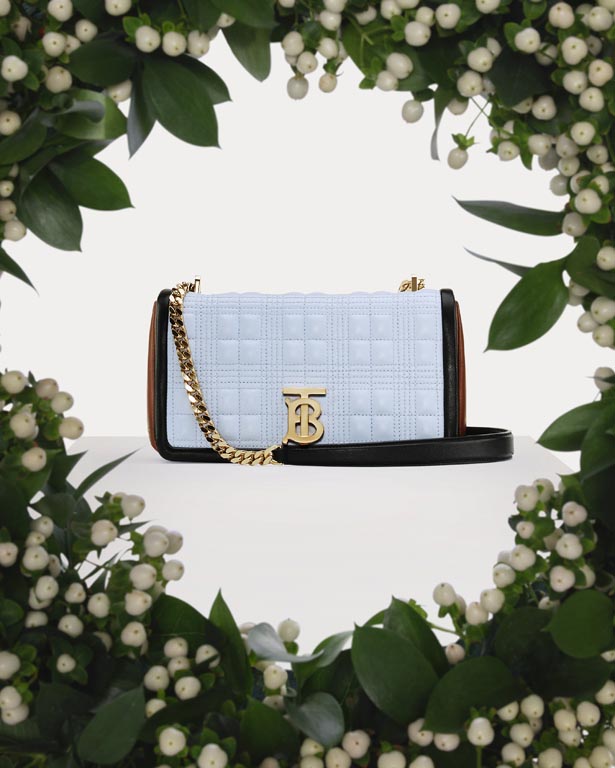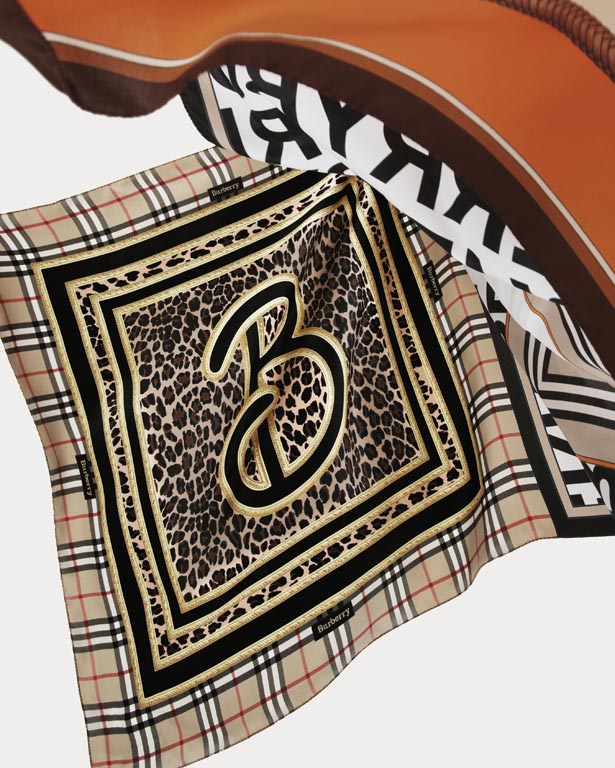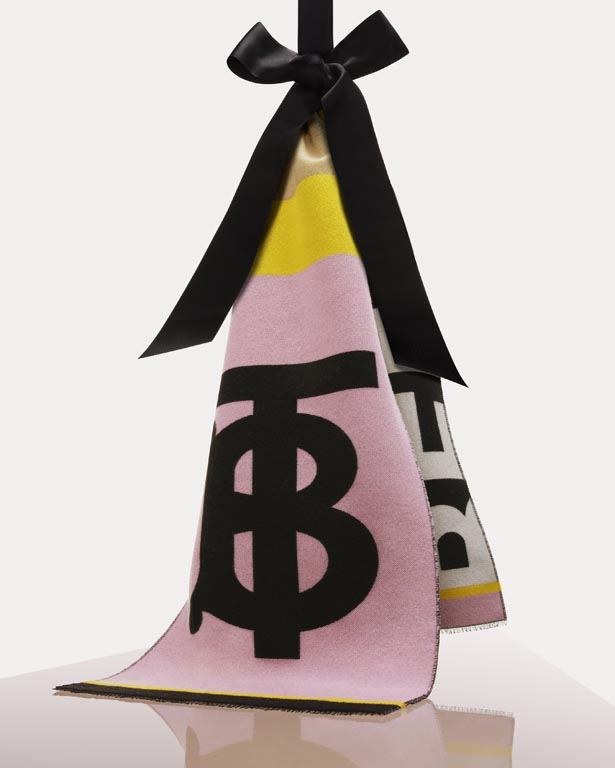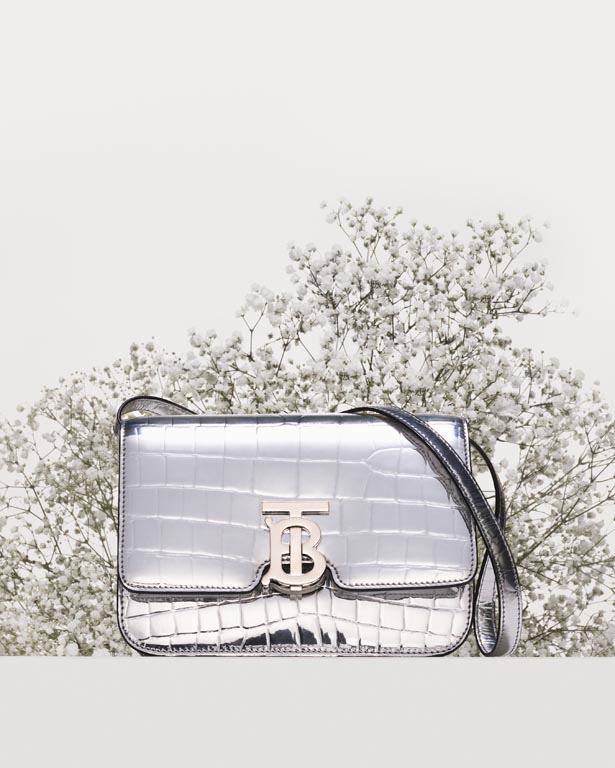 Burberry Festive 2019 Campaign, Photo Mert&Marcus, Courtesy of Burberry
Burberry Festive 2019 Campaign, Photo Mert&Marcus, Courtesy of Burberry
Burberry Festive 2019 Campaign, Photo Mert&Marcus, Courtesy of Burberry
Burberry Festive 2019 Campaign, Photo Mert&Marcus, Courtesy of Burberry
Burberry Festive 2019 Campaign, Photo Mert&Marcus, Courtesy of Burberry
Burberry Festive 2019 Campaign, Photo Mert&Marcus, Courtesy of Burberry
Burberry Festive 2019 Campaign, Photo Mert&Marcus, Courtesy of Burberry
Burberry Festive 2019 Campaign, Photo Mert&Marcus, Courtesy of Burberry
Burberry Festive 2019 Campaign, Photo Mert&Marcus, Courtesy of Burberry