FIVE ITALIAN STUDENTS OF ISTITUTO MARANGONI WON THE CONTEST TO CREATE ZARA WOMAN'S CAPSULE COLLECTION
Text by: Fiammetta Cesana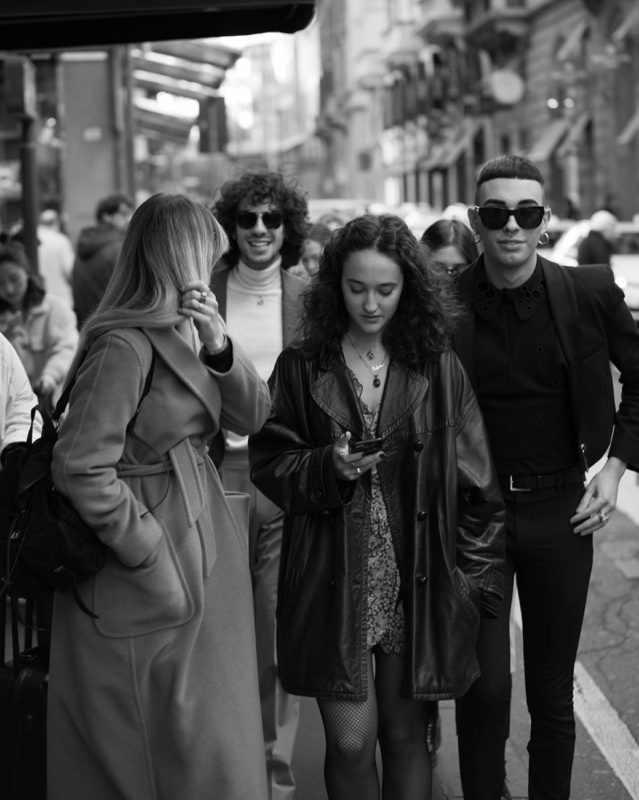 VIEW.S is a project of collaboration between Zara and major schools of art and design worldwide. For this edition, Zara worked with Istituto Marangoni in Milan giving five students the unique opportunity to sign the brand's capsule collection, which marked the first time a school is involved in a forefront women line. Amongst 81 participants, the winners are all Italian students: Andrea Alchieri, Jade Locatelli, Giulia Pesigi, Stefano Forte e Valeria Bortoluzzi.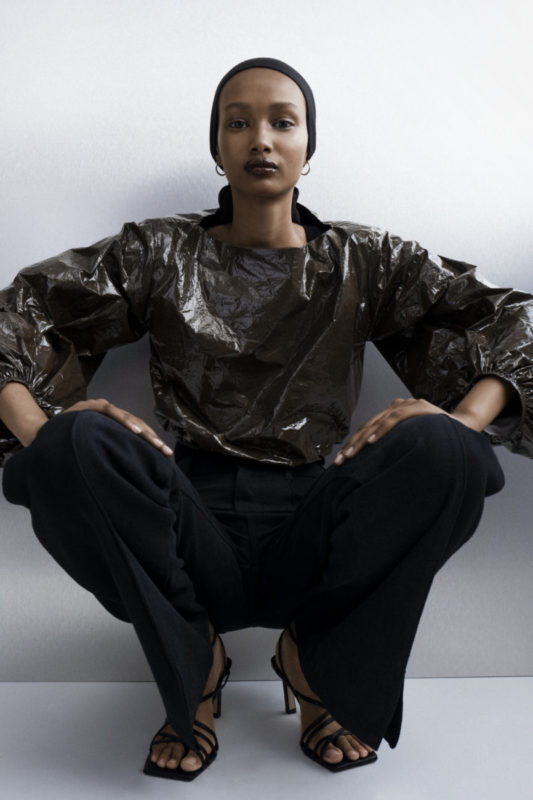 Zara team – Ana Garcia Sol, HR, Annalisa Conti, Brand Manager at ZARA Woman, and Jana Garcia, Head Designer Denim Zara Woman – wanted to see all the projects and interview the students one by one. The winners will also receive a price of 1.500 euros each.
Their capsule collection is dedicated to a urban woman, emblem of a bohemian bourgeois. With the emphasis on made in Italy fabrics, the destructed volumes combined with warm colors and elegant shapes are representative of a very contemporary style.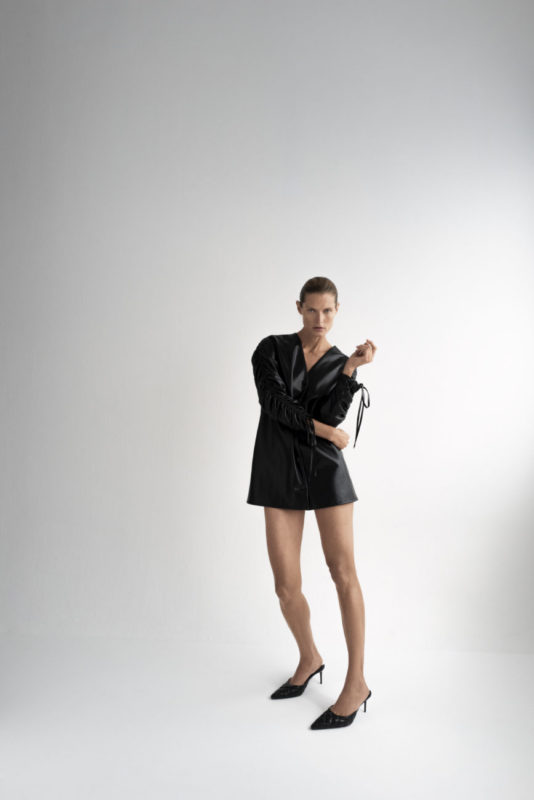 The collection is now available online and in the Milanese stores of Corso Vittorio Emanuele and Via Torino.
In the previous editions of VIEW.S, Zara has collaborated with the schools of Bunka Gakuen in Tokyo), Chelsea College of Arts in London and Esdemga in Vigo designing capsule collection for men, children and TRF, respectively.