ALAIn DELON, THe FRENCh ACTOR Of ICE EYeS, WAS AWARdED WITH THe PALM D'Or D'HONnEUR AT CaNNES FiLM FEsTIVAL
The 72th Cannes Film Festival continues to give us emotion. Yesterday was the long awaited Tarantino's turn… Hollywood literally took the Croisette conquering the hearts of those presents. With his incredible stellar cast, that sees for the very first time Brad Pitt starring near Leonardo Di Caprio, together with the amazing Margot Robbie, the American director chose – like 27 years ago with his first movie "Reservoir Dogs" – the Festival to first screen his "Once Upon a Time … in Hollywood".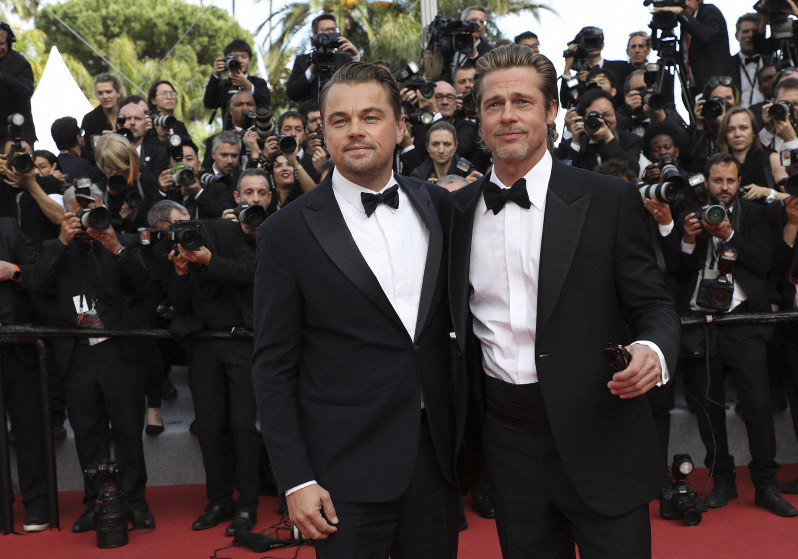 However, before this thrilling moment – we can't wait to see Tarantino's 9th movie next July – we have to point out the magic last Sunday night, when, despite the several controversies of the days before the very beginning of the kermesse, Alain Delon was finally awarded with the Palme d'Or d'Honneur.
Nobody could predict that the beauty and damn actor – portrayed by the feminists association "Women and Hollywood" as vulgar, Nazi, homophobic, myogenic and handsy, in few words a devil in the earth – would show off his hidden tender side. Inside the Buñuel Theatre, a tearful Delon received the award by his beloved daughter Anouchka, observing with a bit of melancholia "I think this is my career's end, my life's end".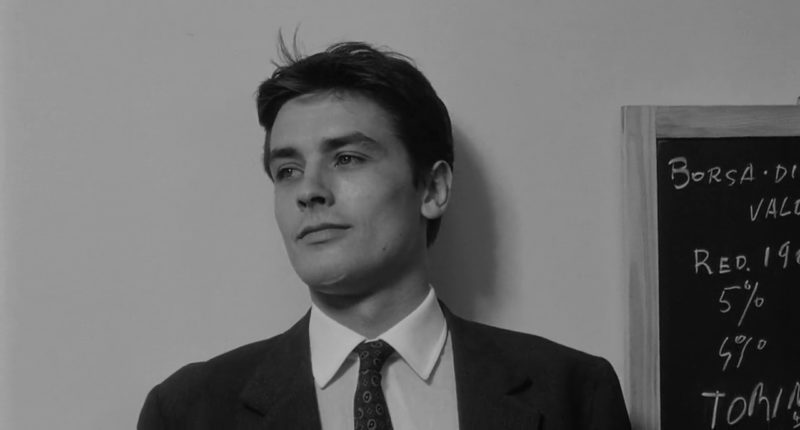 At the age of 83, after 62 years spent in the cinema business, the actor can count over 80 movies on his behalf directed by great masters such as Visconti, Antonioni, Deray, Losey and Melville, just to name a few. Starting the acting career by chance, after having been in the French army in Indochina, his first movie was "Quand la femme s'en mêle" by Yves Allégret in 1957, conquering a role also thanks to the actress Brigitte Auber. Helped by his endless charm – like Delon himself makes clear – during a masterclass dedicated to him earlier on in the day, he said "Women who loved me brought me to do this job. If I couldn't met the women I met I would die years later". "Women made me the person who I am" he continued "Some of them fought to let me play in the movies".
Despite he played as the main character in many masterpieces – "Rocco e I suoi fratelli", "L'eclisse", "Il Gattopardo", "Le samouraï", "La Piscine", "Nouvelle Vague" and many others – he couldn't obtain the right critics' eulogy.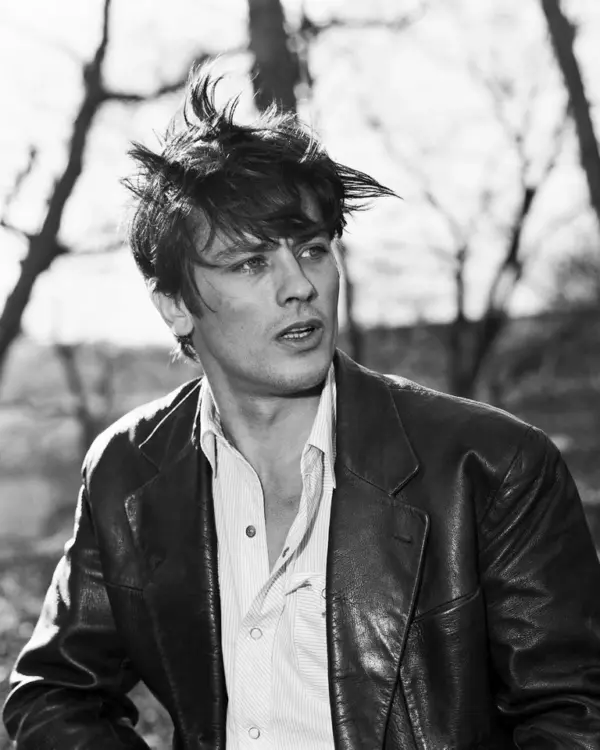 Finally the long craved prize has arrived and Delon, sincerely touched, thanked the public and remembered his beloved partners Mireille Darc and Romy Schneider.