JuNE, 1989, TIANaNMEN SQuARE: A MAsSACRE THAT REMInDS US THE IMPoRTANCE OF ThOSE YEArS' PHoTOGRApHIC DOCuMENtATION
Text by: Fiammetta Cesana
On the 30th anniversary of the protests of Tiananmen in Beijing, a series of worldwide images re-emerging from the late 80s deepest wounds, and its socio-cultural achievements too, immediately come up to our mind. And that happens whether we lived that revolutionary age of modernity or not. All of us can perfectly picture lots of crucial events of that time mostly thanks to photographs, which overcame their informative scope becoming truly iconic. The power of mass media indeed exploded during the Cold War, which made, since the end of the 60s, groups of youth able to actively react against conflicts taking place on the other side of the world. The "cold" weapon of widely spreading information through new mediums also made those historical moments immortal, helping people like me, who were born years later, to have a visual memory and a nostalgic feeling as well for a time that, except for its longterm consequences, they didn't actually experienced. Reporting wars, political encounters, manifestations, as well as scientific discoveries, sport, cinema and music scenes, the 80s, finally colorful, photographs impressed current and following generations by creating a milestone of our collective memory.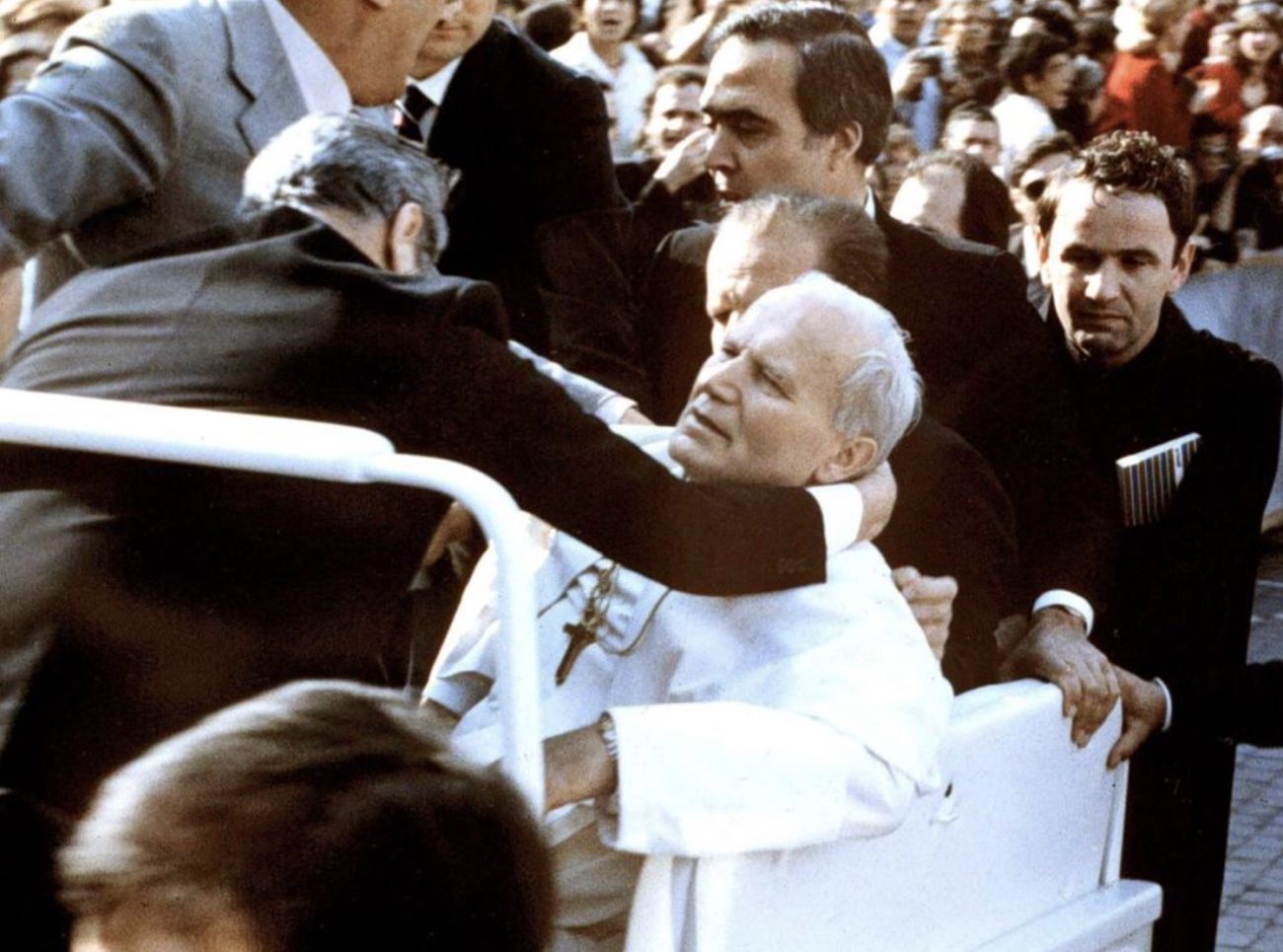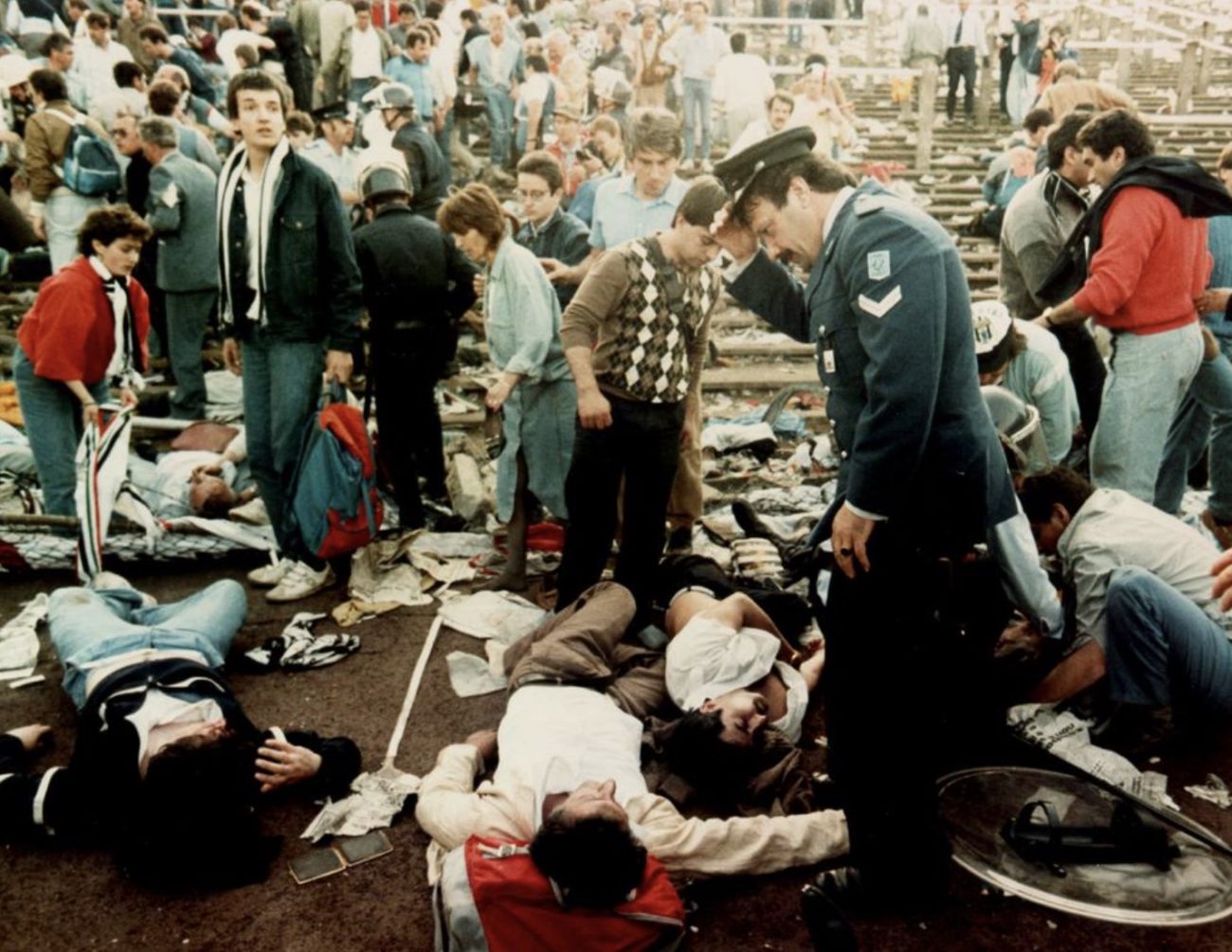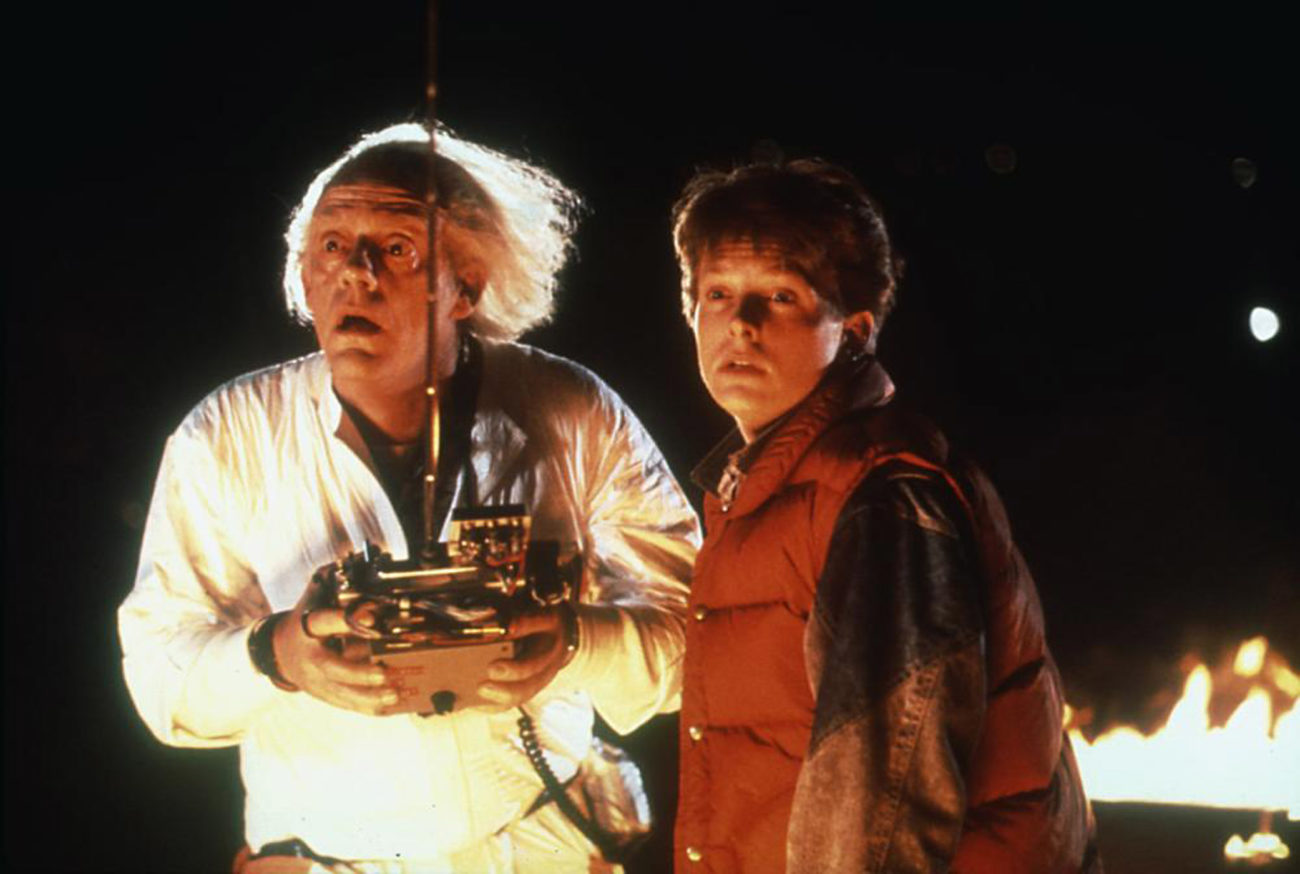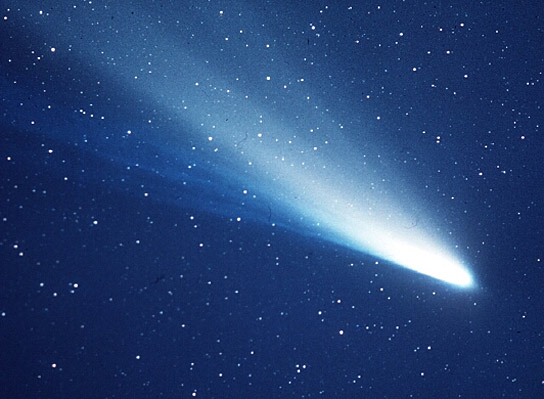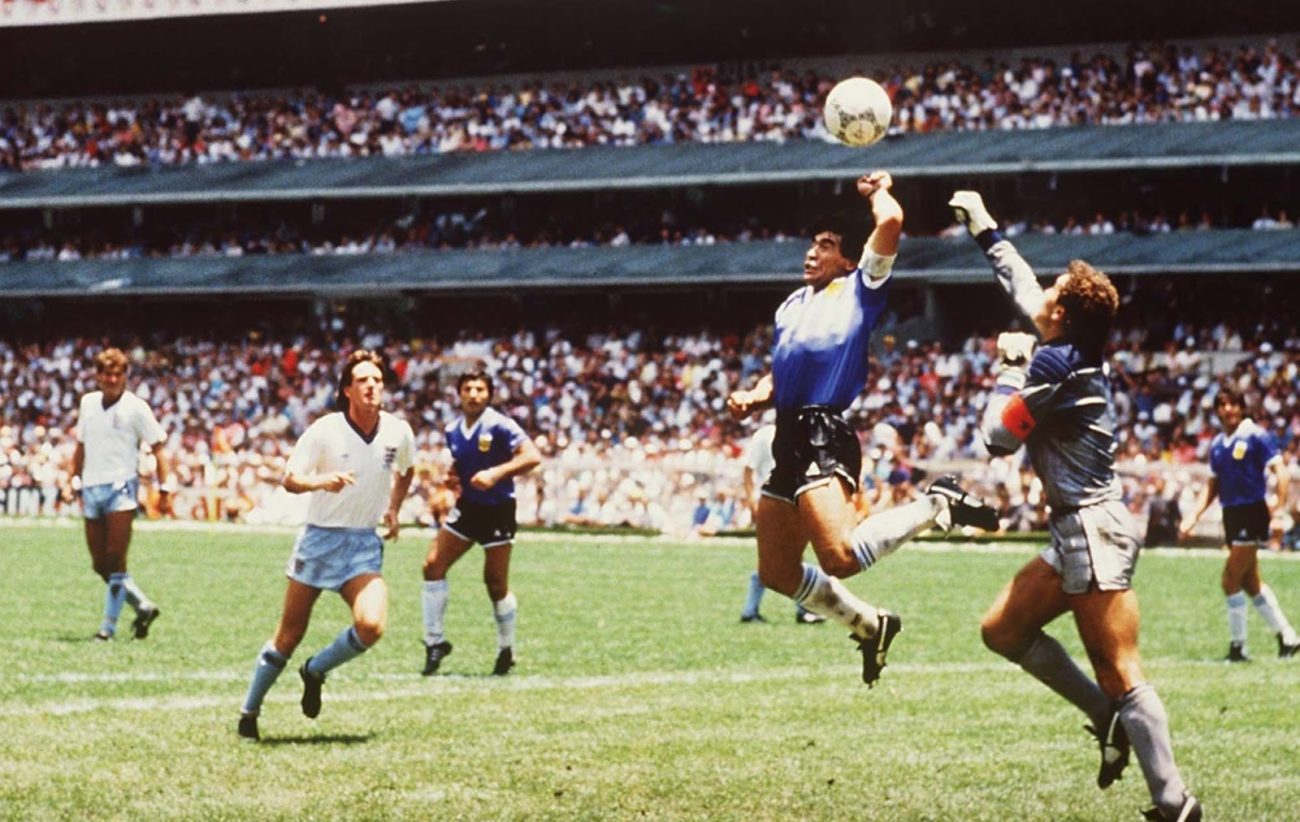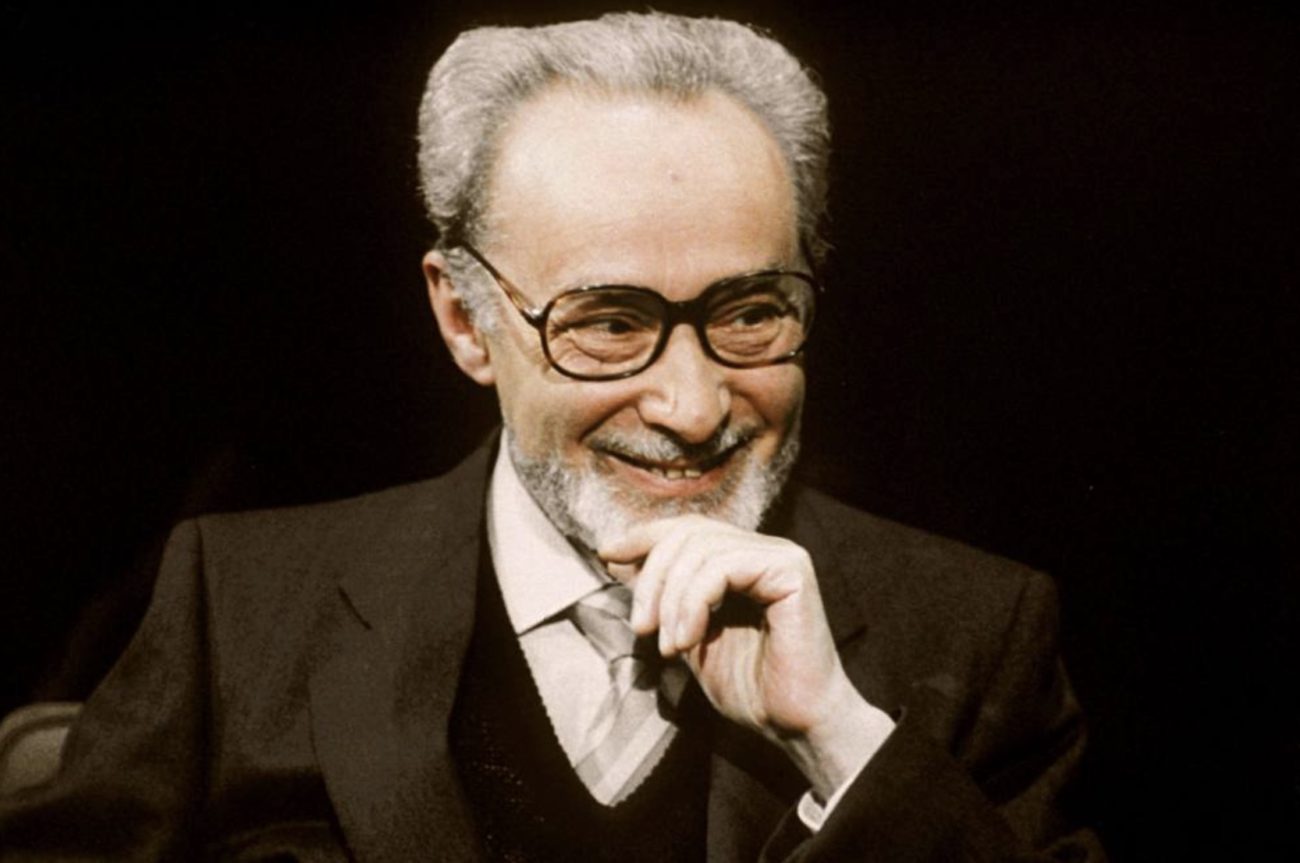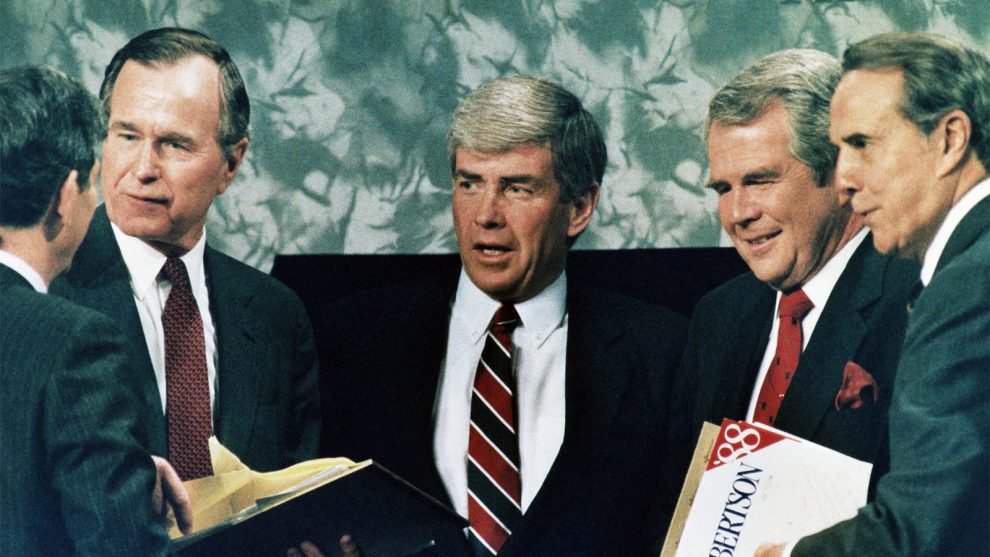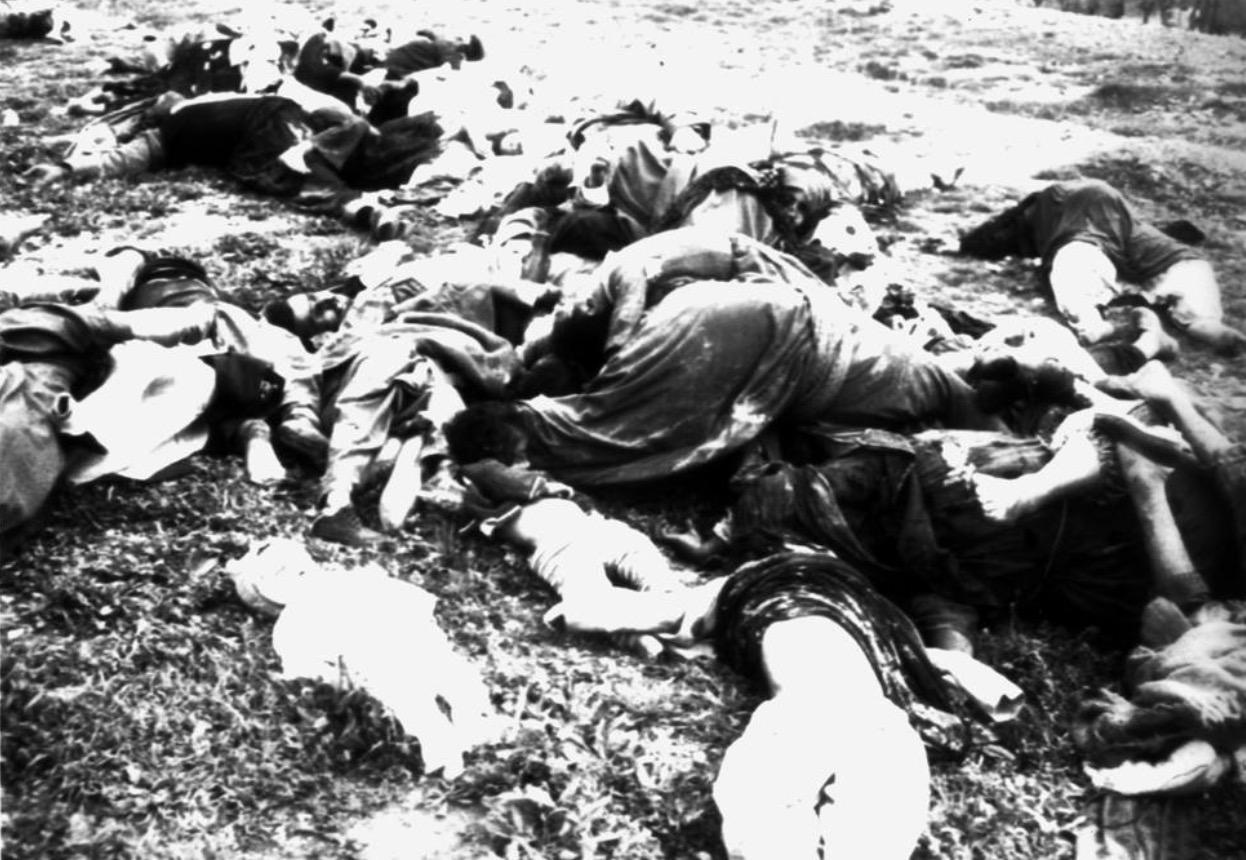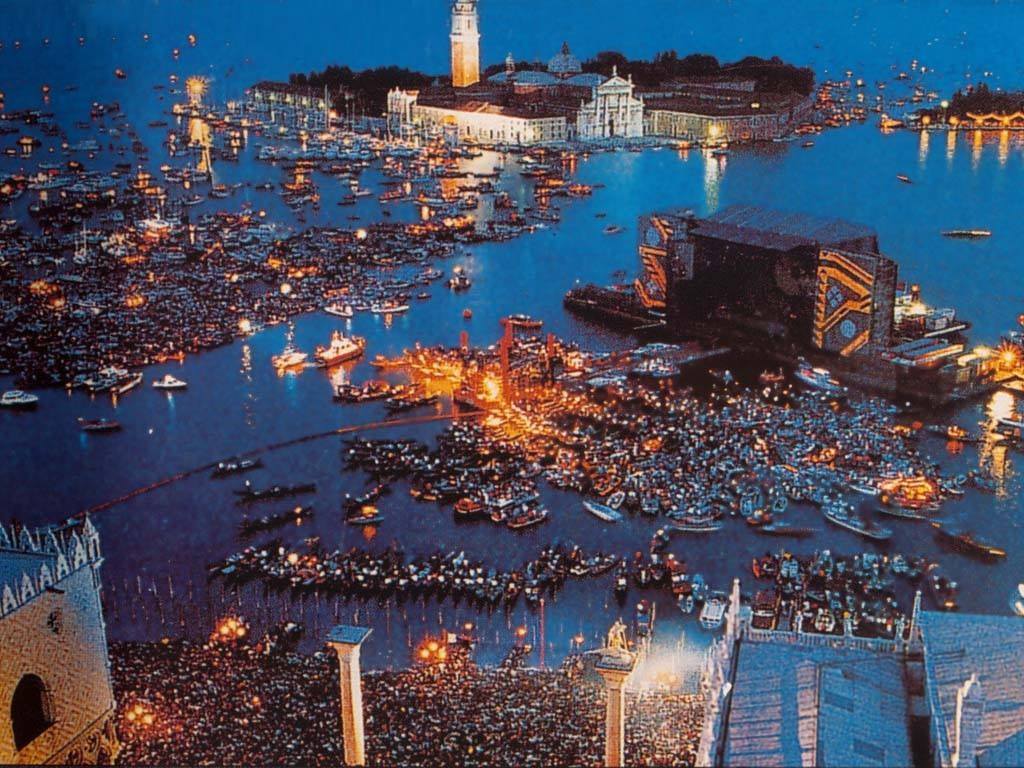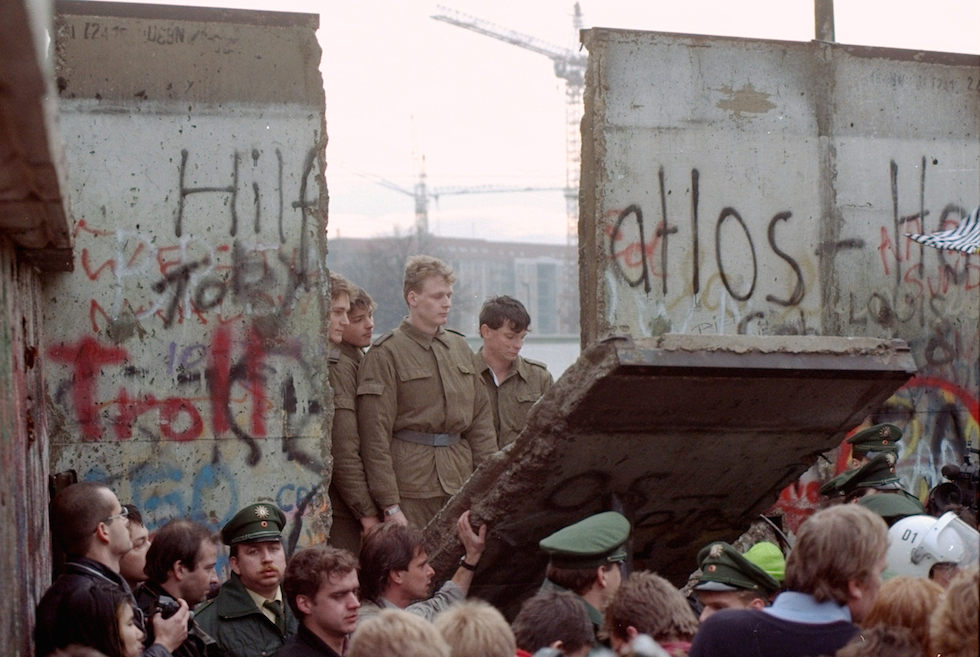 May 13, 1981, attack against Pope John Paul II in Piazza San Pietro in Rome. RCS photo
May 29, 1985, ahead the European Cup Final at the Heysel stadium in Brussels, Liverpool hooligans pressed Juventus supporters against the stands. 39 people died and 600 got injured. RCS photo
MSDBATO EC0021985, "Back to the Future" by Robert Zemeckis
1986, last passage of Halley's Comet. It is a periodic comet which appearces from Earth about every 75 years. NASA image
June 22, 1986, Diego Armando Maradona scored the infamous Mano the Dios goal during Argentina-England match
April 11, 1987 writer, journalist, chemist, partisan, antifascist, Auschwitz survivor, Primo Levi committed suicide. RCS photo
February 28, 1988, Republican presidential candidates, Vice President George Bush, Jack Kemp, Pat Robertson and Robert Dole after a debate in Atlanta. AP Photo
March, 1988, Iran-Iraq War, chemical weapons killed thousand of people in few hours
July 15, 1989, Pink Floyd concert in Venice
November 9, 1989, Berlin Wall's fall ended the division of the city (and of Germany) sanctioned after WW2, marking the end of the Cold War
Also affirming their artistic value, over the documentary one, some of them turned into internationally renowned artworks. In June 1985, Steve McCurry's portrait of Sharbat Gula, the "Afghan Girl", was published on the cover of National Geographic: it has been called "the First World's Third World Mona Lisa". The same year in November the volcano Nevado del Ruiz erupted in Colombia killing about 23 thousand people, and Omayra Sanchez, a 13-years-old girl, died trapped in the water amongst mud and debris. With no possibility to help her, Frank Fournier took her a photograph to testify the tragedy. The French photographer won the World Press Photo award.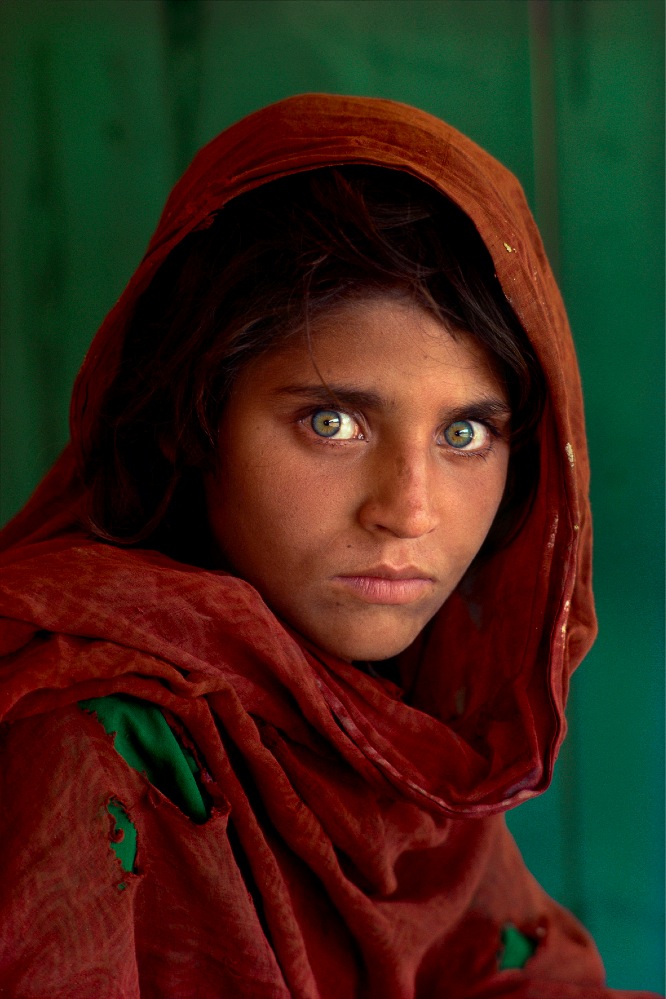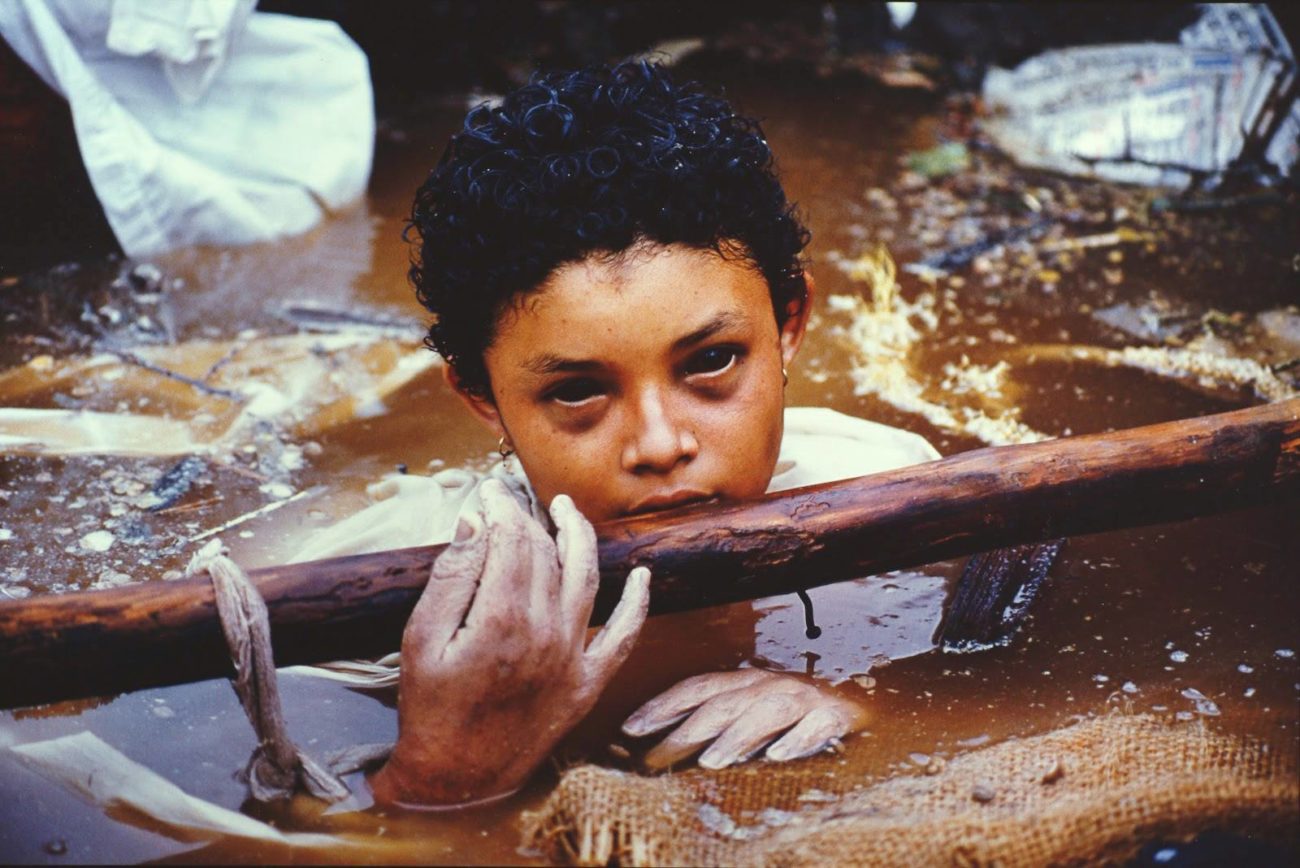 June 1985, National Geographic's cover, Afghan Girl by Steve McCurry
November, 1985, Nevado del Ruiz eruption in Colombia. Omayra Sanchez by Frank Fournier
What did it happen in Tiananmen Square?
In Beijing, from April to June, 1989, masses of young people, workers and intellectuals, gathered in Tiananmen Square, started to pro-democracy protests mourning Hu Yaobang, former Party Secretary, who was excluded from the Politburo for his liberal thinking and who died on April 15. In June, from the Zhongnanhai, the Communist headquarter, the order of martial law was claimed. The square was "cleaned up" in the night between June 3 and 4, with troops firing with assault guns and tanks at the demonstrators. Deaths are estimated from several hundreds to several thousands – a precise toll has never been released. The event was named the "June Fourth Incident".
The photograph of an unidentified Chinese young man standing in front of a column of tanks became the symbol of the massacre, and it is actually one of the few visual proofs of the what happened those days.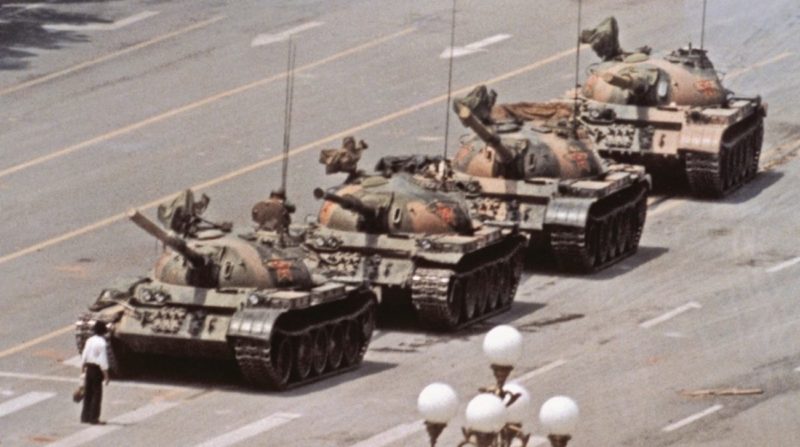 Today, 30 years later, censorship still keeps to erase any attempt of commemoration in Beijing. While in Hong Kong, a quite more democratic town, has just been published a book with the transcription, top secret till now, of the discourses between the Party's members during the so-called 89′ Democracy Movement. "The Last Secret: the final documents from the June Fourth crackdown" reports the voices of 17 Politburo's leaders giving their agreement unanimously over the decision of the ally Deng Xiaoping to mobilize the army.