THERE'S NO DOUBT ABOUT RONNIE WOOD'S MUSIC KNACK. BUT DID YOU KNOW ABOUT THE ROLLING STONES GUITARIST'S ART TALENT? DON'T MISS HIS EXHIBITION AT CAROUSEL LONDON, WITH AN EXCLUSIVE LIVE PAINTING PERFORMANCE!
Text by: Fiammetta Cesana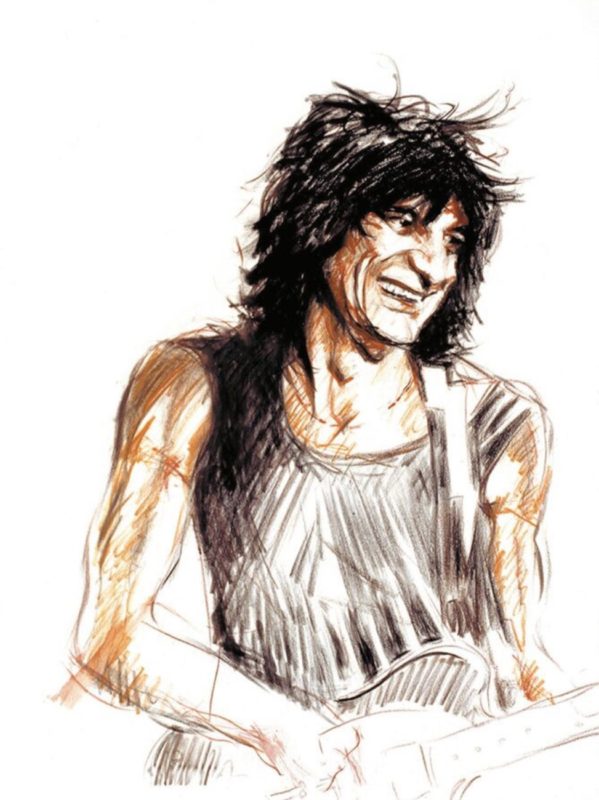 Music and art have always been going hand in hand for Ronnie Wood. As his musical career progressed, he continued his passion for painting and drawing, so that his fans'd do anything not only to join his never-age band's concerts, but even to own one of his vibrantly colored art creations.

Mixing styles and techniques, and taking inspiration from the music world, Wood likes to depict different subjects, including band members and musicians he admired, his family and close friends, and of course, self-portraiture.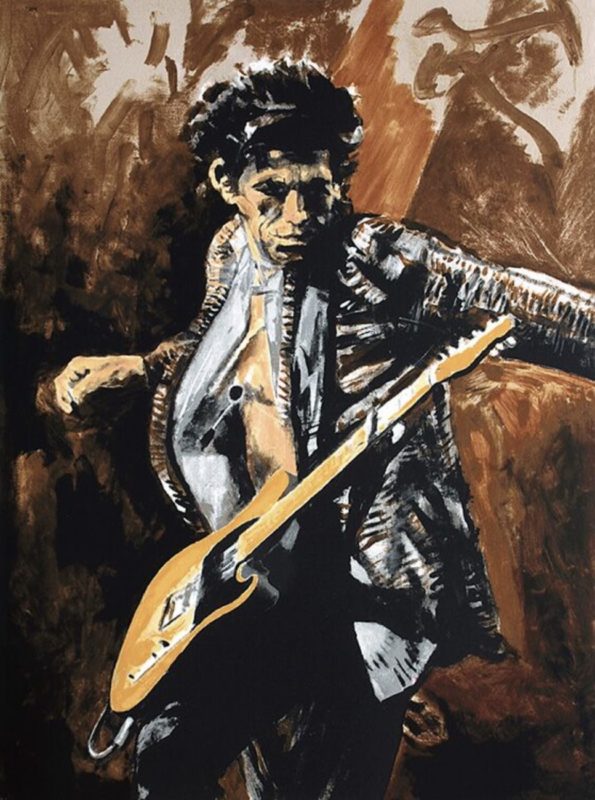 Today his artworks will be displayed in London at Carousel London in Marylebone. The Ronnie Wood Collection is embracing some of his best loved paintings, unseen new works and a series of limited edition signed, numbered prints. Not only, a series of hand-painted Fender guitars that have never been seen before will be on show, as well as a customised sofa upholstered in Ronnie's art, and a Bremont limited edition watch from his recent collaboration with the luxury watch brand.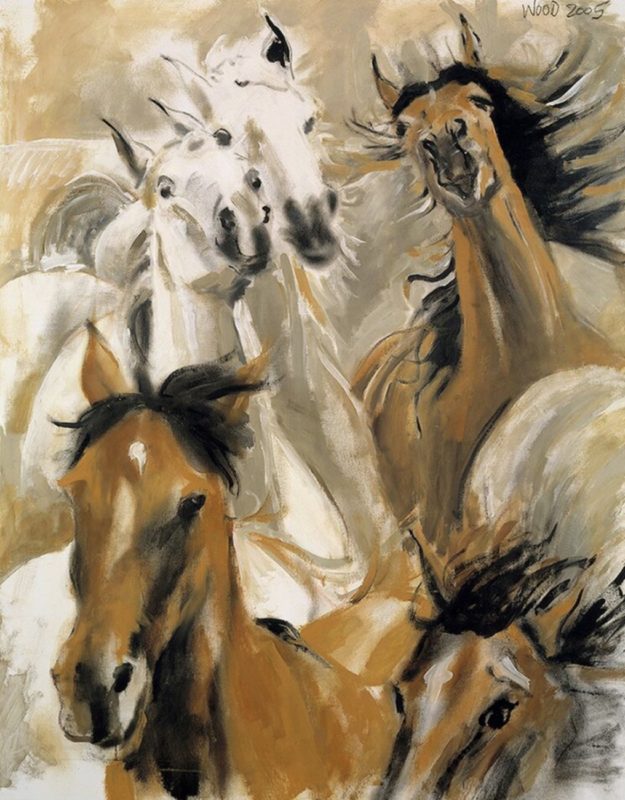 "I'm always looking for new inspiration for my art," comments Ronnie Wood, "Colour fills my life. Even the decoration in my homes is a riot of colour. I paint the walls, everything, and I've even turned some of my art into mosaics for our bathroom. I've turned paintings into carpets, stained glass and bronzes, and have collaborated on marine chronometers for Bremont and even a Rolls-Royce Wraith; Liberty and Co has used my paintings to create scarves, bags and clothes. I've done art for albums, including the cover of an Eric Clapton album, and I do the Stones' set lists as little works of art. Art fills my life, art is my life and art will continue to be my life."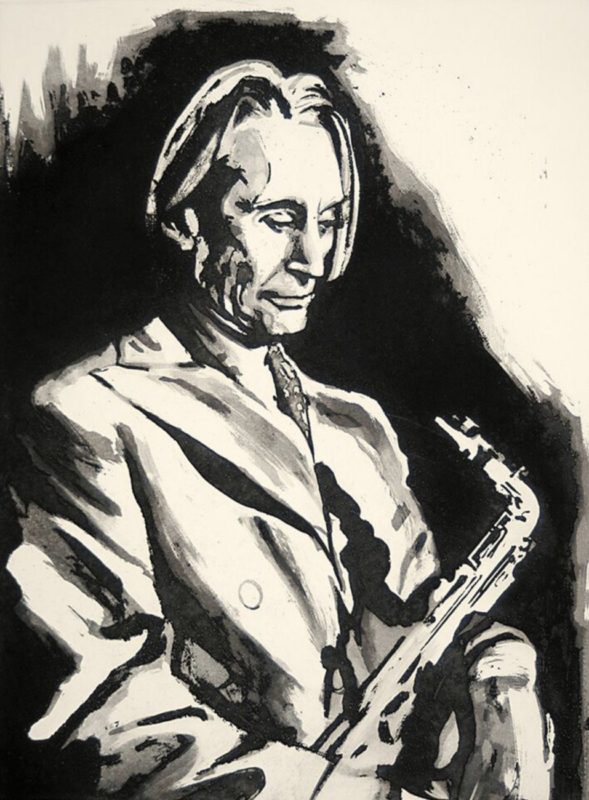 On December 12th, Ronnie will be in attendance at the private view, and he will also recreate his art studio in the gallery making a rare live painting appearance over the weekend… so don't miss the chance to see your rock myth amazing the audience with a brush!
"The Ronnie Wood Collection"
Carousel London
Marylebone, London, W1U 8AB
From December 13th to 15th (private view on 12th)
For more info visit ronniewood.com