Emporio Armani joins C.P. Company in a capsule collection that celebrate the Italian excellences
Text by: Gianmarco Gronchi
In the last two years, due to the pandemic, fashion has had to face challenges that were unthinkable until recently: digital fashion shows, collections created through smart working, the need to find an alternative meeting place to physical presentations. In addition, there is the urgent need to rethink fashion production and consumption from an eco-sustainable point of view. Nevertheless, a world that feeds on rituals and traditions could not abdicate the celebration of important anniversaries.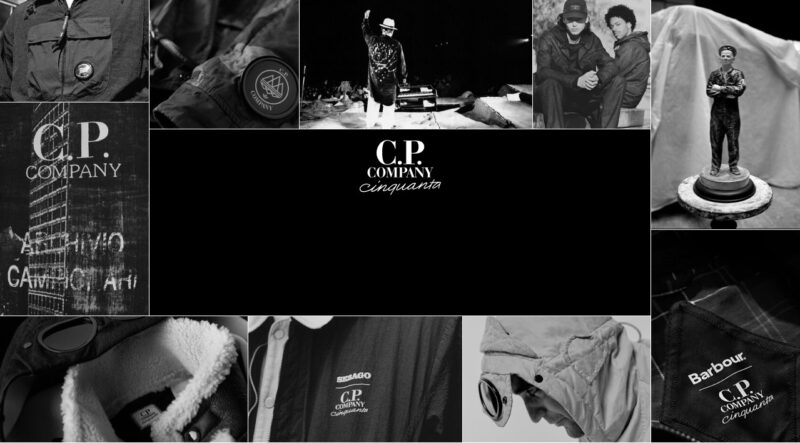 And 2021 saw two famous Italian names celebrate important milestones, that certify the company's constant quest for innovation and quality. C.P. Company, the famous brand founded in 1971 by Massimo Osti, has blown out its fiftieth candle and, to conclude the celebrations of this anniversary at its best, has chosen to collaborate with Emporio Armani, the second line of King Giorgio founded in 1981, which in turn was celebrating forty years of activity. The partnership between the two excellences of Made in Italy has resulted in a four-hand-created collection, which will be released in December. Emporio Armani's iconic garments, designed to rewrite the identity of contemporary menswear, meet C.P. Company's workwear and military style, in an union that aims to merge the identities of the two brands. Bomber jackets, mackintoshes and collared jackets dialogue with cargo pants, anoraks and, of course, the famous google jackets of the company founded by Osti. The underlying idea is that of a meeting between the identities of the two brands, in an attempt to rethink men's clothing in the name of a contemporaneity that is able to blend tradition and research, quality and aesthetics. It is no coincidence that highly performative materials have been chosen for the collection, capable of enhancing the essential design of each garment. For example, materials such as waterproofed wool, laser-cut microfibre or bi-elastic nylon knitwear are used for garments with clean, minimal lines.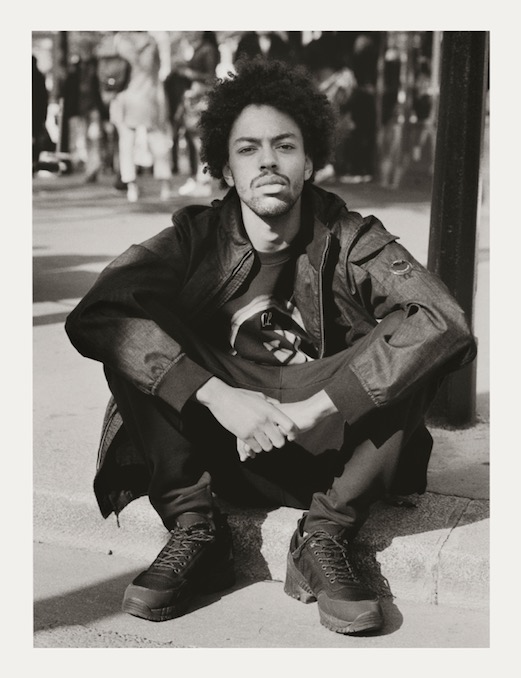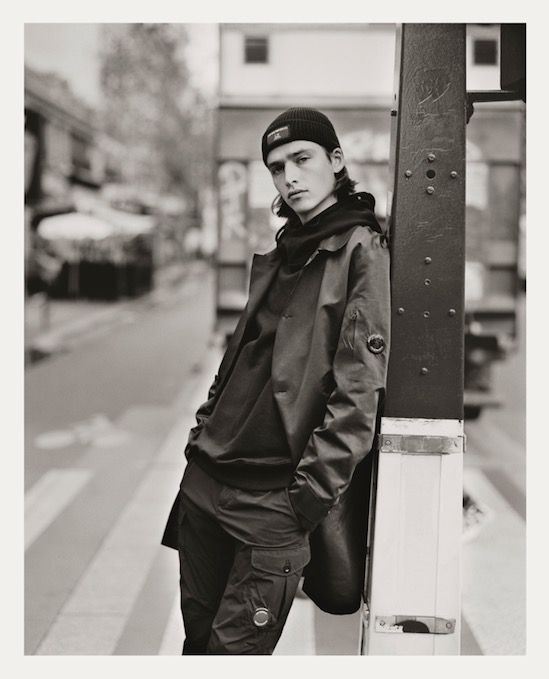 The collection, the latest chapter in a series of ten collaborations planned by C.P. Company in 2021 to celebrate its 50th birthday, debuted on December 4 in Milan in the two brands' physical stores, while from December 13 it will also be available on their respective ecommerce sites. This partnership, in addition to celebrating the anniversaries of the two Italian brands, closes the year with a feeling of optimism for the months ahead. An event to remember the history we left behind and rediscover the values that animate tradition. But also a stimulus to continue, every day, with constant commitment, to follow a path marked by research, passion and quality, which points straight to the future.