IT WAS THE GOLDEN AGE OF AMERICAN FASHION, AND HARRY BENSON WAS THERE TO IMMORTALIZE THE SPLENDOR. TODAY HIS "BEHIND THE SCENES" EXHIBITION AT STALEY-WISE GALLERY
Text by: Fiammetta Cesana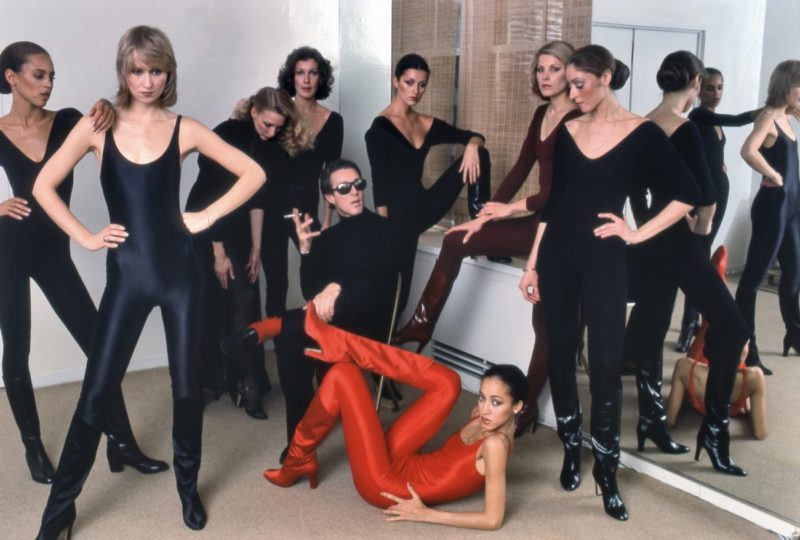 Obtaining numerous prizes, including the title of Commander of the Order of the British Empire in 2009, the gaze of Harry Benson collected over the years an invaluable national heritage of the modern culture. Alongside political and social changes, the esteemed photojournalist has been able to capture what has been called the golden age of American fashion.
Born in Glasgow and moved to US in his twenties in 1964, with the Beatles, Benson started his career working for many popular newspapers. Everyone wish to be there at that time; it was dawn of cultural revolution and the rising glow of fashion industry.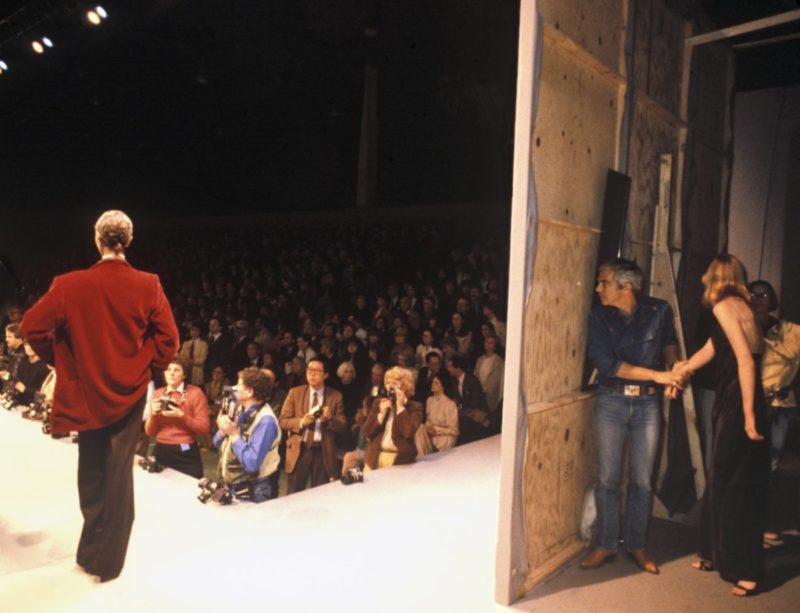 From Halston, to Ralph Lauren, Bill Blass, Geoffrey Beene, Oscar de la Renta, Galanos, Mary McFadden, to Donna Karan, to the European greats like Yves St. Laurent, Madame Grès, Pierre Cardin, Courrèges, Valentino, till Armani and Vivienne Westwood… Benson's camera threw wide the window of the history of fashion.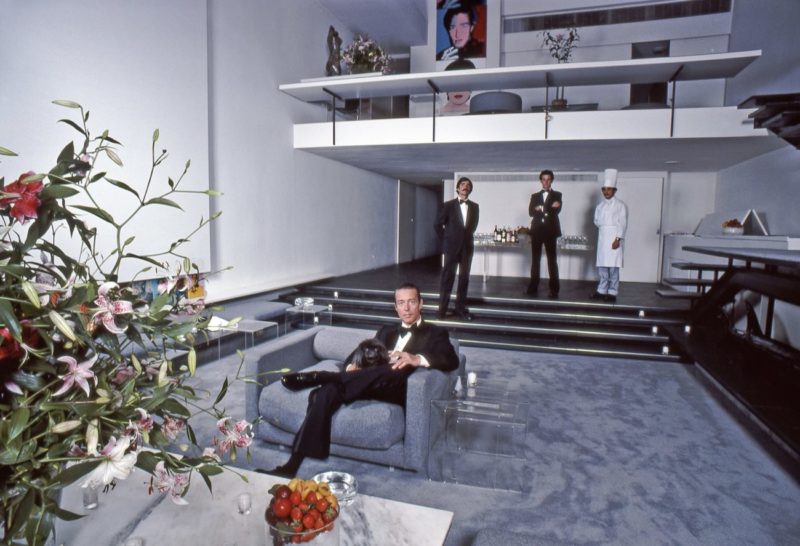 Today, Staley-Wise Gallery in New York hosts the show "Behind the Scenes" exhibiting a series of intimate photographs of the fashion houses preparing for the runway, the work rooms, the designers at work and at home, as well as the glamorous façade of the models being made up and then in full regalia.
Then, we see shoots of editors and the ladies having lunch, going shopping nd wearing these designs. Benson has been testimony of the incredible effort and collaboration involved in the newborn fashion system's most influential players, catching the essence of a moment in time.
Harry Benson's retrospectives have been displayed at the Scottish National Portrait Gallery in Edinburgh, the Scottish Parliament in Glasgow, the Smithsonian National Portrait Gallery in Washington D.C., the Norton Museum of Art in West Palm Beach, and the Lumiere Brothers Center for Photography in Moscow. His work has also been featured in several books, and in 2015 it was released the documentary film "Harry Benson: Shoot First" telling about his life and career.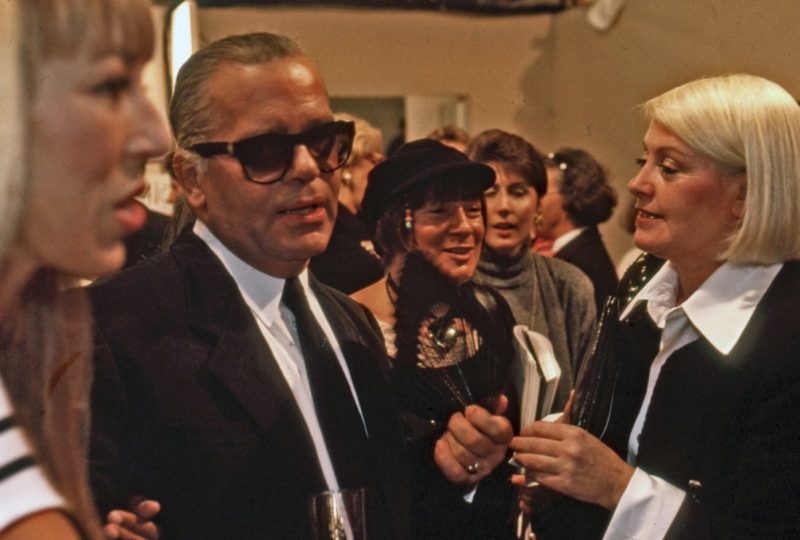 "Behind The Scenes"
Staley-Wise Gallery
New York
From December 12th to January 25th