HANDS CARESSING, LIPS BRUSHING, BREATHS SLOWLY MOVING CLOSER TILL BECOMING ONE… THIS IS PURE MODERN LOVE TOLD BY THE NEW TIFFANY & LOVE CAMPAIGN
Text by: Annarosa Laureti
What's the color of Modern Love?
Easy, it's Blue… or rather, Tiffany blue!
In a world more and more intoxicated by unjustified hate, intolerance, egoisms and forced (but also self-) alienation, talking about Love – the one with a capital – may seem somehow odd and anachronistic. However there is still someone who continues strongly believing in this démodé entity giving us the hope and the opportunity to rediscover how to love…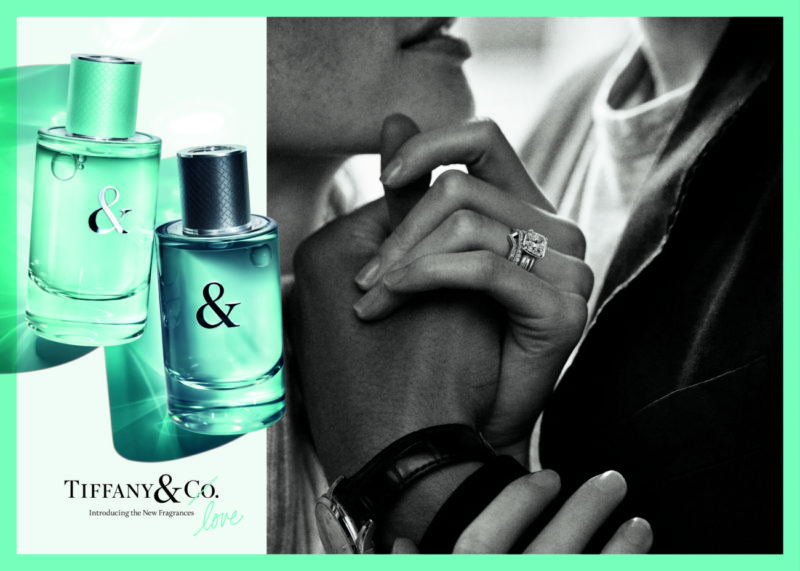 The incurable romantic brand Tiffany & Co. in fact has been celebrating endless Love from over 130 years, and it has absolutely no intention to give up. Launching the new fragrances Tiffany & Love for Her and Tiffany & Love for Him – the very first male maison's perfume – in fact it decided to disclose, even to the coldest, technology-centric spirits, the new facets of Modern Love, "characterized – according to the Tiffany & Co. chief artistic officer Reed Krakoff – by strength, joy and mutual promises".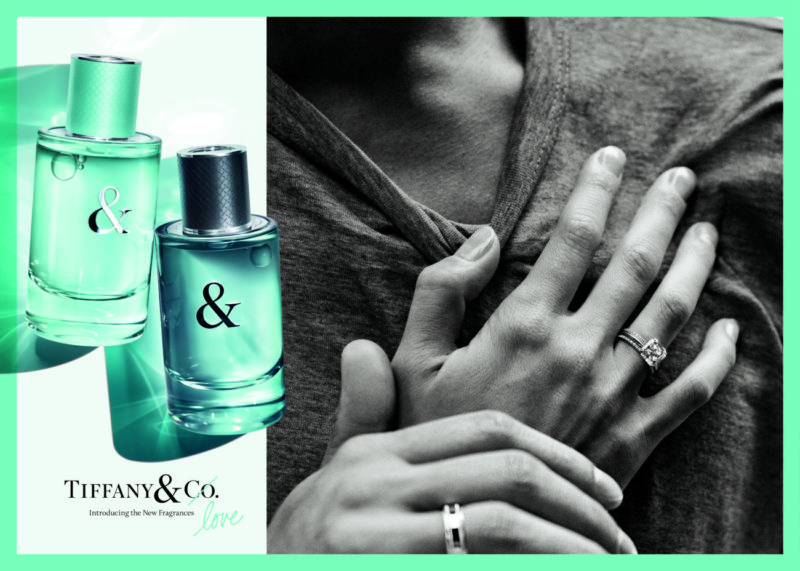 As truly soul mates, the two fragrances are bond by a common woody ingredient – that of the base note of "blue sequoia" – but share different, yet complementary, hearts: a floral one for Her – a neroli oil bouquet enriched by top notes of basilic and grapefruit – and a citrus and aromatic one for Him – juniper and cypress enhanced by top notes of ginger oil, tangerine and cardamom.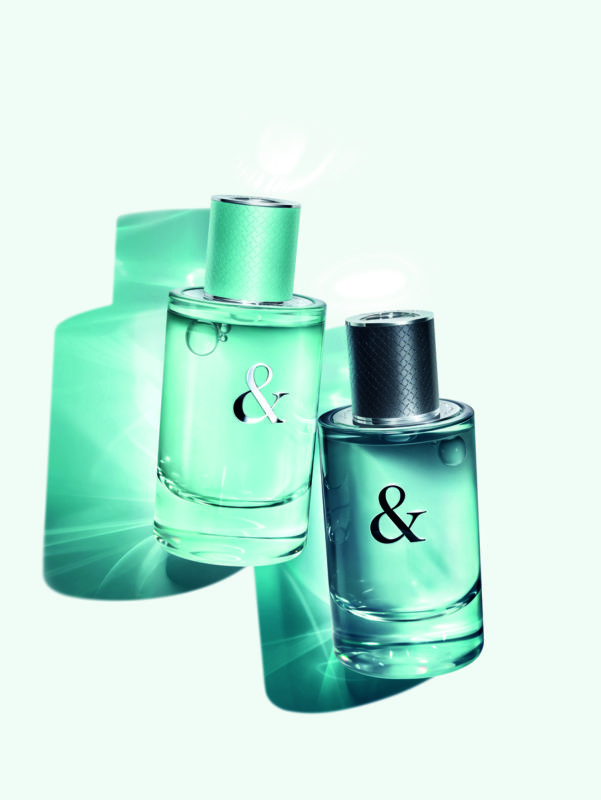 With a black and white Campaign by the photographer Cass Bird – shoot in the streets of New York – Tiffany shows us a Love that goes beyond concepts such as races, skin colors, ages, sex orientation etc. etc. making very clear that the main value to nurture is that of the mutual fondness.
Yes because in the end what's really matters are small but relevant gestures: a rendezvous of two hands, a sound of the heartbeats, a whisper of a smiled face… and, besides the couple's relationship, a kind and warm hug between two friends, a mother's sweet kiss on the forehead, a hand aimed to help someone in trouble.